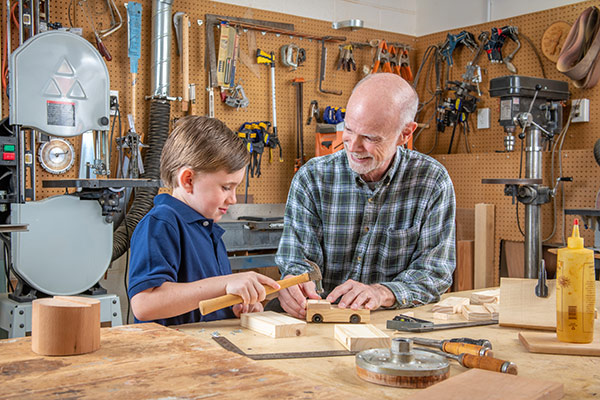 Springmoor Life Care Retirement Community
Springmoor Life Care Retirement Community is a Life Plan Community in Raleigh, NC. Springmoor offers apartment homes, attached villas, and single-family homes. The new Pathways Wellness Center provides resort-style amenities. Springmoor's Stewart Health Center provides: Assisted Living, Rehabilitation & Nursing, and Memory Support Care.
Gallery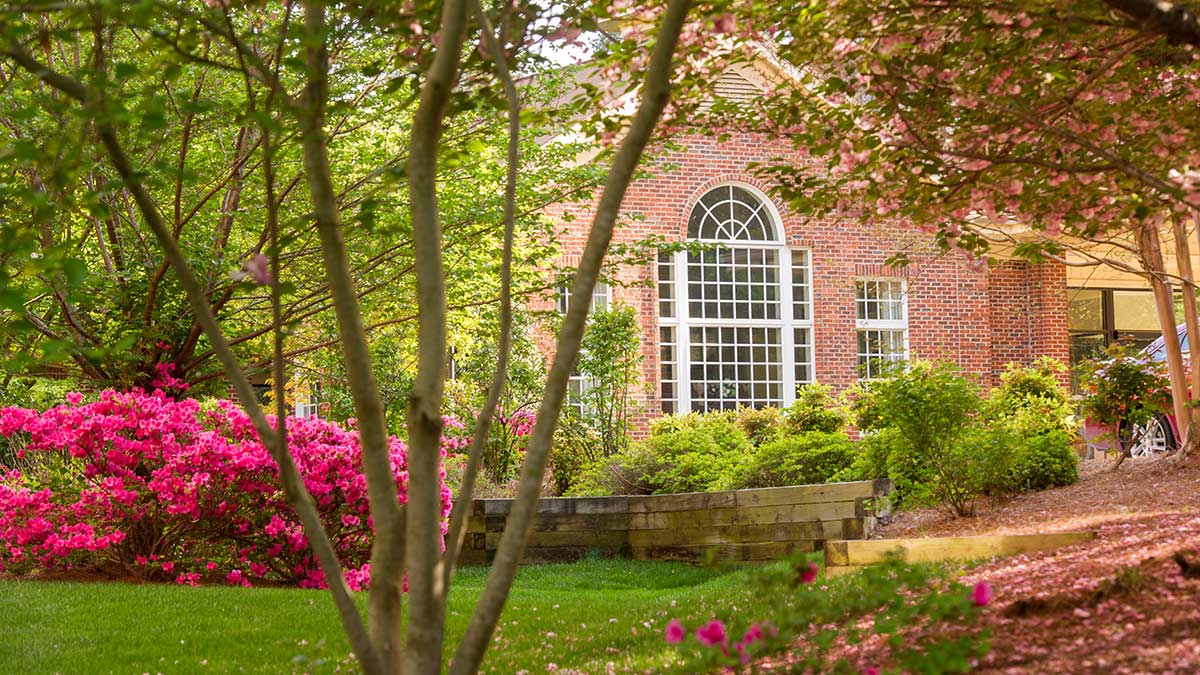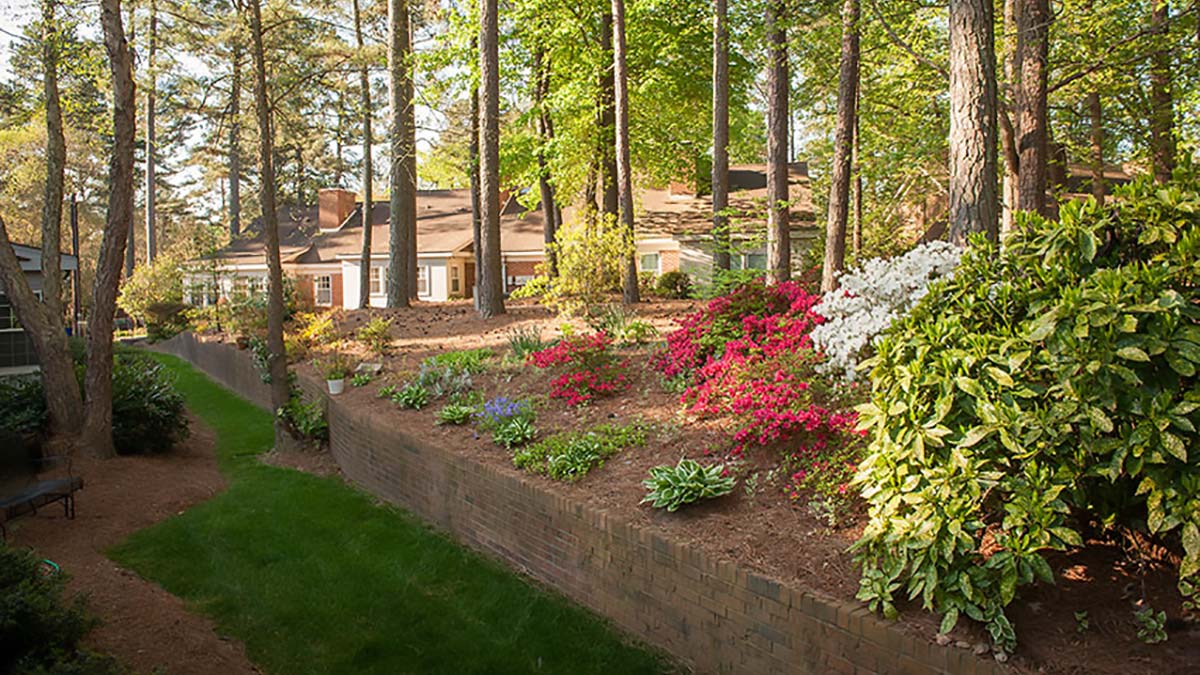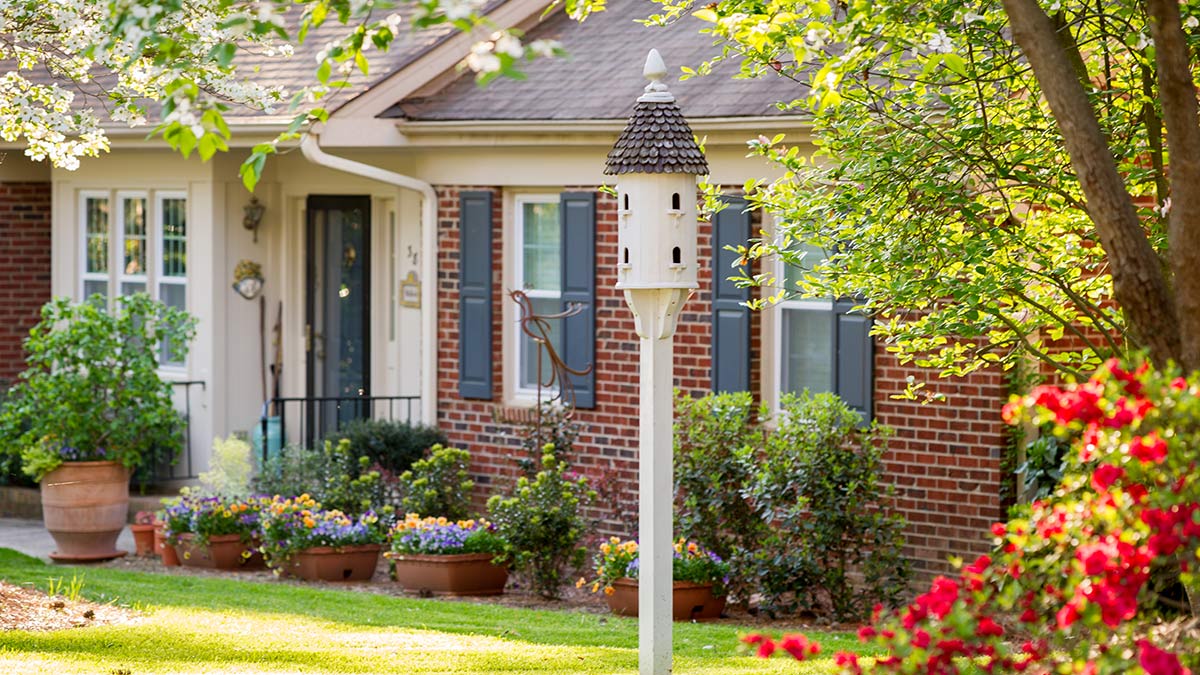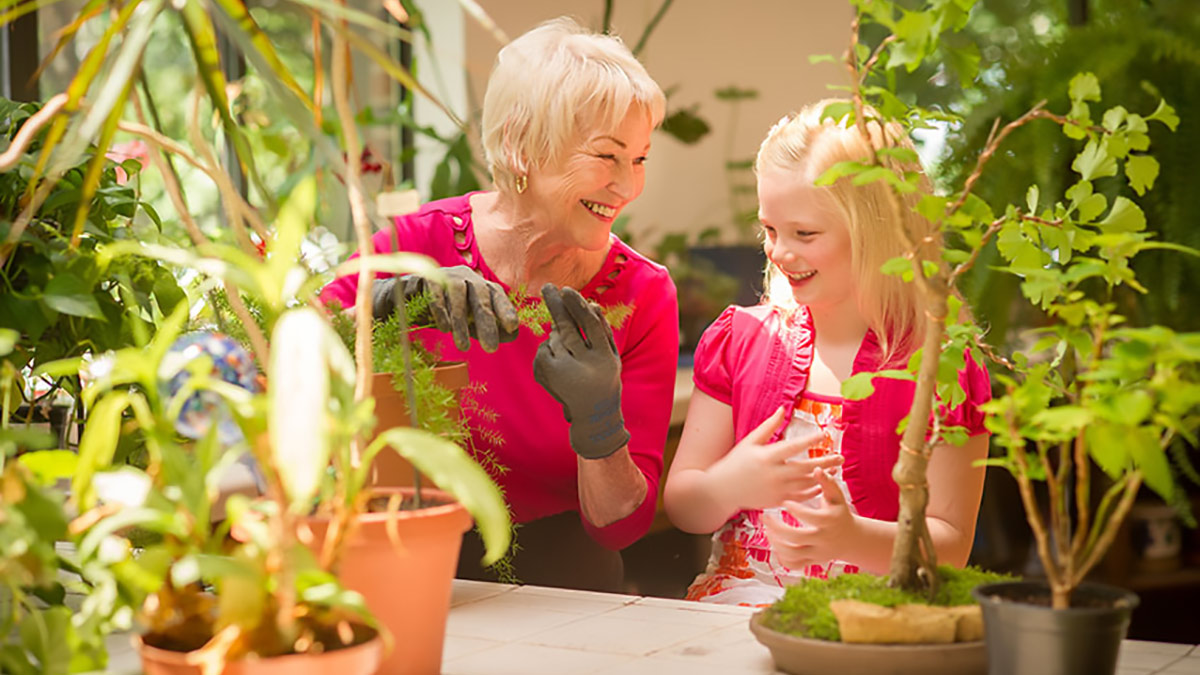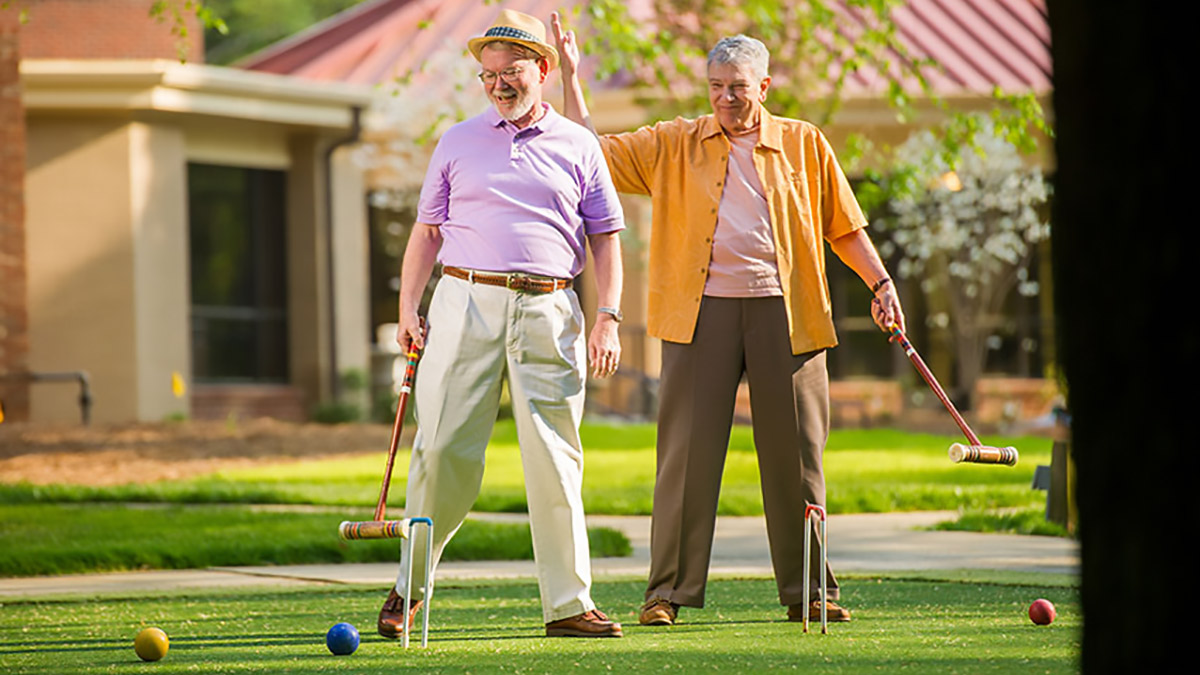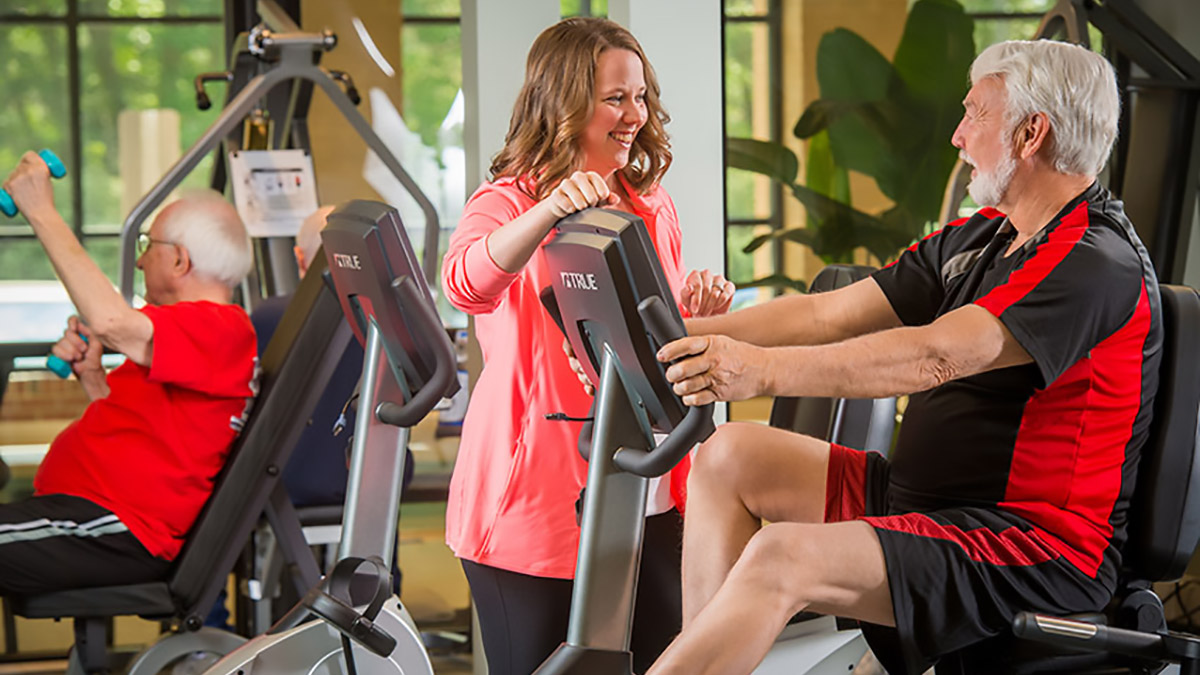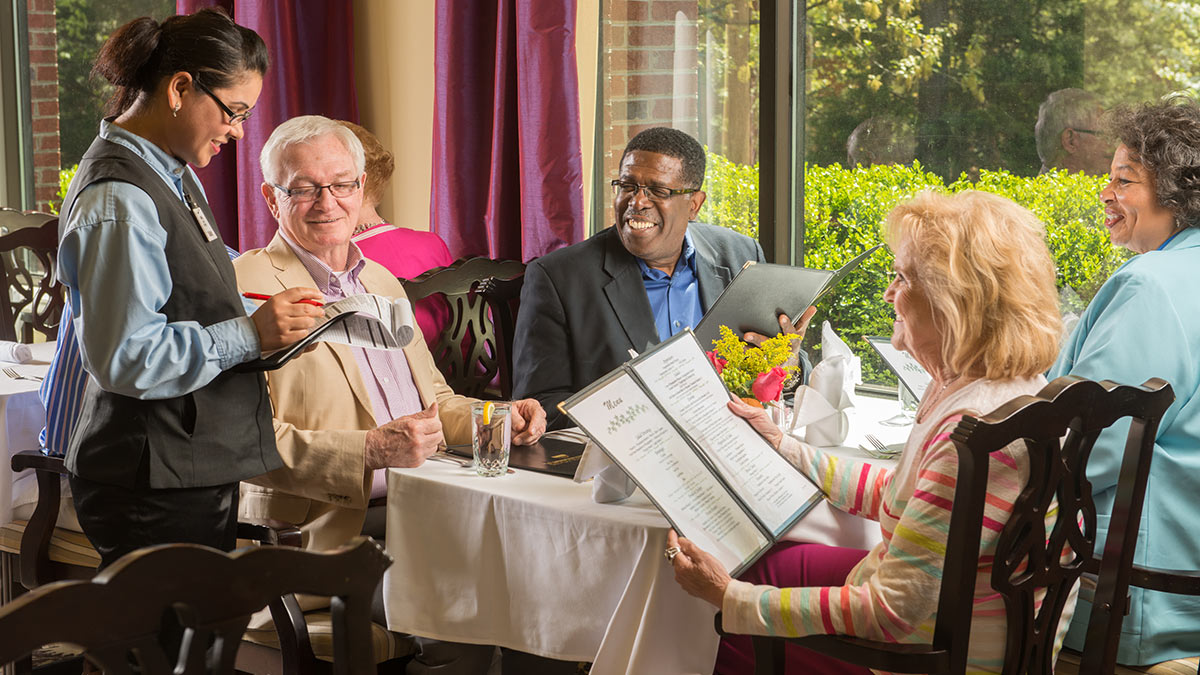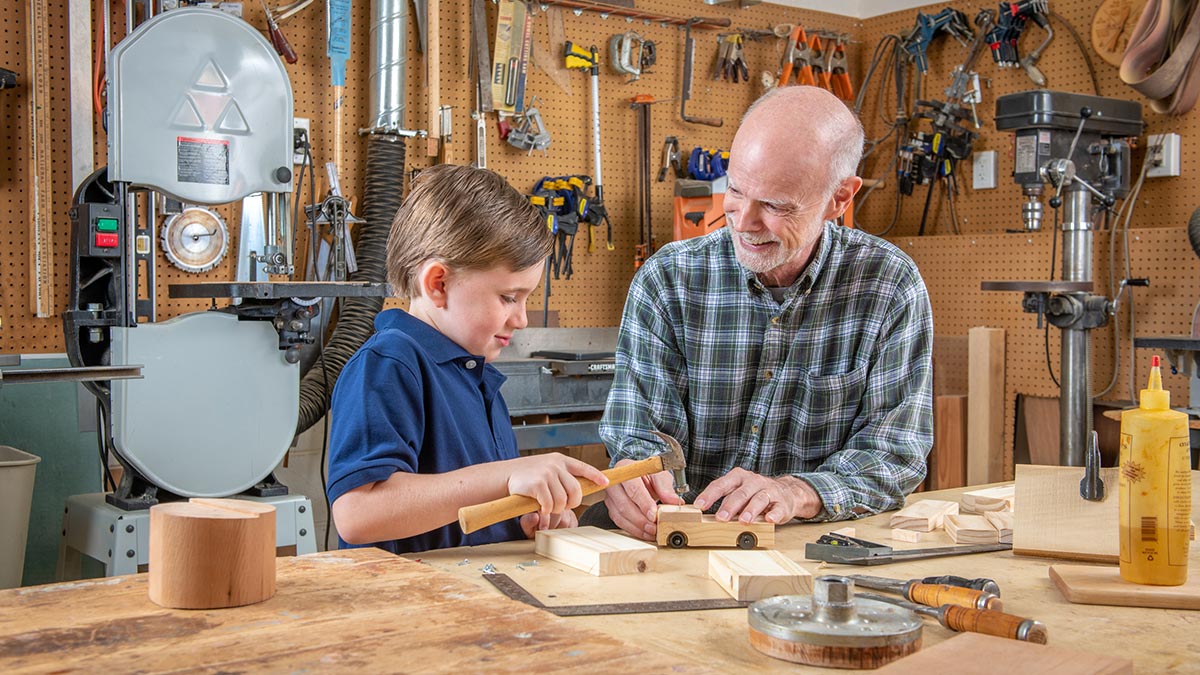 Springmoor_Exterior-Birdfeeder
Springmoor_LP_Friends-at-Dinner
Springmoor_LP_Woodworking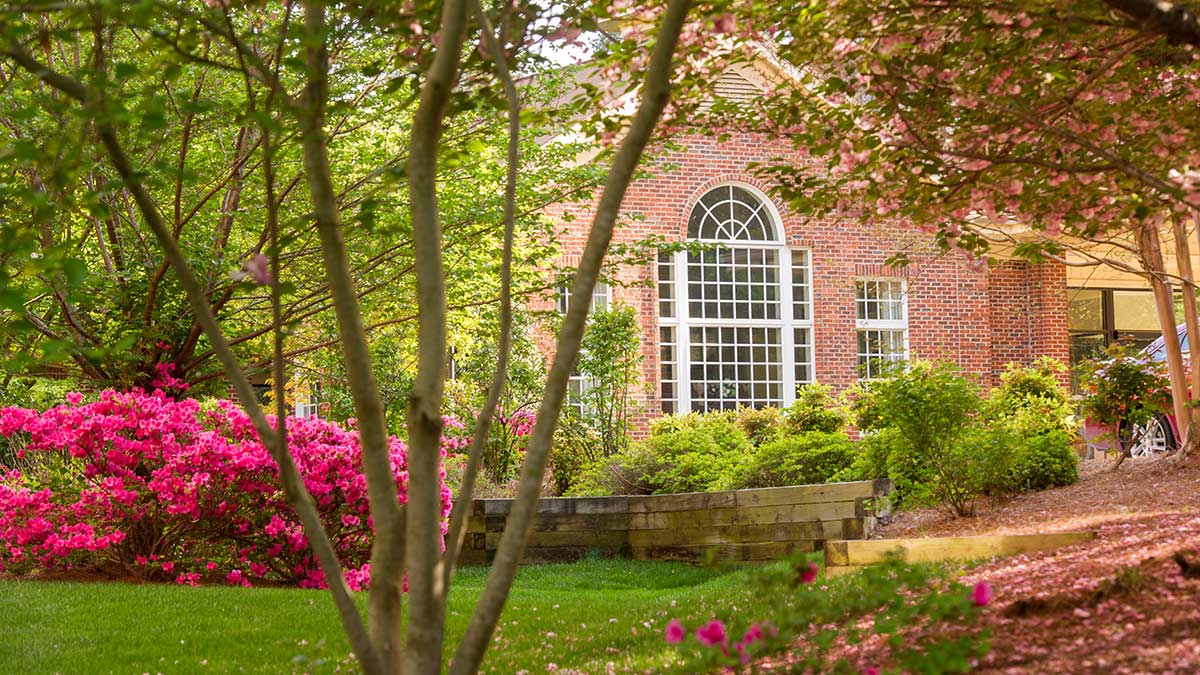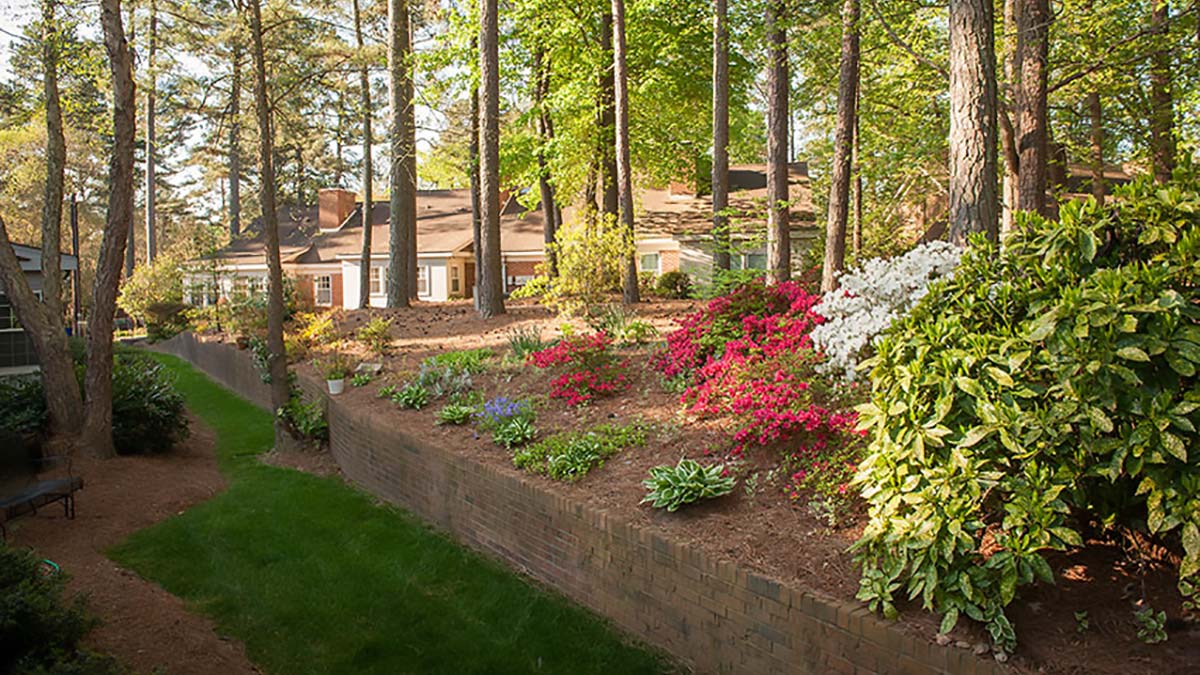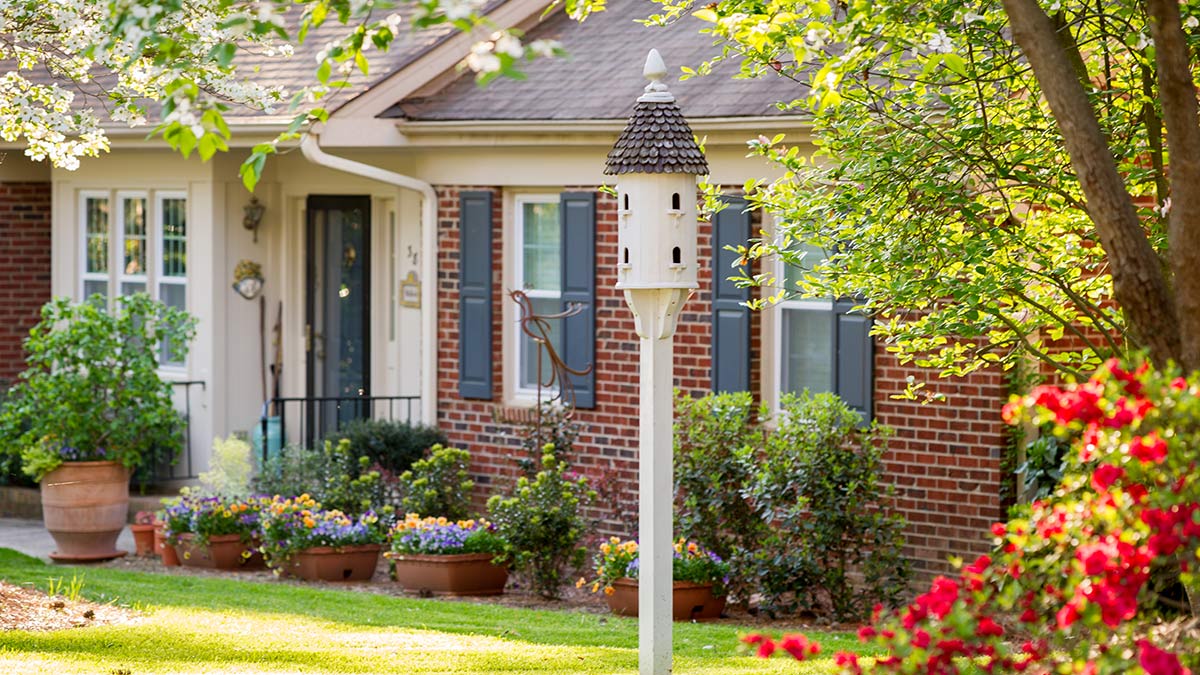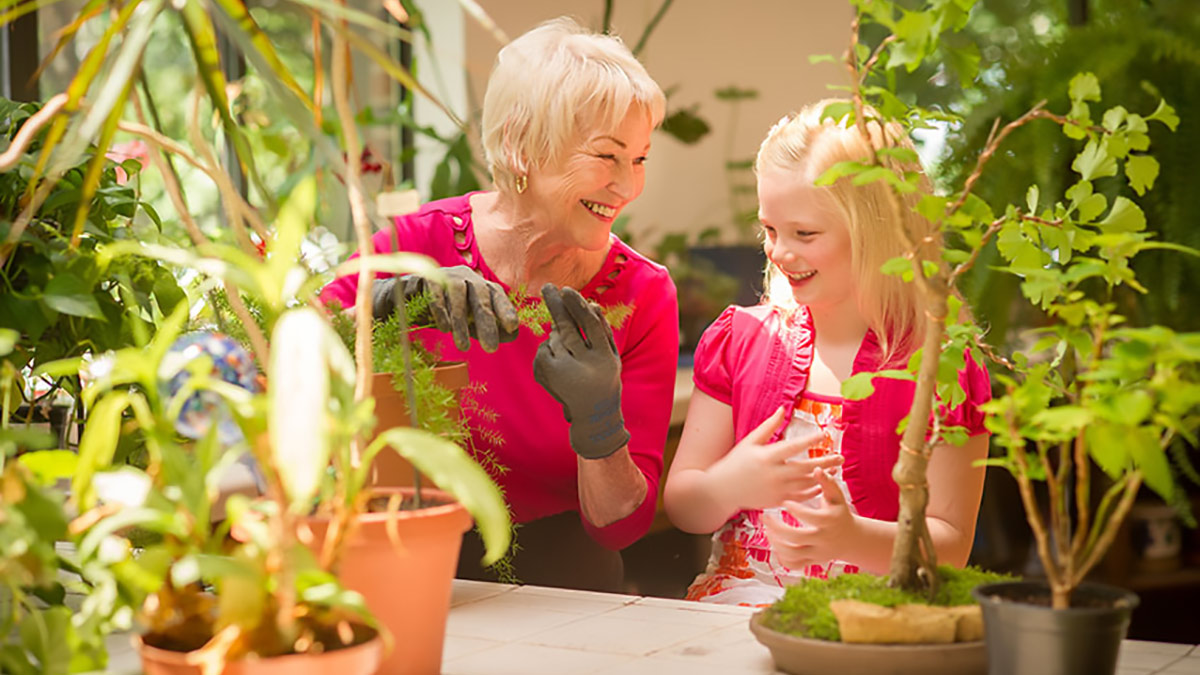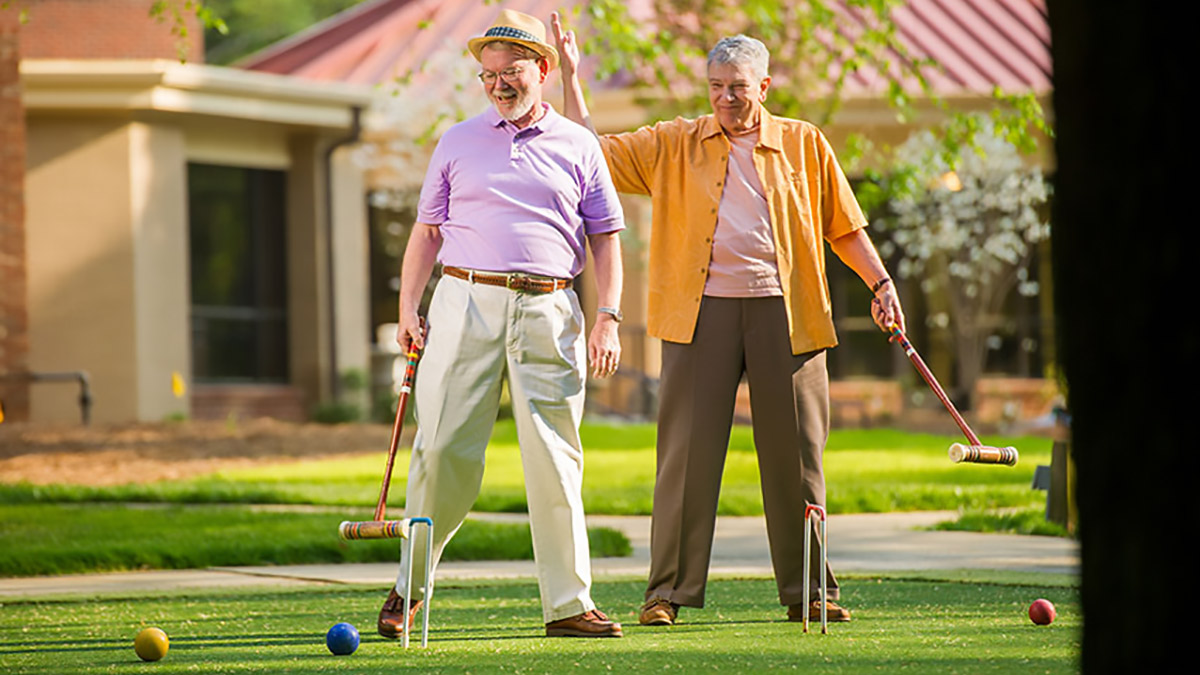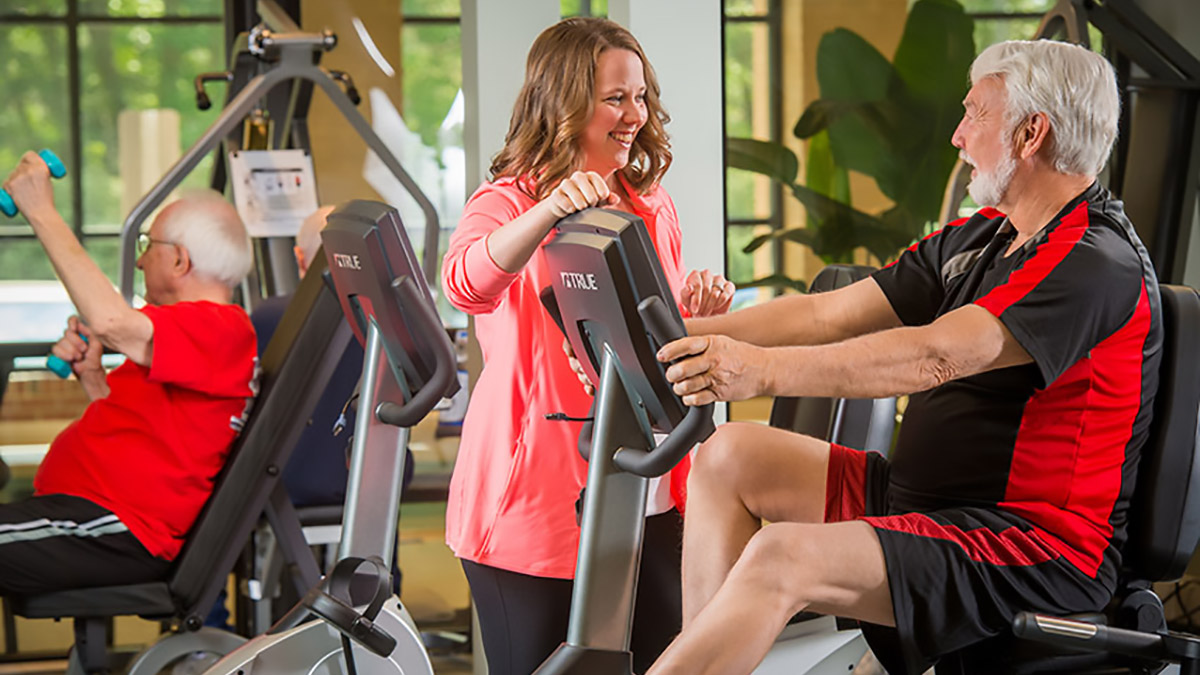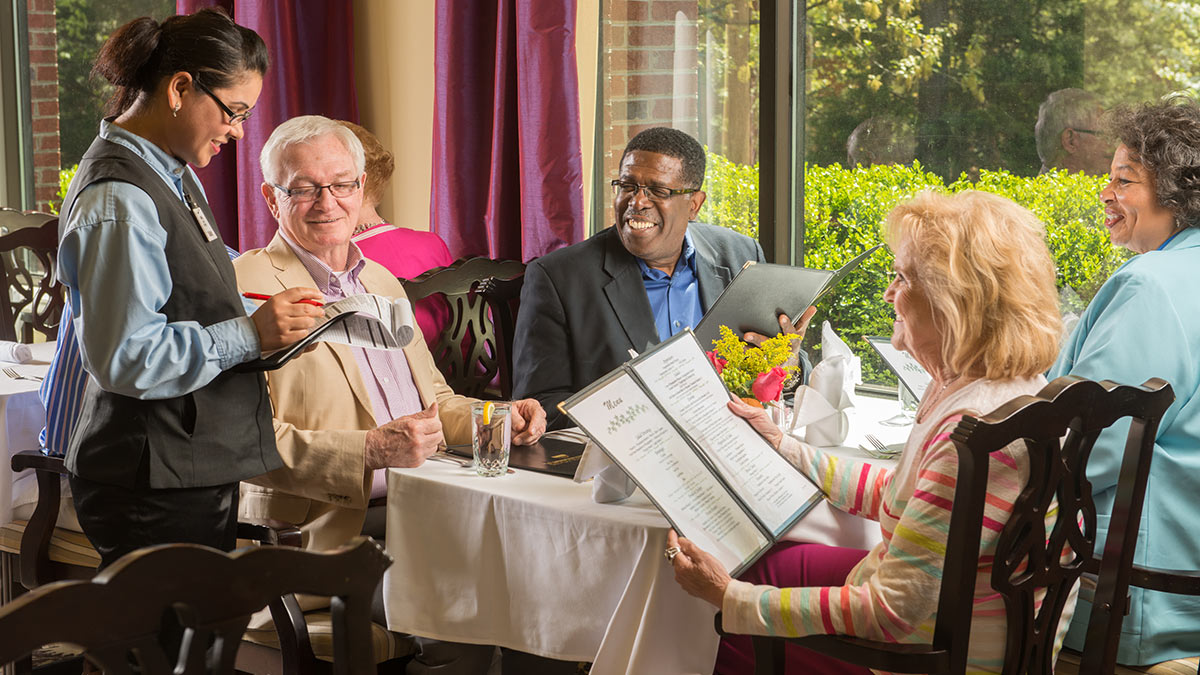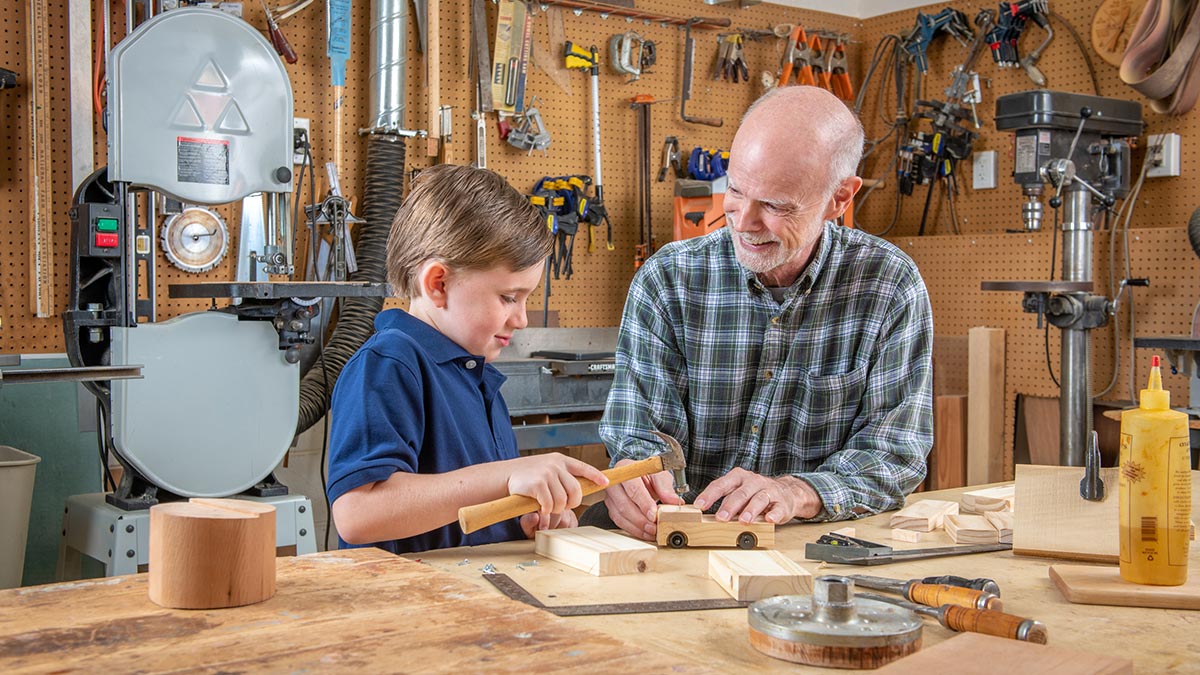 Community Information
Springmoor is a not-for-profit community where you'll enjoy a lifestyle rich in opportunities and the community's abundant services and amenities. Springmoor provides access to any future long-term needs.
Known as the premier continuing care retirement community in this popular retirement spot, Springmoor enriches your life on every level–physically, intellectually, culturally, educationally and spiritually.
At Springmoor, you are free to embrace the present without worrying about the future. If your level of health should ever change, a full range of supportive care is available here in the same familiar community you call home.
Springmoor's Stewart Health Center provides:
Rehabilitation
Assisted living
Skilled nursing
Memory support care
A lovely setting with all the comforts of home, our reputation for exceptional quality extends to our lifelong care and is evident in the center's expert staff, spacious accommodations, skilled services and appealing amenities. Here, residents continue to enjoy an engaging and purposeful lifestyle.
When you choose to live at Springmoor, you'll soon discover that not worrying about potential healthcare needs tomorrow makes life even more enjoyable today.
Residence Options
Springmoor offers many different styles of single-level residences to accommodate every preference. The community's 19 distinctive floor plans range in size from an alcove apartment to a two-bedroom single-family home with a den and a one-car garage. Some residences even include special features like bay windows, fireplaces and built-ins.
Features:
24-hour security, scheduled transportation, beautiful landscaping, gourmet dining, housekeeping and maintenance
Pathways Wellness Center with indoor pool, theatre, spa and more
Supportive Living Center, where residents receive daily assistance.
Licensed Assisted Living & Skilled Nursing services are provided in the Stewart Health Center.
Guaranteed residence for life
Articles