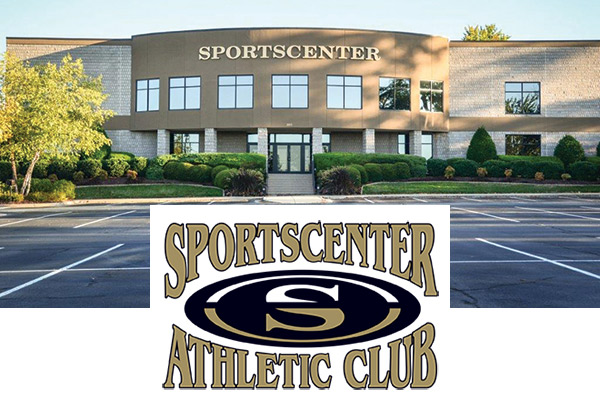 Sportscenter Athletic Club
Sportscenter Athletic Club is more than just a gym. With 75,000 square feet, it is one of the largest privately owned athletic clubs on the east coast. Sportscenter is located in High Point, NC.
Gallery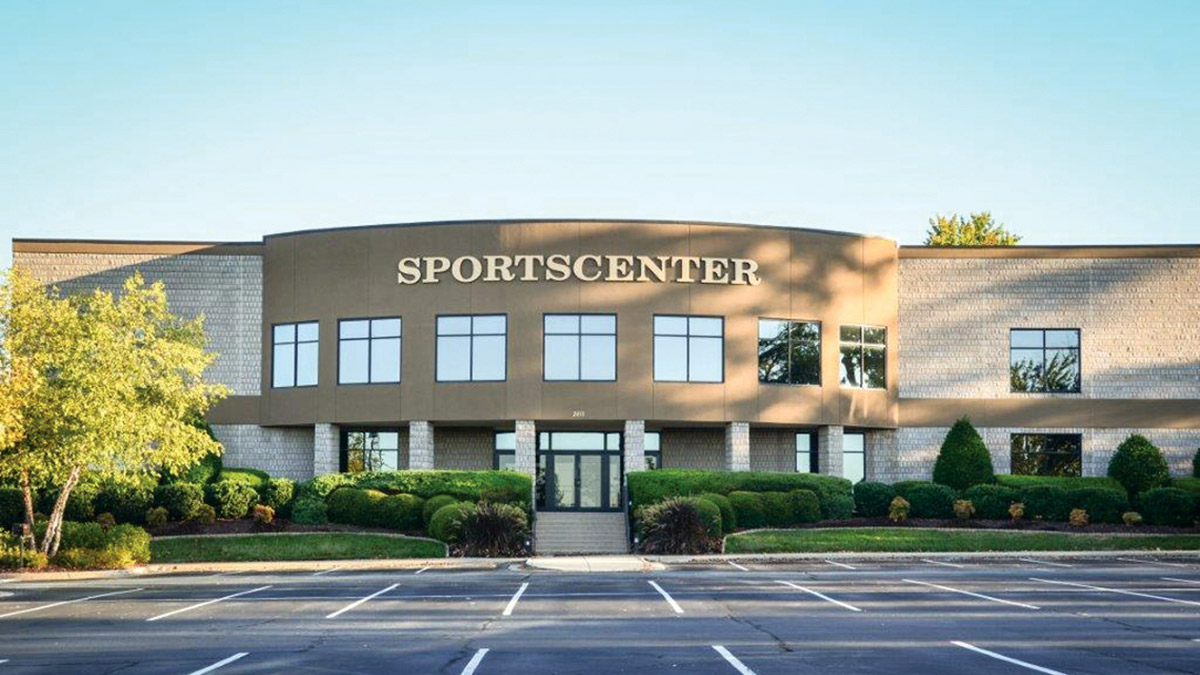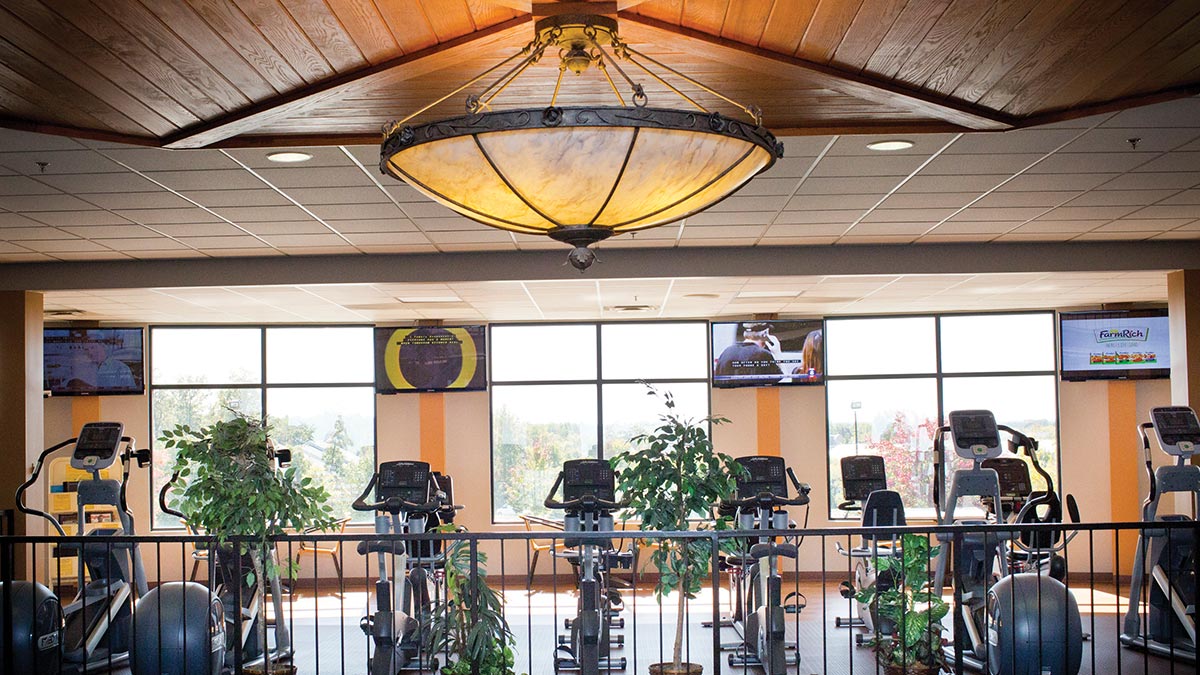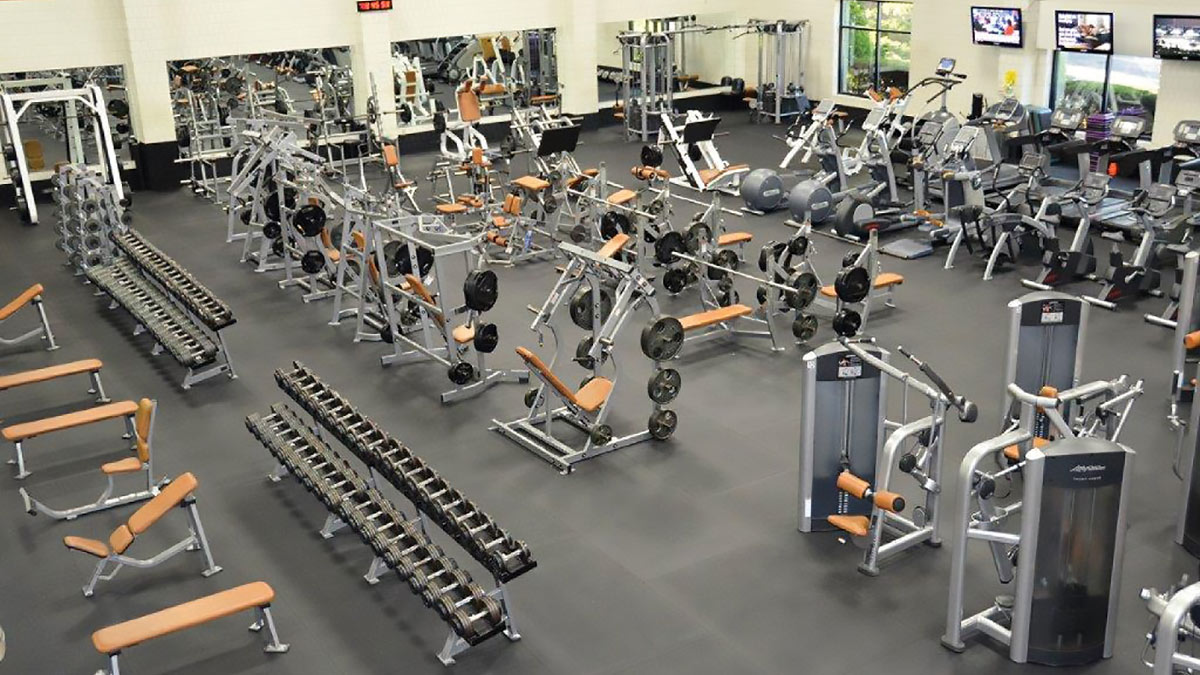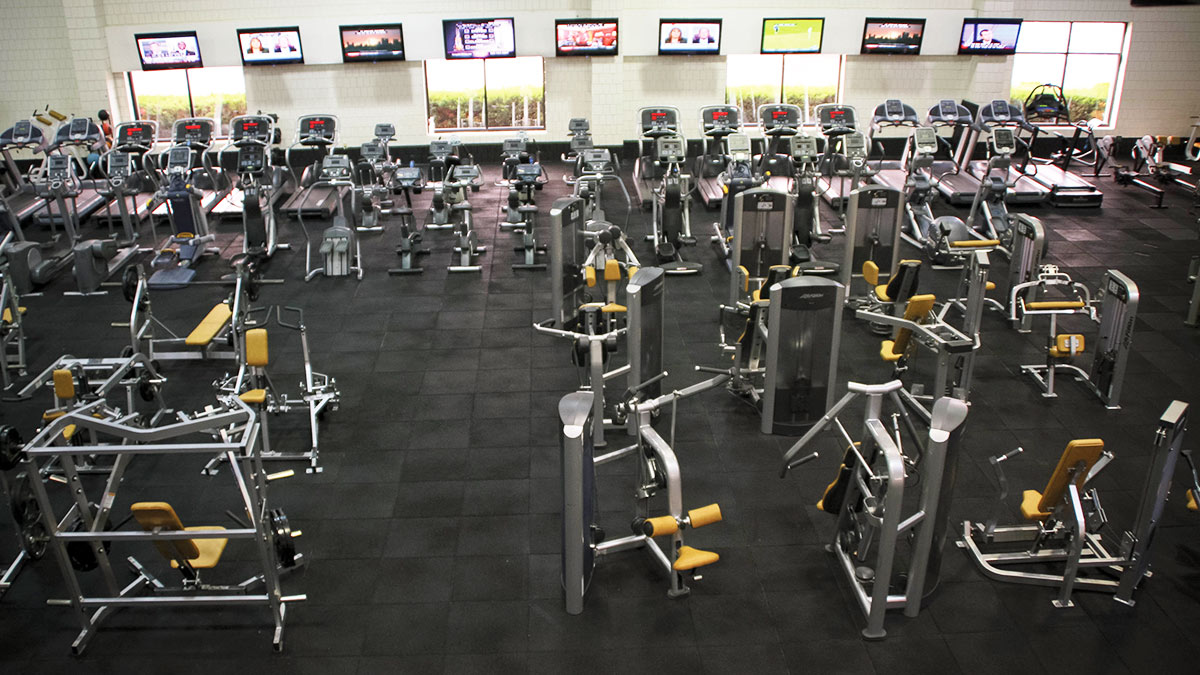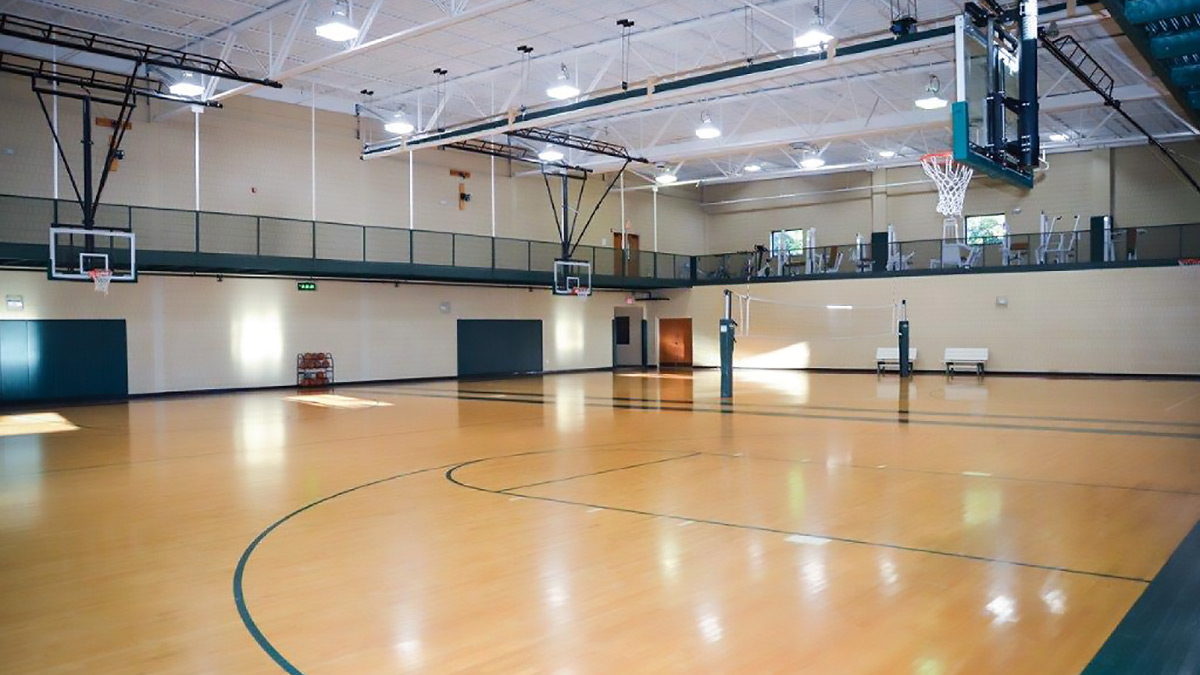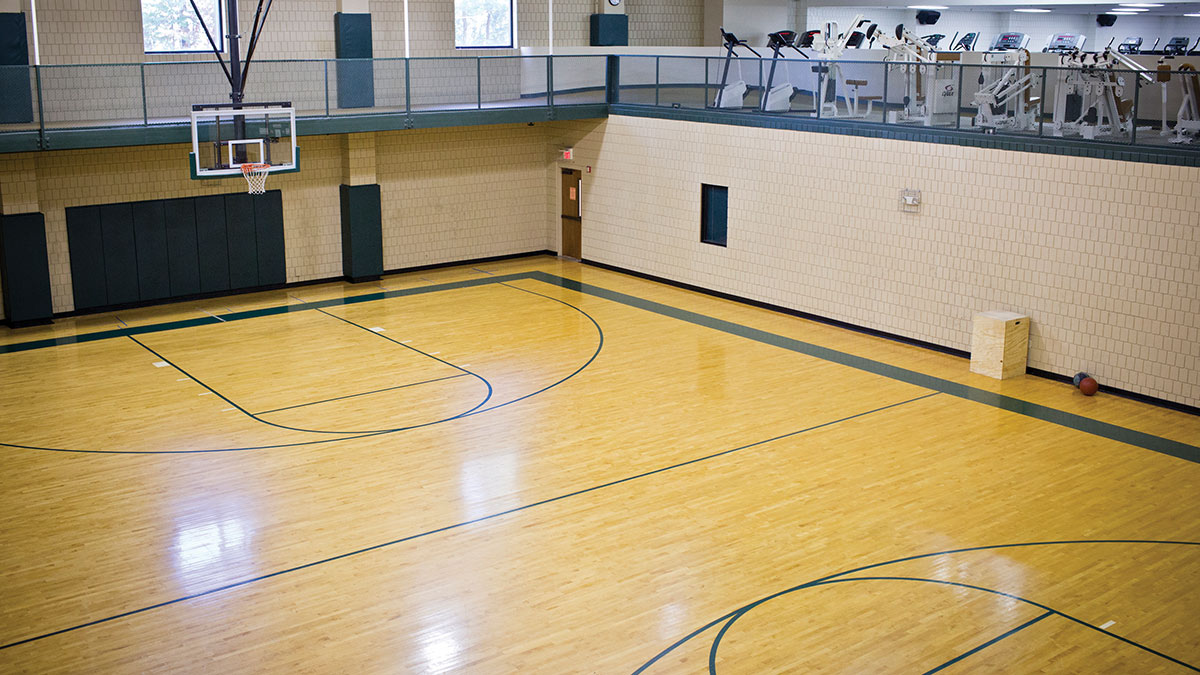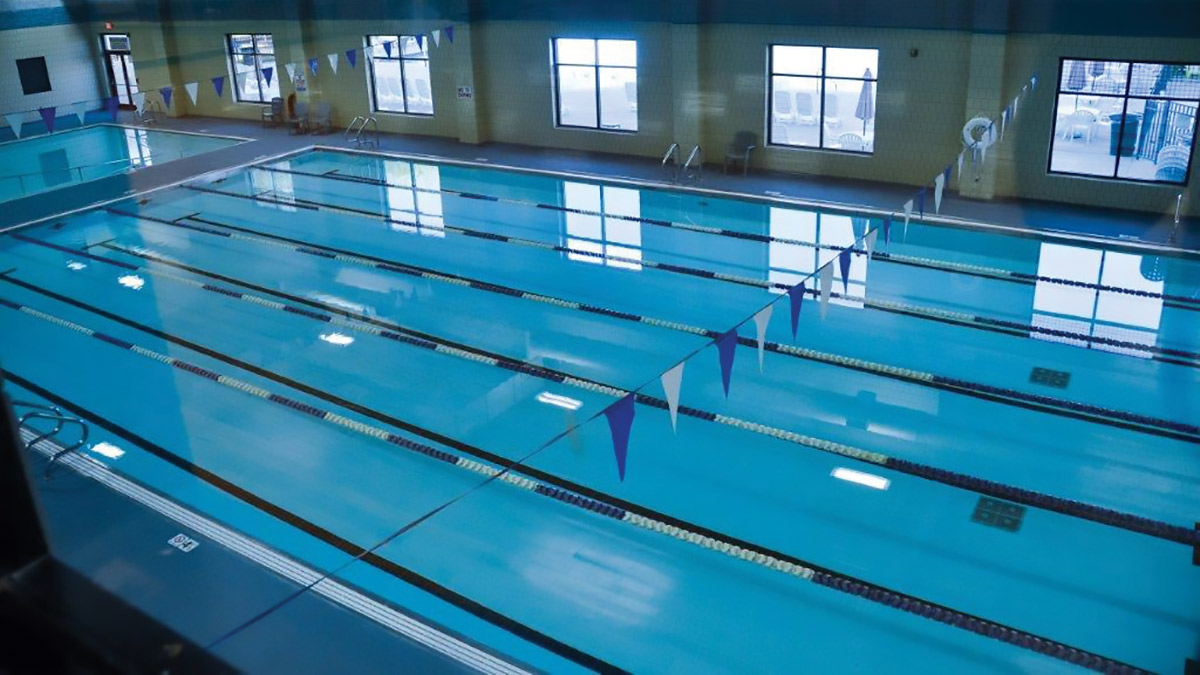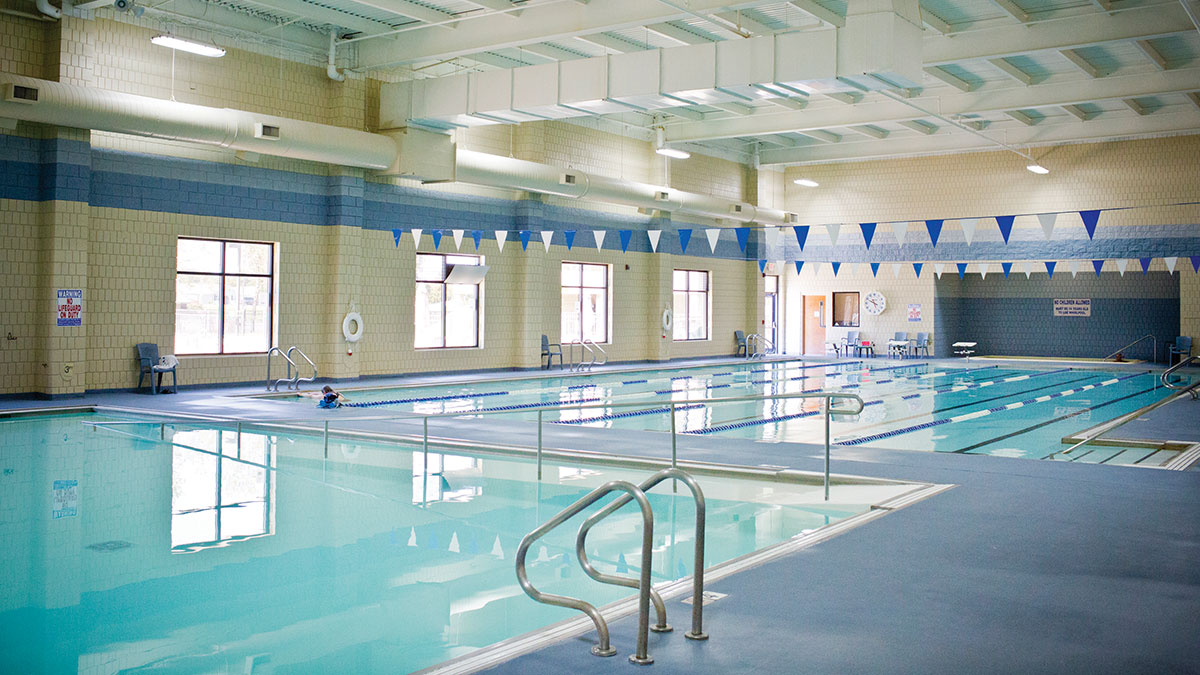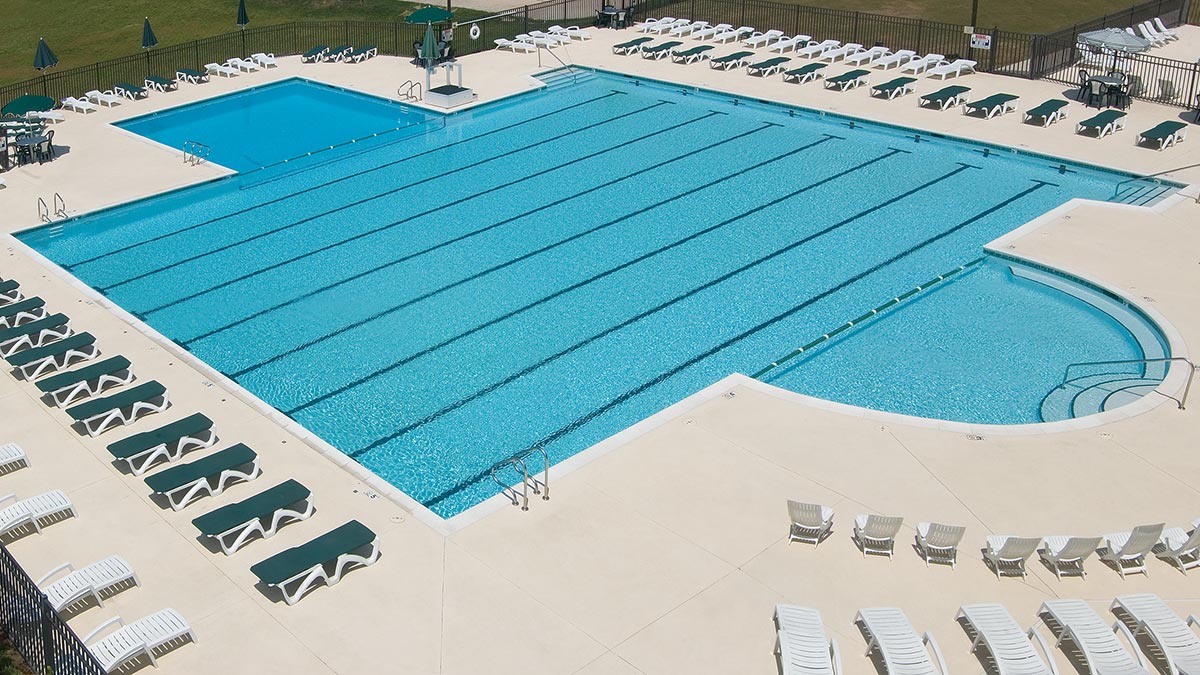 Sportscenter-Athletic-Club_Exterior1
Sportscenter-Athletic-Club_Interior
Sportscenter-Athletic-Club_Weight-Room
Sportscenter-Athletic-Club_Machines1
Sportscenter-Athletic-Club_Machines2
Sportscenter-Athletic-Club_Basketball-Court1
Sportscenter-Athletic-Club_Basketball-Court2
Sportscenter-Athletic-Club_Indoor-Pool1
Sportscenter-Athletic-Club_Indoor-Pool2
Sportscenter-Athletic-Club_Outdoor-Pool
Sportscenter-Athletic-Club_Tennis-Court1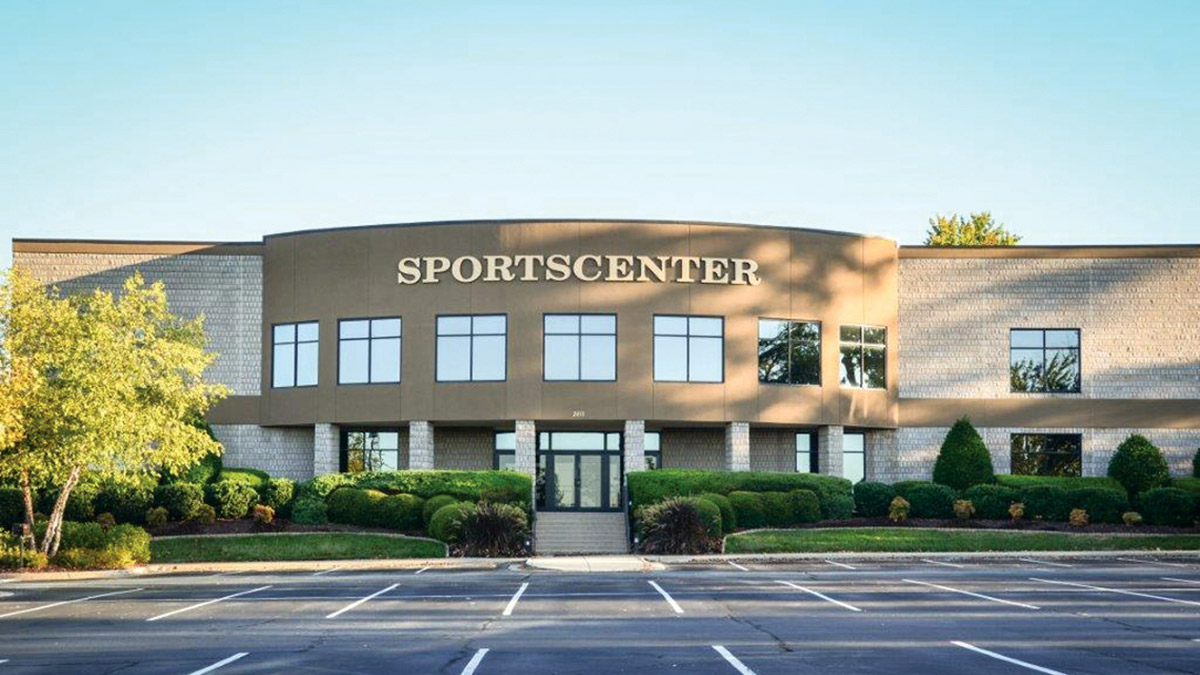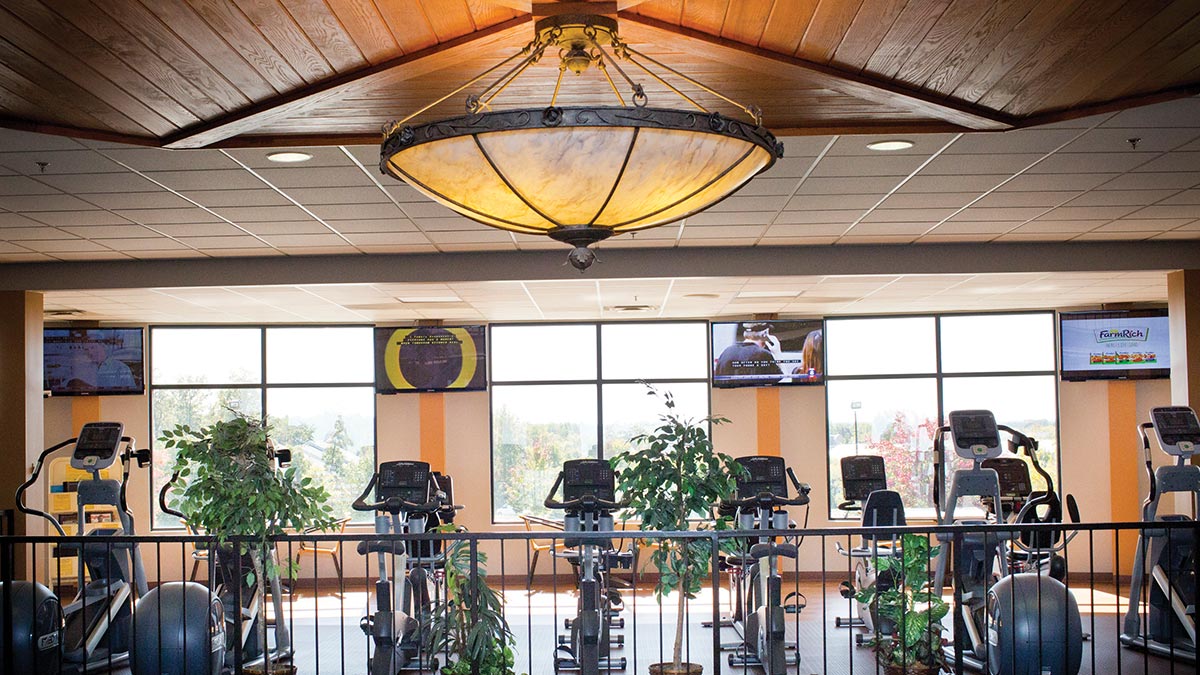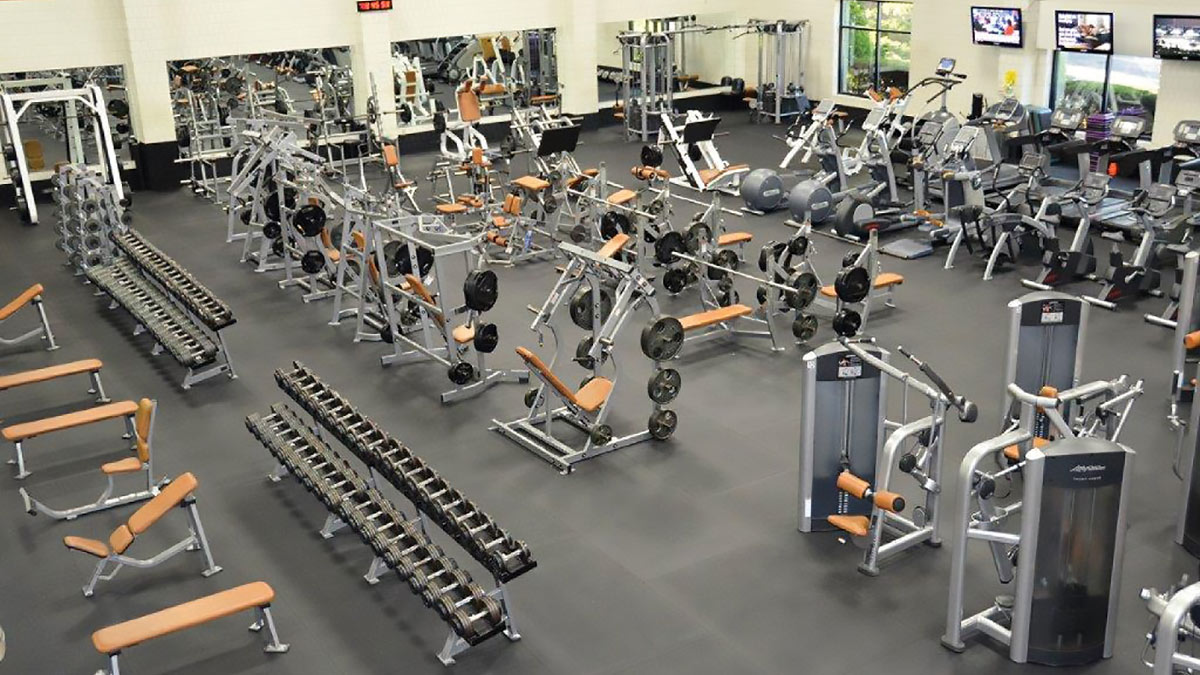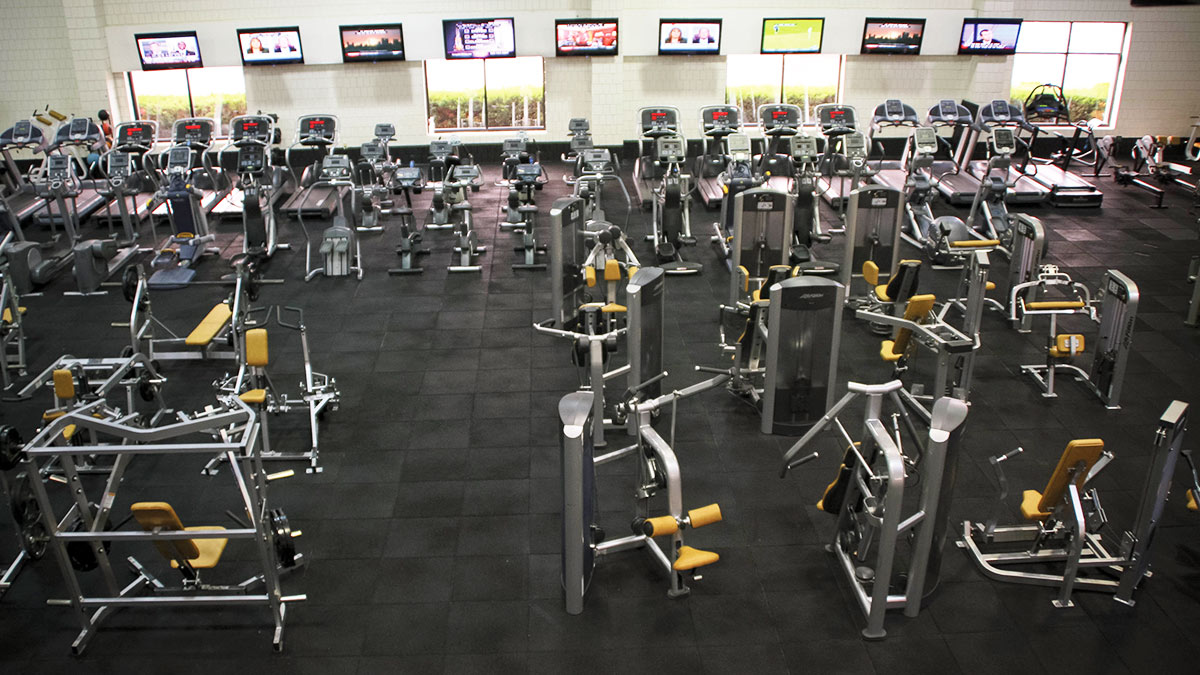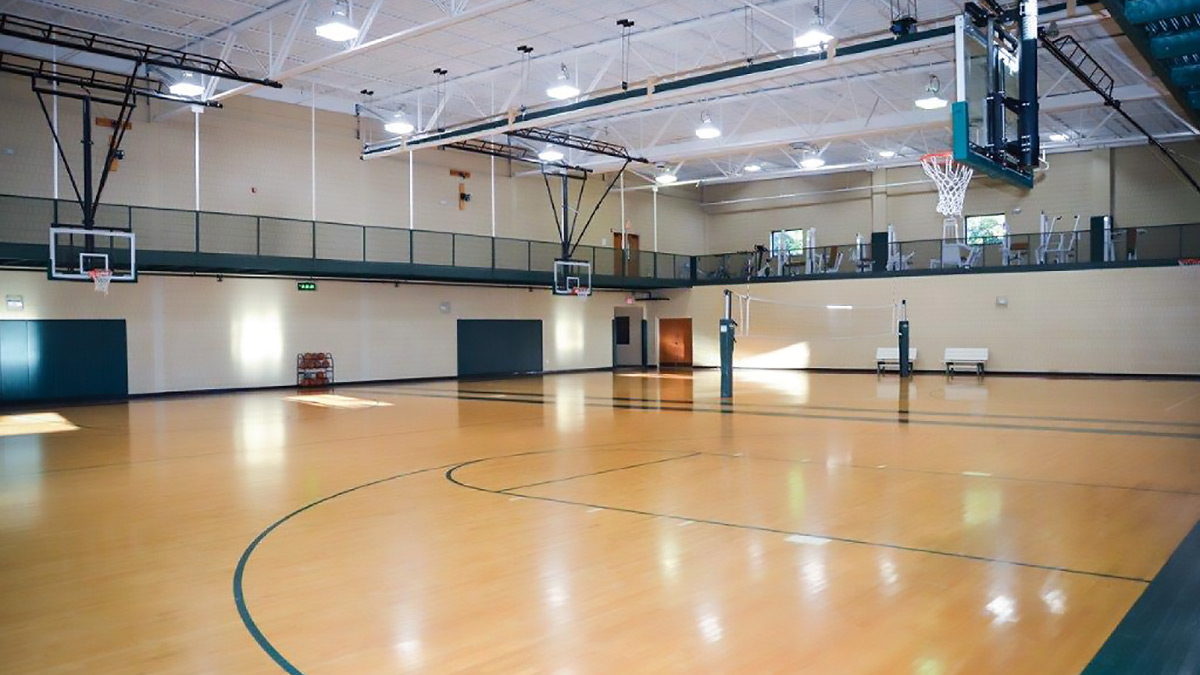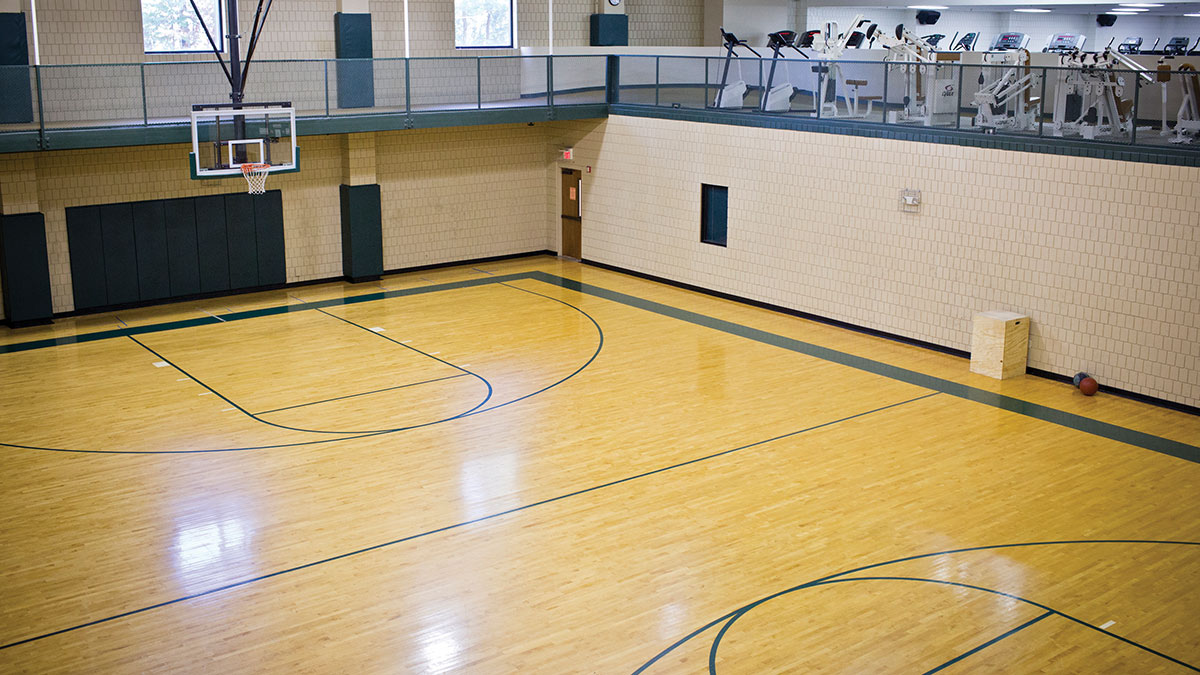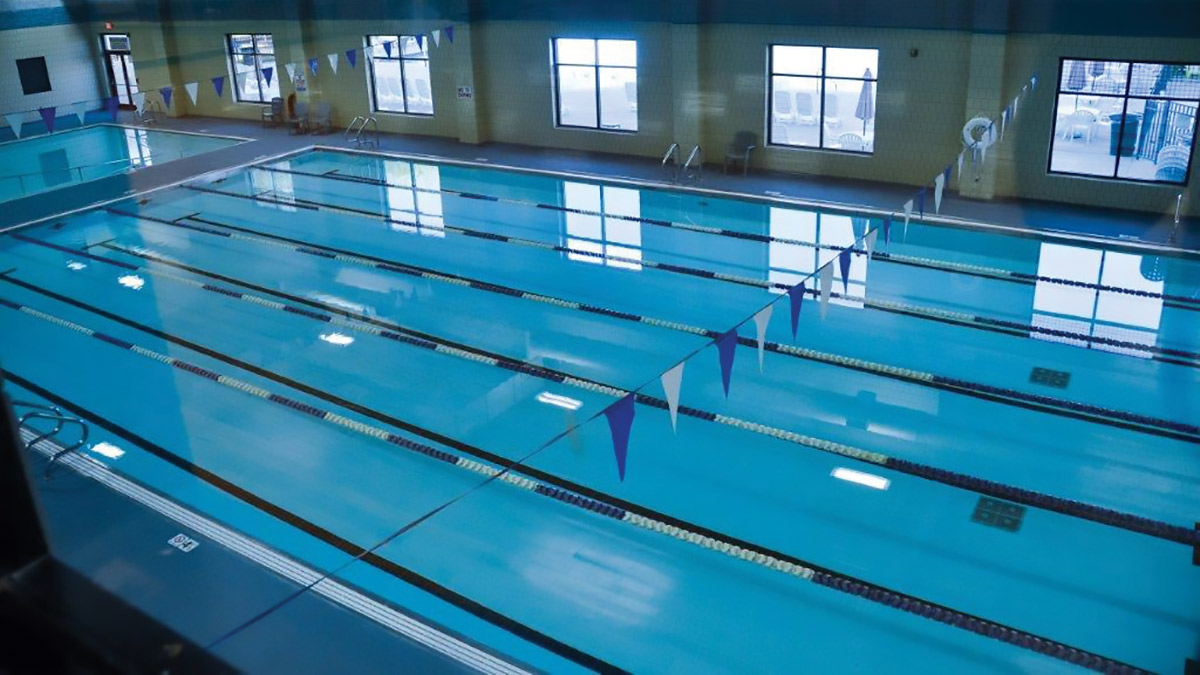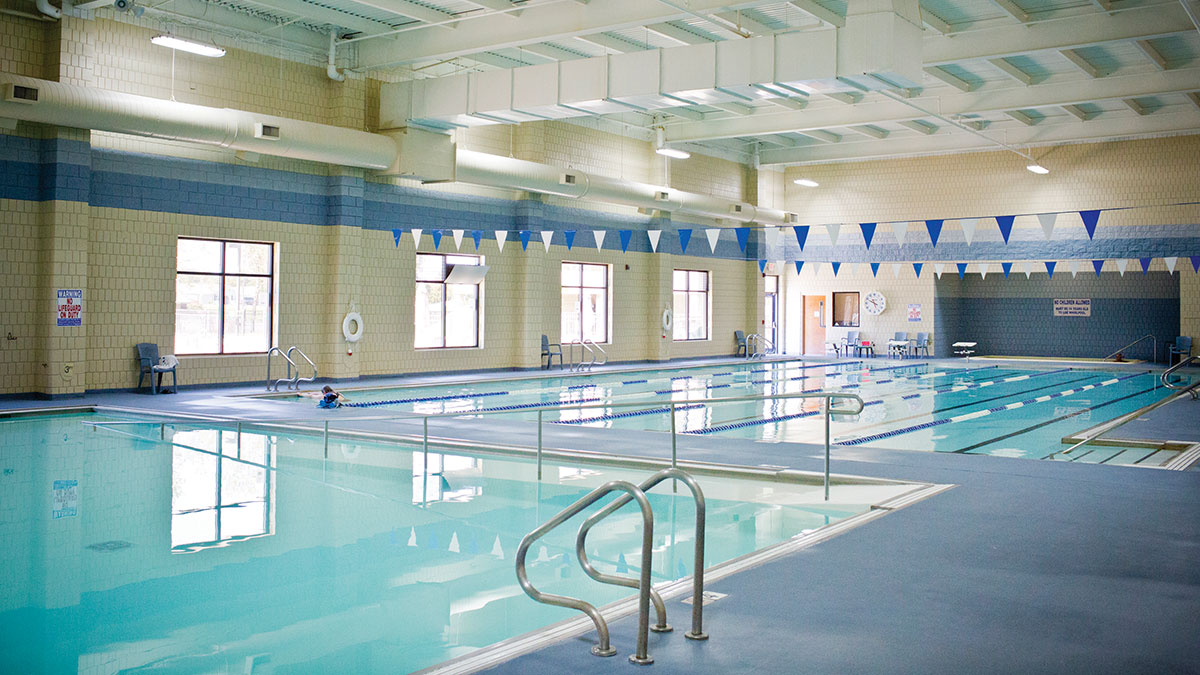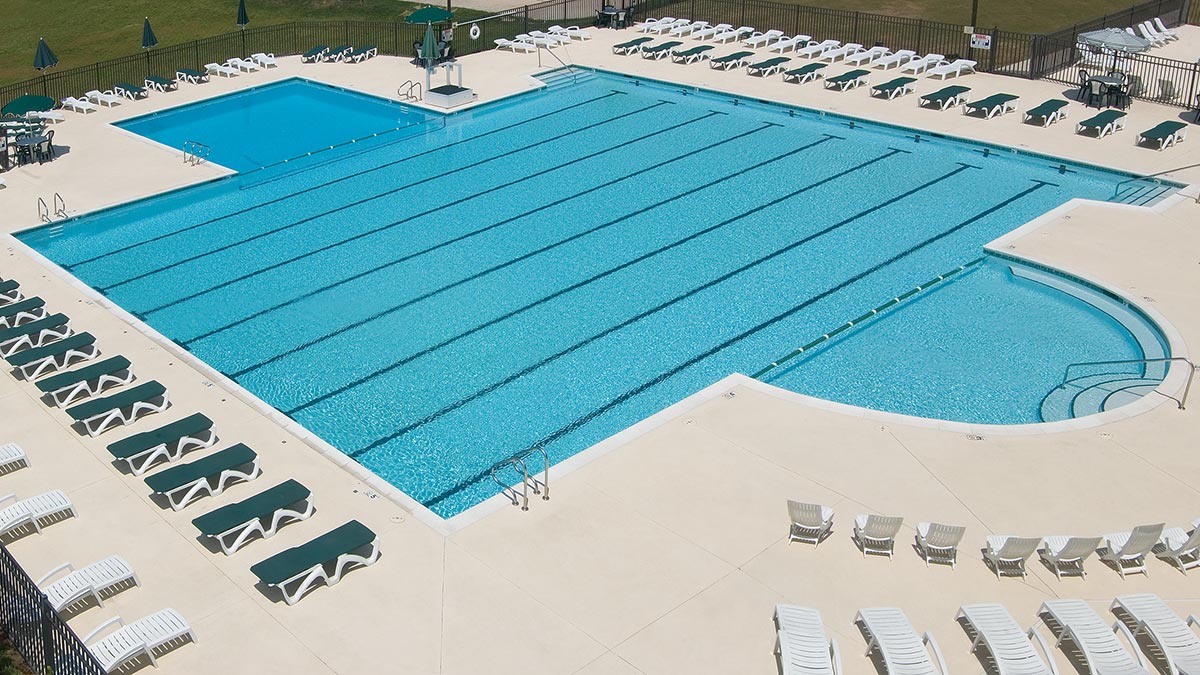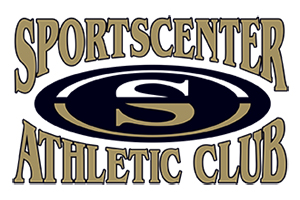 More Than Just a Gym
Indoor and Outdoor Pool  •  Aquatics
Fitness  •  Group Fitness  •  Personal Training
Nursery  •  Physical Therapy
Basketball  •  Racquetball  •  Volleyball
Tennis  •  Pickleball
From the moment you enter the doors at Sportscenter you know you're not at a typical gym.
First of all, Sportscenter is beautiful from the entryway to the leather-sofa appointed sitting areas to the showers. Everywhere you look, it's beautiful. Off the large reception area, comfortable leather couches beside a two-story glass wall invite you to relax with your laptop and watch the handball matches usually going on. Down the hall, there is a large room of cardiovascular machines, treadmills, stairclimbing machines, etc., as well as dozens of weight-training machines and free weights so no one waits to get access to a machine. This room is lively with big windows letting in a lot of natural light and over a dozen large screen TVs lining the wall. The wonderful thing about Sportscenter is you can workout with weights or cardiovascular machines five days a week and never workout in the same room twice.
And while Sportscenter is a large facility it is at the same time very intimate. There is a main room with soaring ceilings that has an extensive variety of late-model cardio machines from rowing machines to stationary bikes. Some of these machines have their own personal video display, however, the room is amply appointed with televisions so you can catch up on the news, sports, or your favorite soap opera or just about anything in between. This room also has a great selection of free-weights as well as weight machines so you can explore your limits with each workout.
Other areas in the facility are devoted to classes such as Zumba and spin with schedules to accommodate most peoples' lives. Exercise classes for groups and individuals are offered for a wide array of activities.
An Olympic-size indoor lap pool has lanes always open. Another indoor pool is for water aerobics classes and family swims. A large outdoor pool, open seasonally, invites you to pull up a lounger and catch some rays after your swim or workout. And there is the oversized indoor hot tub to soothe those aching muscles or just for relaxing.
The indoor basketball courts are multi-purpose so it's not uncommon to see a volleyball game in progress.
Tennis buffs gravitate to the tennis courts in spring, summer and fall, and frequently on balmy winter days as well. Group and individual tennis lessons are available.
In short, Sportscenter is a fabulous facility, well designed and with so many offerings inviting you to explore…you'll never look at your workout the same way again.
For a tour of Sportscenter drop by or call Chris King for more information at 336-841-0100.