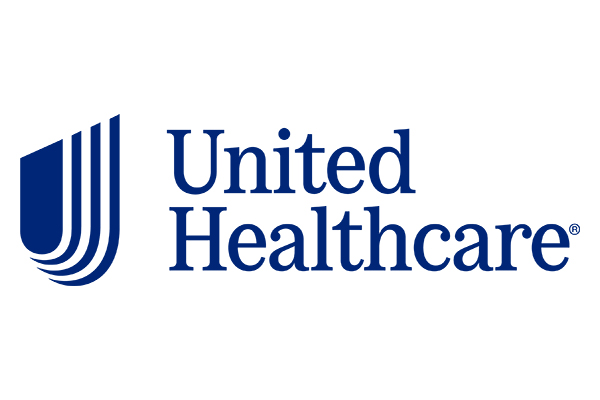 United Healthcare
I'm Daniel Gomez, a licensed sales agent in North Carolina. When it comes to Medicare, it's important to consider all of your options. What works well for your neighbor may not be the best t for you. I know the ins and outs of Medicare, and I'm ready to answer your questions and help you nd a plan that ts your needs.
Gallery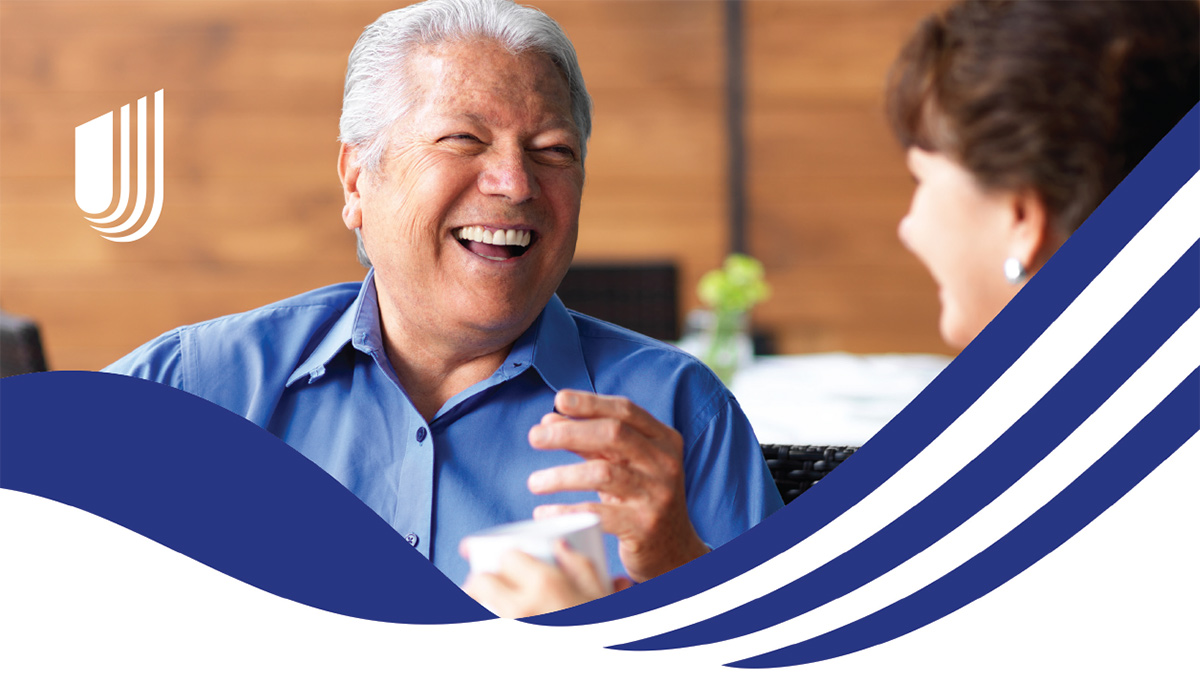 United-Healthcare_Medicare-Plan_Flyer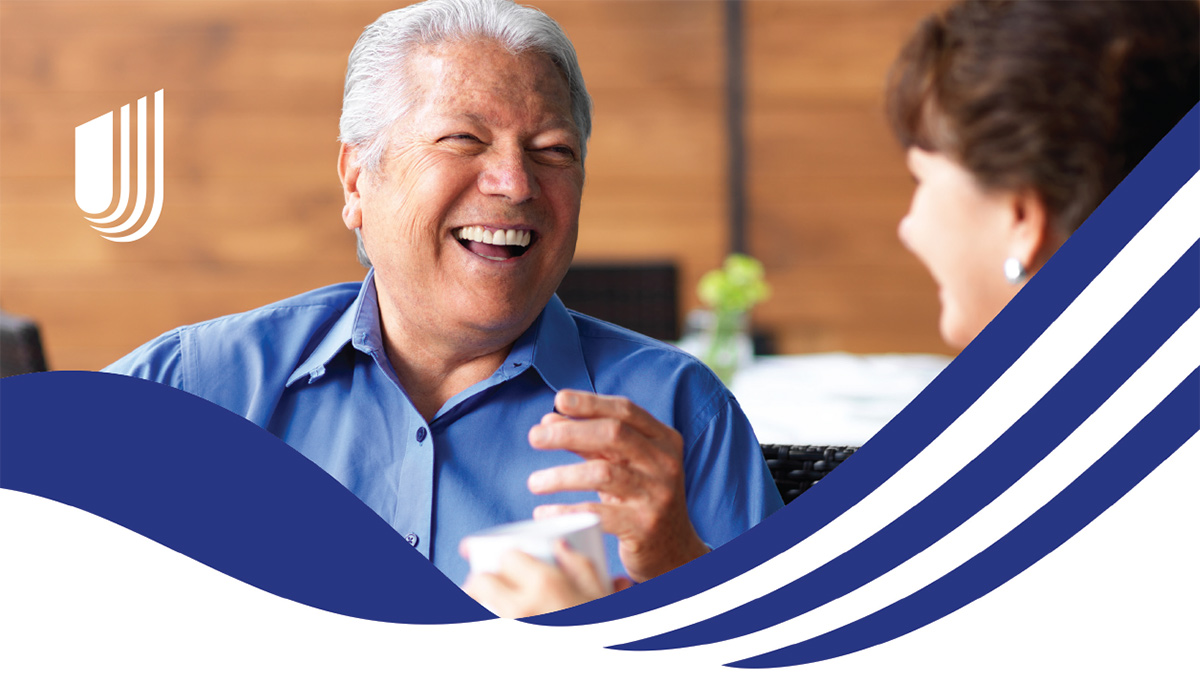 Get local help with your Medicare questions.
Take advantage of my knowledge and experience to:
Take the confusion out of Medicare
Receive one-on-one service
Get help comparing plans
Make enrolling in a plan easier
I look forward to helping you explore your Medicare options so you can enroll in a plan with confidence.
It's time to take advantage.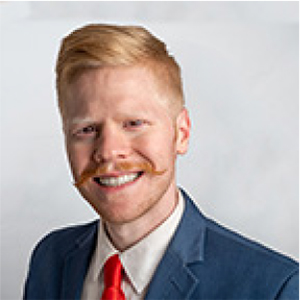 Daniel Gomez
Licensed Sales Agent – TTY 711
336-546-7956
danielg@goodlifeinsurancenc.com
www.MyUHCagent.com/life.good
Articles
Events
Dec
7
Tue
2021
United Healthcare – Medicare Advantage/Supplement Plans
Dec 7 @ 3:00 pm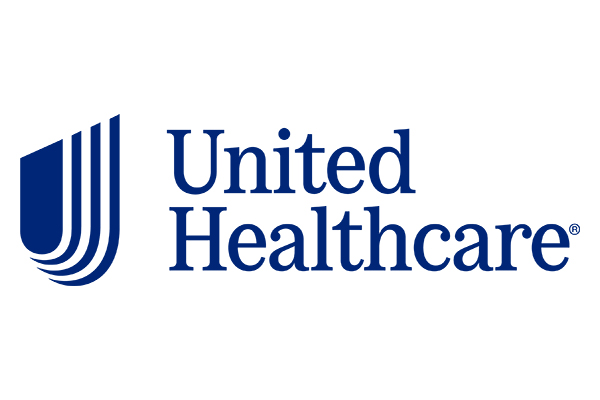 Learn more about United Healthcare Medicare Advantage plans by attending an online meeting.
Zoom meetings are scheduled for 1/30 & 12/7.
The Zoom ID is 806 044 0272. The Passcode is UHC123.
Join Zoom Meeting:  https://zoom.us/j/8060440272?pwd=cHFyUU1DYm9uQ25Kb1IwdVhTcEh1QT09