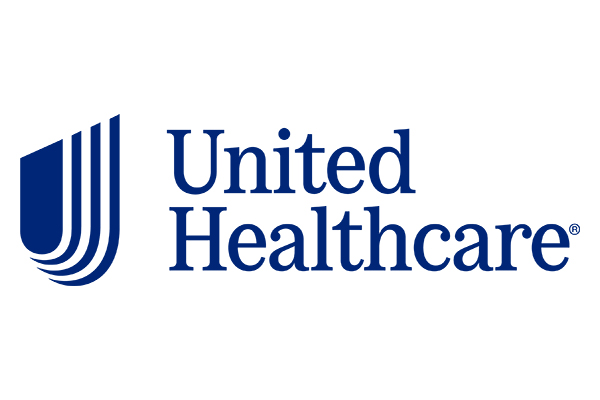 United Healthcare
I'm Daniel Gomez, a licensed sales agent in North Carolina. When it comes to Medicare, it's important to consider all of your options. What works well for your neighbor may not be the best t for you. I know the ins and outs of Medicare, and I'm ready to answer your questions and help you nd a plan that ts your needs.
Gallery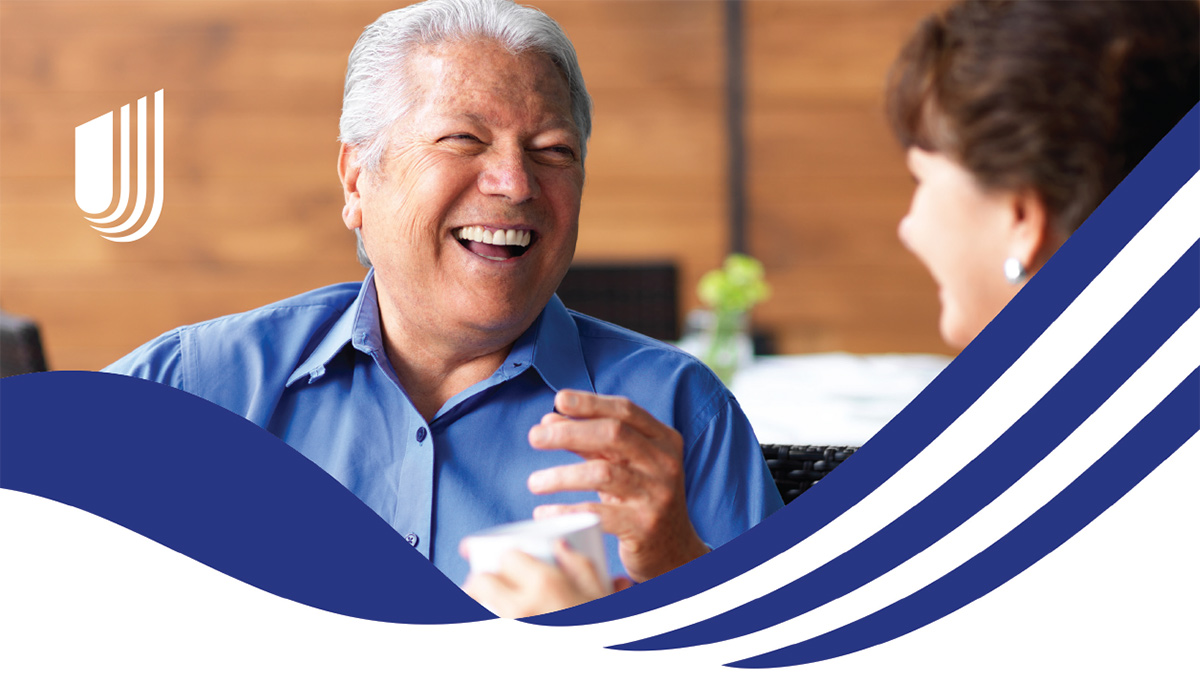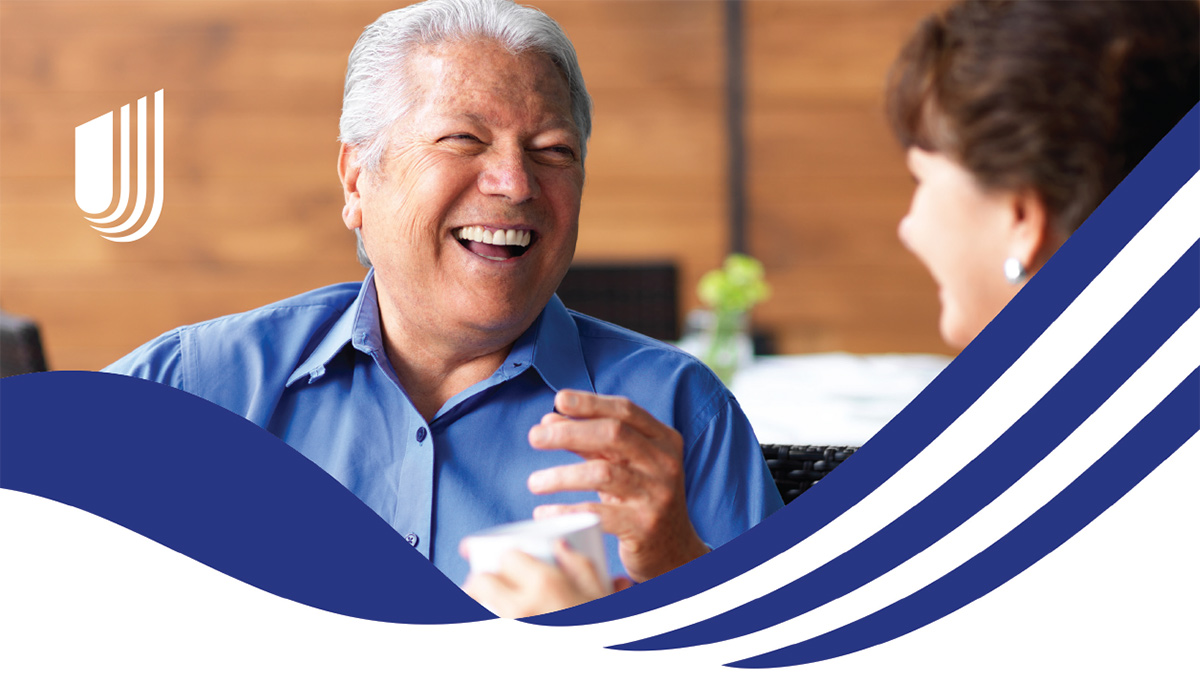 Get local help with your Medicare questions.
Take advantage of my knowledge and experience to:
Take the confusion out of Medicare
Receive one-on-one service
Get help comparing plans
Make enrolling in a plan easier
I look forward to helping you explore your Medicare options so you can enroll in a plan with confidence.
It's time to take advantage.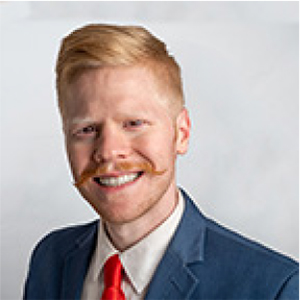 Daniel Gomex
Licensed Sales Agent – TTY 711
336-546-7956
danielg@goodlifeinsurancenc.com
www.MyUHCagent.com/life.good
Articles
Mary Ann
Medicare is confusing. Approaching your 65th birthday requires action on most people's part. Read below as Daniel Gomez, owner of Good Life Insurance Company answers questions from our readers. [...]
Mary Ann
Age 65 is an important time for many. This is the time when many will become Medicare eligible. If you are turning 65 soon, you are next up to join the ranks of Medicare beneficiaries. There are a few things we feel is important to know. [...]
Mary Ann
There are two ways to get Medicare. There are two ways to get drug coverage. Original Medicare doesn't cover everything. Location impacts your coverage choices. Calculate all your Medicare costs. Protection from high out-of-pocket costs is available. Timing matters when you first enroll. You may be able to enroll or make changes at other times [...]