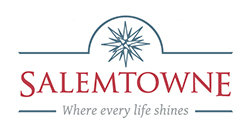 When Anne Adkins moved to Salemtowne more than 15 years ago, she faced declining vision and increased symptoms of multiple sclerosis. She chose the continuing care retirement community for care and peace of mind.
"I know that I have health care and personal care when I need it," says Adkins, who is 86.
As the demand for senior housing and health care grows, CCRCs provide an innovative solution to meet that need. By 2030, the population of adults aged 50-plus is projected to reach 132 million, according to the Joint Center for Housing Studies of Harvard University. Now more than ever, the nation must ensure that older adults have the quality home and care they deserve.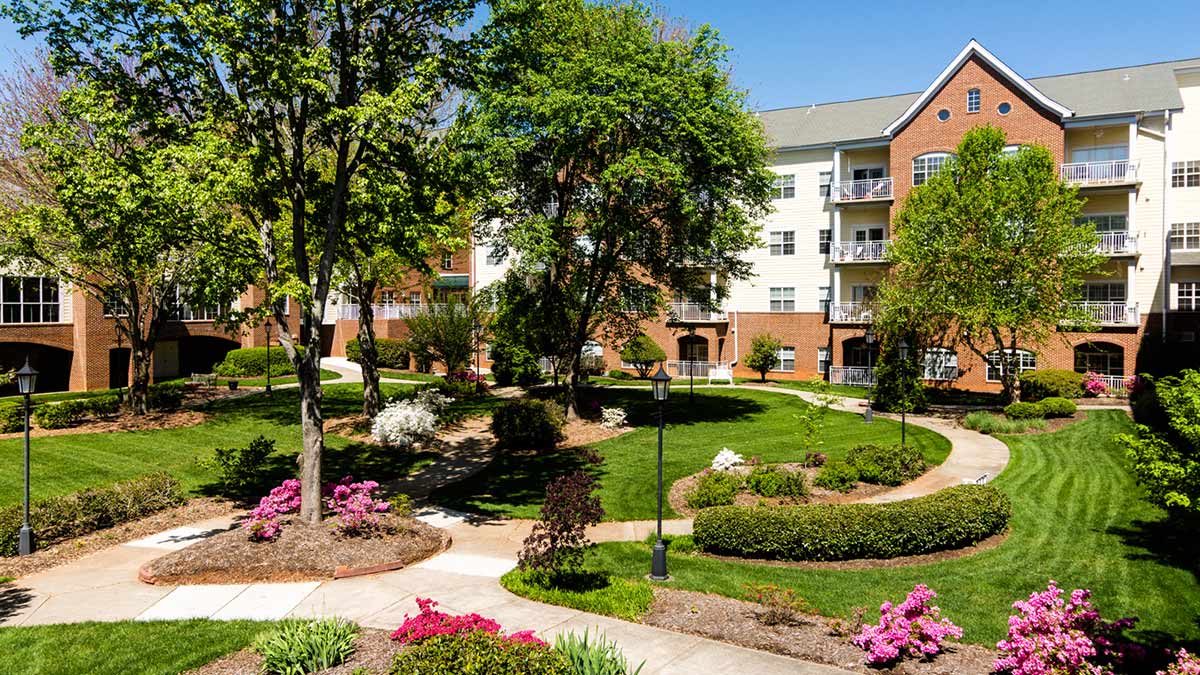 As a CCRC, Salemtowne provides a variety of services in one location, including guaranteed lifetime housing and multiple levels of care. This venerable Winston-Salem community offers exceptional residential apartments and cottages, assisted living and skilled nursing. Short-term transitional rehabilitation is also available.
Through specialized, personalized care, Salemtowne provides services that translate to quick recoveries. For nonprofit CCRCs like Salemtowne, it is a commitment to mission that drives the community forward. Reflecting the Moravian values from its rich history, Salemtowne focuses on respect, hospitality, life-long learning and a love of the arts to support each resident's well-being.
Because she moved into a CCRC, Adkins says she once apologized to her children for not having a home to leave them one day. "What are you talking about?" they answered with a laugh. "You gave us Salemtowne."
Salemtowne can provide peace of mind for your future. To learn more about the community, call 336-767-8130.