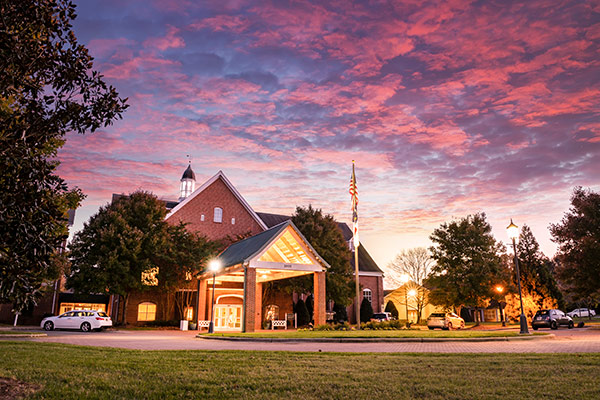 Salemtowne
Salemtowne is a non-profit Continuing Care Retirement Community located in Winston-Salem, NC. Founded on the Moravian values of individual respect, hospitality, life-long learning, and love of the arts, Salemtowne has been enriching the lives of seniors for nearly half a century.
Video
Gallery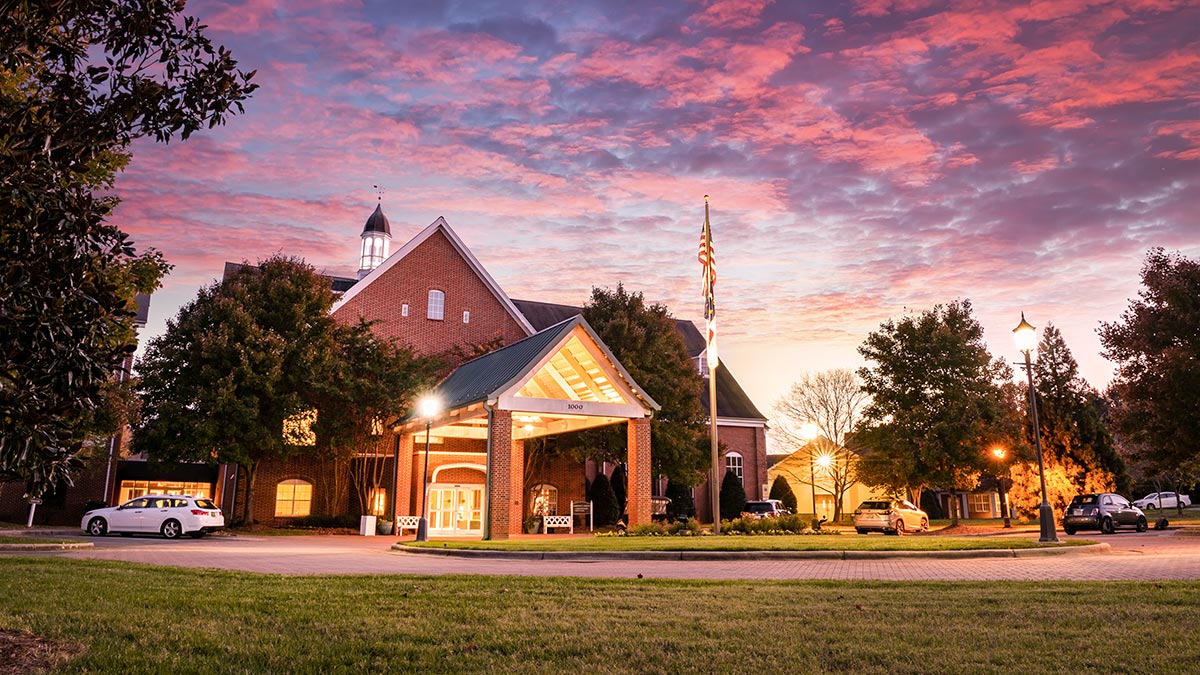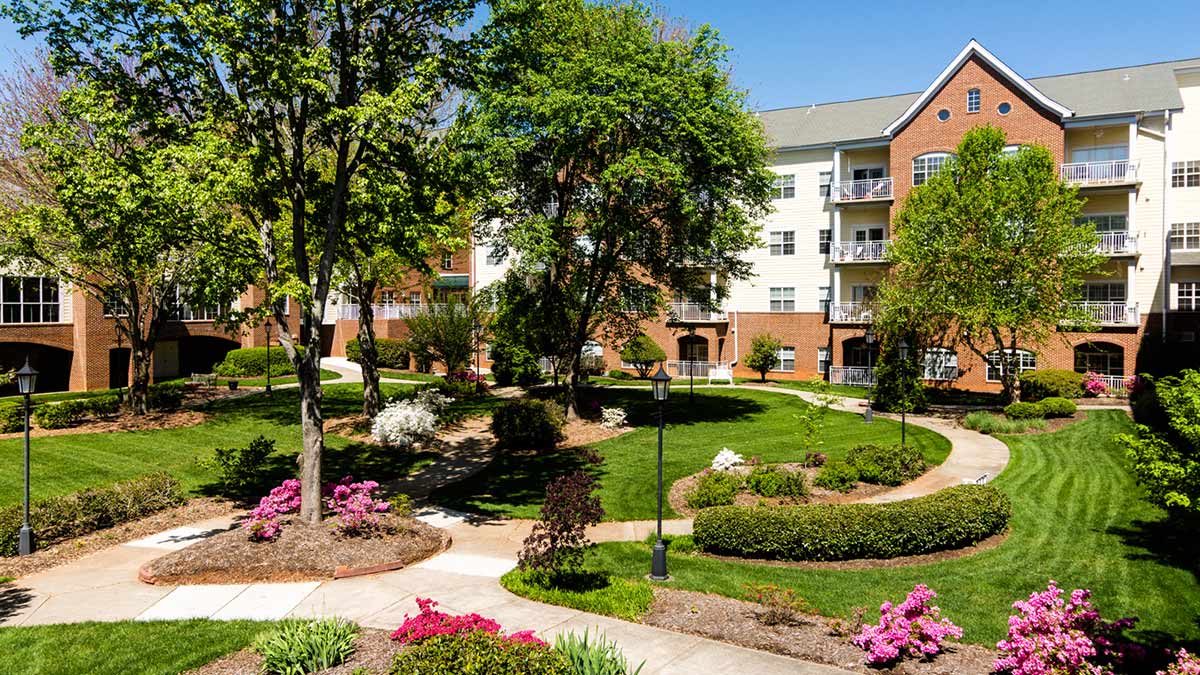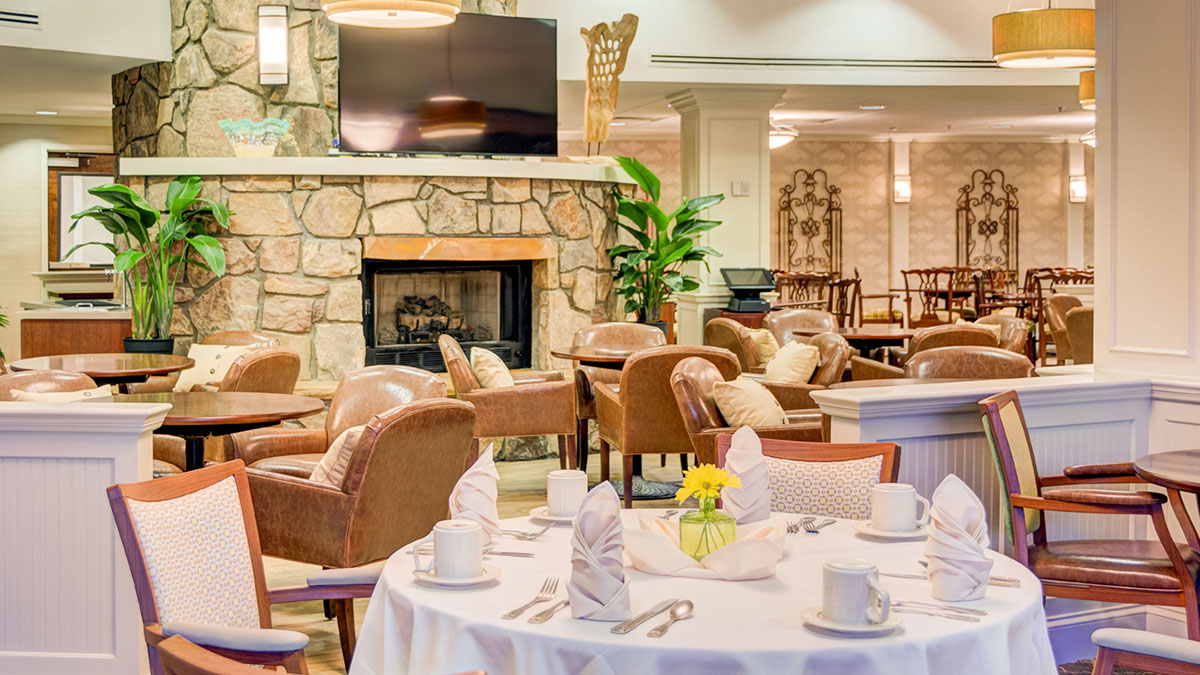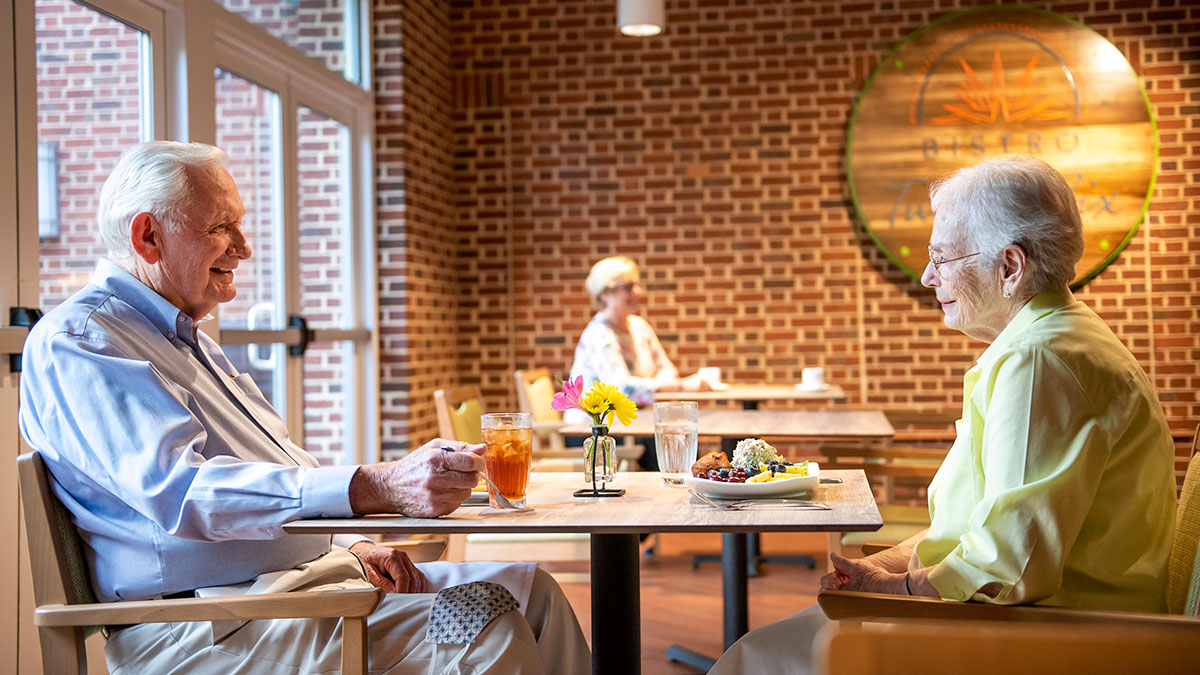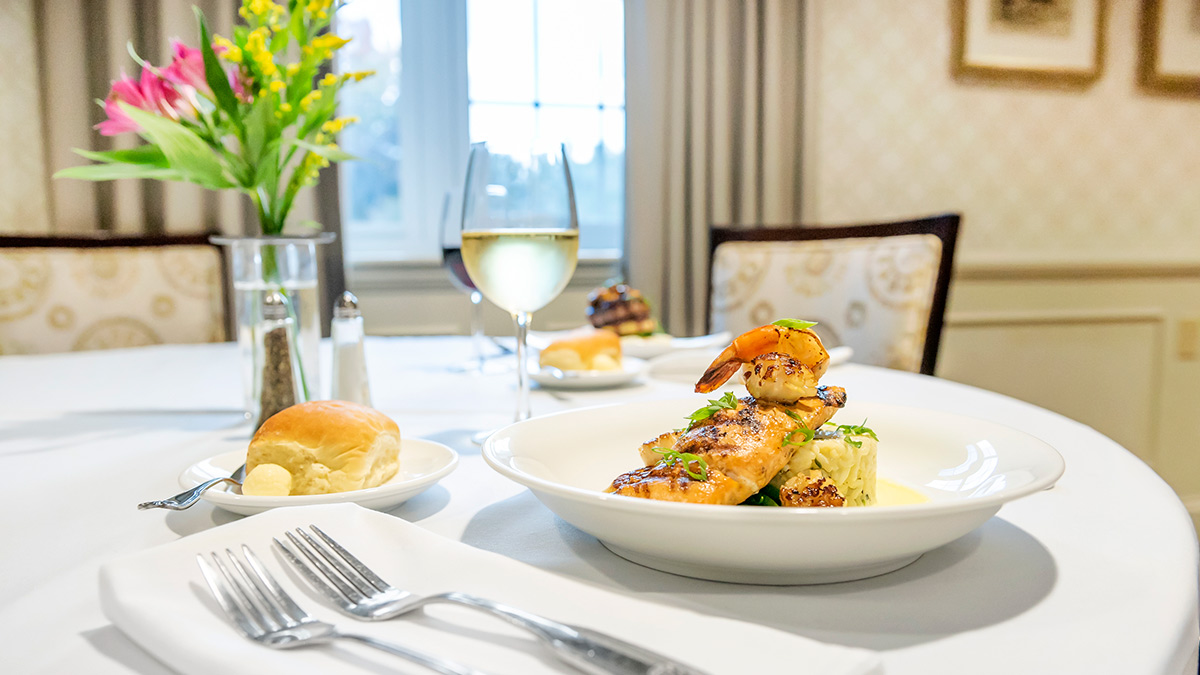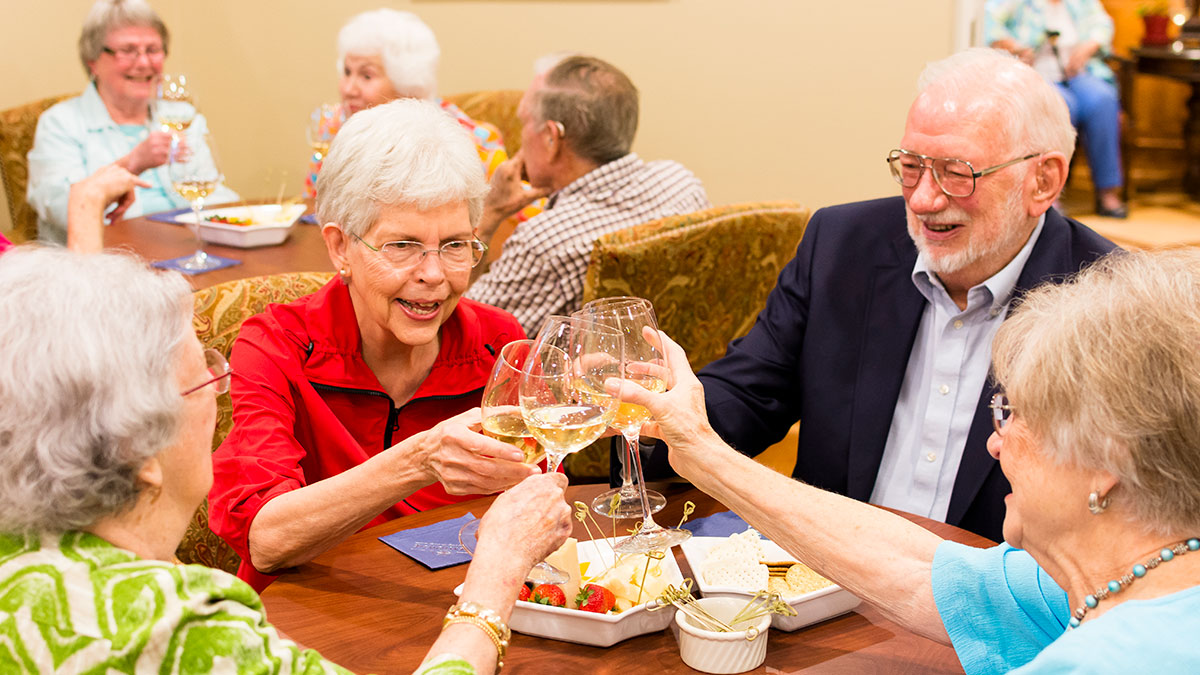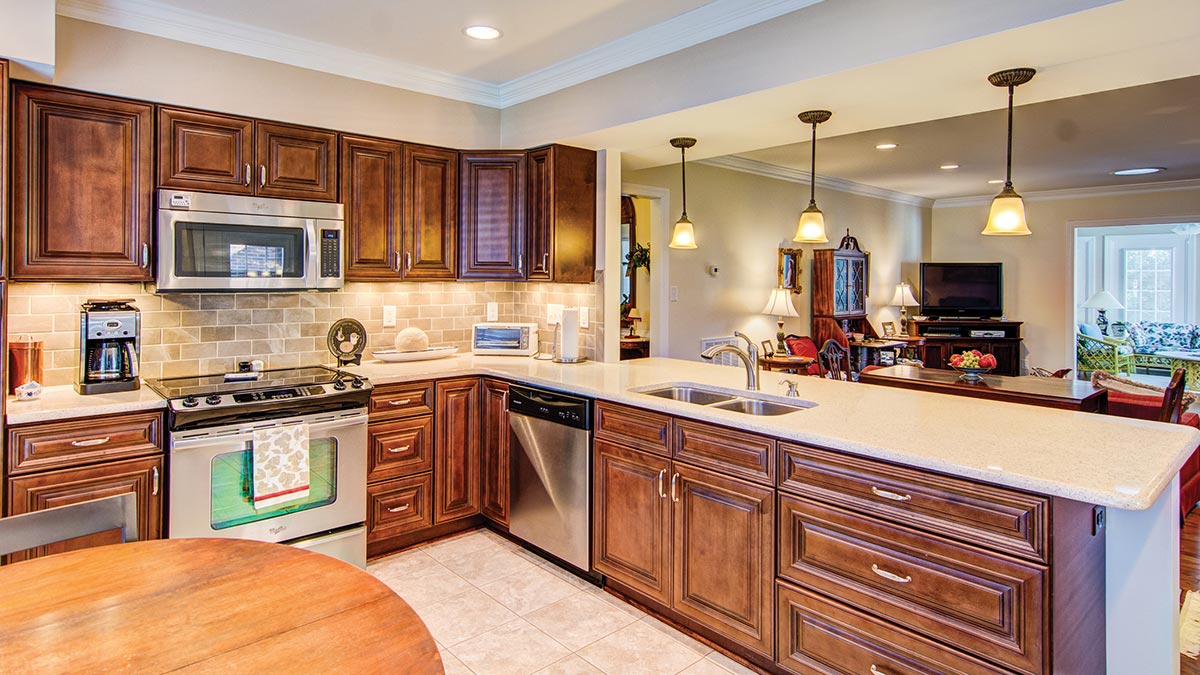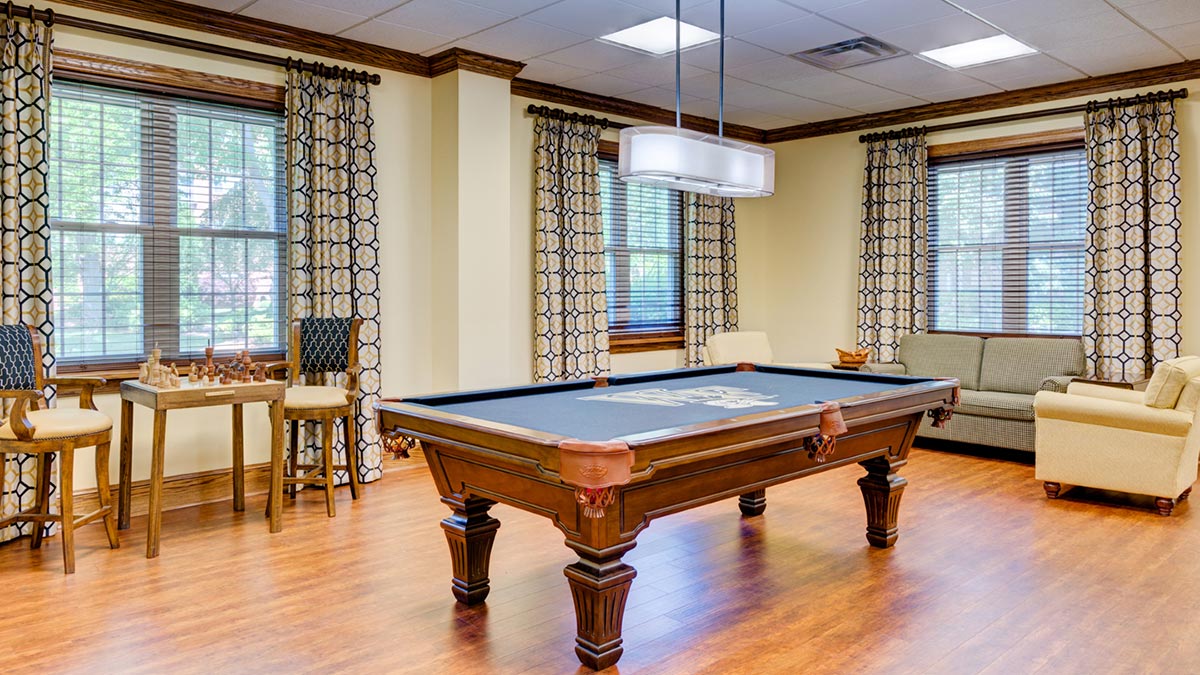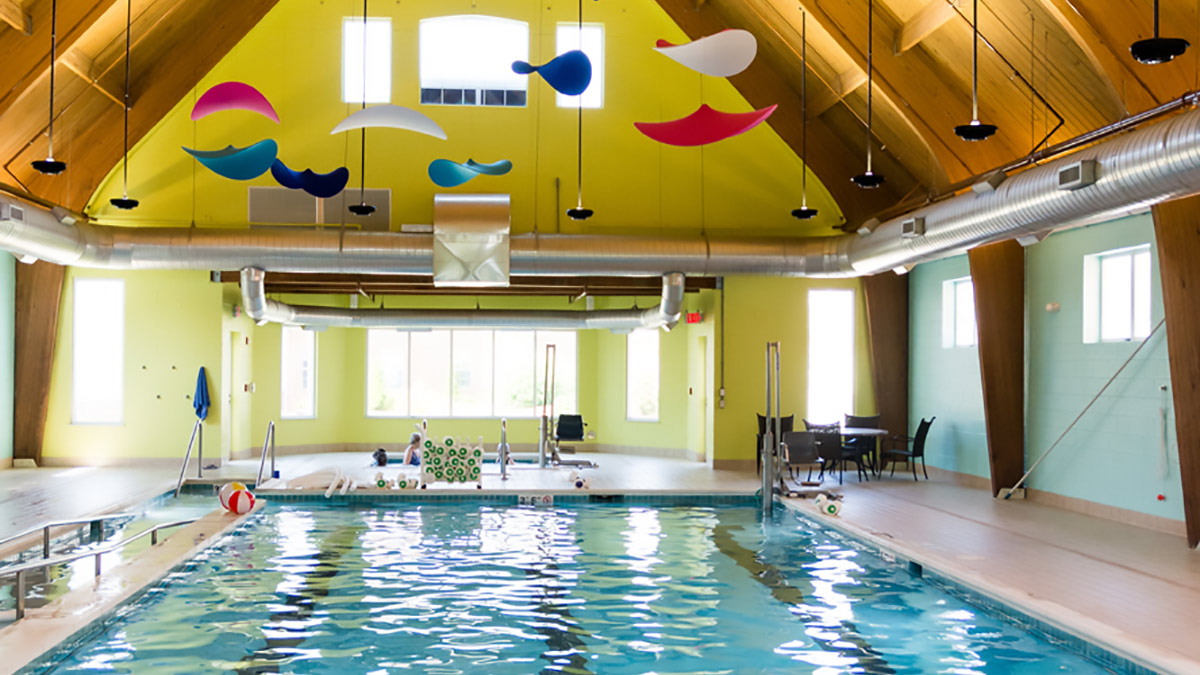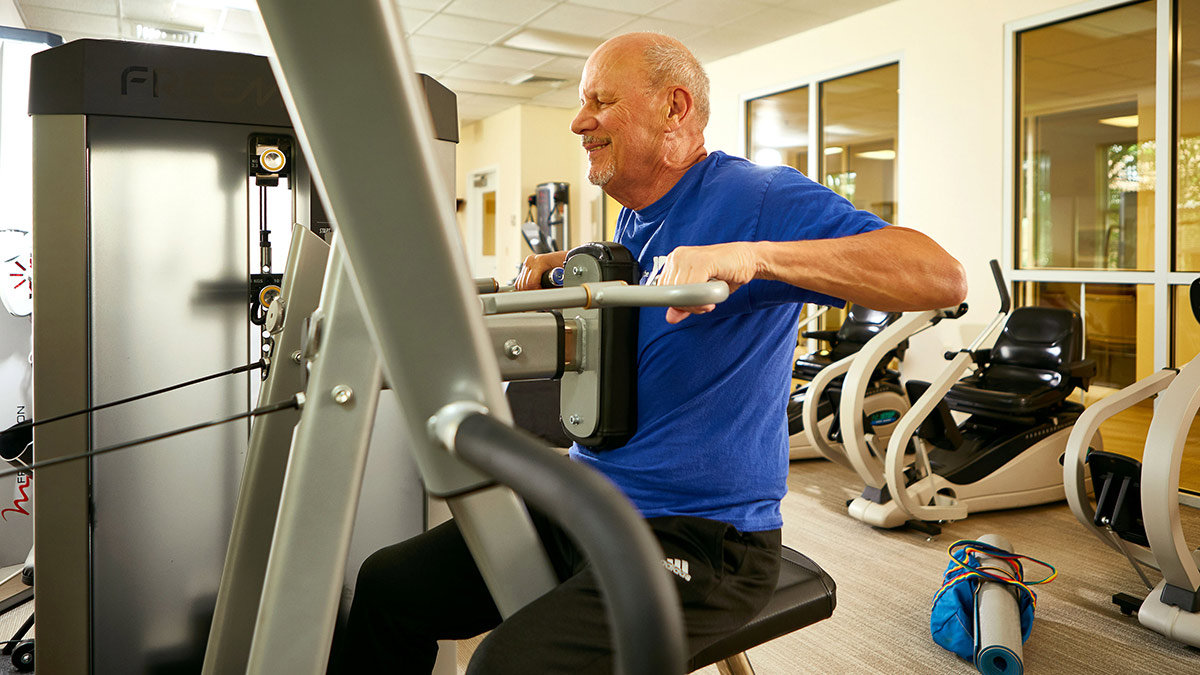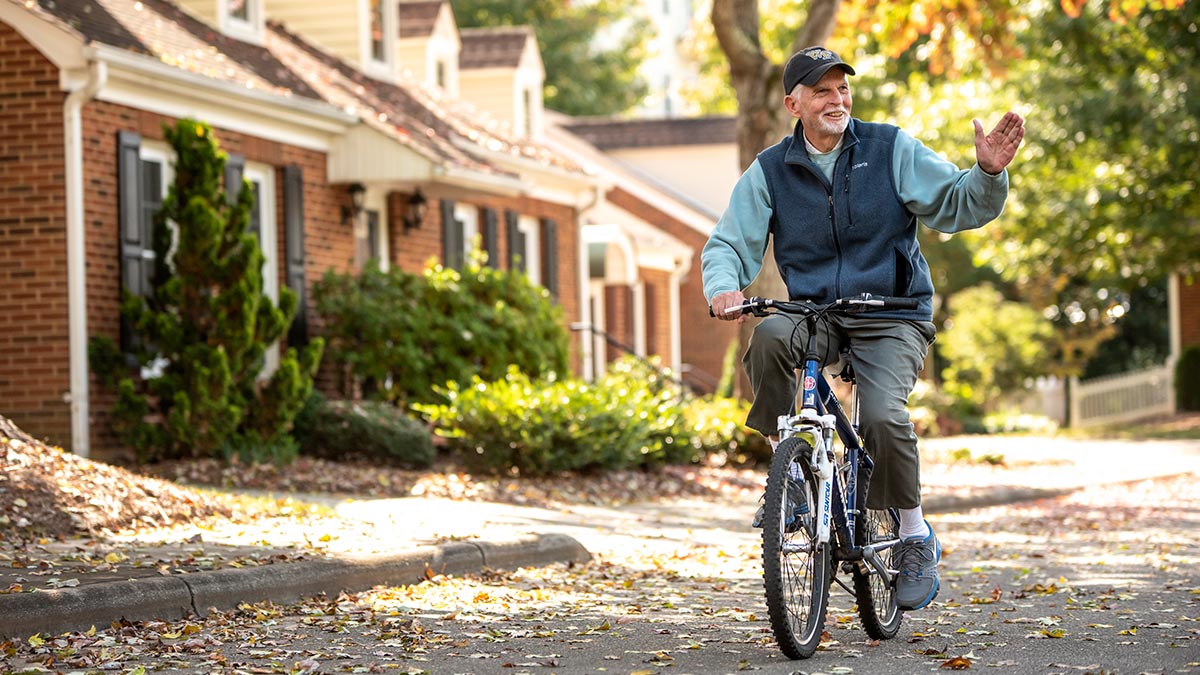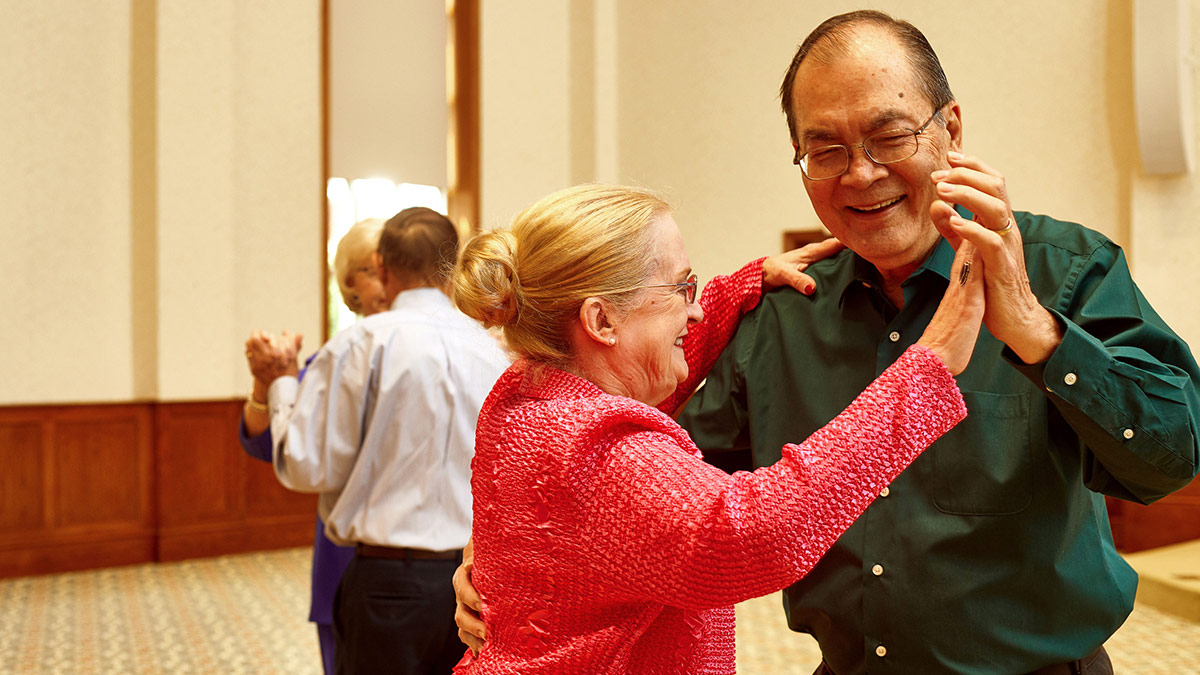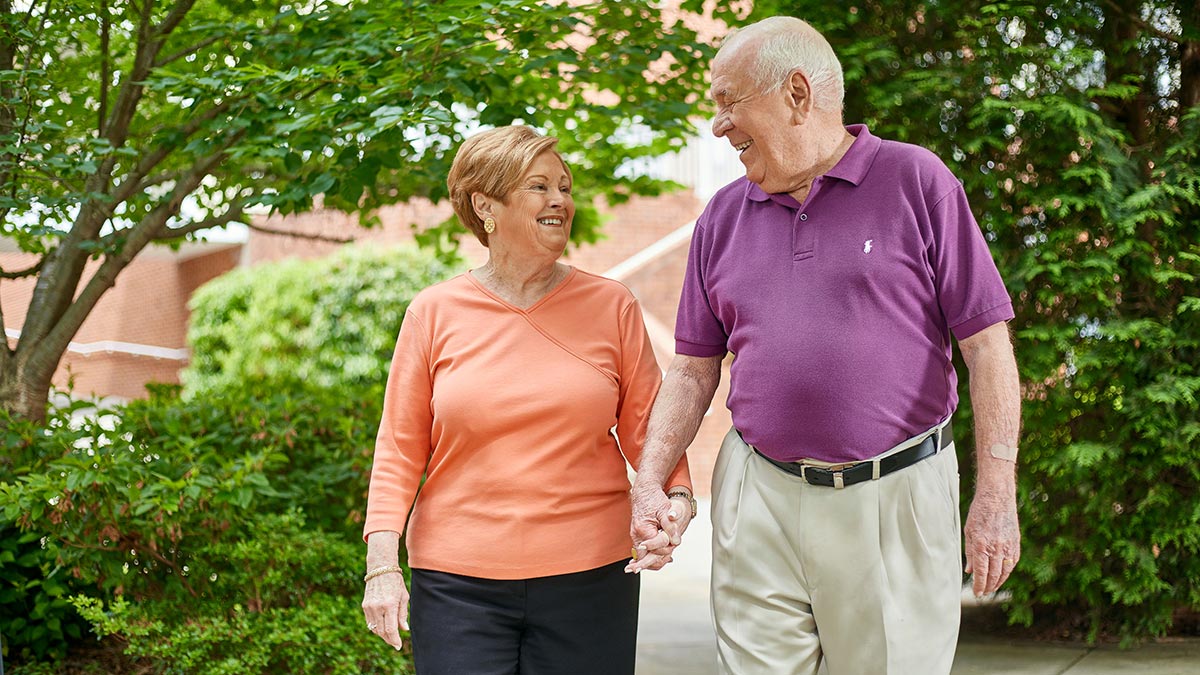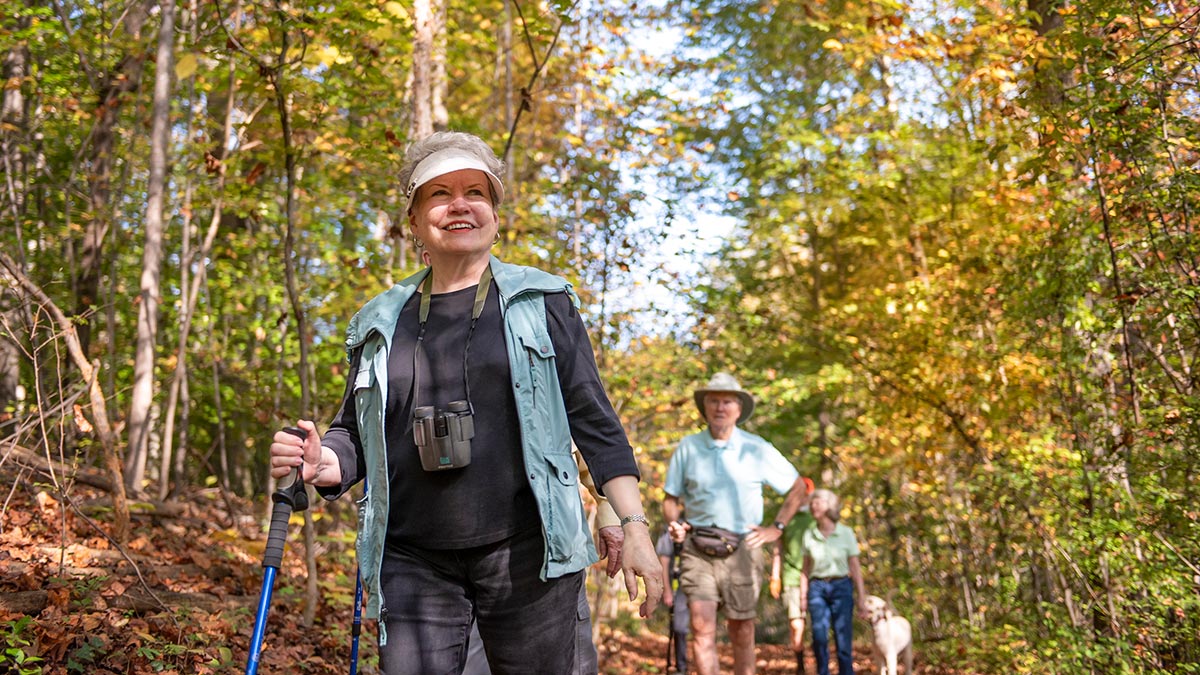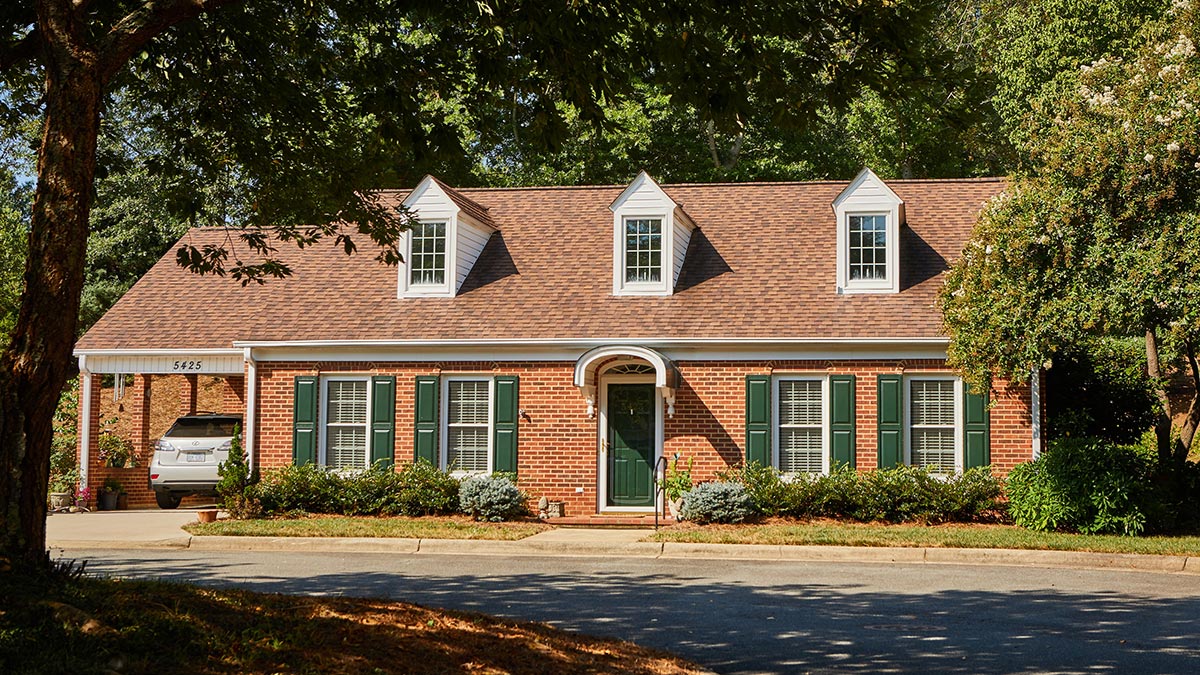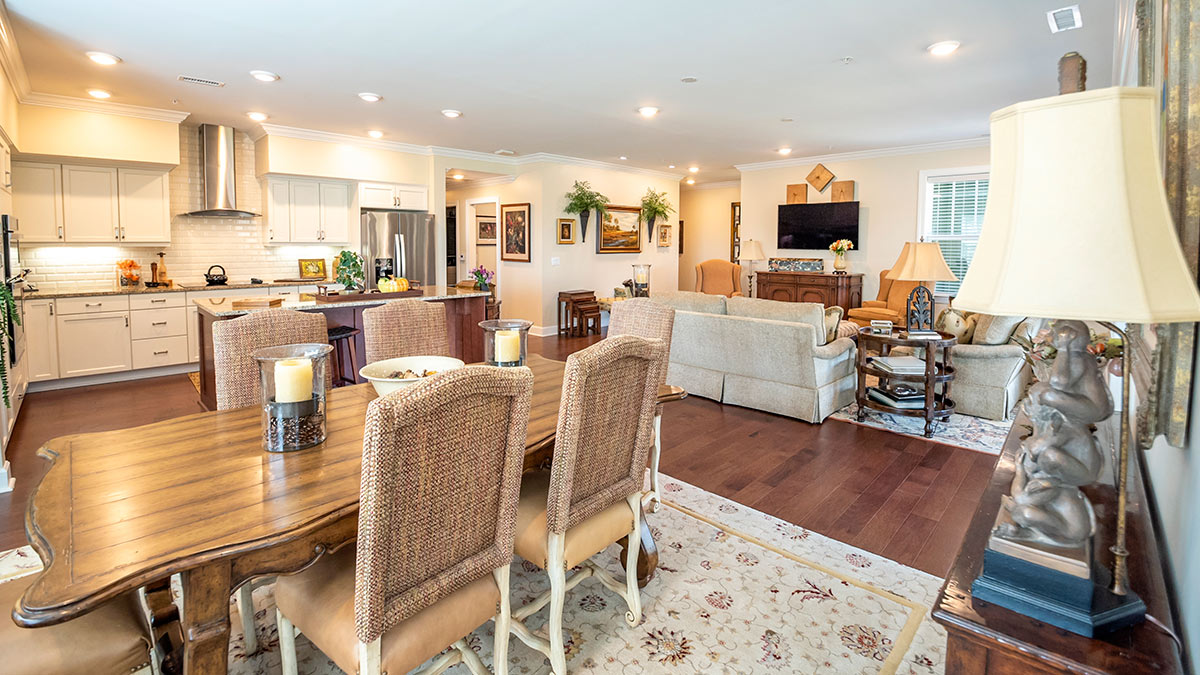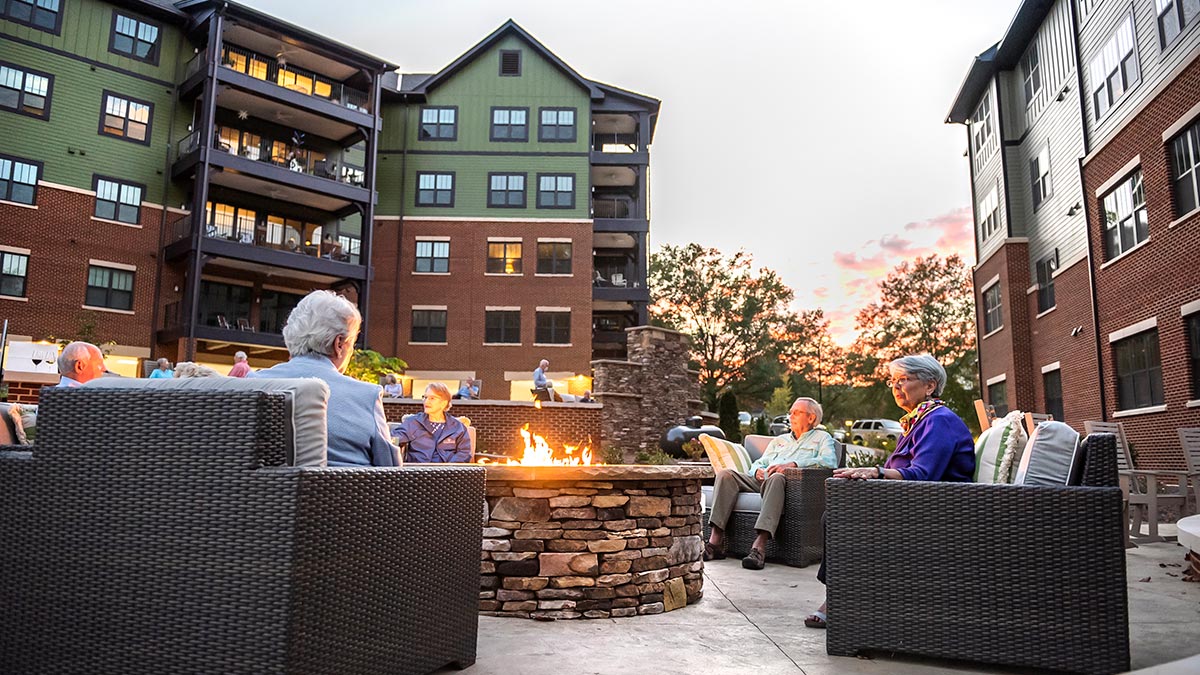 Salemtowne_LP_Dining-Room
Salemtowne_LP_Exercising1
Salemtowne_LP_Exercising2
Salemtowne_LP_Cottage-Interior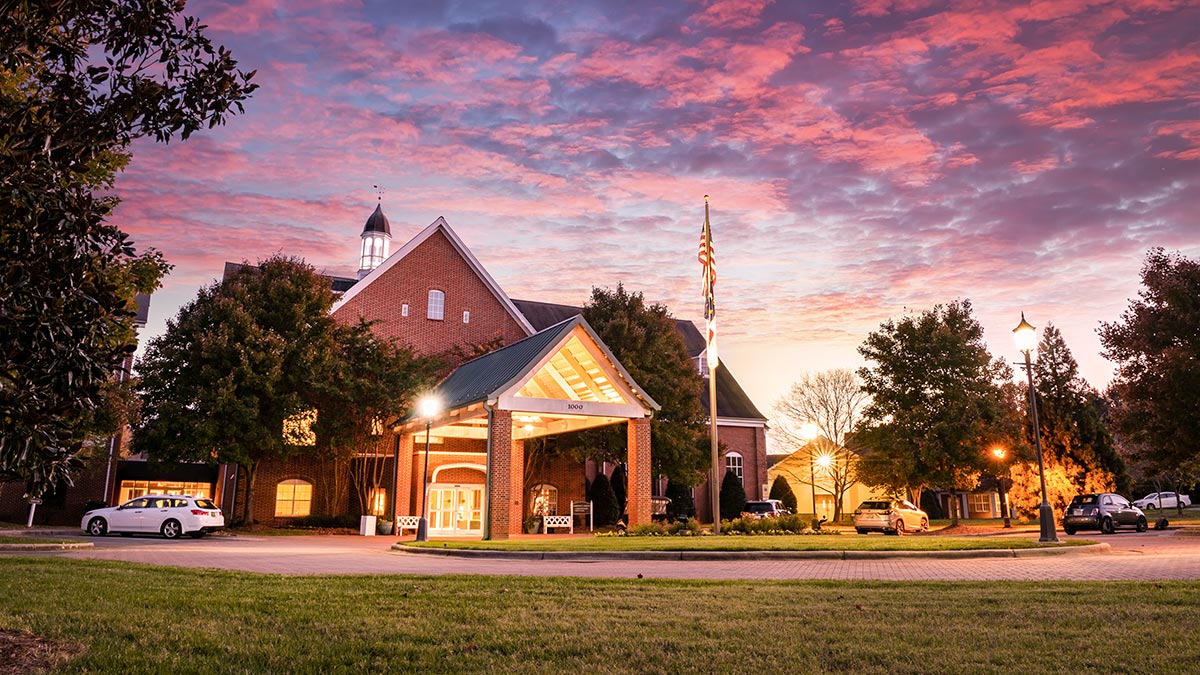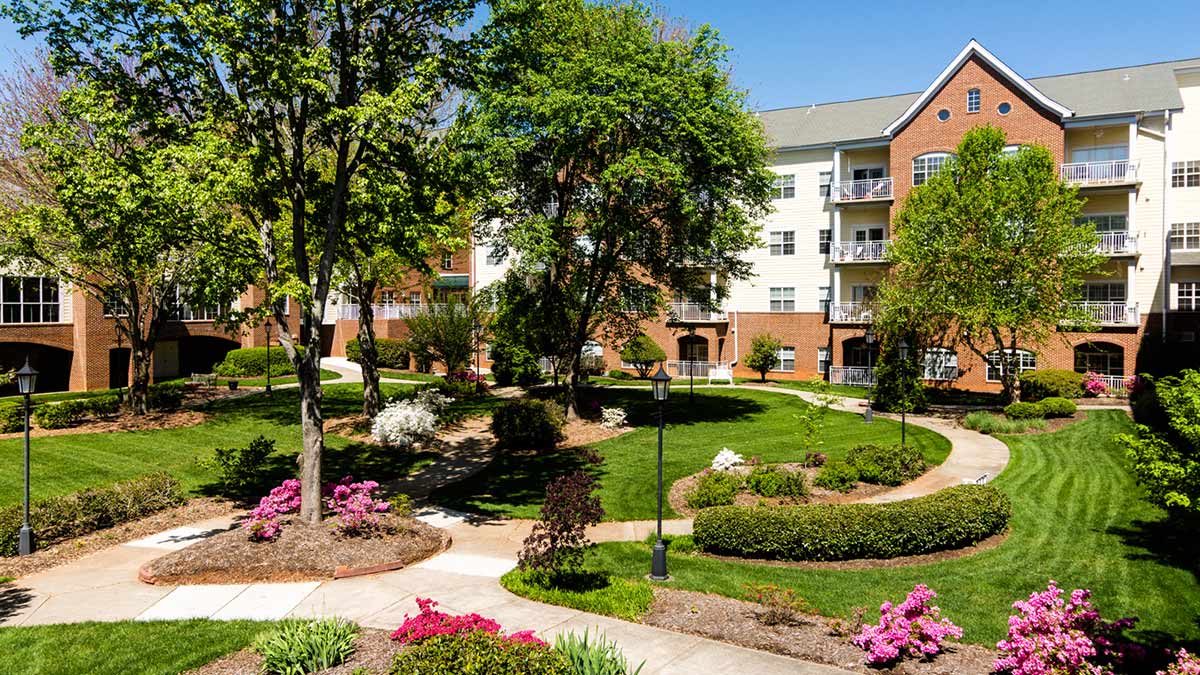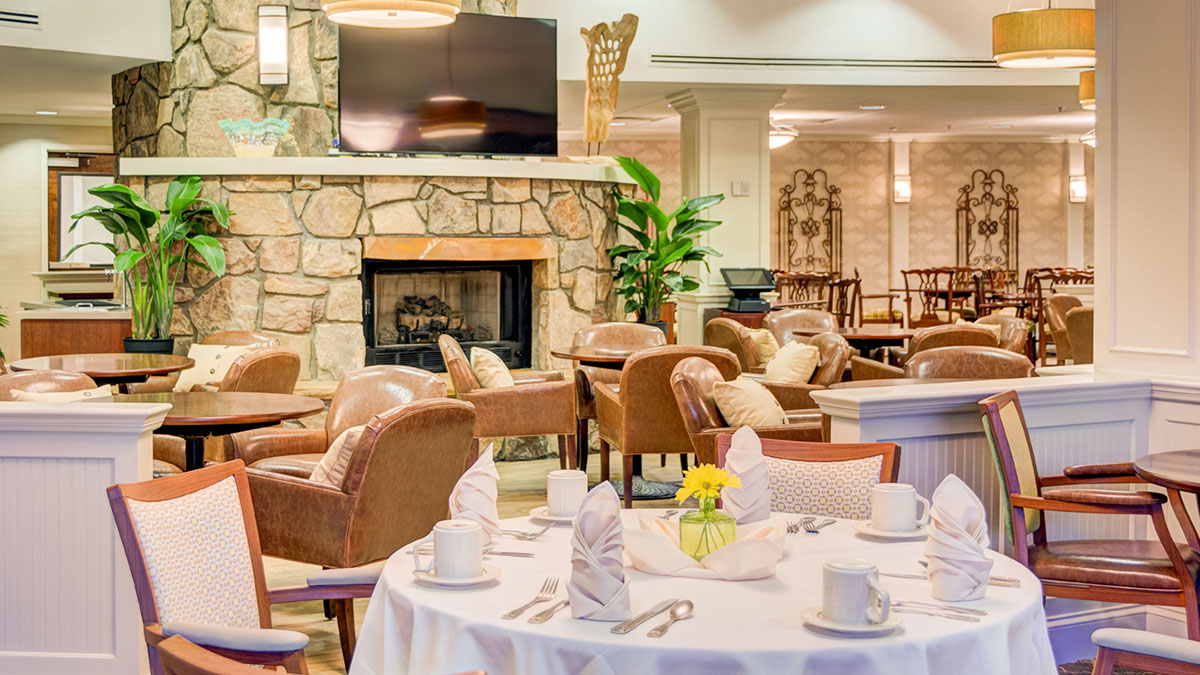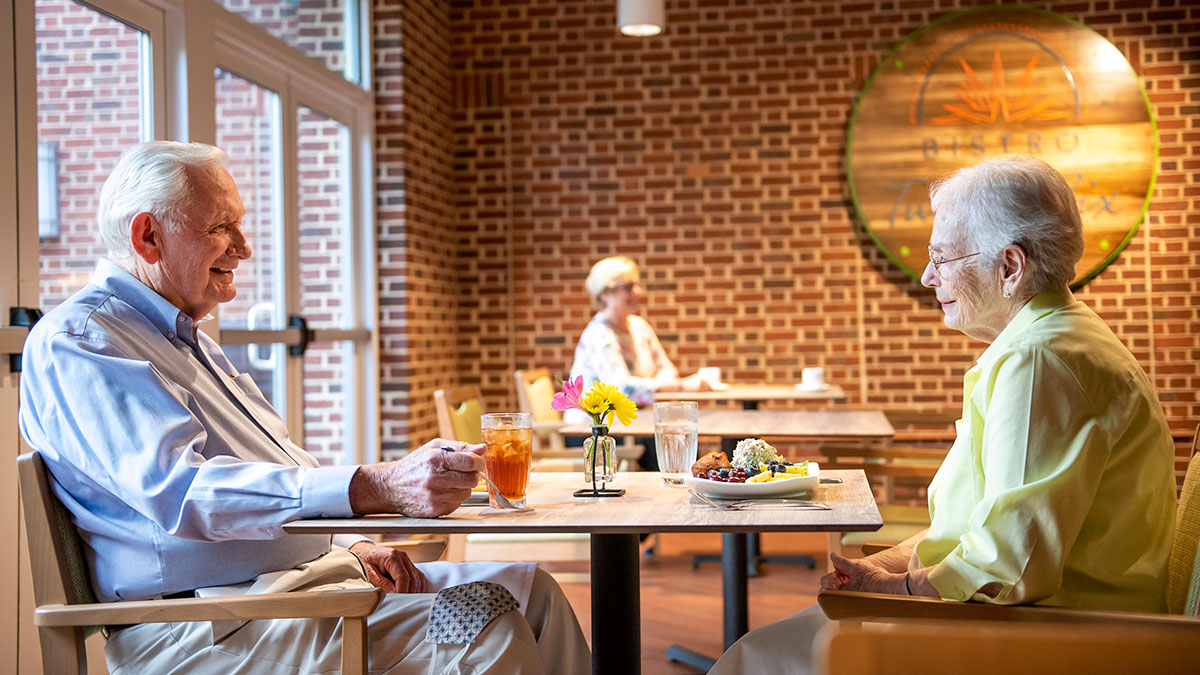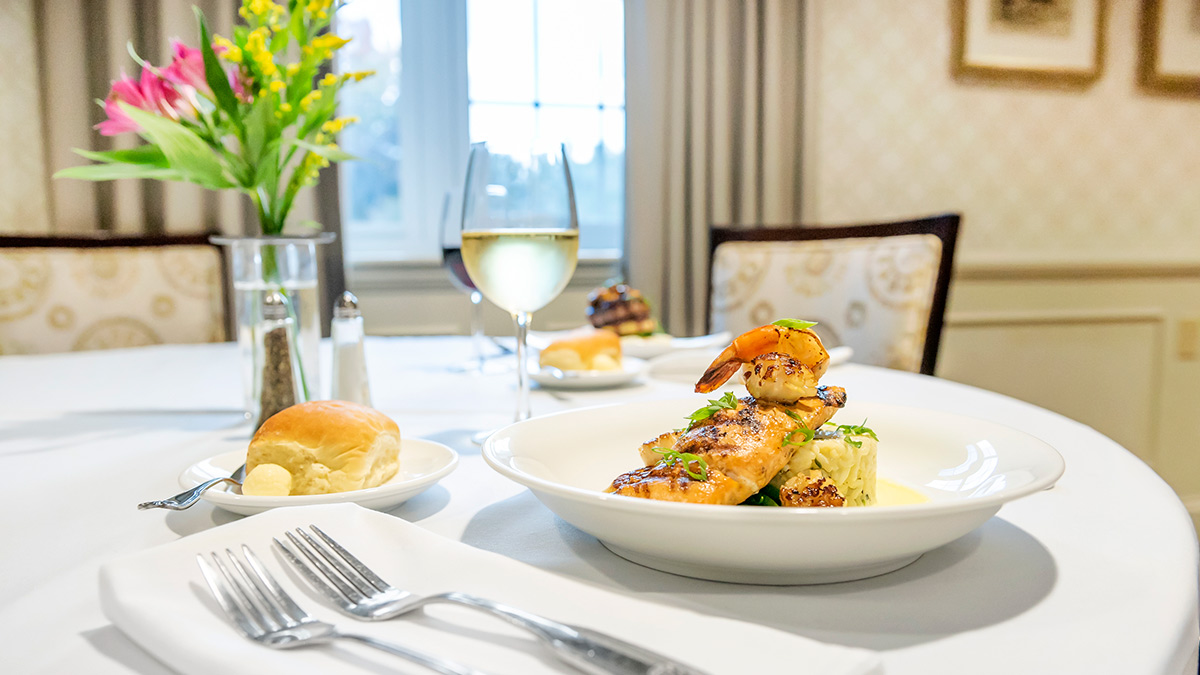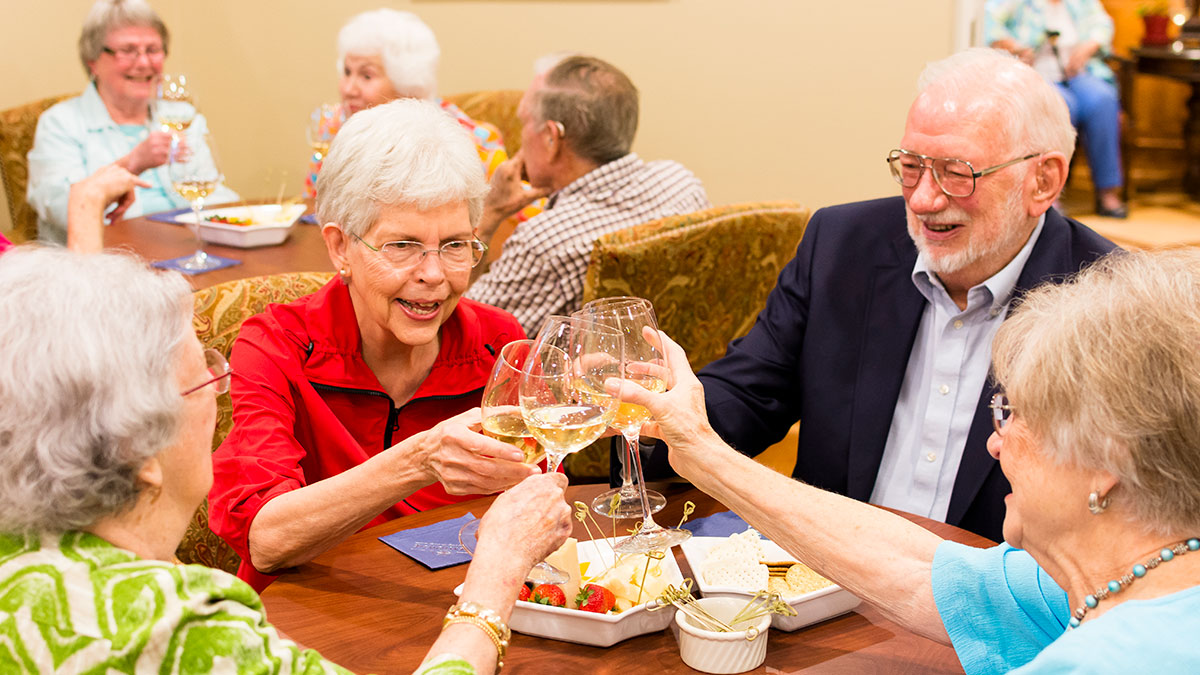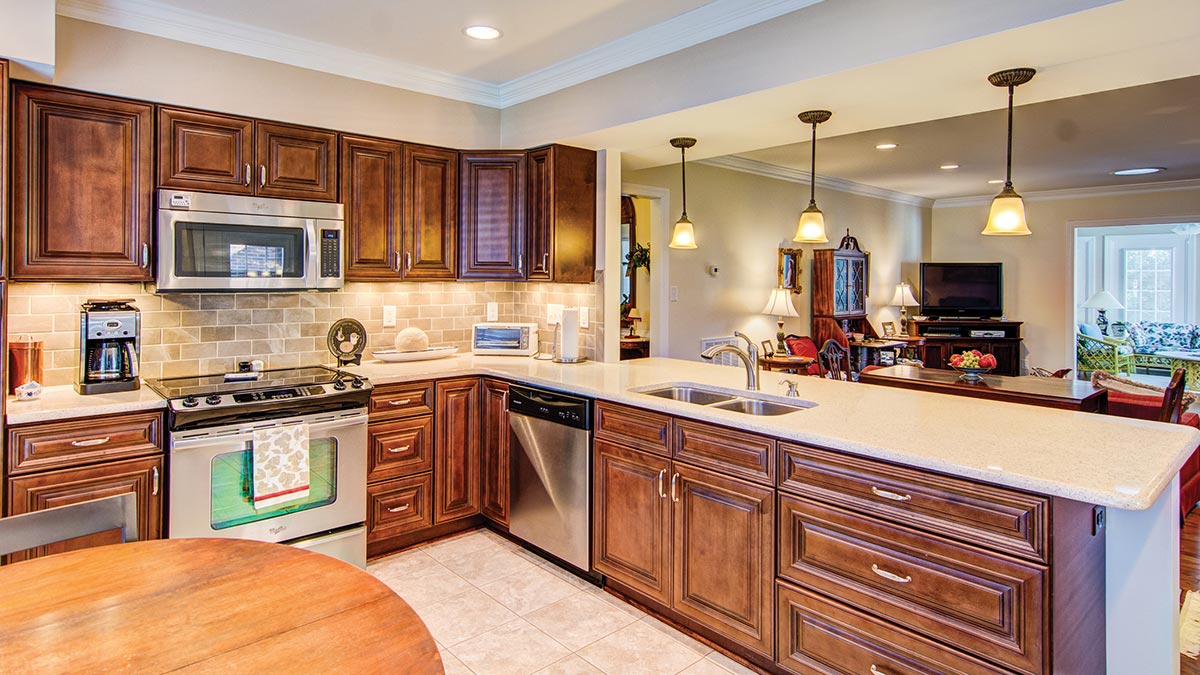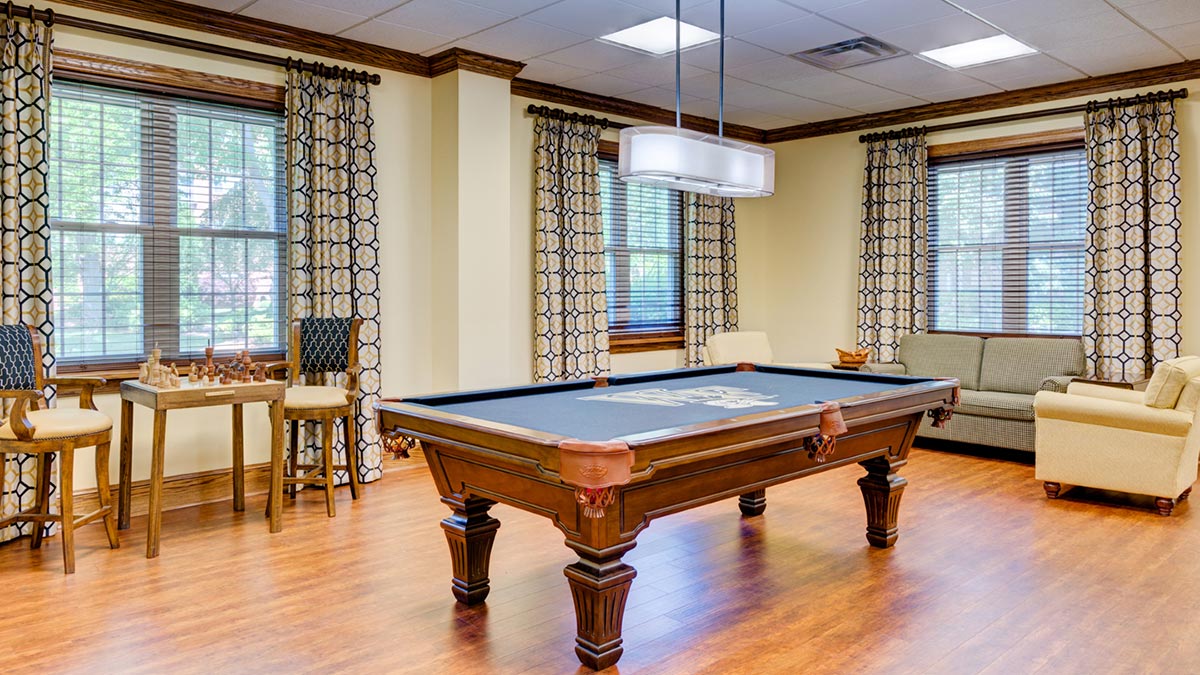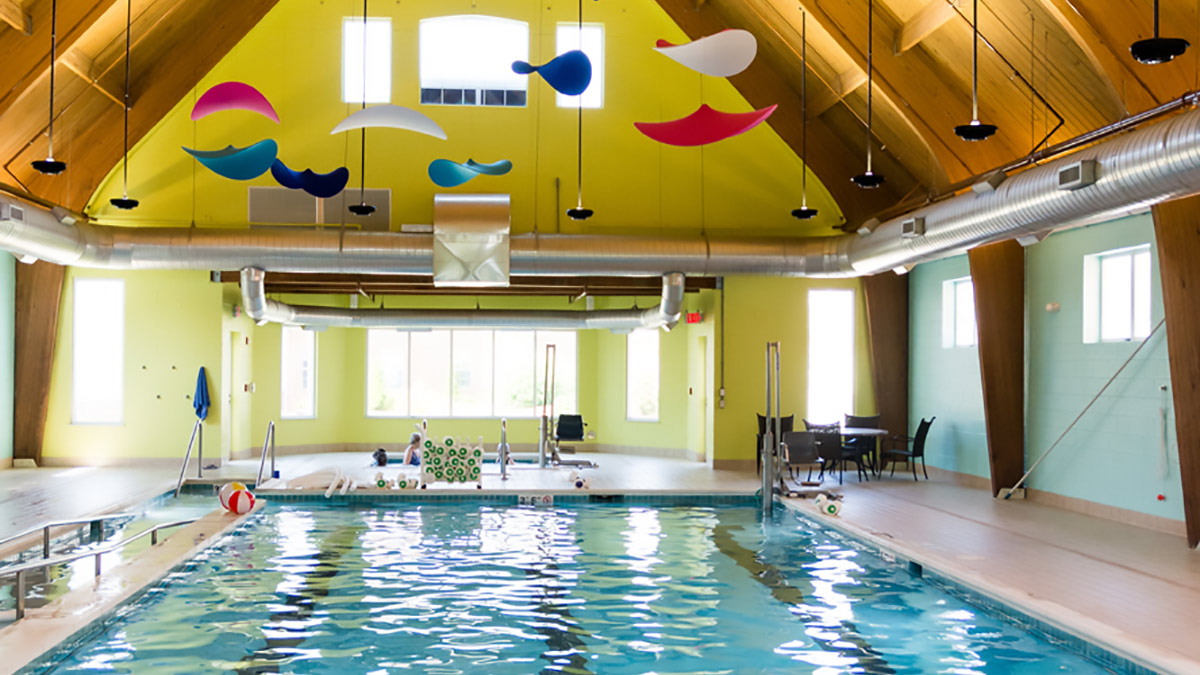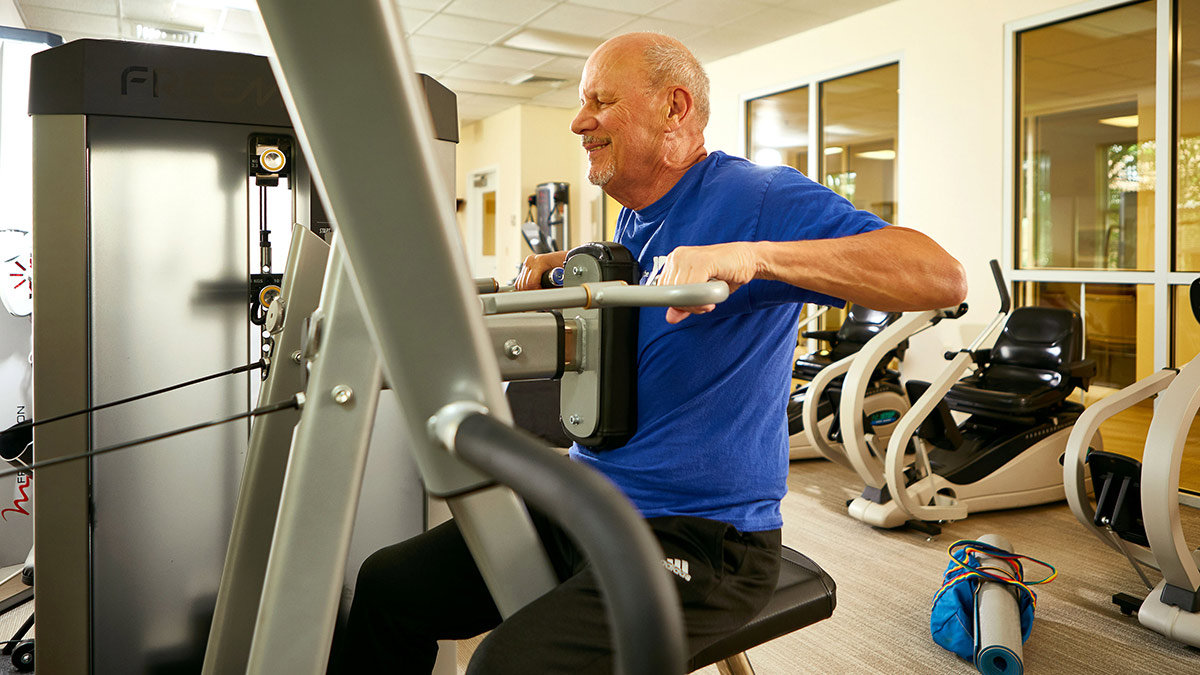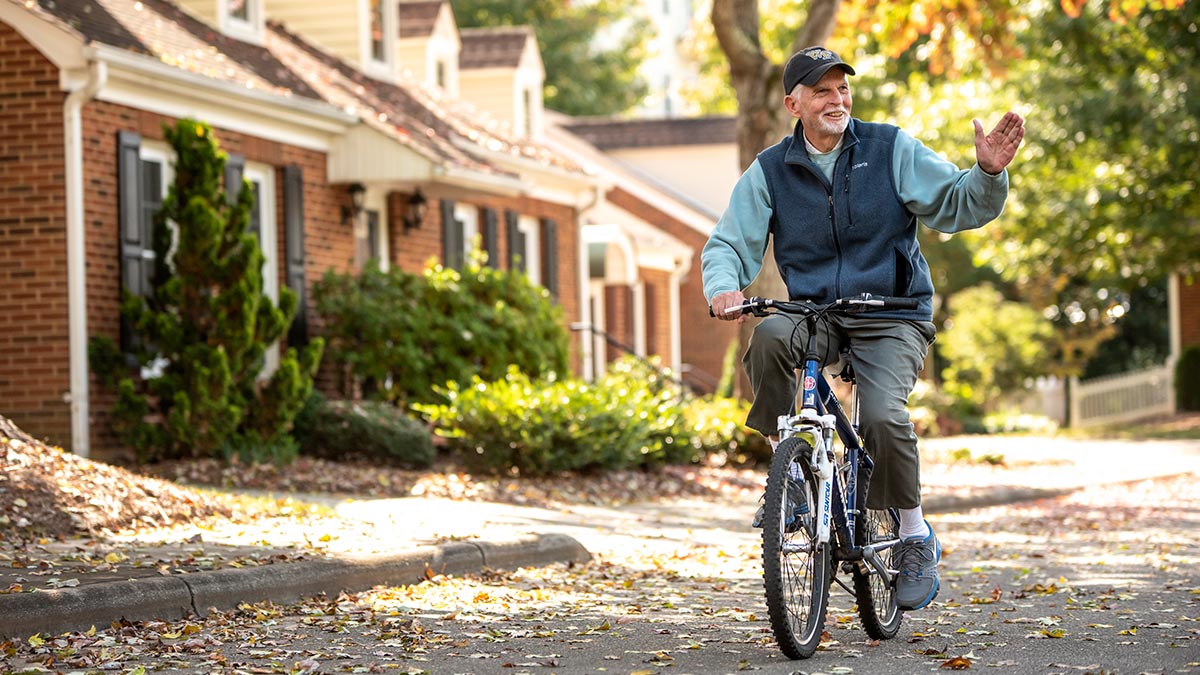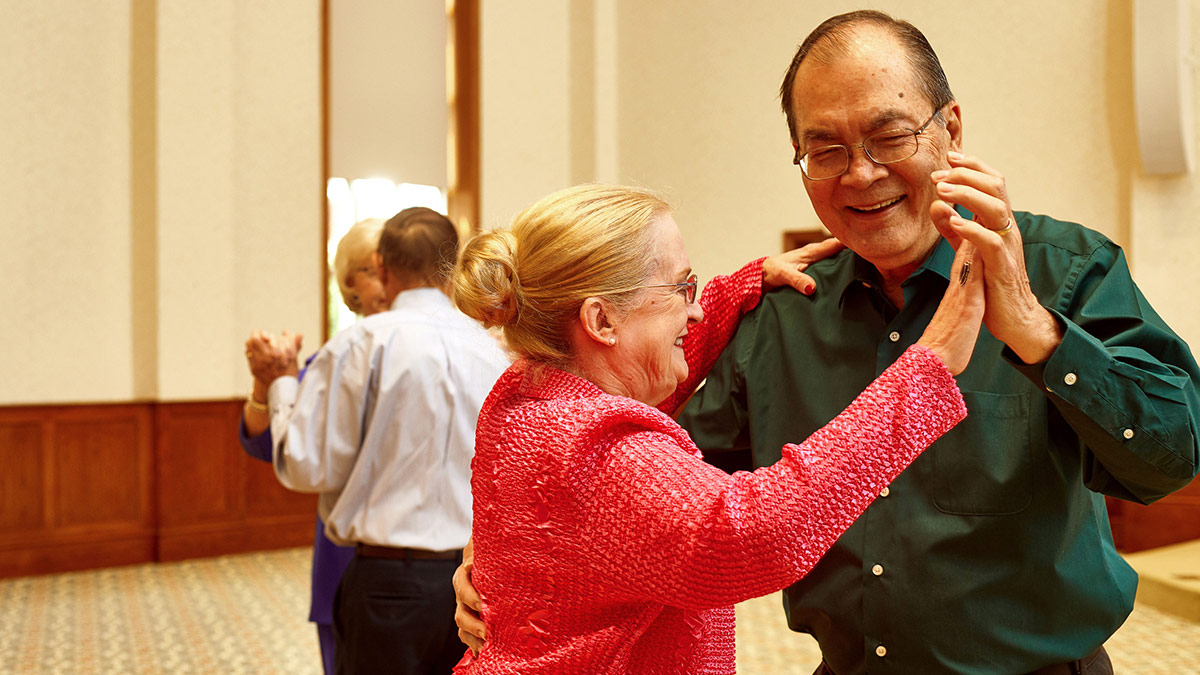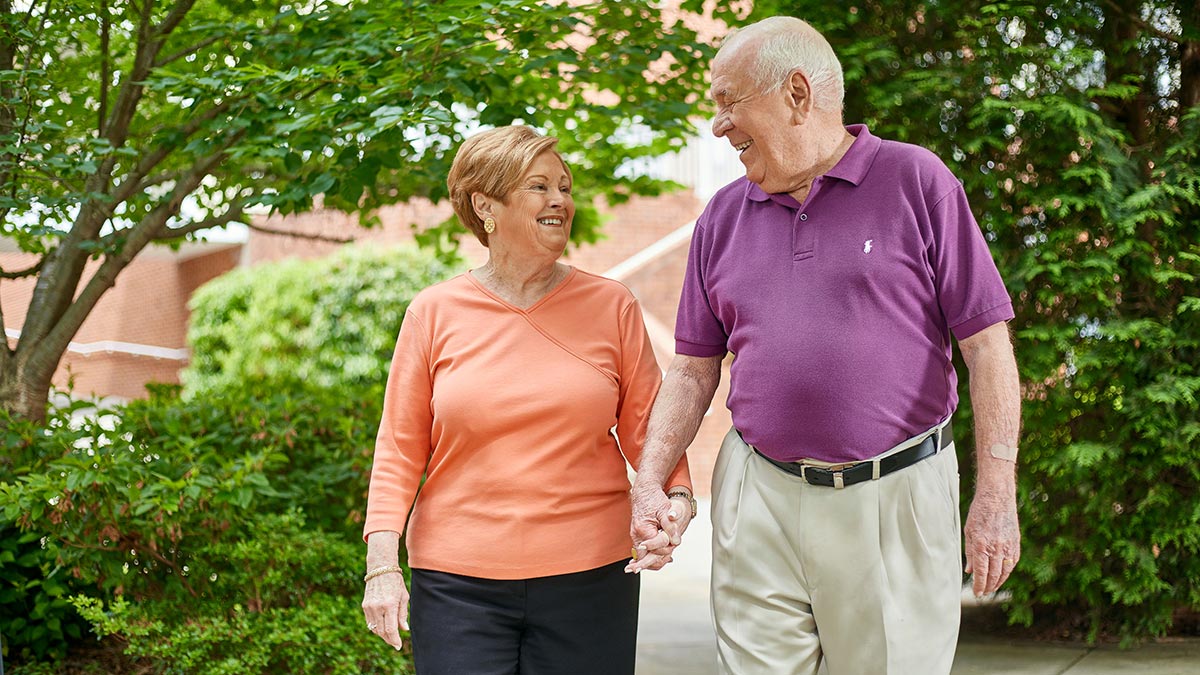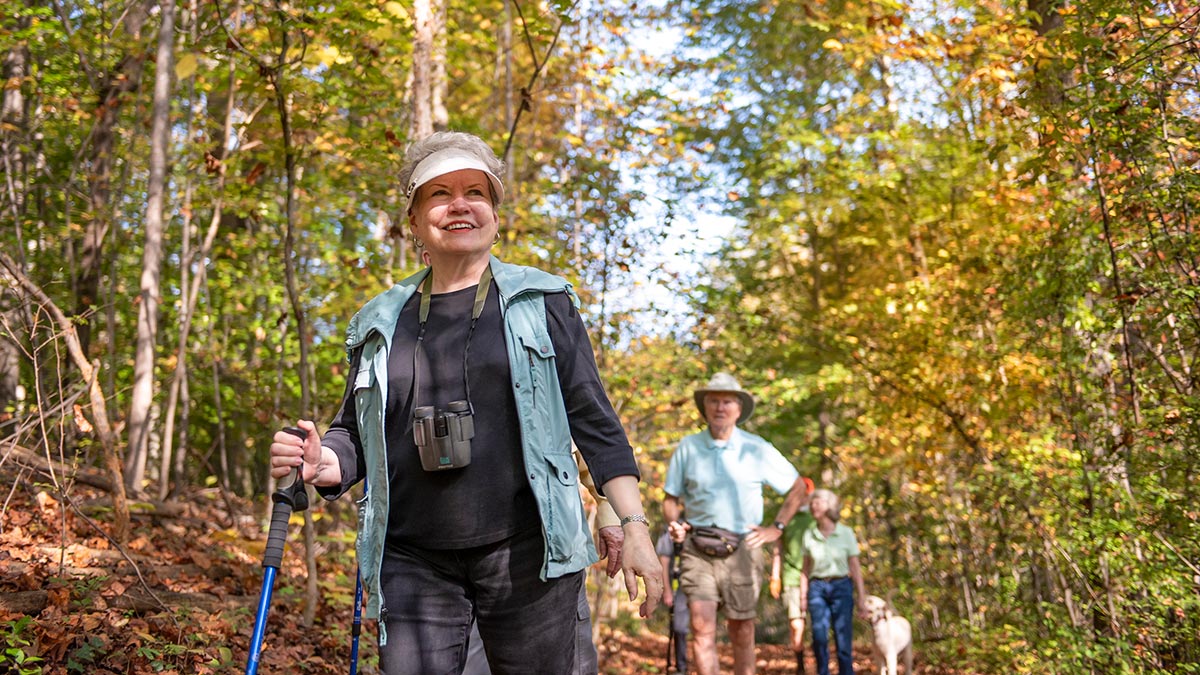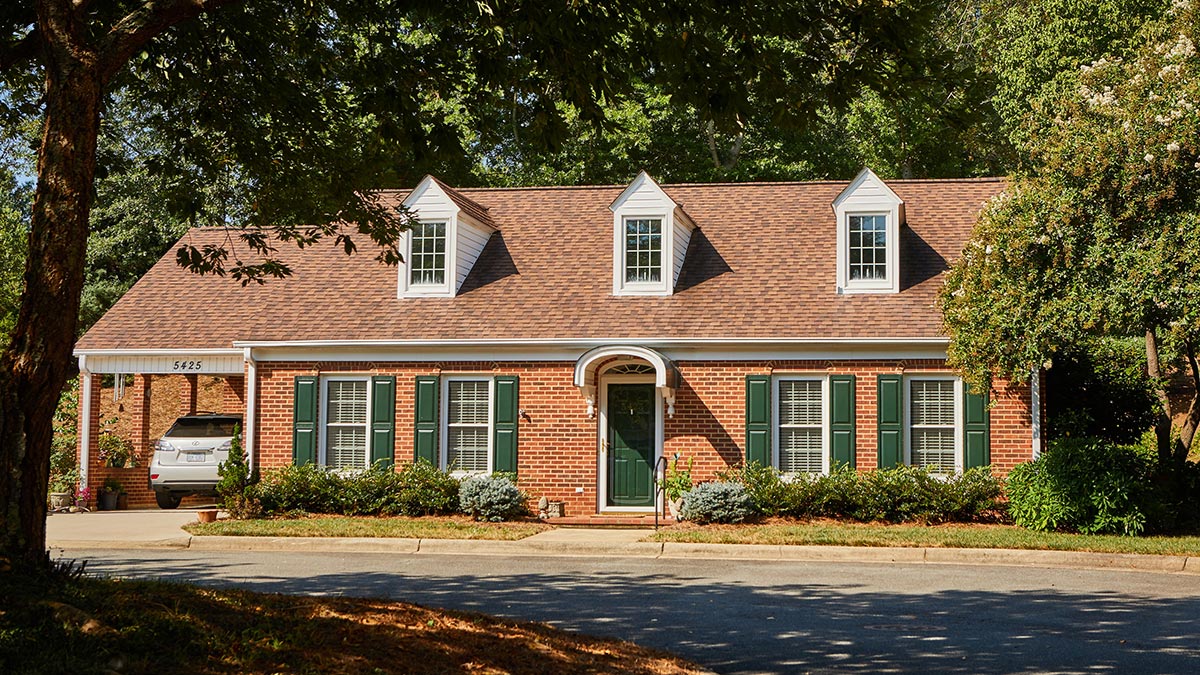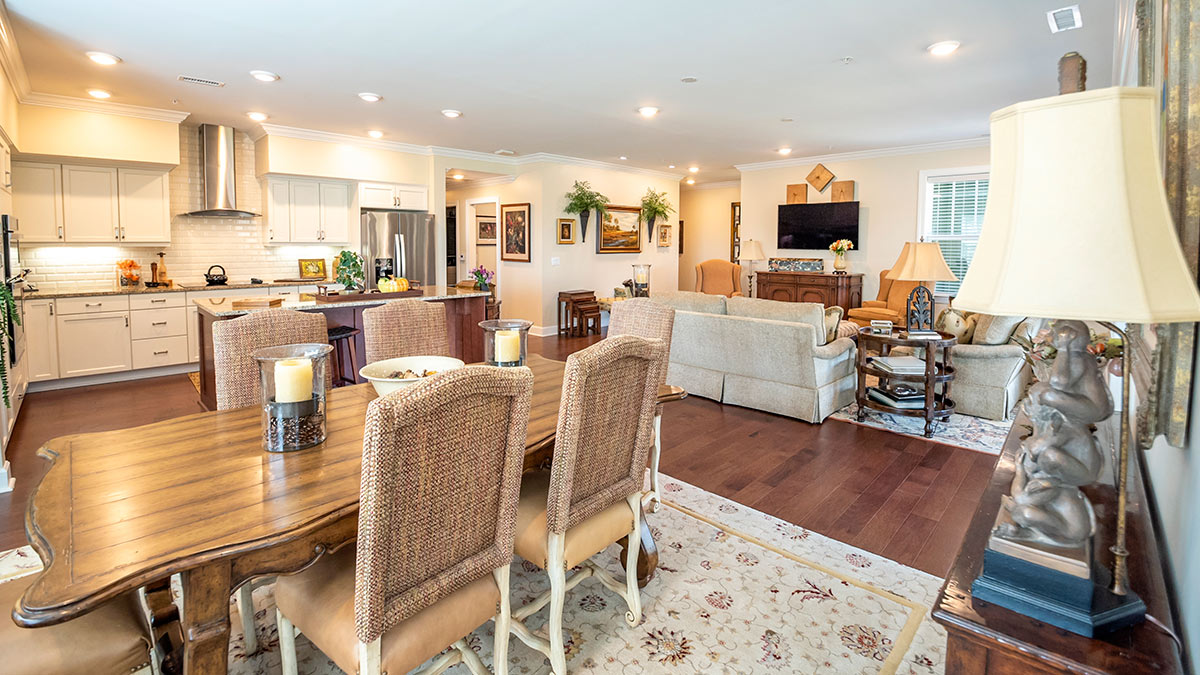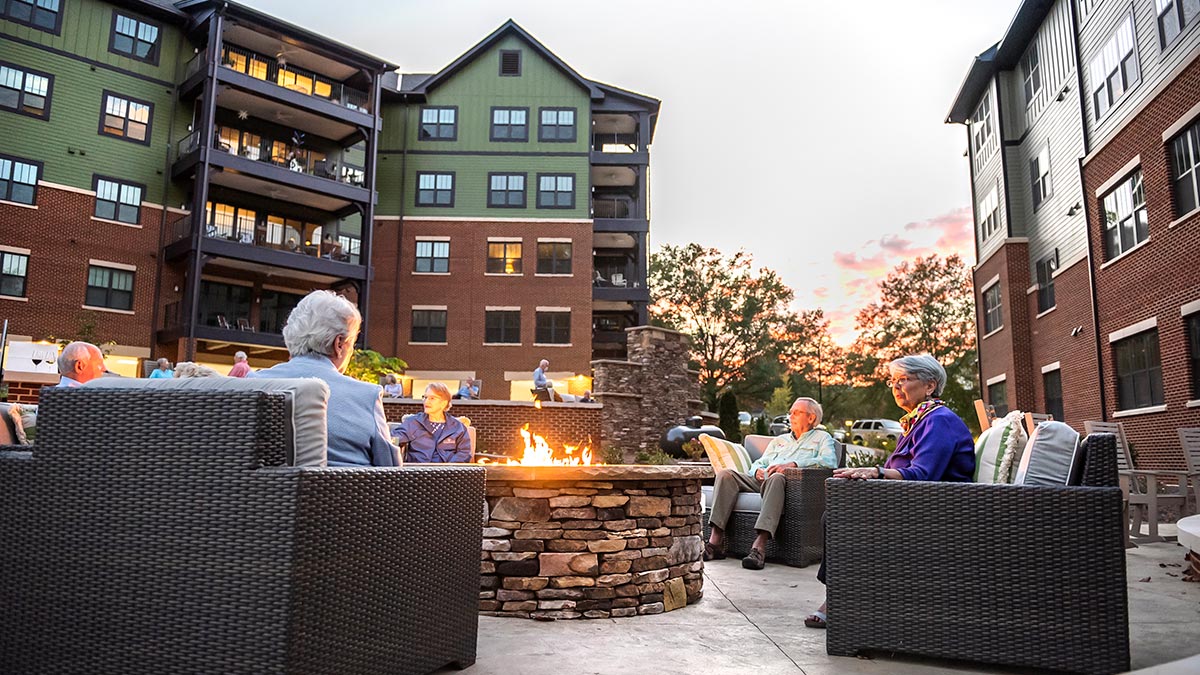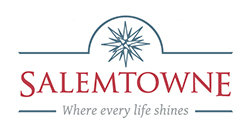 Community Information
Salemtowne is a non-profit, Continuing Care Retirement Community established by members of the Moravian Church in 1972 and is located on 120+ acres in northwest Winston-Salem, near Historic Bethabara Park, Wake Forest University, and vibrant shopping and dining venues.
Accommodations for independent living residents include 73 cottages in three distinct neighborhoods all with two bedrooms and 95 apartments in two distinct buildings with one and two-bedrooms.
Salemtowne's newest residential living option, The Woodlands, is now open. Featured are 56 stunning villas with spacious floor plans and under building parking built on a gorgeous wooded setting near on-campus fitness and dining.
The community fitness center features an indoor pool and Jacuzzi as well as exercise and weight rooms. The fitness center also offers an array of programs to benefit beginner or advanced fitness levels.
Other community amenities include beauty/barber shops, full-time Chaplain, all day dining, libraries, gift shops, craft rooms, a wood working shop, four-acre lake and walking trails.
Our Masten Assisted Living Center offers 46 licensed rooms which include studio rooms and suites and unlimited access to the full community.
Salemtowne completed construction of a new 100-bed skilled nursing built in the household model in 2017. The center also features a comprehensive multi-disciplinary transitional rehabilitation center that specializes in short stay recovery after surgery and other illnesses. A new 20-bed assisted living memory support household was also added.
Features:
Non-profit Moravian affiliated
120+ acre campus w/ walking trails
Lake with recreation area
Offers a variety of apartment styles, cottages and villas
Healthy lifestyle programming
Fitness Center with pool
Superb cuisine
On-site therapy services
Library & computer lab
Woodworking shop
Art gallery
Gift Shops
Transportation
Convenient to shopping areas
Pet friendly
Wellness Clinic
Call today to arrange a tour
Articles