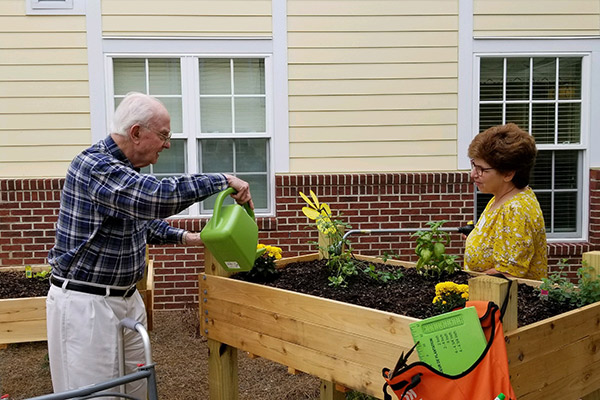 Salemtowne
Westerly Place at Salemtowne is a secure 20 bed Assisted Living household specifically designed for those living with the challenges of Alzheimer's disease and related dementias. Salemtowne is located in Winston-Salem, NC.
Gallery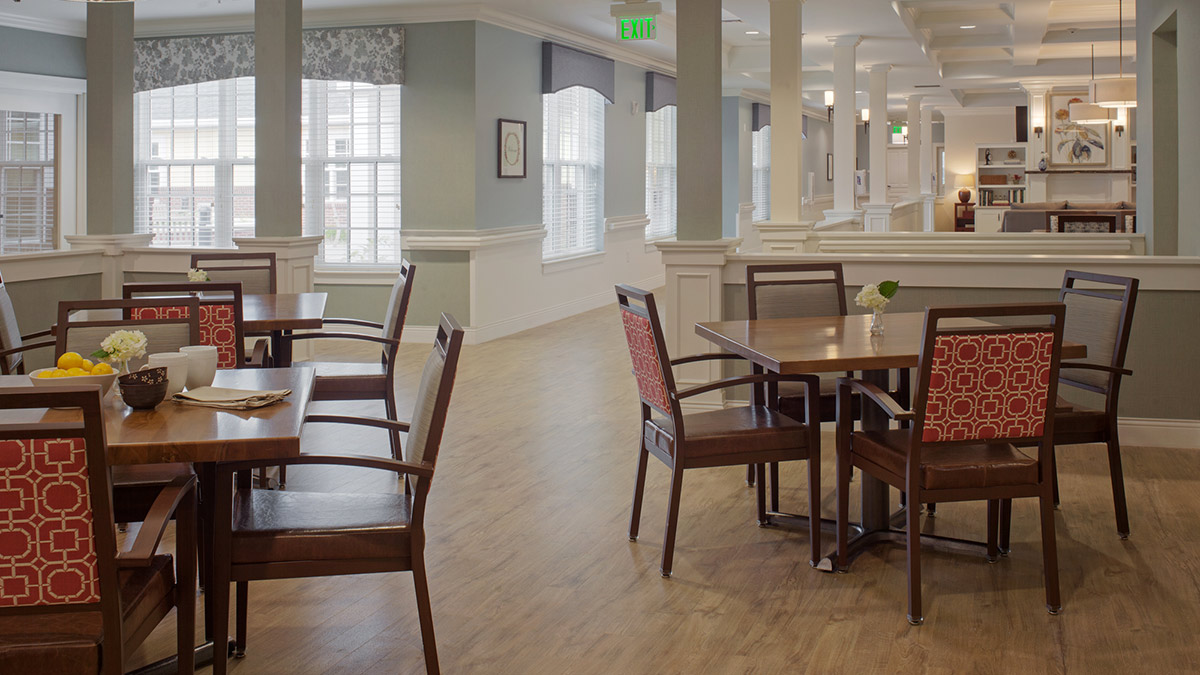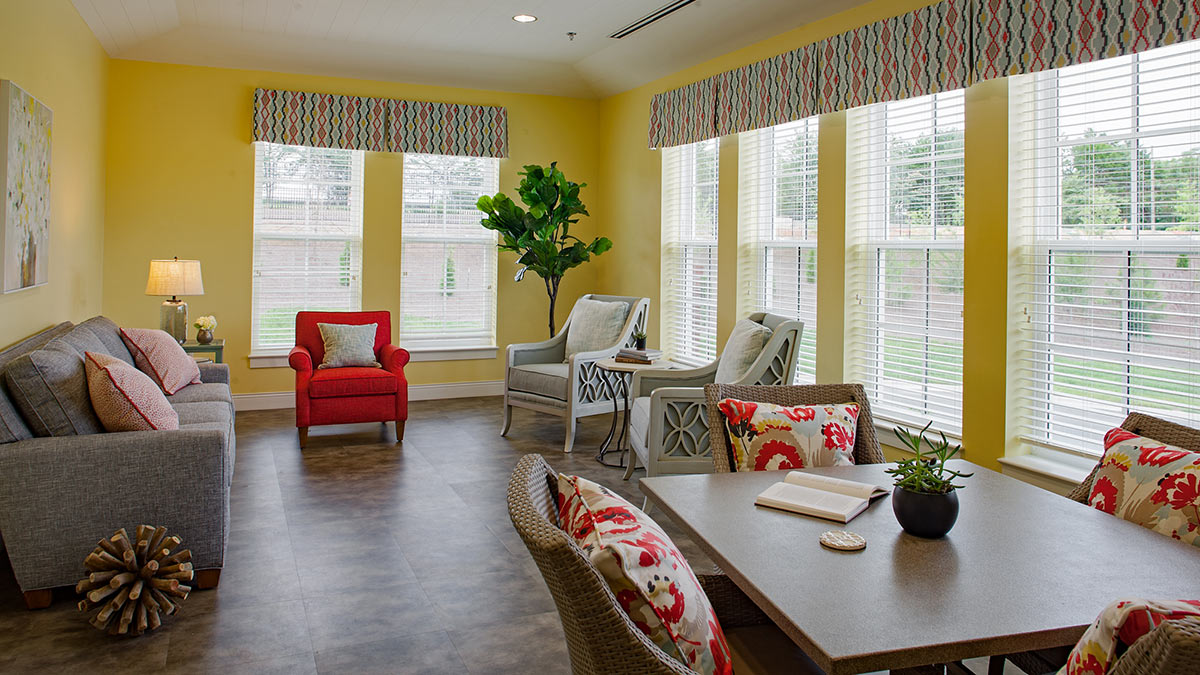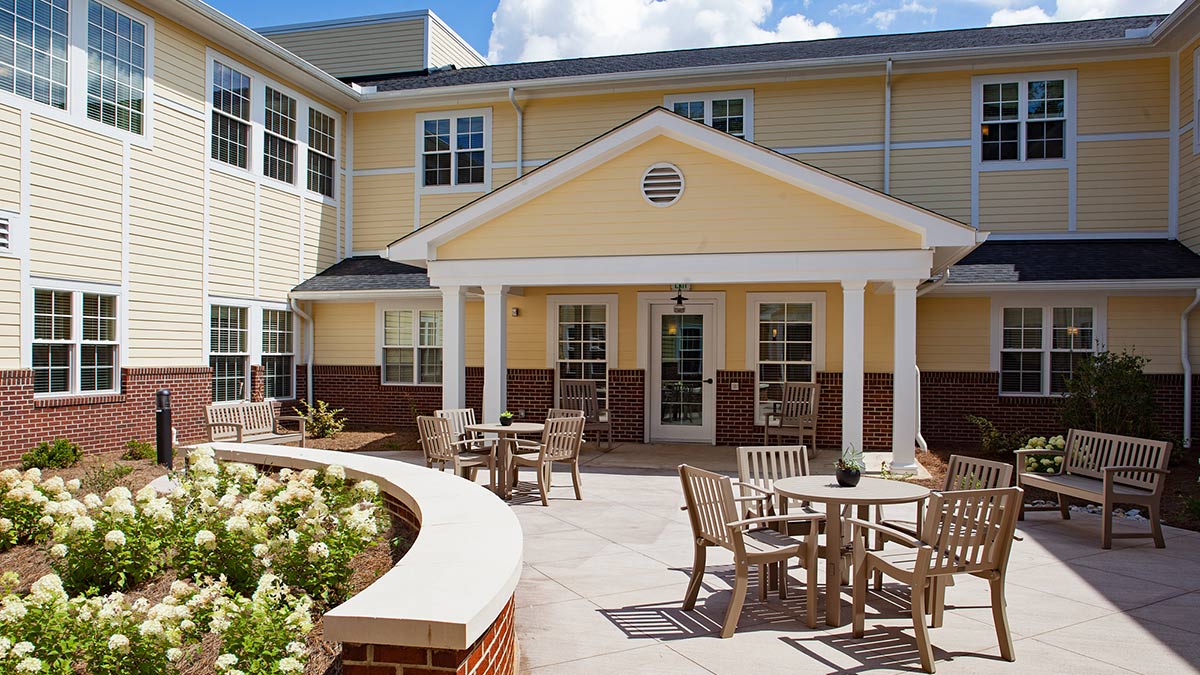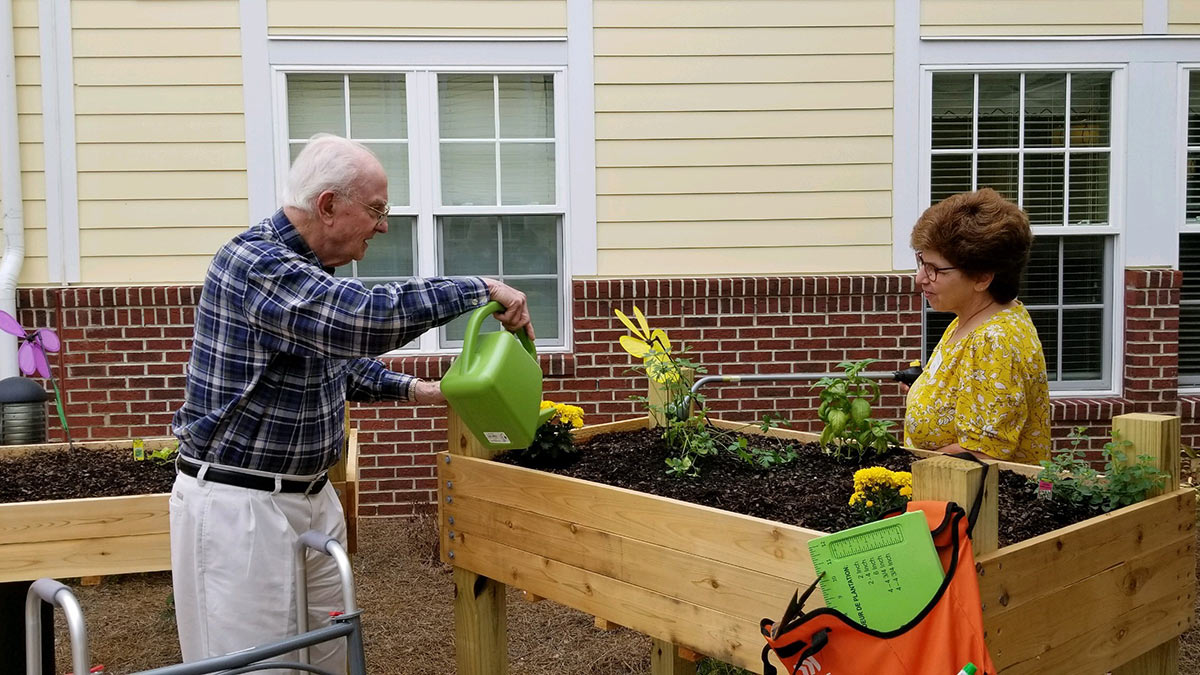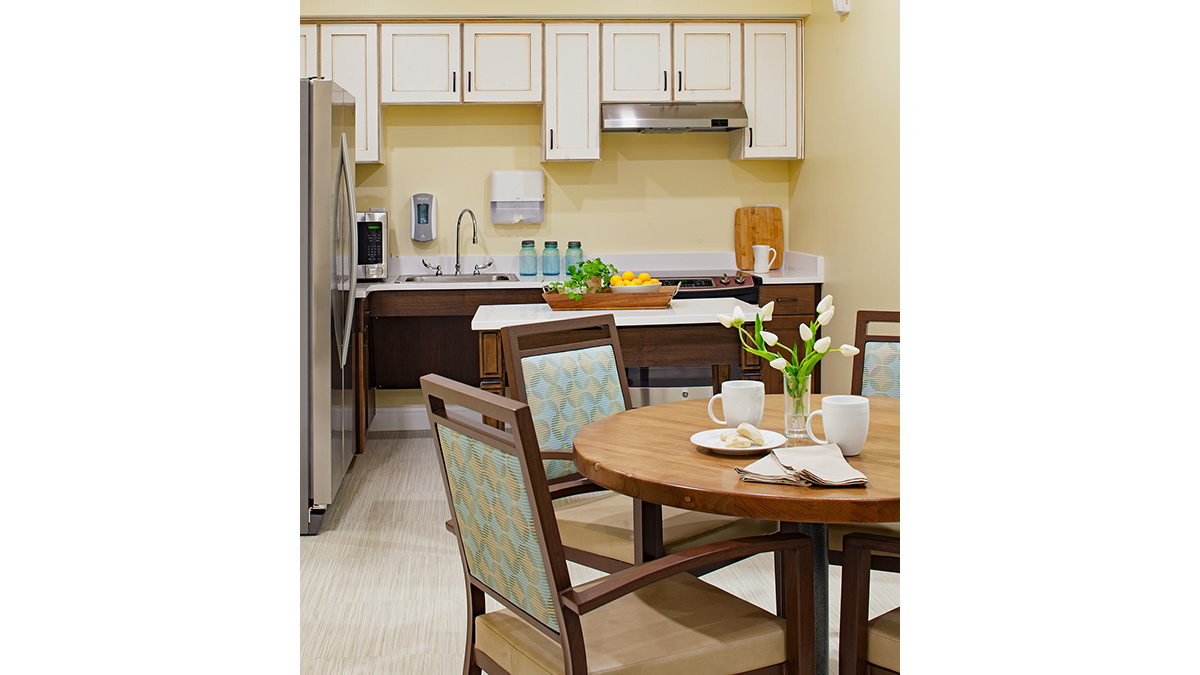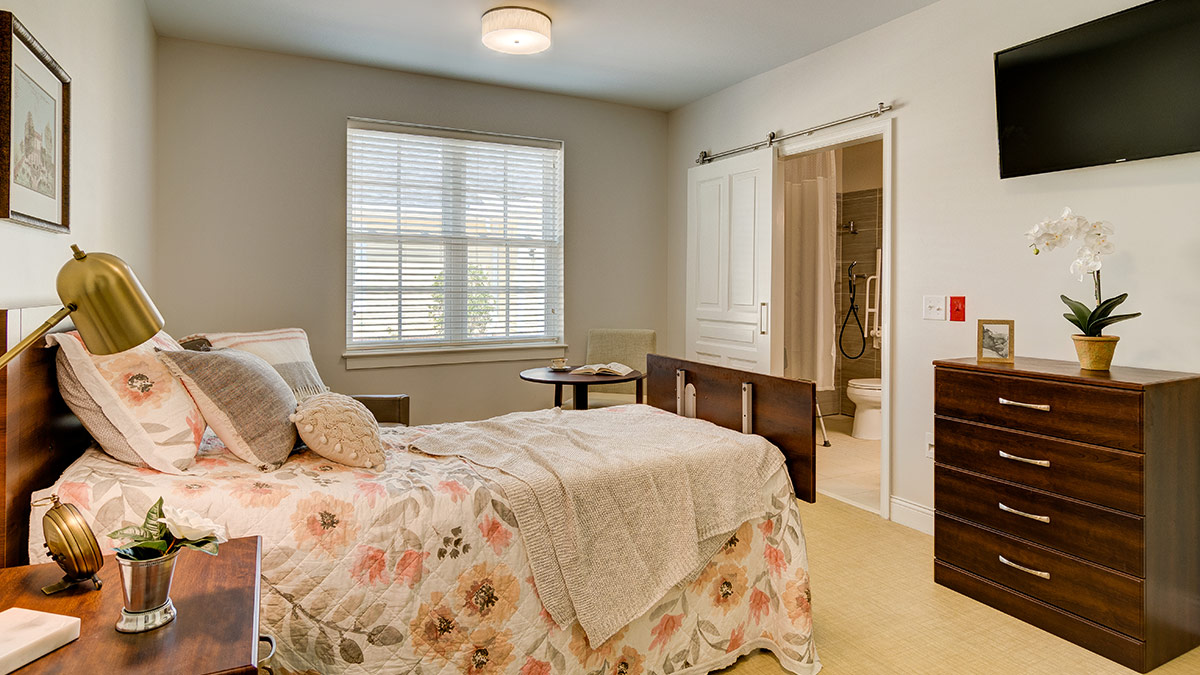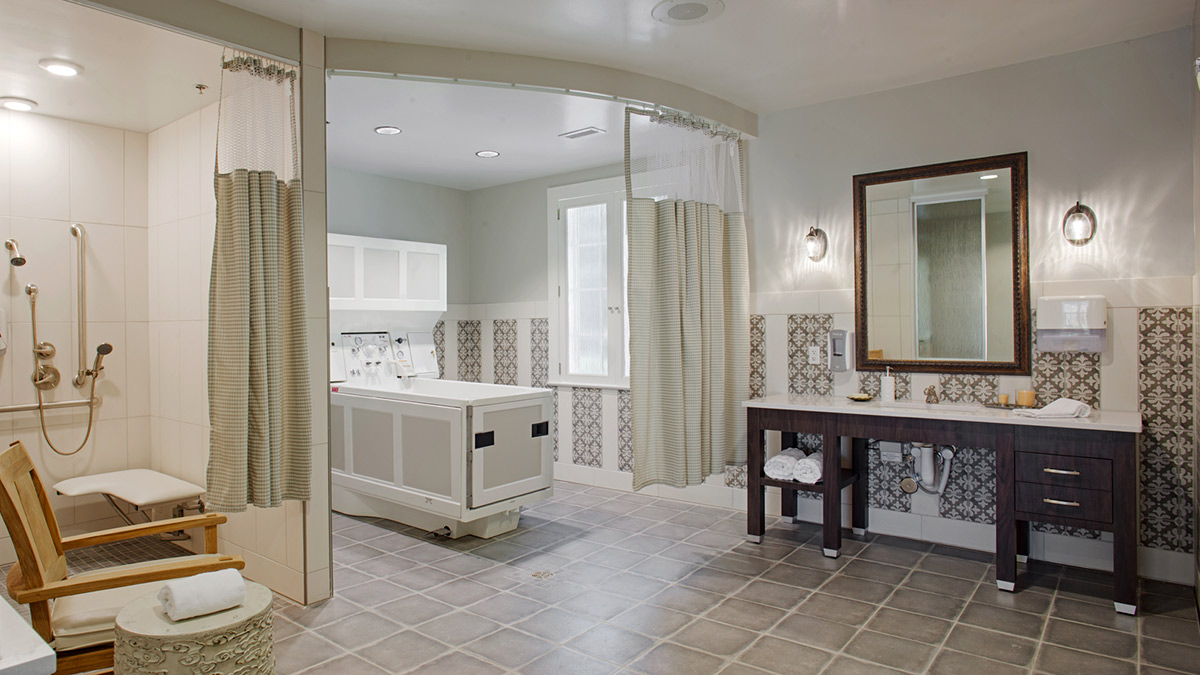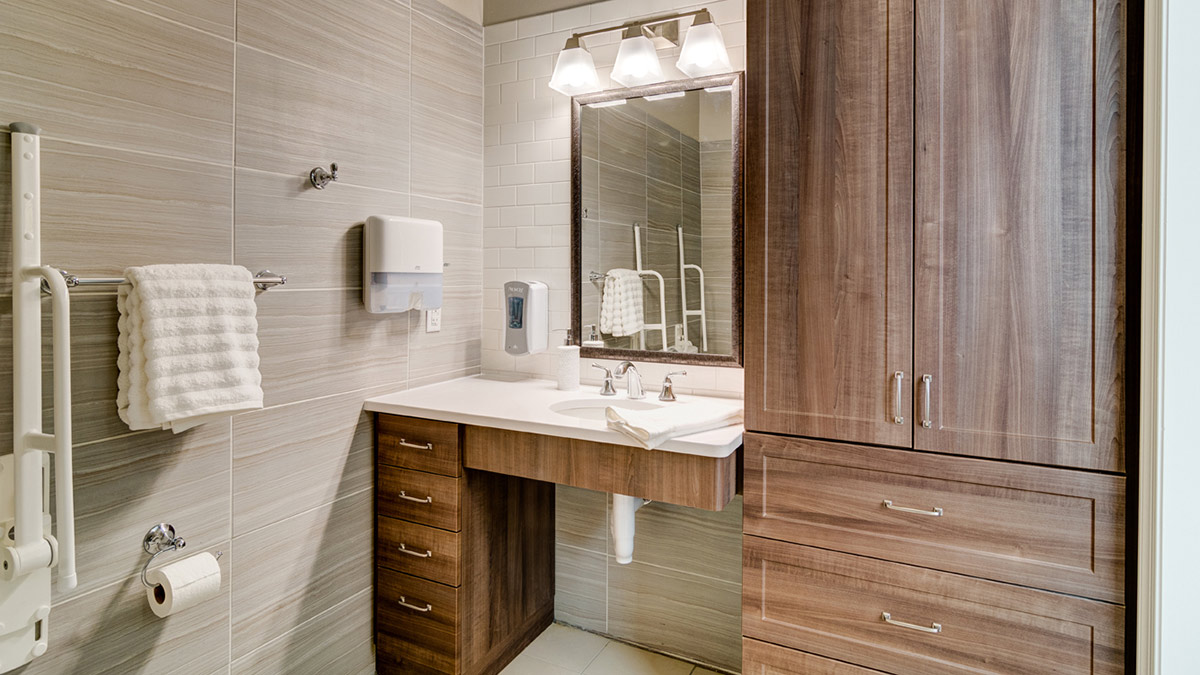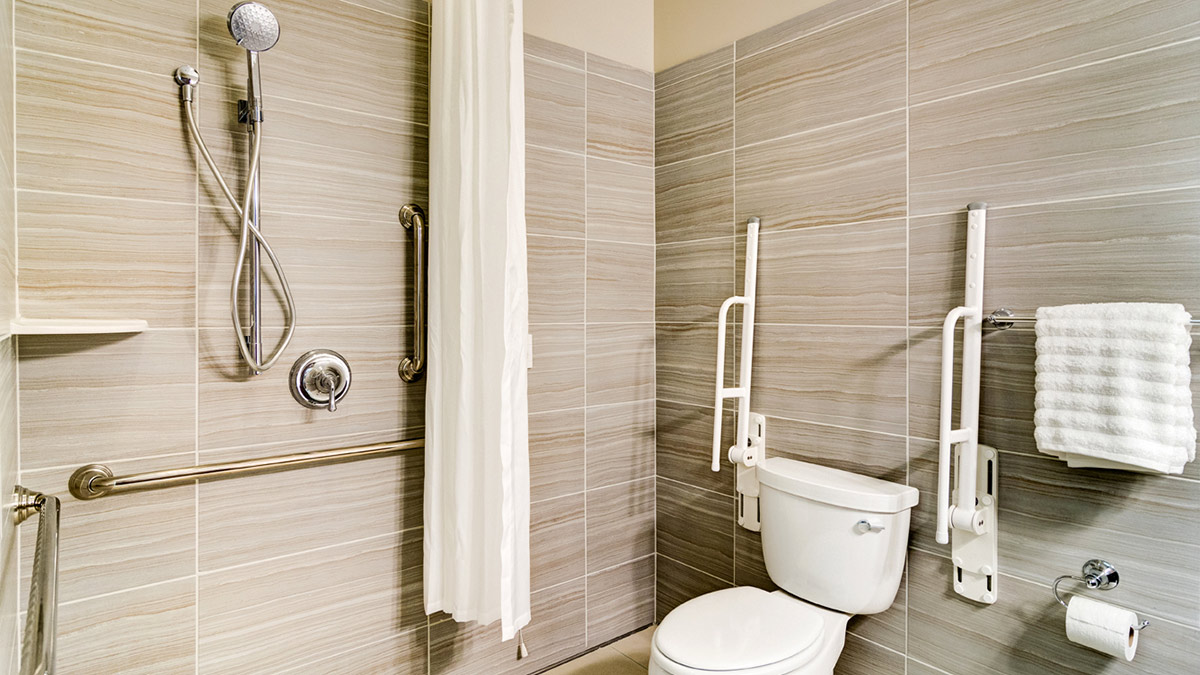 Salemtowne_MC_Dining-Room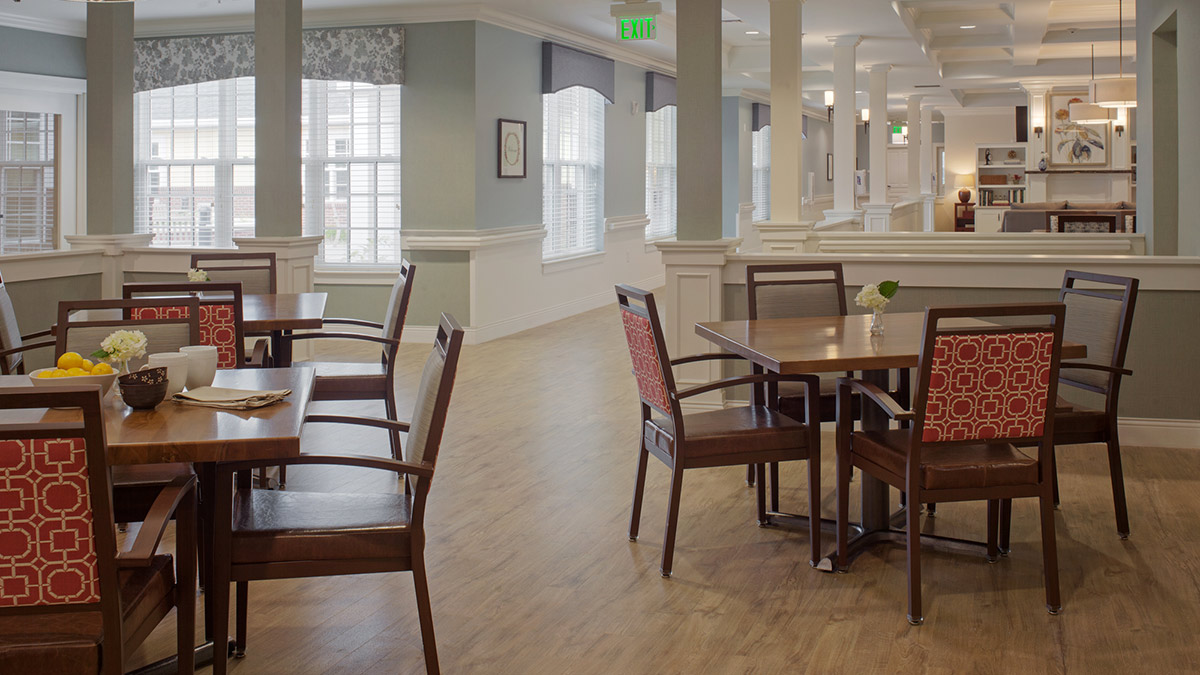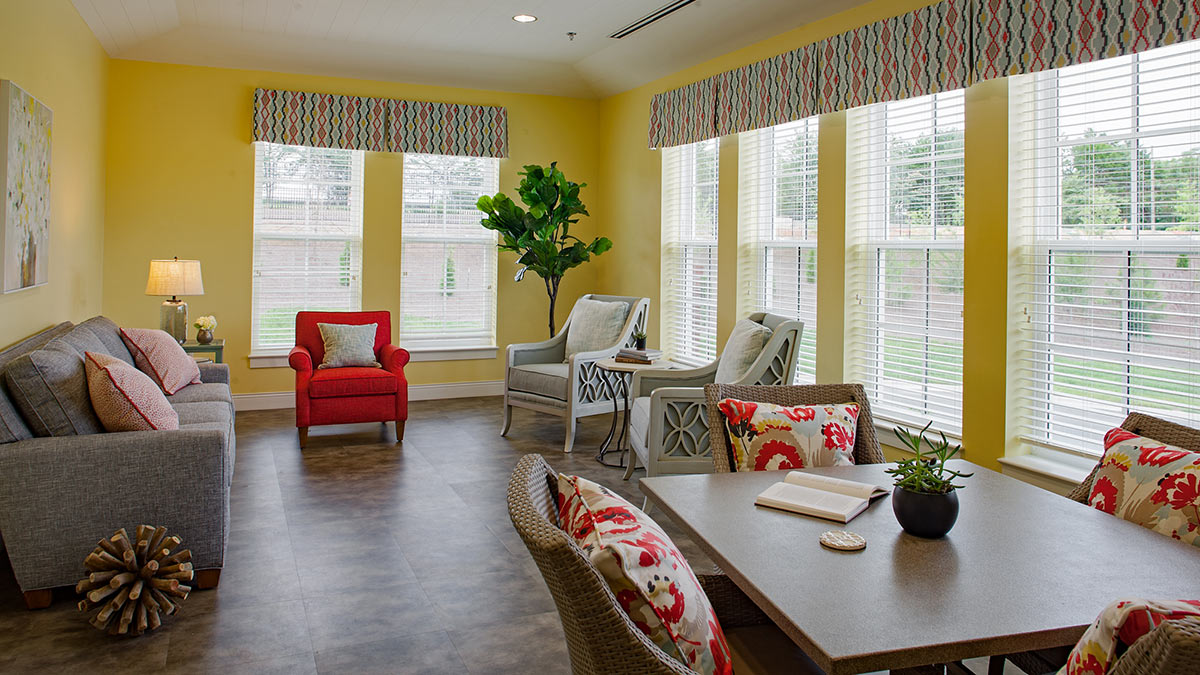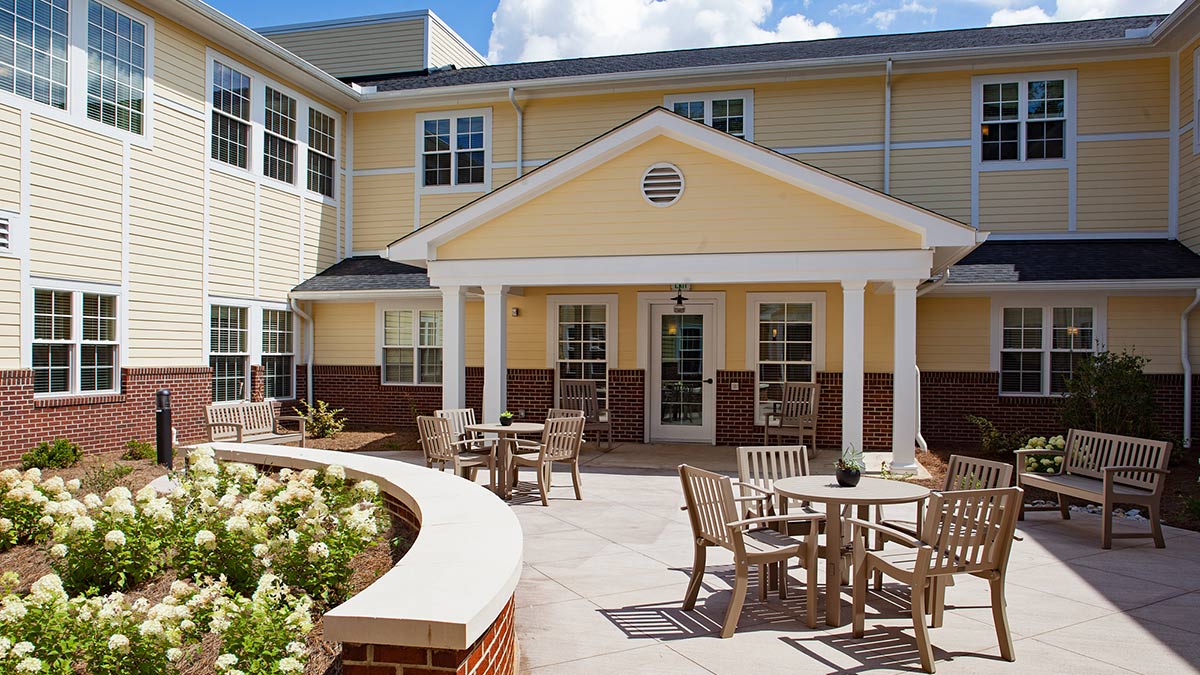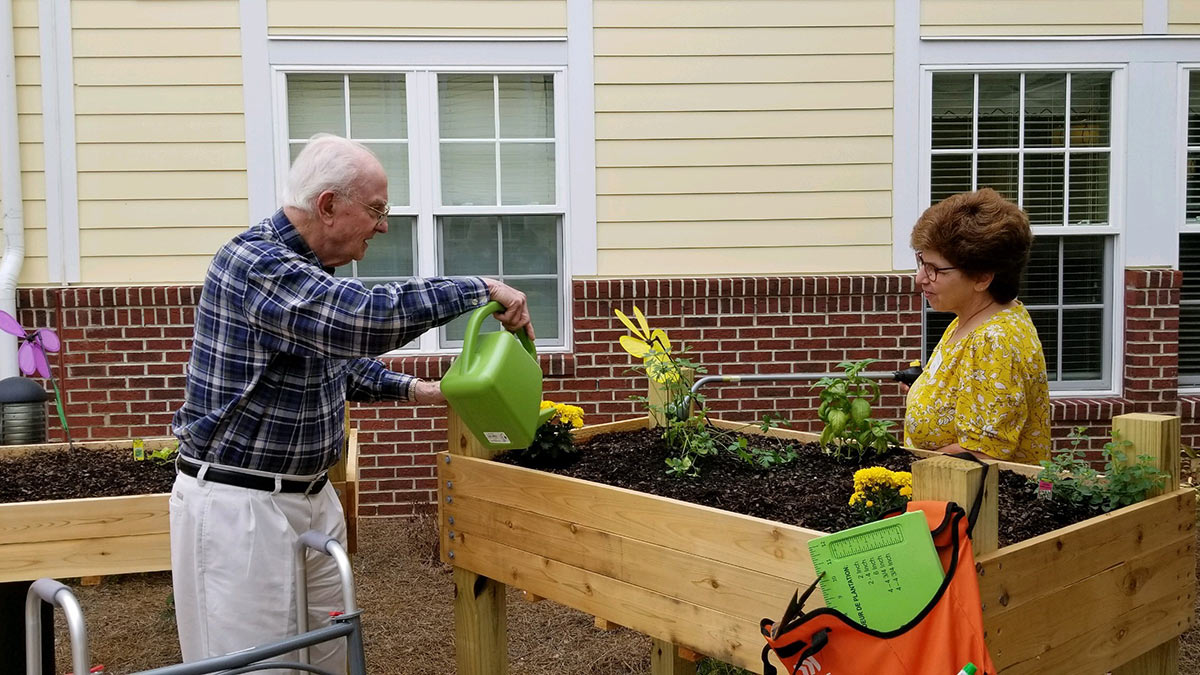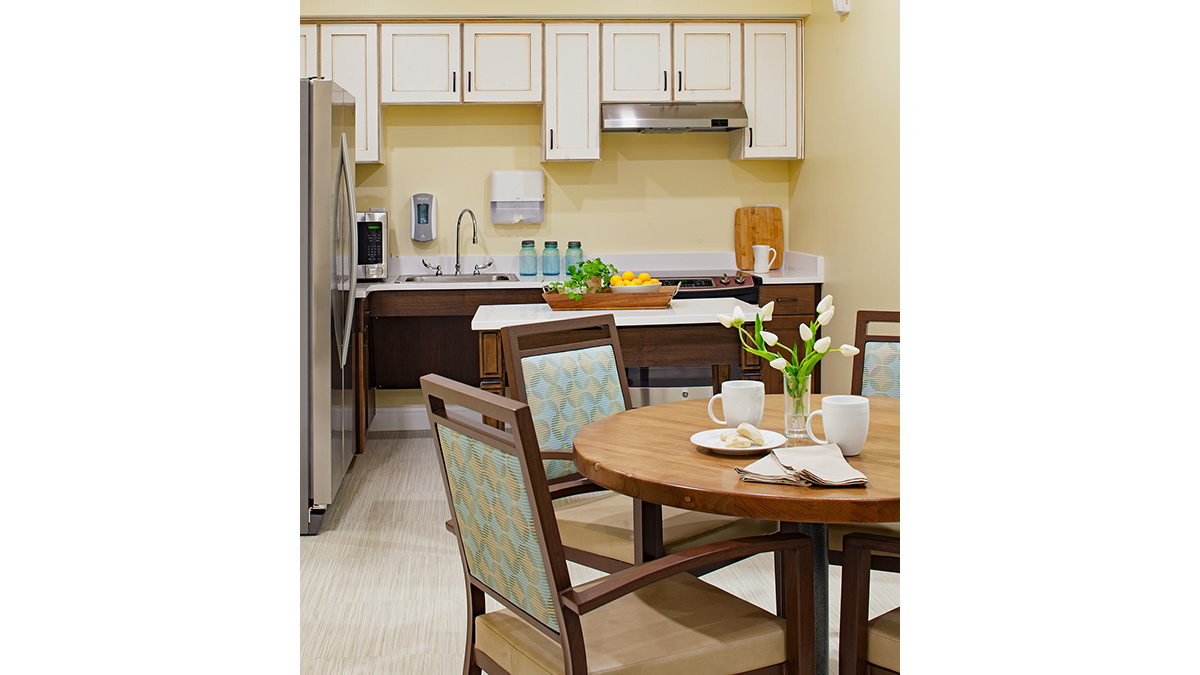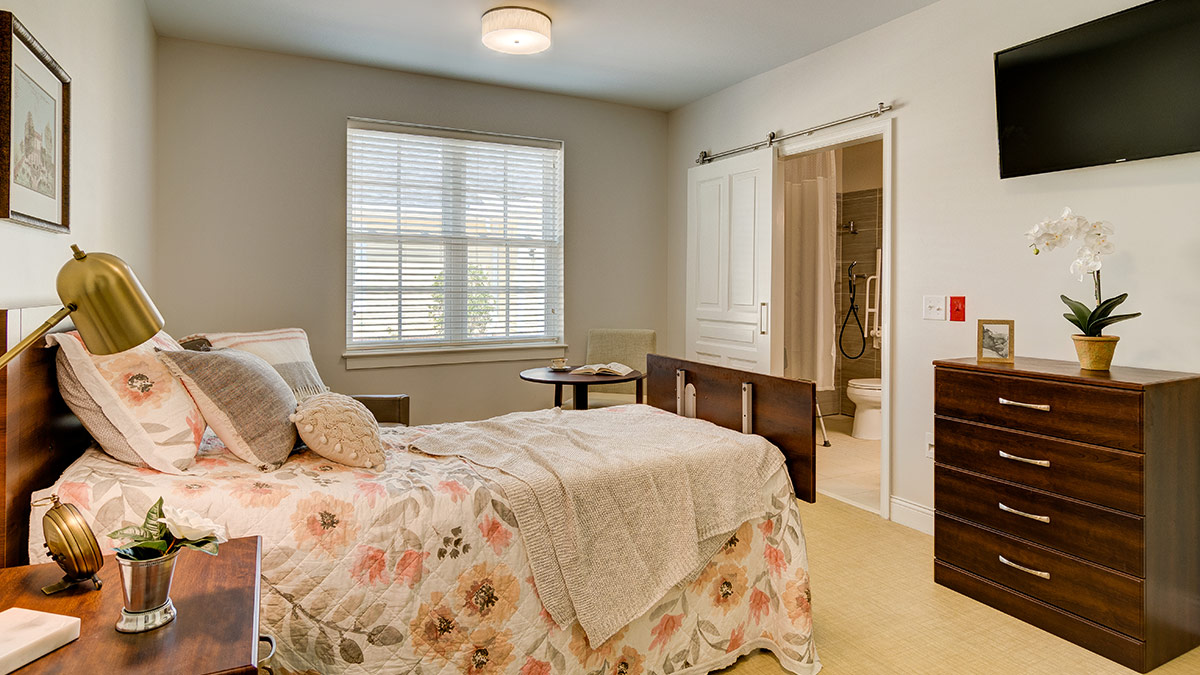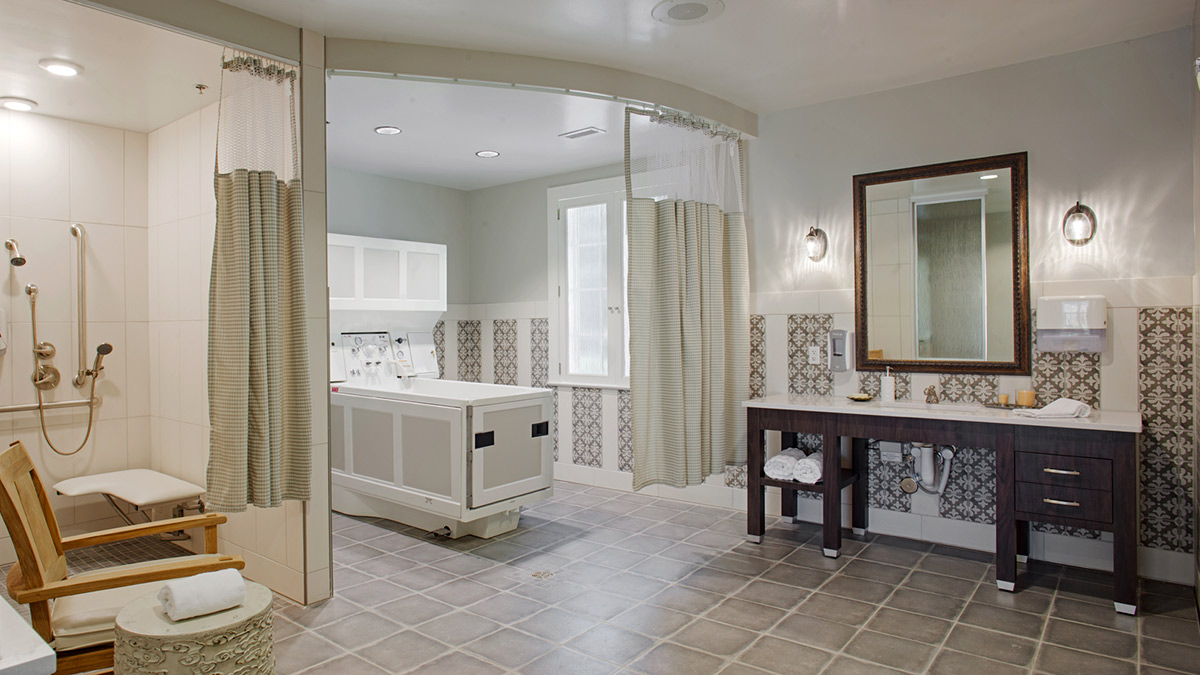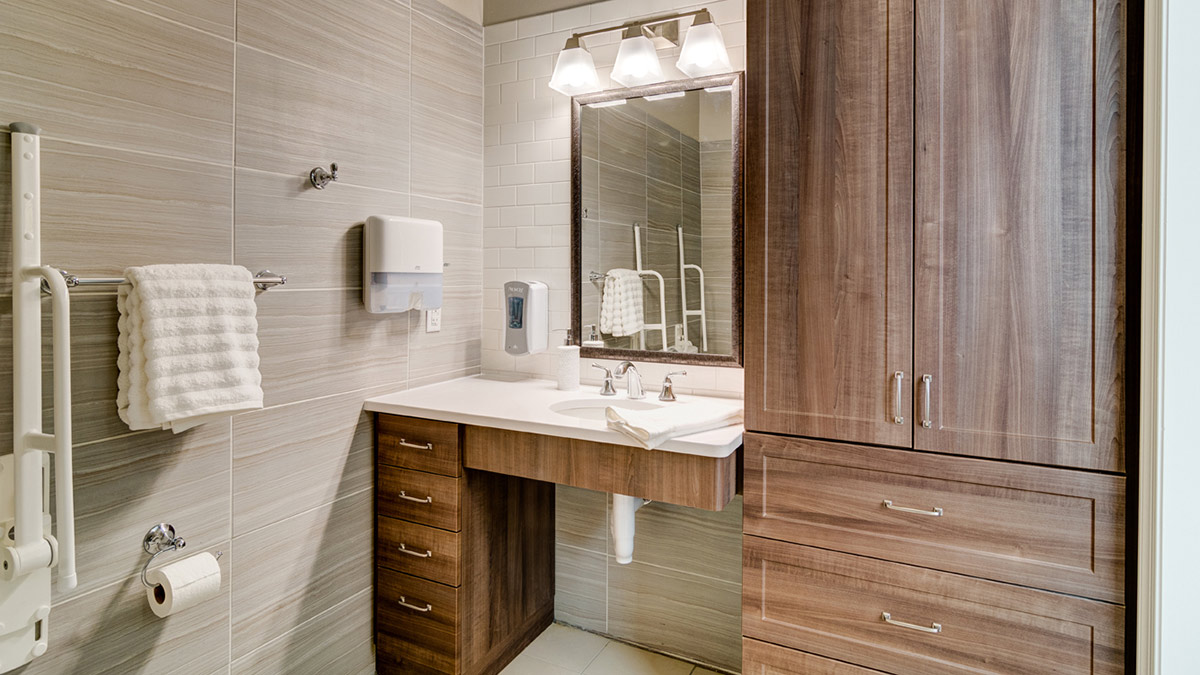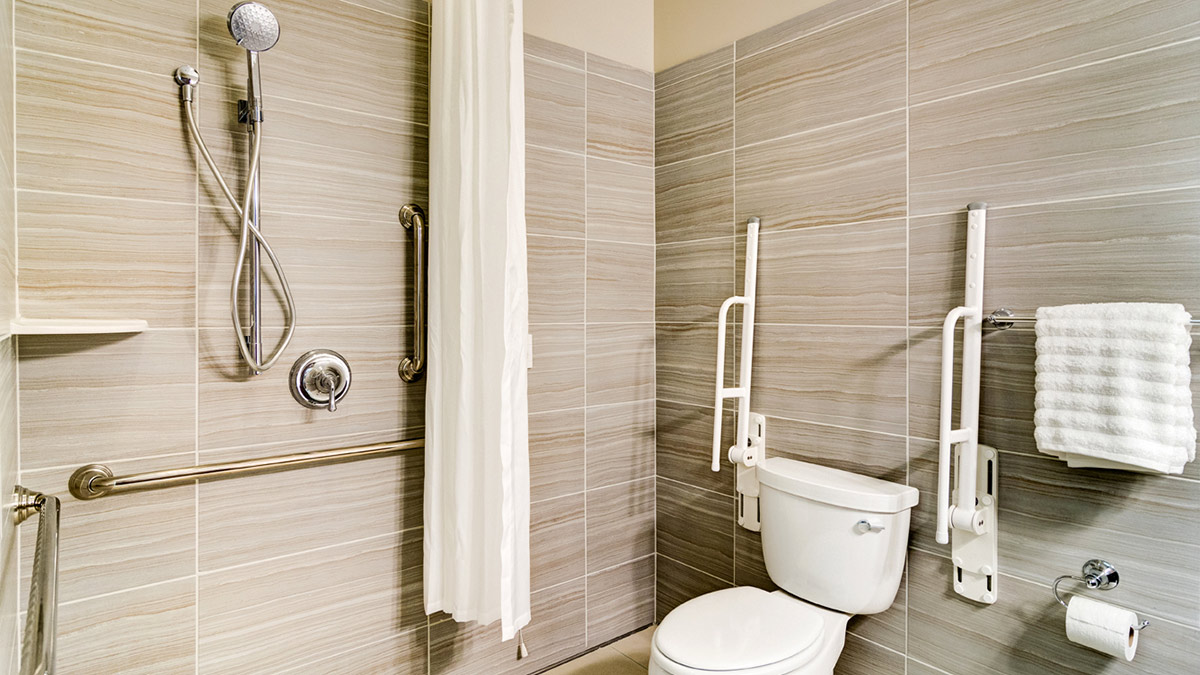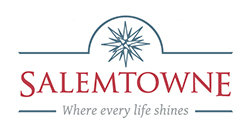 Community Information
Westerly Place offers a secure 20-room home for residents living with dementia. Our home is designed around a safe, central courtyard with a convenient living room, activity area and dining room. Common area furnishings were chosen for comfort and space was designed to maximize socialization opportunities.
Each Resident can bring their own décor to make their large, private bedroom uniquely their own. Having your own furnishings makes your new space familiar and comfortable – a home. Each bedroom offers a private bath and memory boxes are located outside each doorway for wayfinding. Residents can enjoy our beach themed sunroom, bathing spa, or cooking kitchen for activities. Families will enjoy dining with their loved one in the Westerly Dining Room where food is cooked to order by our Chefs.
Salemtowne uses the person-centered Best Friends™ Approach to Dementia Care. Simply put, this method advocates that relationships are supremely important in dementia care and should reflect the essential elements of friendship: respect, empathy, support, trust, humor. Our staff gives residents living with dementia what they need most, a friend, a "Best Friend" – someone who empathizes with their situation and remains loving and positive. This fosters authentic relationships that effectively help people living with dementia feel safe, secure and valued. Salemtowne, following the Best Friends™ approach, cares for the whole person—physically, emotionally, and spiritually— in ways that bring meaning, security, and joy to our residents' daily lives.
Features:
Secure environment
Best Friends™ approach for Dementia care
Three chef prepared meals
Person centered care
Hill MUSIC & MEMORY™ program
Assisted Living Level of care – assistance with medication management, bathing, and dressing
20 private rooms with private bathroom with walk-in shower
Central courtyard
Bathing Spa
Household features a sunroom, large living room, and dining room