Navigation at Home
Become part of the only program which empowers you to live the life you want, on your terms, while providing the security you and your family need. With a host of services, programs, and support available throughout your lifetime, continue to live as you wish, in your own home, with a plan in place. Navigation at Home is located in Winston-Salem, NC.
Gallery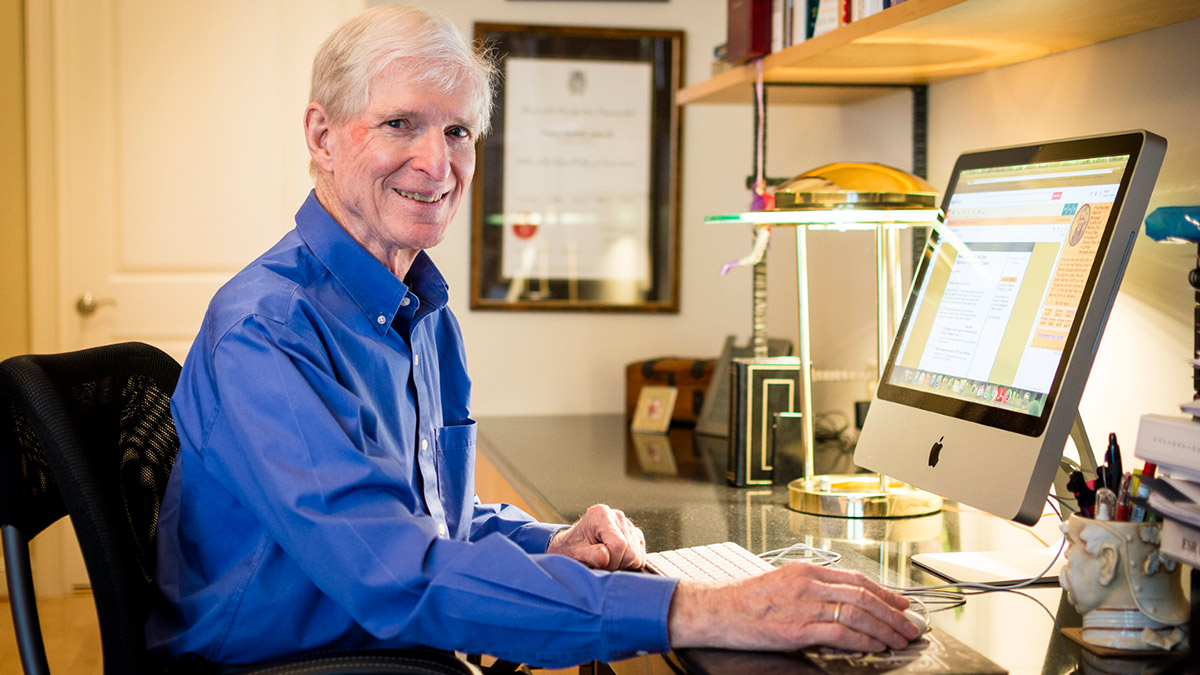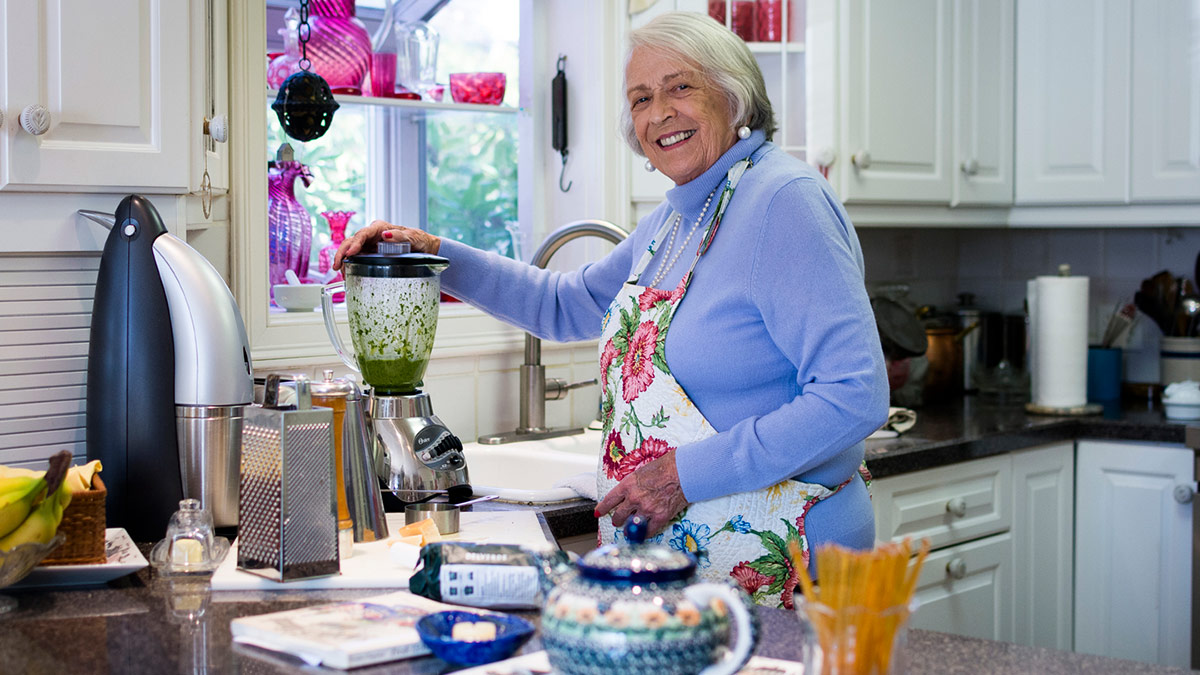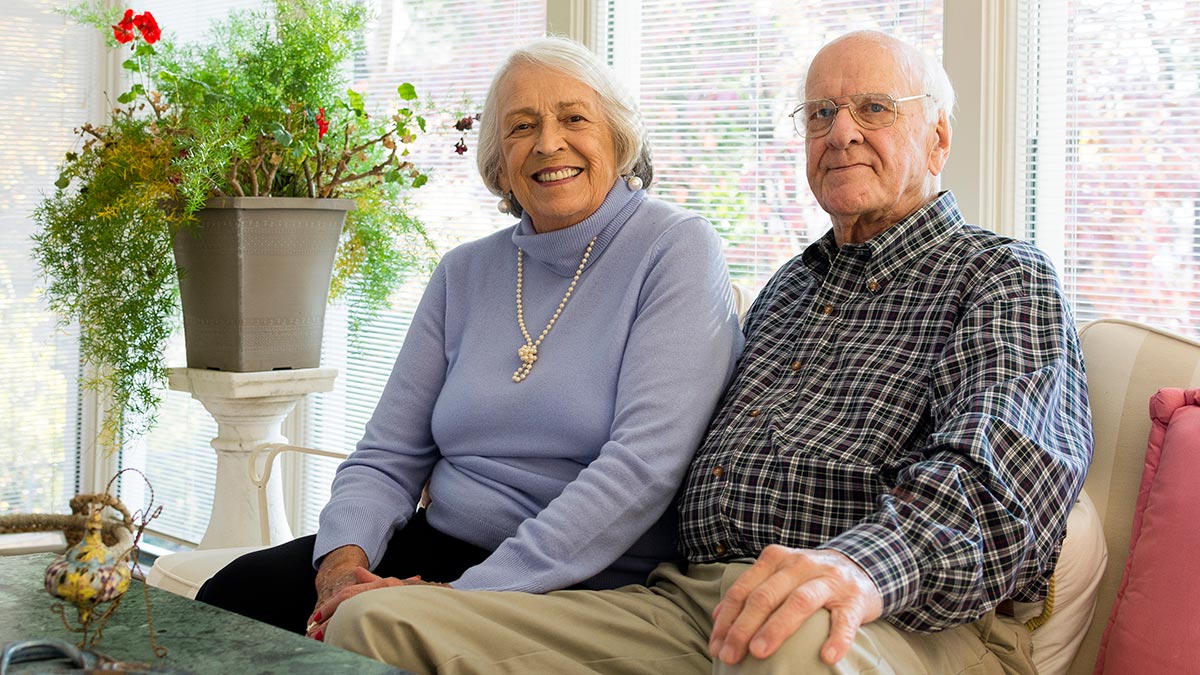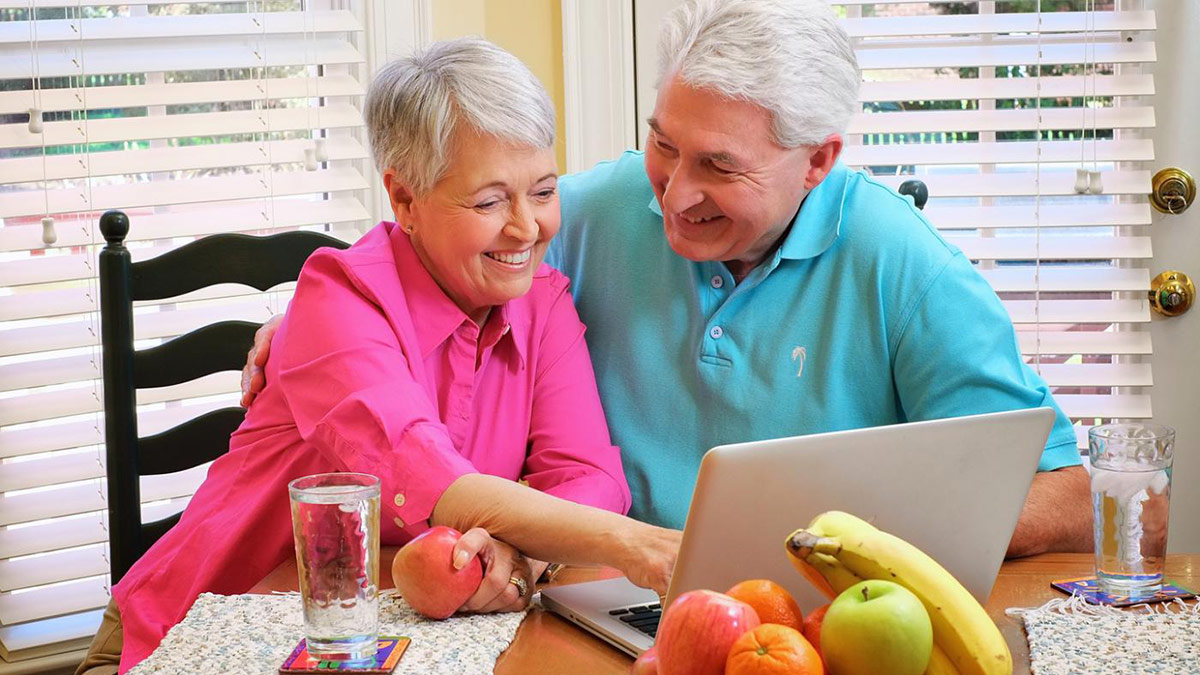 Navigation-by-Salemtowne_Man-at-Desk
Navigation-by-Salemtowne_Woman-in-Kitchen
Navigation-by-Salemtowne_Couple
Navigation-by-Salemtowne_Couple-at-Computer
Navigation-by-Salemtowne_Couple-in-Chairs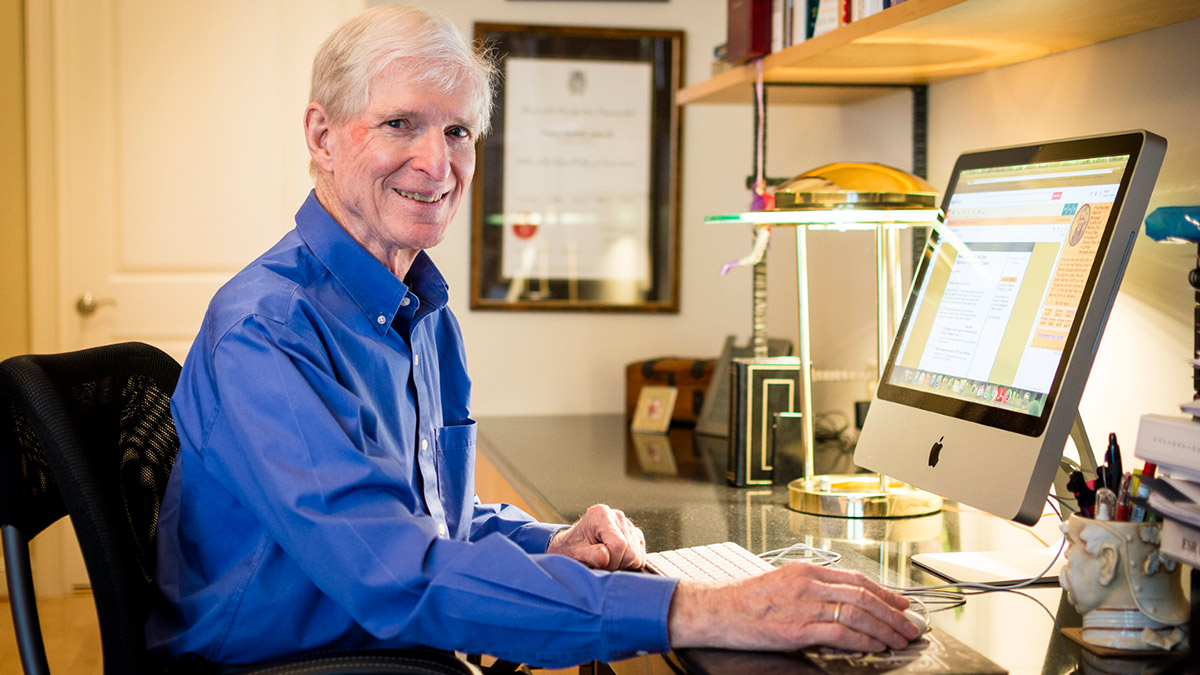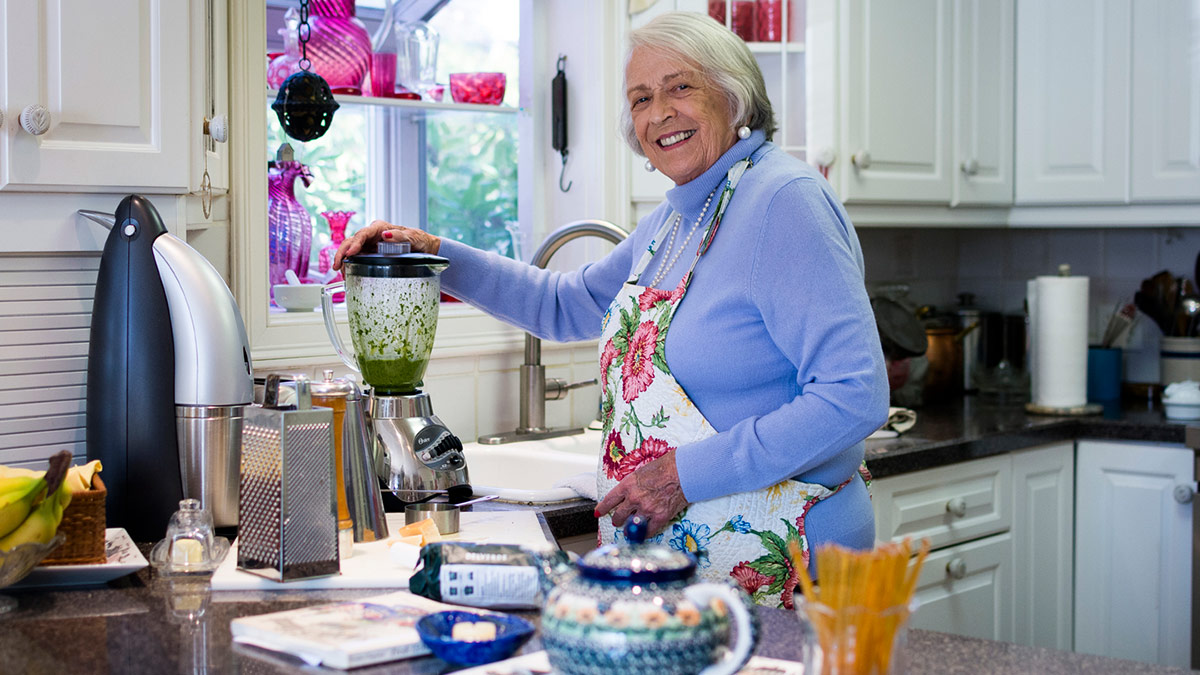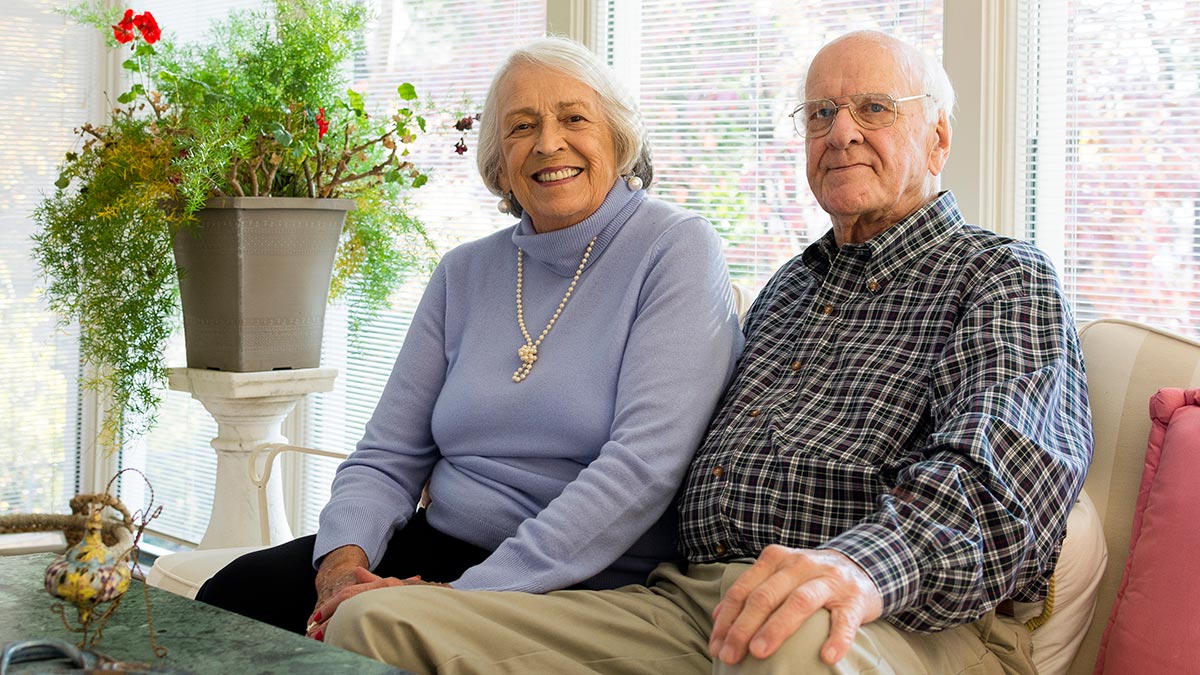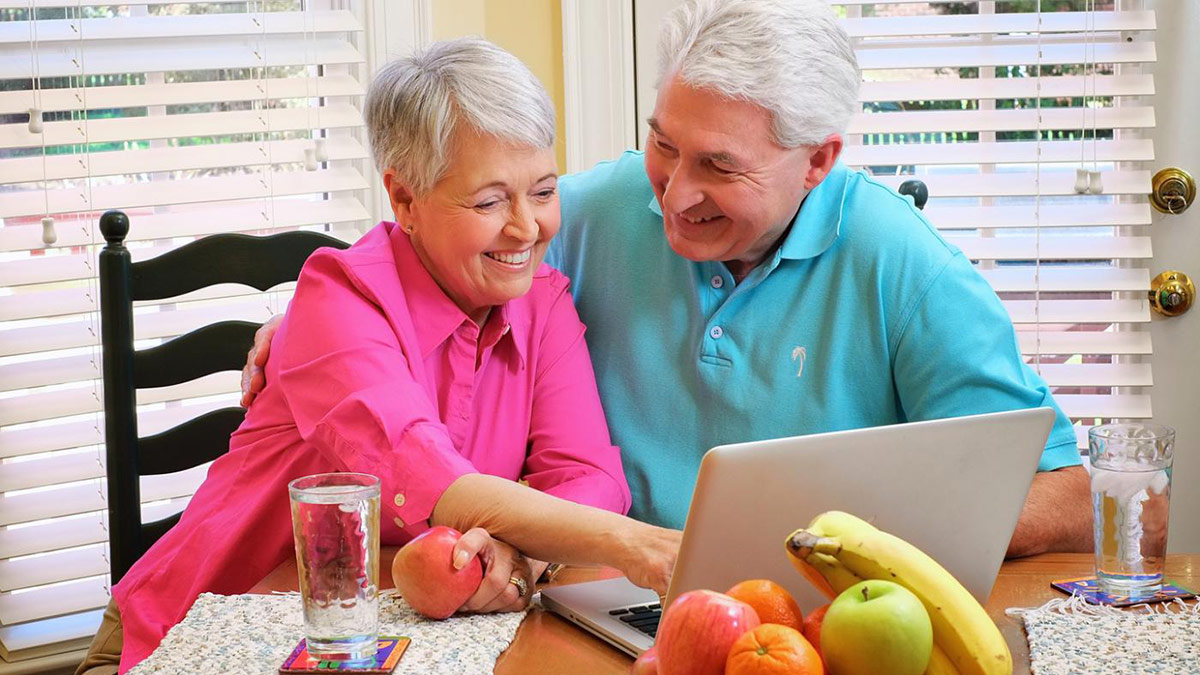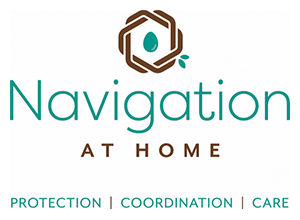 Overview
Navigation at Home is a long-term care program that redefines how active, independent seniors age successfully at home. After a lifetime spent making precious memories and building community relationships, it is no surprise that many of today's seniors want to continue living in the house and neighborhood that they love.
Navigation at Home offers the support you need to stay in your own home. As a Navigation at Home member, seniors aged 62+ gain a Care Navigator who represents personal interests, cultivates a trusting relationship, and helps develop a customized plan for long-term care. You receive valuable peace of mind that comes from having a caring professional advocate in your corner to help ensure your future.
Navigation at Home is an innovative program with well-established values such as nurturing personal relationships, providing expert service, and protecting financial security. Unlike traditional in-home care providers, Navigation at Home is a proactive and holistic approach to aging at home. Imagine combining the benefits of long-term care insurance with a personal care coordinator who knows you and understands your needs throughout your lifetime. That is Navigation at Home.
Navigation at Home is a division of Salemtowne Retirement Community and licensed by the North Carolina Department of Insurance, making it a safe and credible partner.
Navigation at Home could provide the perfect solution for your future if:
You are 62 or older.
You are active and independent.
You have decided to stay in your home.
You are concerned about the future cost of care.
You don't want to be a burden to your family.
You want to be in control of your tomorrow.