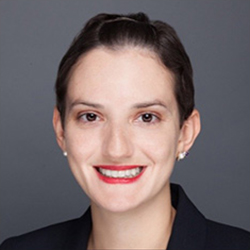 Dr. Marieke Cajal-Berman
Dr. Marieke Cajal-Berman, director of patient engagement for Wake Research.  www.WakeClinical.com
Clinical trials are essential to making sure the drugs and medical treatments we use are safe and effective. Through clinical research, we're able to introduce new treatments with the potential to make life more comfortable for people with acute and chronic diseases.
"Clinical trials could be testing a drug for a condition that currently does not have any available treatment, or testing a drug that may work better than currently available treatments or with fewer side effects," Dr. Marieke Cajal-Berman, director of patient engagement for Wake Research in Raleigh, NC, said.
Clinical trials could not exist without volunteer participants, and there are many benefits to participating in a clinical trial, including:
Access to cutting-edge research treatments and therapies before they are available to the general public
Free study-related medical care from highly trained medical professionals
Help advance critical research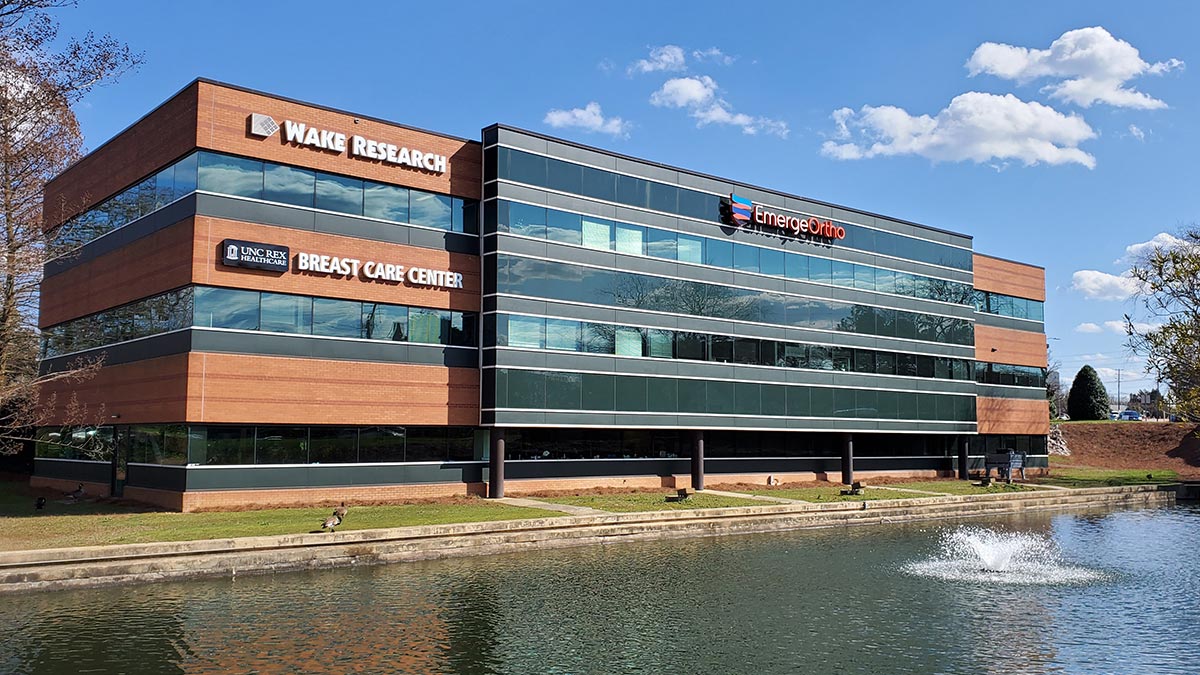 "Some volunteers participate to better understand their conditions through testing offered at no cost as part of the trial, to try new treatments when they cannot tolerate or afford current ones, or to help advance research for other patients with the same condition and future patients," Dr. Cajal-Berman said.
Every single drug and treatment used in healthcare today was first tested through a clinical trial. Clinical trials help ensure drugs and treatments are safe, effective, and can better the lives of individuals who are suffering from diseases now and in the future. Deciding to participate in a clinical trial is a big decision, but it is something that can provide a lot of benefits to you and to the population.
"Patients are compensated for their time and travel and accompanied by a doctor through the whole process."