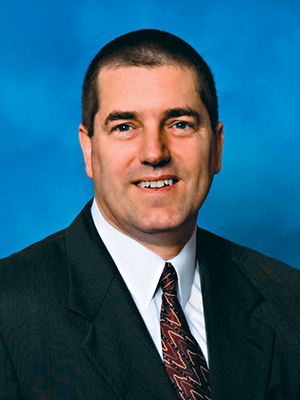 David Haynes
David Haynes, CLTC, is an independent insurance broker specializing in long-term care insurance planning. Contact David at 336-314-1698 or david@haynesltc.com.

I recently saw this phrase, "She sells sea shells by the sea shore" during a recent beach trip. Saying it fast many times can become a little humorous. I have an elderly male client diagnosed with Alzheimer's and Dementia who can say it five to six times rapidly not missing a word, yet often can barely remember his own name. It's a sad reality when certain functions begin to deteriorate as one ages. Long term care is not a place. It's an event that can happen to anyone at any time, and at any age and when it does, everything changes in the dynamics of a family. Don't let this happen to you. Believe it or not, dementia/ cognitive impairment is the most common long term care insurance claim. For that reason, it's wise to obtain some type of insurance coverage to protect your assets in the event it occurs to you at some point. For many of you reading this article right now, you have no problem with understanding this article's content. As you leaf through this guide with ease, you completely understand the content and message being presented.
We often think that long term care is an elderly issue that doesn't apply to a youthful adult. For that reason, many postpone obtaining a long term care policy with the idea of getting it later. Many times, "later" never happens and when it does, it may be too late. Many insurance companies place family history of dementia and Alzheimer's as a very important underwriting concern. If it is in your family history, you may want to secure a policy earlier than you think.
A long term care event often begins slowly, quietly, and typically in the home, unnoticed by other friends or neighbors. Let's face it, "home" is where the heart is for many. The decision to move from home to a community/facility care setting can be an important decision. The cost of that transition is something many never consider in the planning process. The long term care insurance policy proceeds may provide funds to pay most or all of that care in which your loved one will reside. This Retirement Resource Guide provides valuable locations, ideas and suggestions on how and where to plan as we age. It also provides hope. There are many companies, individuals, and organizations in our readership area that offer tools in this planning stage.
In case you're wondering about my male client mentioned earlier, he's a former collegiate educator of 40 years with a very high IQ. He's quiet, content, and at peace with his care and surroundings. Yes, he does have a long term care policy, of which his family is most grateful. So am I.