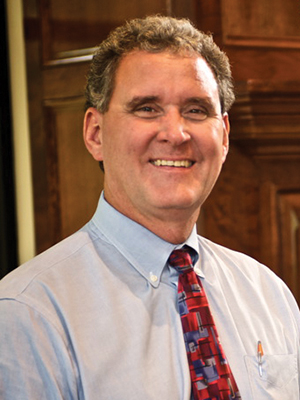 David Ammons
David Ammons is president of Retirement Living Associates, Inc. (RLA), a company which provides planning, development, marketing, and management services for new and existing retirement communities. He has worked in and with Senior Living Communities since his graduation from Wake Forest University in 1985. Contact David Ammons at david@rlainc.com or 919-783-0044 ext 21.

And is this My Choice if I work with Seniors?
I enjoy writing an article each quarter for this and other publications, and most of the time my intention when writing an article is information sharing. I have posed a few questions from time to time, but mostly I share information or opinion. But this article is a break from the normal to pose a question, and I will provide some of the points I have heard surrounding the question. I will not, however, provide my answer or opinion because, frankly, I have not yet chosen a side in the debate.
My company, Retirement Living Associates, currently manages six communities and serves in a consultant type role in two others. The communities we are involved with are located in three states. Across these we have been fortunate to have had the Covid vaccine available several times at each community. In total, across about 1300 residents, we have seen our vaccination rate for residents rise to over 98%. Occasionally a resident will opt to not be vaccinated and when that is the case it is usually tied to other medical issues.
However, our communities are tracking pretty close to regional and national averages of about 50% of the employees, even those working directly with residents in long term setting, getting vaccinated. This is to some residents and their families very frustrating, and there are those that feel very strongly that employees should be required to be vaccinated. After all there are other vaccines that are required in order to work in Long Term Care. Keep in mind that "required" would require terminating employment of those that refuse.
But I know that many loving and caring staff members, who chose this line of work for the right reasons, have their own personal reasons for not being vaccinated.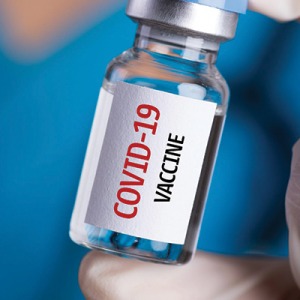 A few of these reasons include:
My doctor advises against it if I am or may become pregnant.
I have allergies and believe the shot may cause other issues.
I simply do not trust that the vaccine has been thoroughly tested or proven.
If everyone else (at work or more broadly) gets vaccinated, then I do not need it.
I am not afraid of getting Covid. I see many that had it and have gotten well or did not even show any symptoms.
I am being careful and plan to avoid getting Covid.
I think the vaccine is programmed to somehow control me.
I do fully appreciate both sides of this question, I do not agree at all with number 7 above, but I think it is understandable why many employees are hesitant.
I will end with this; I was vaccinated as soon as possible as recommended by my doctors, but I also respect the sincerity of the concern of many employees, and I am very concerned about the situation we have where a particular race is much below than 50% getting vaccinated.