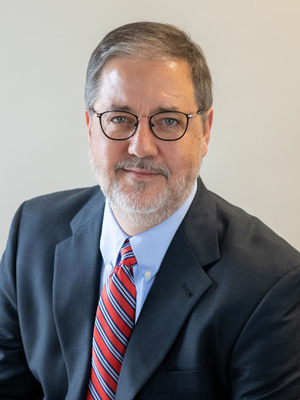 Dennis Toman
Dennis Toman founded The Elderlaw Firm with a mission of helping families better prepare for elder care and other legal issues for the second half of life. Contact him at 336-396-8988.

Don't fall for a cheap estate planning process and don't do your own planning. If you do, you may end up making serious errors. You should not sacrifice great planning for a supposed money-saving deal which likely won't work and will cost you or your heirs thousands. Take the time to work alongside an experienced estate planning attorney so that your plan works. Your estate planning attorney will be able to create a customized plan that meets all of your goals.
Six Reasons Not To Do Your Planning On A Budget:
You can make serious errors that will cause your estate plan not to work.
You may not have a plan in place that is legally valid.
Without the help of an experienced attorney, you won't be able to take advantage of helpful estate planning tips and legal advice.
You won't have an individualized plan that meets all of your personal needs.
You may not realize when a law change affects your plan.
You won't be able to ask questions throughout the estate planning process and in the future
Your loved ones won't have a trusted adviser to call for help.
It's Too Easy To Make Mistakes.
A DIY estate plan typically will only handle simple estates and can't deal with even the most common complexities such as children from a prior marriage, children with special needs, property that has appreciated in value resulting in capital gains, or estates that are large enough to be subject to estate taxes. And, DIY sources generally fail altogether to take advantage of sophisticated estate planning strategies because they typically can't account for an individual's unique circumstances.
One Size Doesn't Fit All.
Further, it's easy to make an error by failing to understand the instructions or by following the instructions incorrectly.
The result is that the documents you create could be invalid, ineffective, or contain legal language having consequences you never intended. You might not know if that is the case during your lifetime, but at your death your loved ones will find out and may suffer the lasting consequences of your mistakes.
Fixing Mistakes Can Be Costly.
As previously stated, estate planning documents can be obtained from a lawyer for $800 to $3,000 or more, depending on the complexity of your estate. But these costs are minor in comparison to the costs that your loved ones may incur if there are serious errors in your DIY estate planning. Many more thousands of dollars may have to be spent by your loved ones to undo what was done wrong.