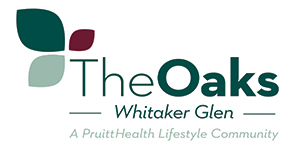 The Oaks at Whitaker Glen:  Location and Luxury Living
The Oaks at Whitaker Glen offers a secure environment, caring and professional staff, and an affordable style of living in one of the most popular areas of Raleigh – the Five Points historic neighborhood cluster. The upscale neighborhoods (established in the early 1920s) are considered one of the most desirable areas of Raleigh with pedestrian-friendly side-walked streets, and convenient access to downtown, making The Oaks at Whitaker Glen a premiere location for seniors.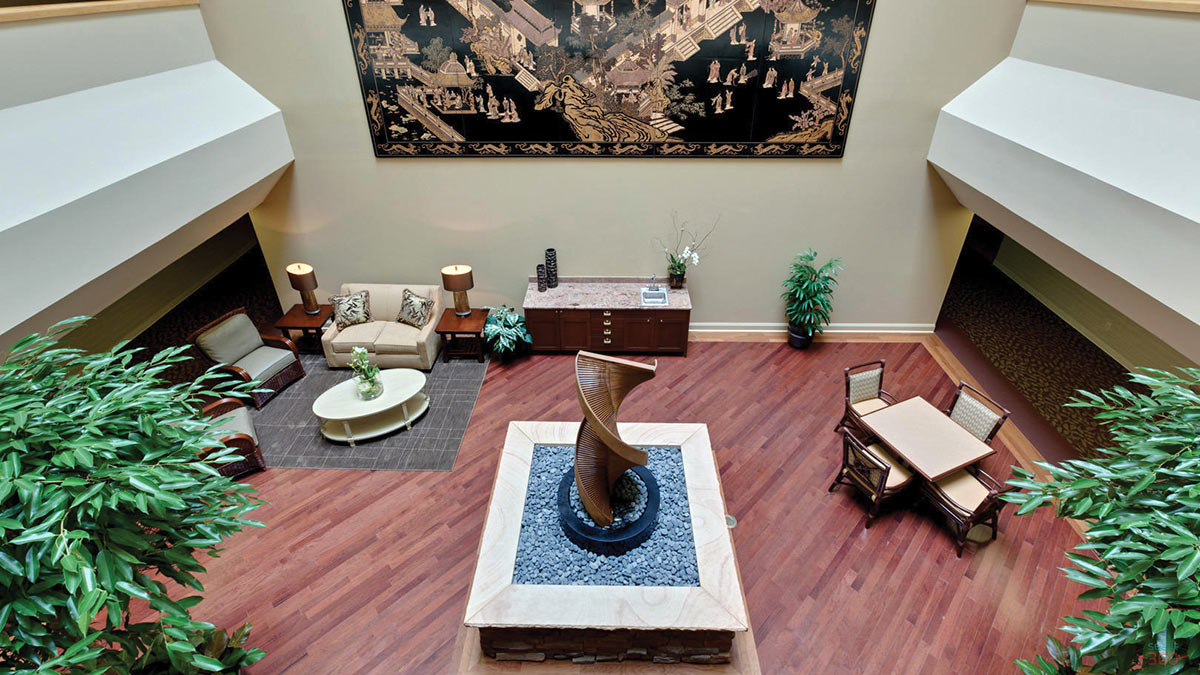 Residents enjoy spacious apartments surrounded by beautiful shady oak trees with a choice of lifestyle floor plans. The independent living floor plans offer state-of-the-art amenities – modern kitchens, large bedrooms, personal balconies, and more, for an easy and maintenance free lifestyle.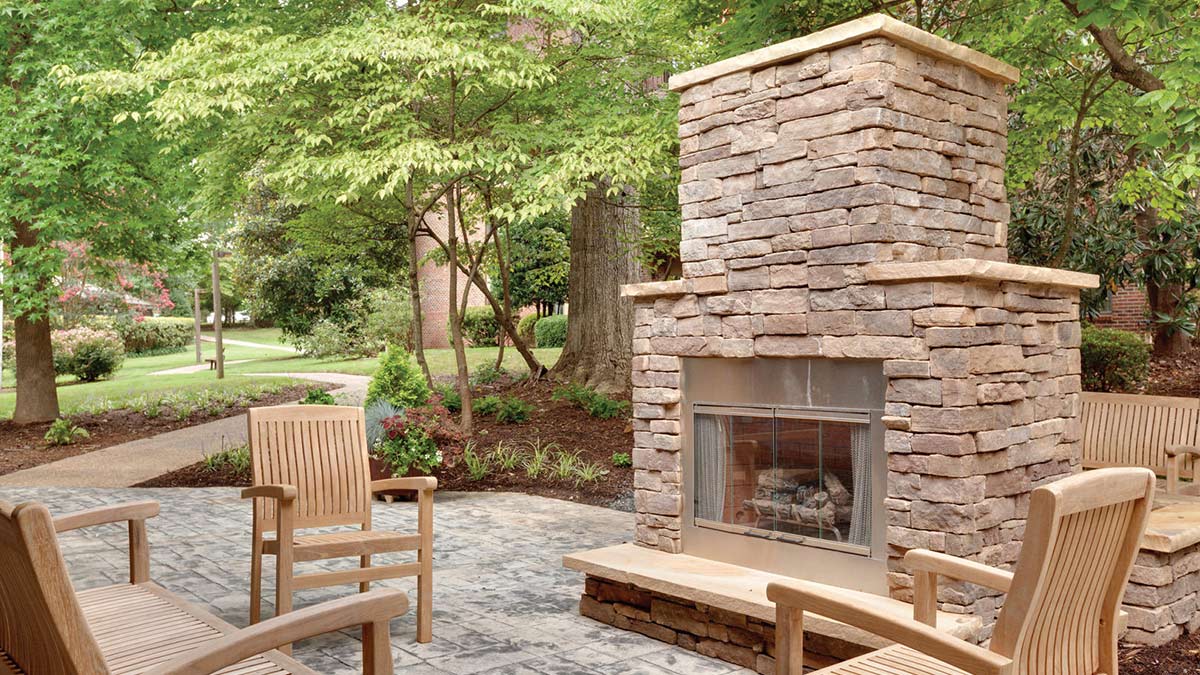 The amenities don't stop there. Throughout the community, multi-million-dollar improvements have been added including:  a new campus fitness center, library with Internet café, beauty shop with professional spa services, movie theater, University Club, coffee shop, and more. In the evening, residents can relax at home with friends and family, or take advantage of Raleigh's cultural scene.