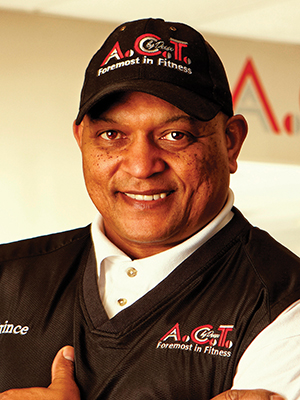 Prince Deese
Prince Deese, an All American Wrestler, a Hall of Fame Football Player, and a State Champion Body Builder, is a certified personal trainer and strength conditioning specialist. Prince Deese and Gina Deese own A.C.T. by Deese, a Fitness & Training Center in Greensboro, NC. Contact him at 336-617-5304.
When you have a reliable routine, your emotions are in balance, and you feel more productive throughout the day. Looking after an animal that is reliant on you is also an opportunity to become more physically and emotionally stronger as a person. This responsibility also carries over to other aspects of your life. If you know anyone who owns a pet, you may be curious about owning one. Pets can be a blessing since they are friendly and loving, providing companionship to many people. There are also wellness benefits to owning a pet. These depend on the type of animal you have in your home and their caring requirements.
For example, cats and dogs are the most common pets. But dogs require more care than cats.
Owning a pet reduces loneliness. Many people struggle with making friends and lose touch with family members. Being lonely can lead to them feeling perpetually lonely. If you find yourself in such a predicament, you can get a cat or dog depending on your preference. These animals make excellent companions and can help reduce your loneliness.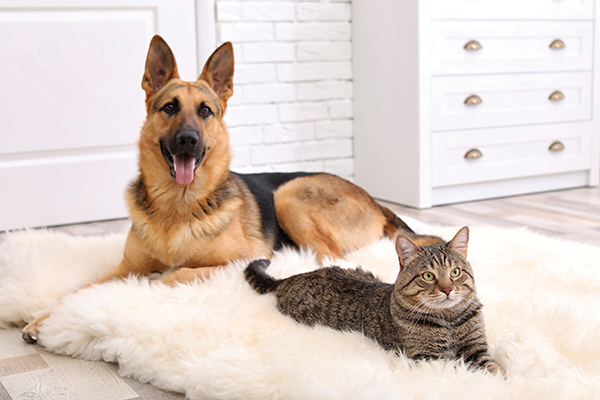 You should only get pets when you know you can physically look after them and are willing to take responsibility. Sometimes health can prevent pet ownership but companion visits can be arranged, which bring lots of the same benefits as personal ownership. A time to move, play, laugh, and love when a furry friend is at your door.
Pet ownership may decrease symptoms of physical ailments. Owning pets can help you overcome symptoms of ill health since petting your cat or dog can cause your brain to secrete dopamine, oxytocin and other feel-good chemicals. These chemicals can also improve your body's ability to regulate its internal state through homeostasis.
Often pets can help you get daily exercise. This benefit applies mostly to dogs.
Walking is a form of low-intensity steady state cardiovascular exercise that elevates your heart rate and circulates your blood around the body. Research indicates that thirty minutes of walking daily can be extremely beneficial for our health, especially as we age. Senior citizens can use this to their advantage to get their daily exercise, allowing them to get fitter over time. It is important to choose a dog that has energy levels that will not over power your age and abilities.
Walking with your pet also allows you to socialize with other pet owners. The exercise you get from walking your pet can also lead to cognitive sharpness, preventing cognitive decline in aging adults. You can connect with nature and enjoy a new activity to bond with your pet, creating a special dynamic between human and pet. The great outdoor fresh air is a time to breathe deeply and grow your lung capacity.
In conclusion, good health stems around trying new activities  – whether it is playtime with pets or grand-pets, or trying a new class at a local fitness center. New activities can charge up your emotional and physical health and improve quality of life. Beginning a new journey always takes some planning, so consult with your physician before any new exercise program. At ACT, our fitness trainers are available to consult about the exercise programs you may need to reach your fitness and wellness goals.