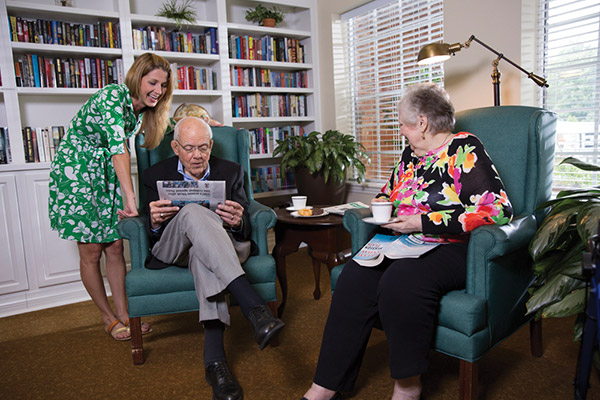 Abbotswood at Stonehenge
Abbotswood at Stonehenge is a beautiful Independent Living Community and offers Assisted Living services in Raleigh, North Carolina. Located in North Raleigh, set on 10 acres, and only minutes from downtown and entertainment opportunities nearby.
Gallery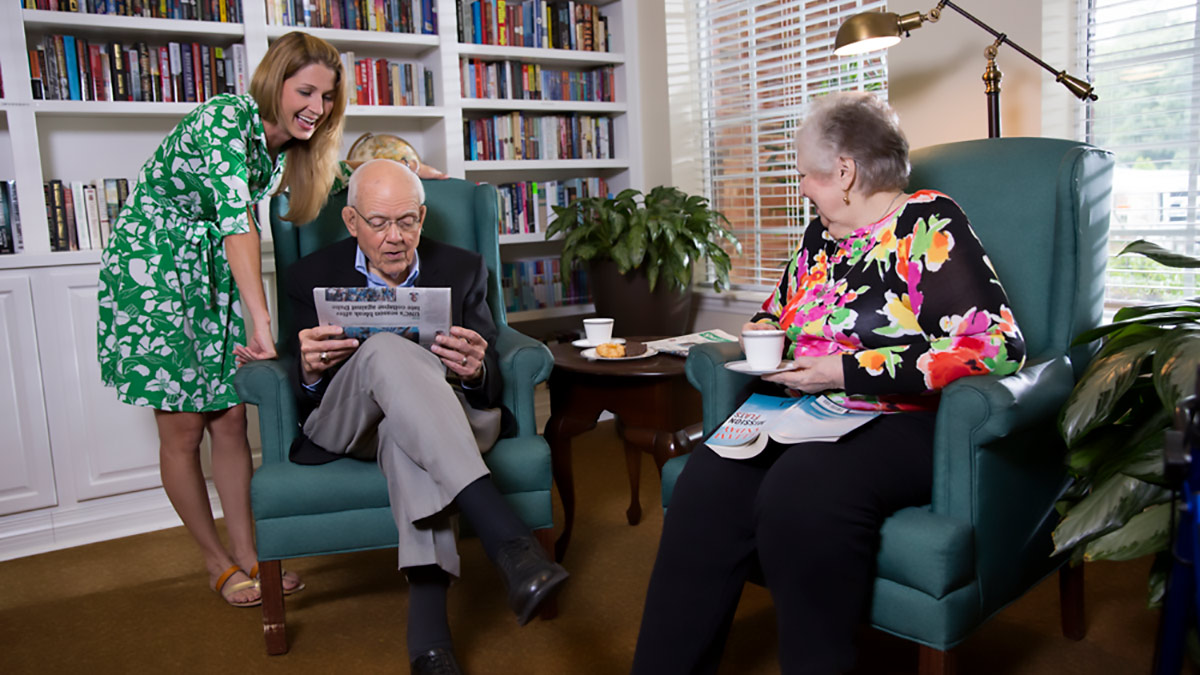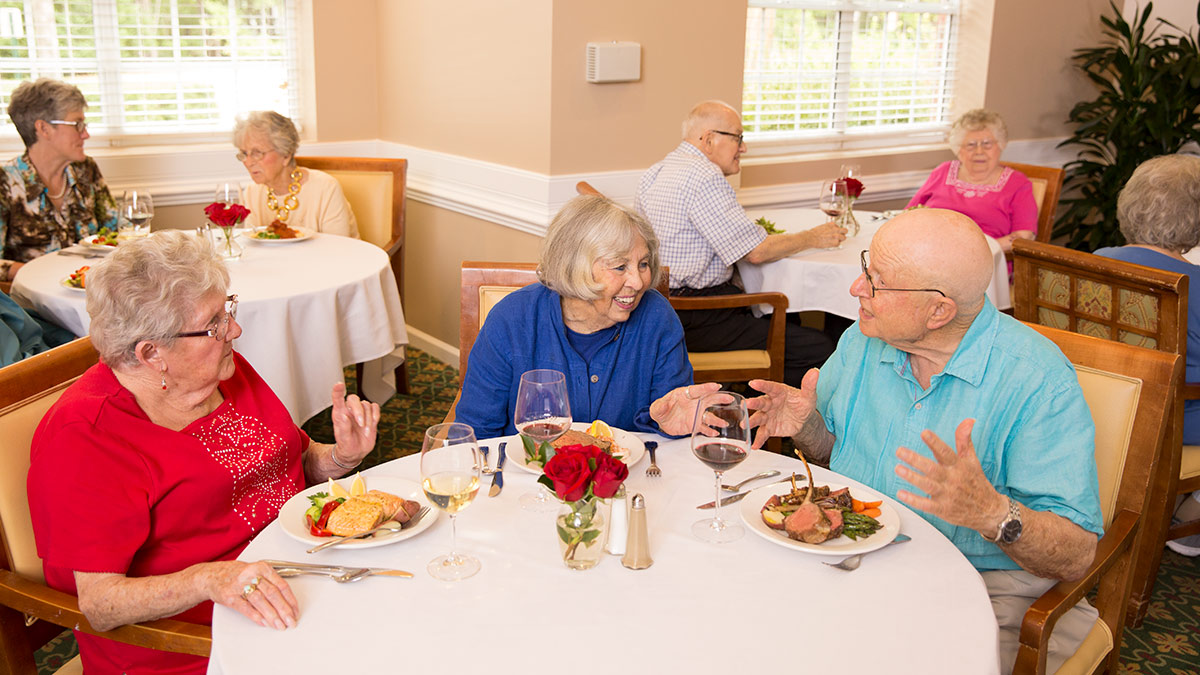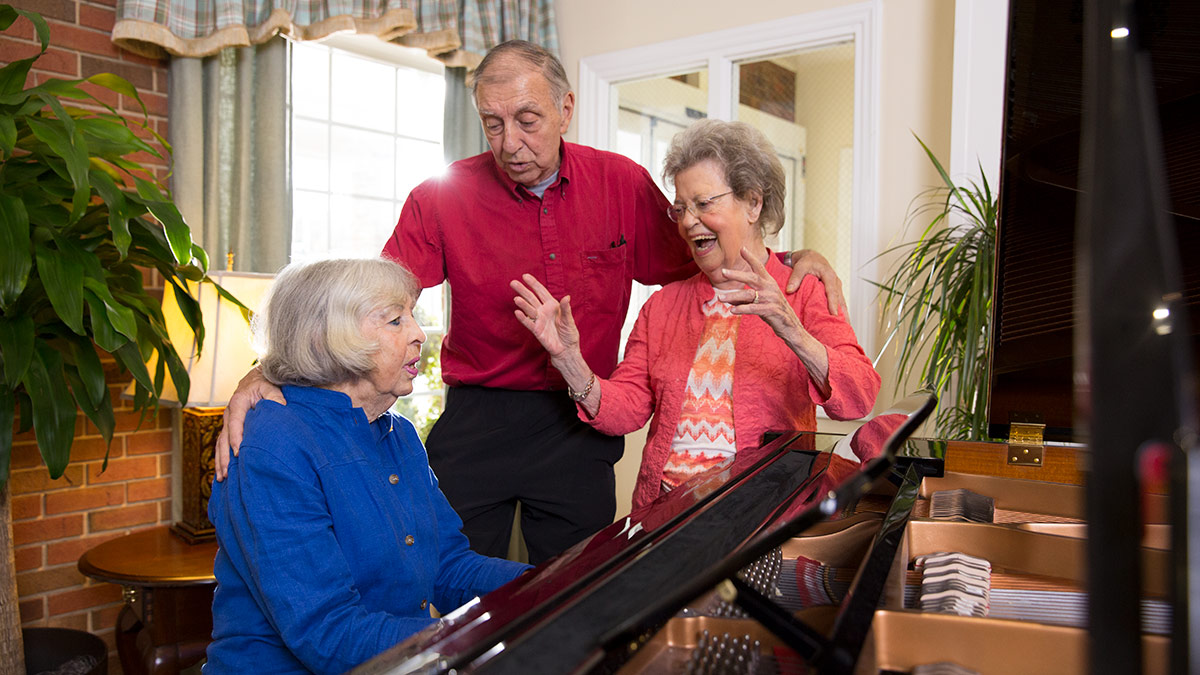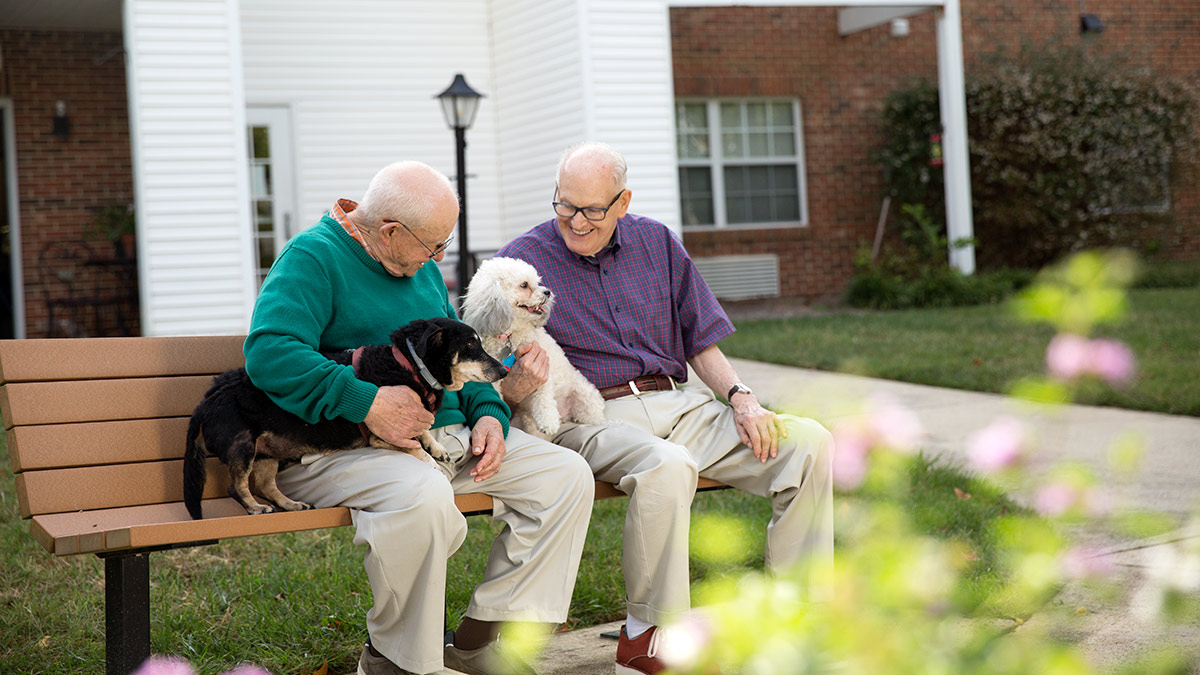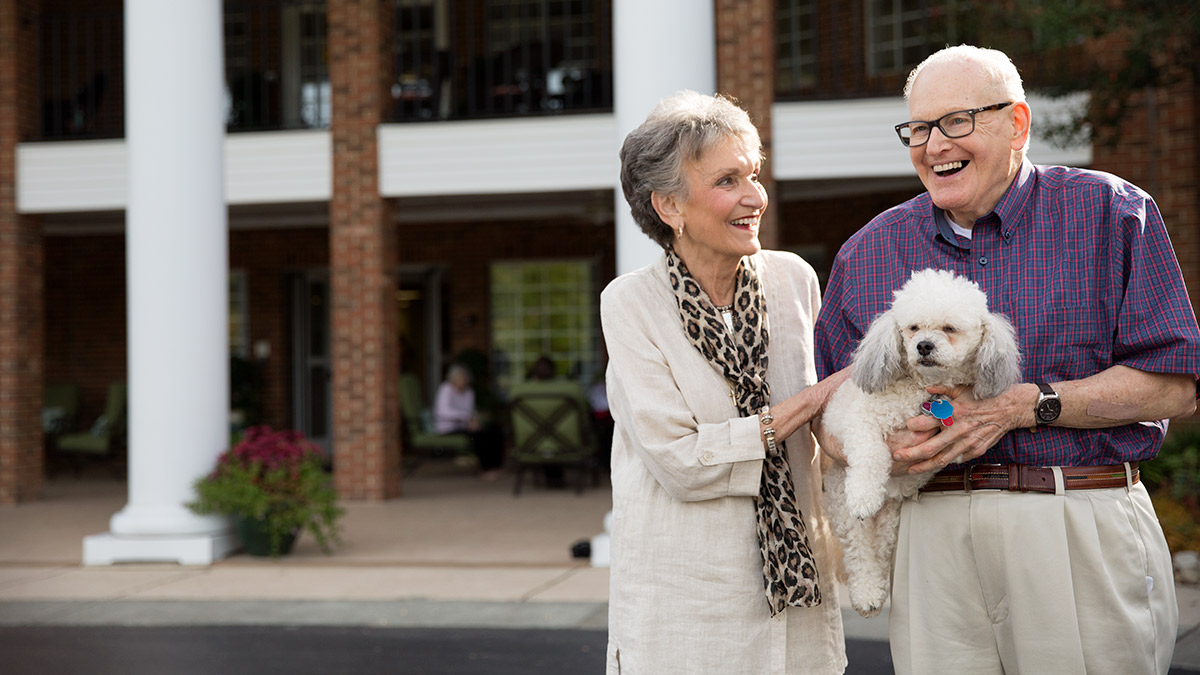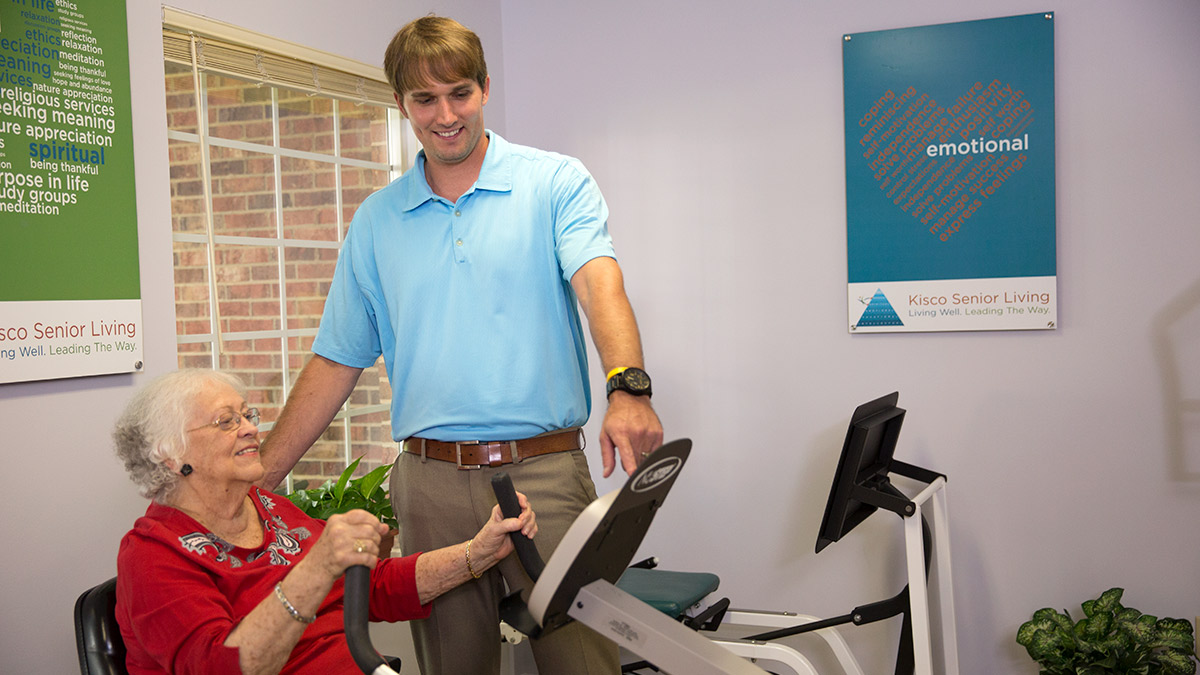 Kisco_Abbotswood-at-Stonehenge
Kisco_Abbotswood-at-Stonehenge_Dining
Kisco_Abbotswood-at-Stonehenge_Piano
Kisco_Abbotswood-at-Stonehenge_Men-with-Dogs
Kisco_Abbotswood-at-Stonehenge_Couple-with-Dog
Kisco_Abbotswood-at-Stonehenge_Exercise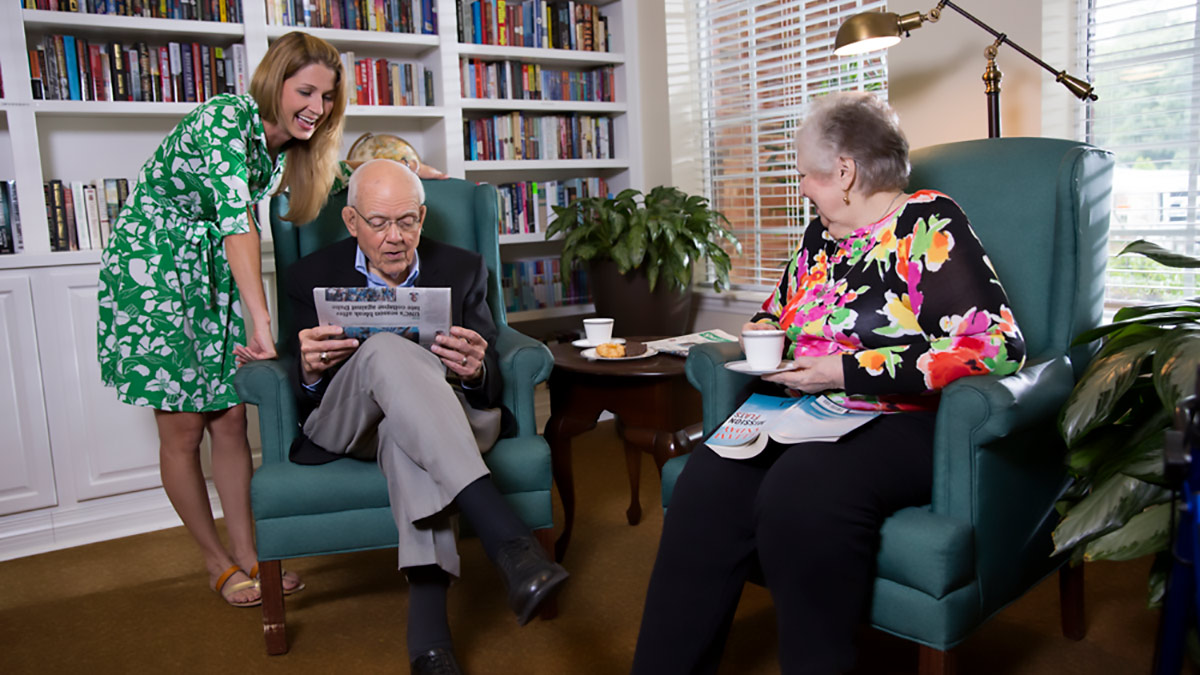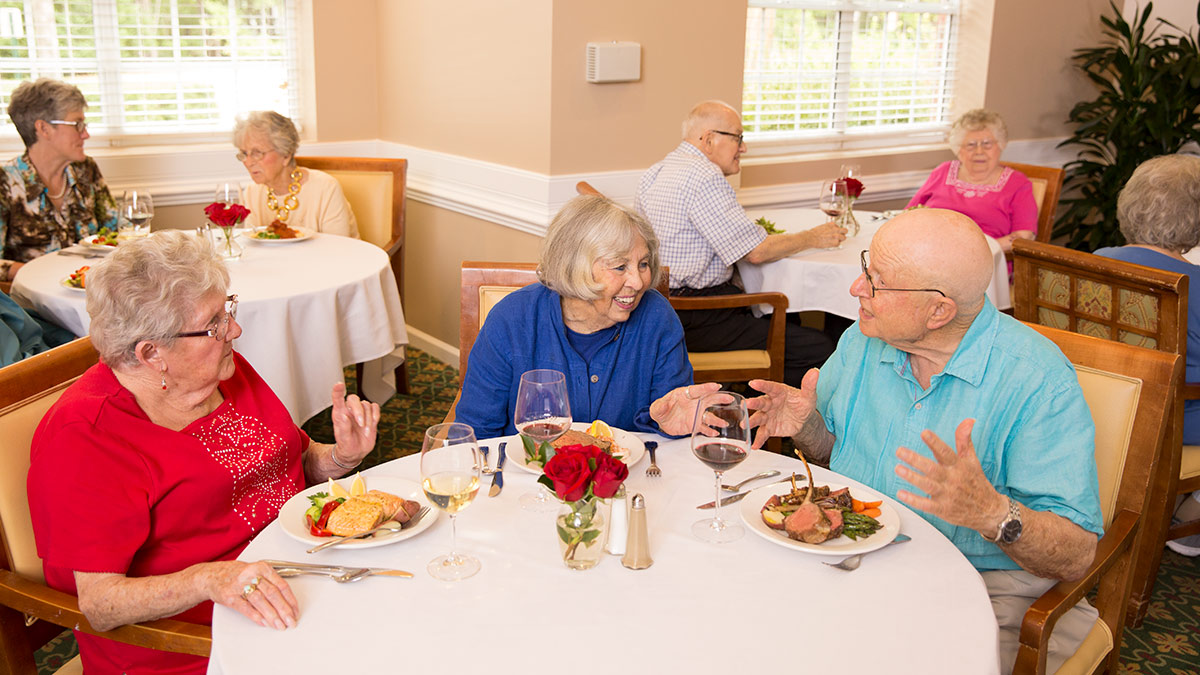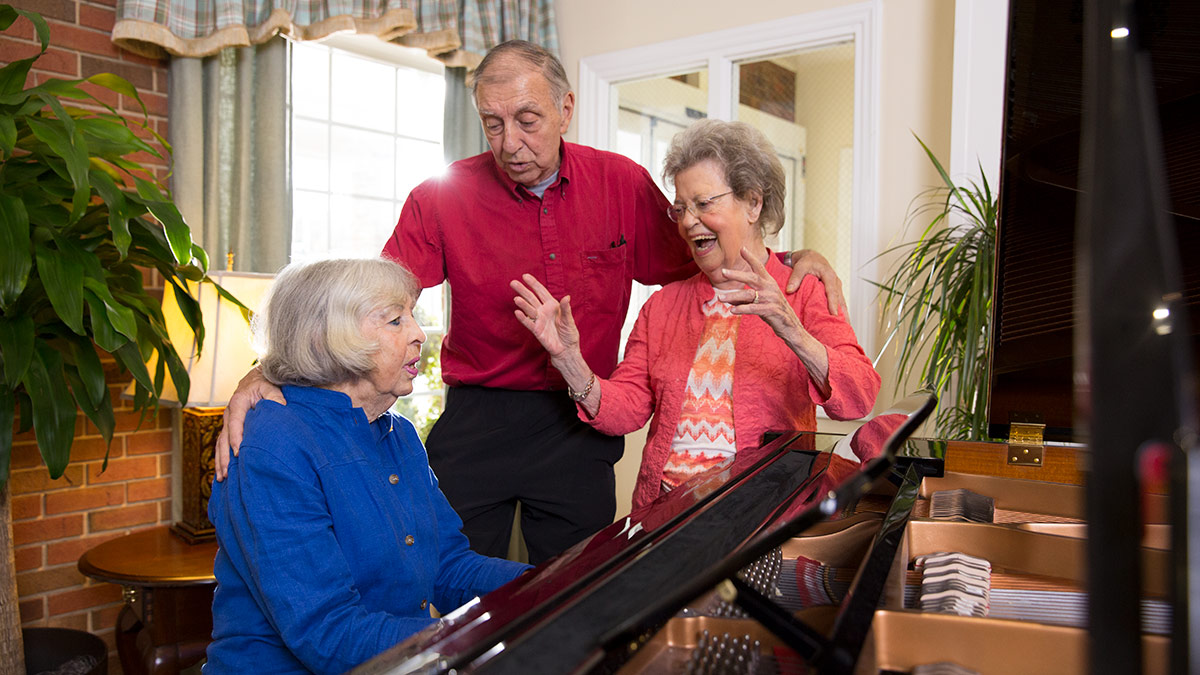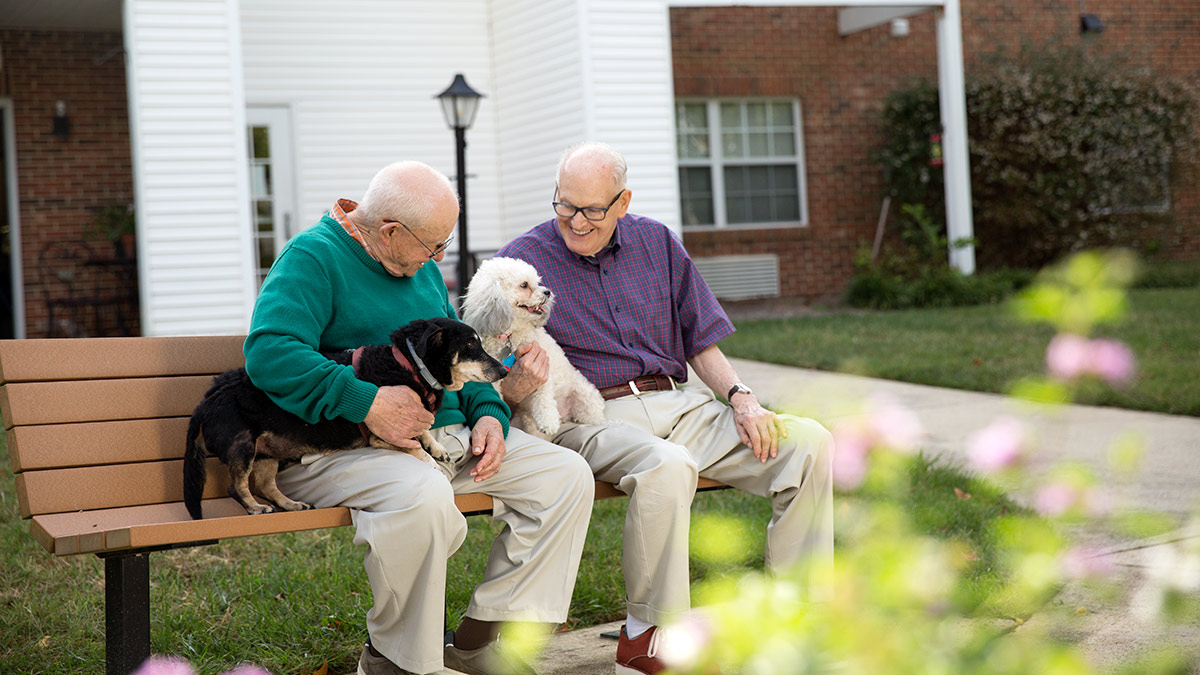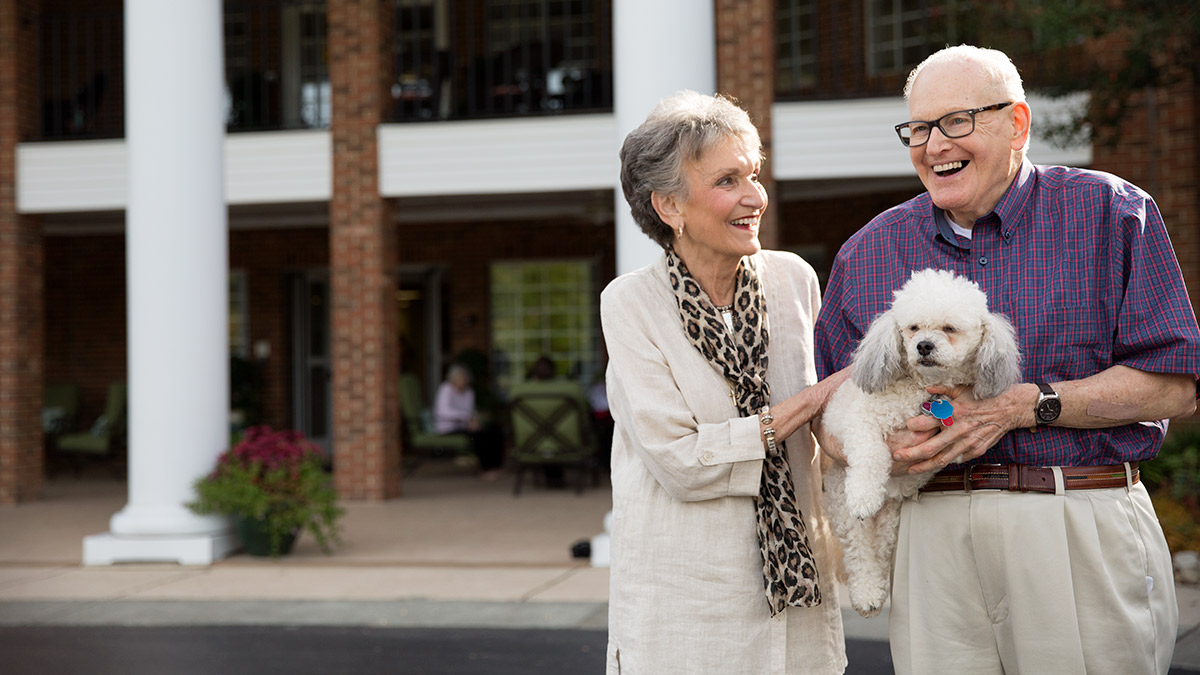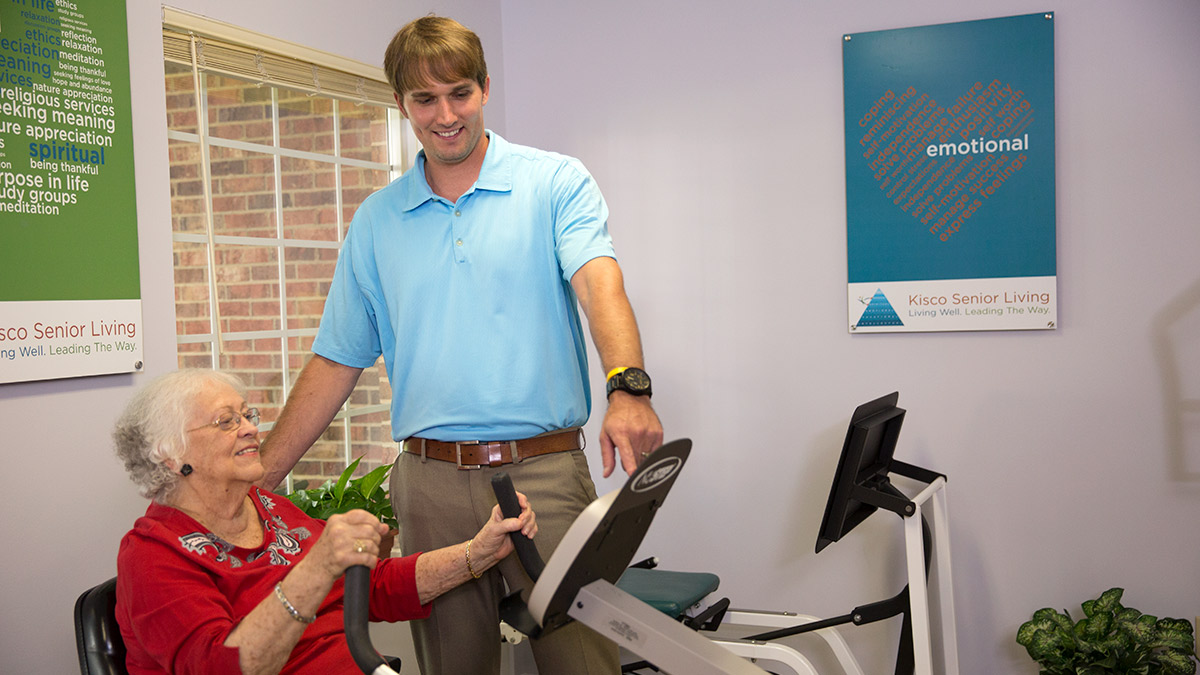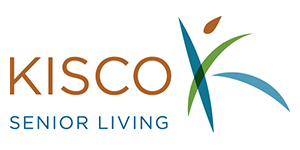 Kisco Senior Living specializes in full-service, private pay senior living communities that offer an enriched lifestyle drawn from thoughtful details. Based in Carlsbad, California, Kisco Senior Living owns and operates 20 senior living communities in six states, including 6 communities in North Carolina.
Community Information

Abbotswood at Stonehenge, a Kisco senior living community, offers a wide spectrum of individualized services and lifestyle options, including independent and assisted living services in the desirable North Raleigh area. The community offers its residents a sense of comfort and the pleasures of home with none of the responsibilities. Abbotswood at Stonehenge provides residents with a plethora of activities for any interests and access to thriving businesses and entertainment opportunities nearby, including three large shopping centers, museums, and more.
Features:
Independent Living and Assisted Living
1 & 2 bedroom apartment homes
Set on 10 acres surrounded by nature
Variety of dining plans available
Housekeeping
Scheduled transportation
Signature The Art of Living Well® programming
Balance and mobility programs
State-of-the-art fitness center
Personal training and wellness assessments available
On-site rehabilitation and therapy services
On-site licensed care services available 24 hours per day
Priced monthly with no buy-in fees
Articles
Mary Ann
Featured Amenity of the Week - Abbotswood at Stonehenge - The melodic sounds of Bach, Beethoven, jazz and other genres fill the air at Abbotswood at Stonehenge, located in North Raleigh. The independent living community has a rare amenity: a Baby Grand Piano! for residents and guests to enjoy [...]
Mary Ann
Abbotswood at Stonehenge is offering two seminars in January to deal with winter blues and how to de-clutter your home. January 19 - Keeping Winter Blues at Bay and January 26 - Clutternomics: Combat the Clutter. [...]
frogtown
According to Forbes Magazine, Raleigh has the second fastest-growing senior population in the U.S., and we at Abbotswood at Stonehenge are inviting you to become a part of our expanding senior living family. Abbotswood community member Mary Laraway, who became a part of this Raleigh-area Kisco Senior Living community [...]
Events
There are no upcoming events to display at this time.