Preston Pointe
Preston Pointe, an Independent Living Community, is located in Morrisville, NC, between Cary, Raleigh, and Durham. Preston Pointe combines upscale senior living and Southern charm.
Gallery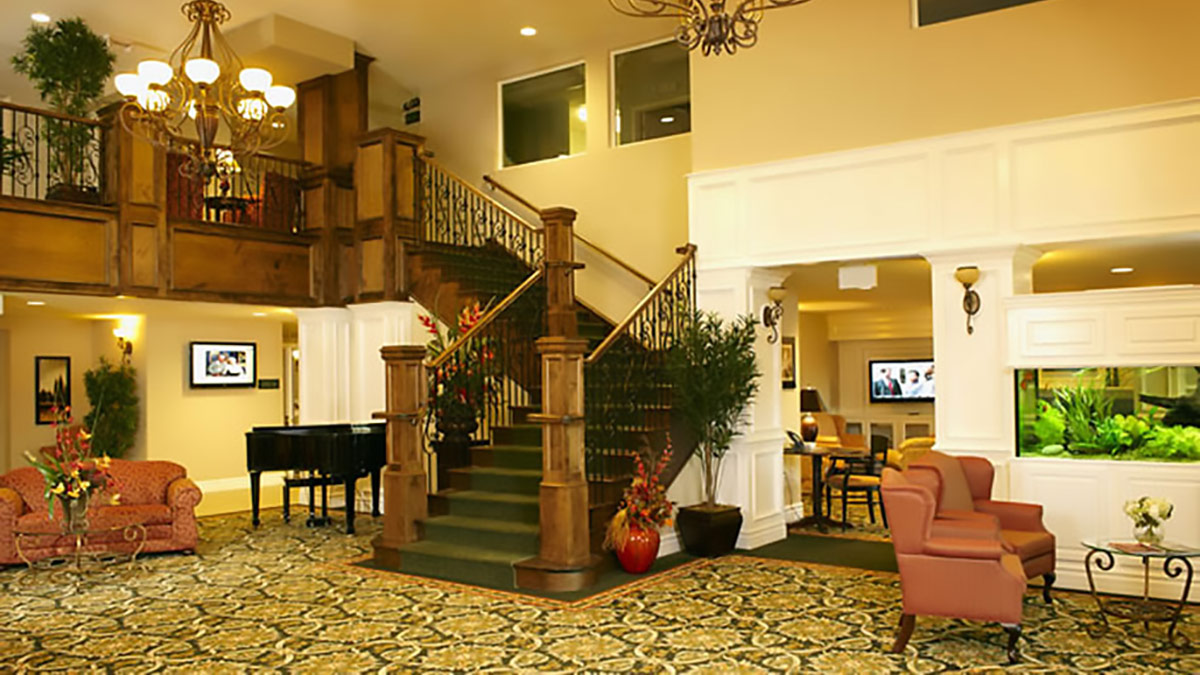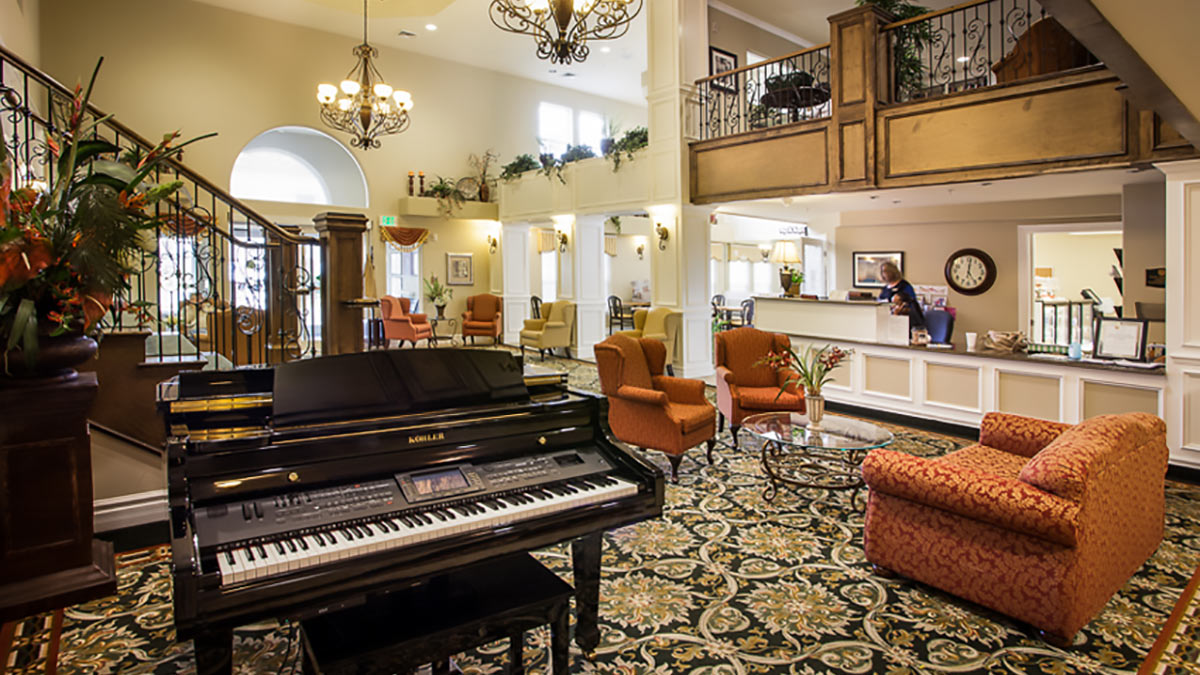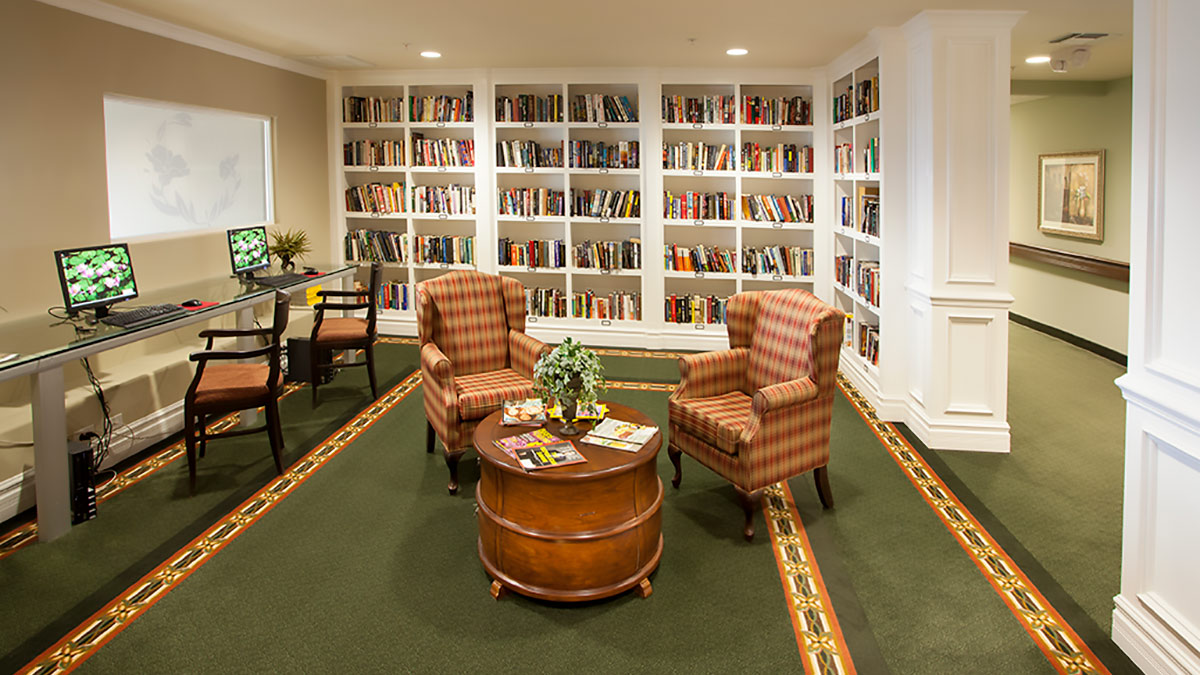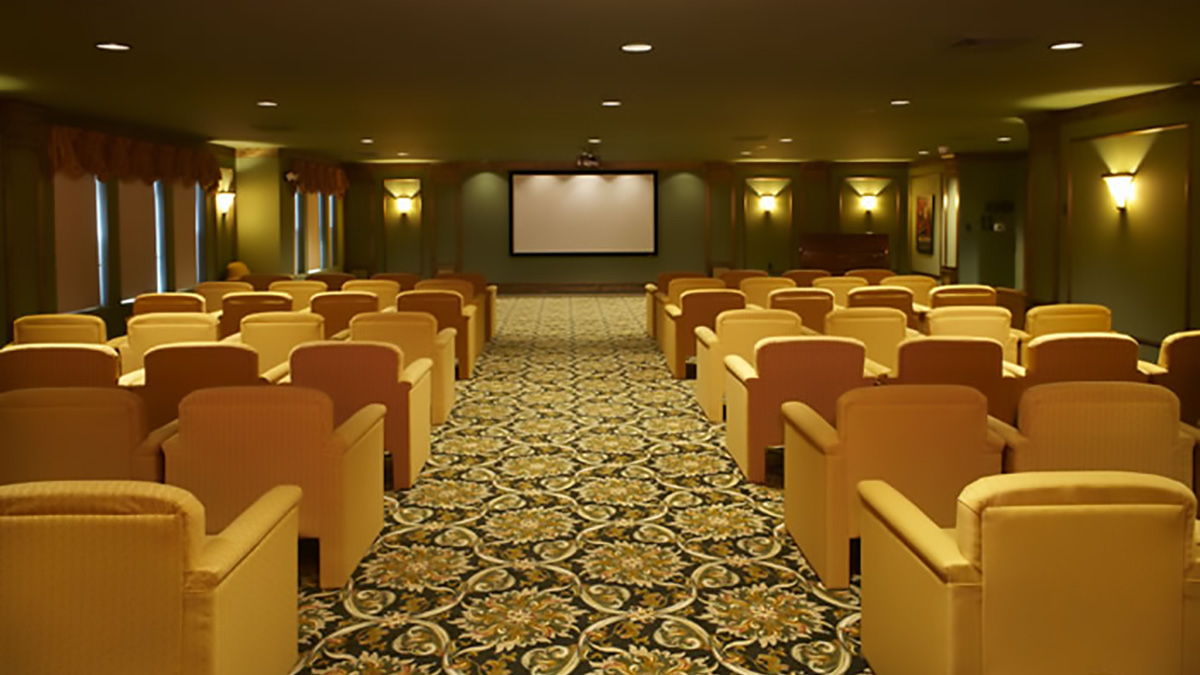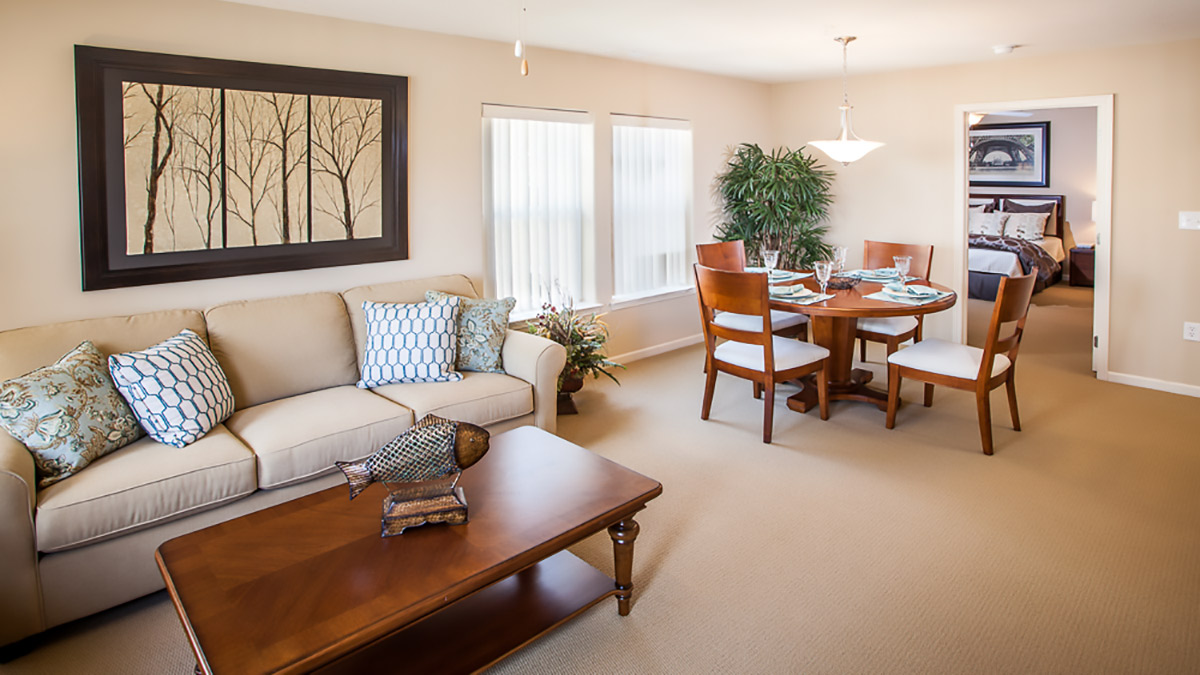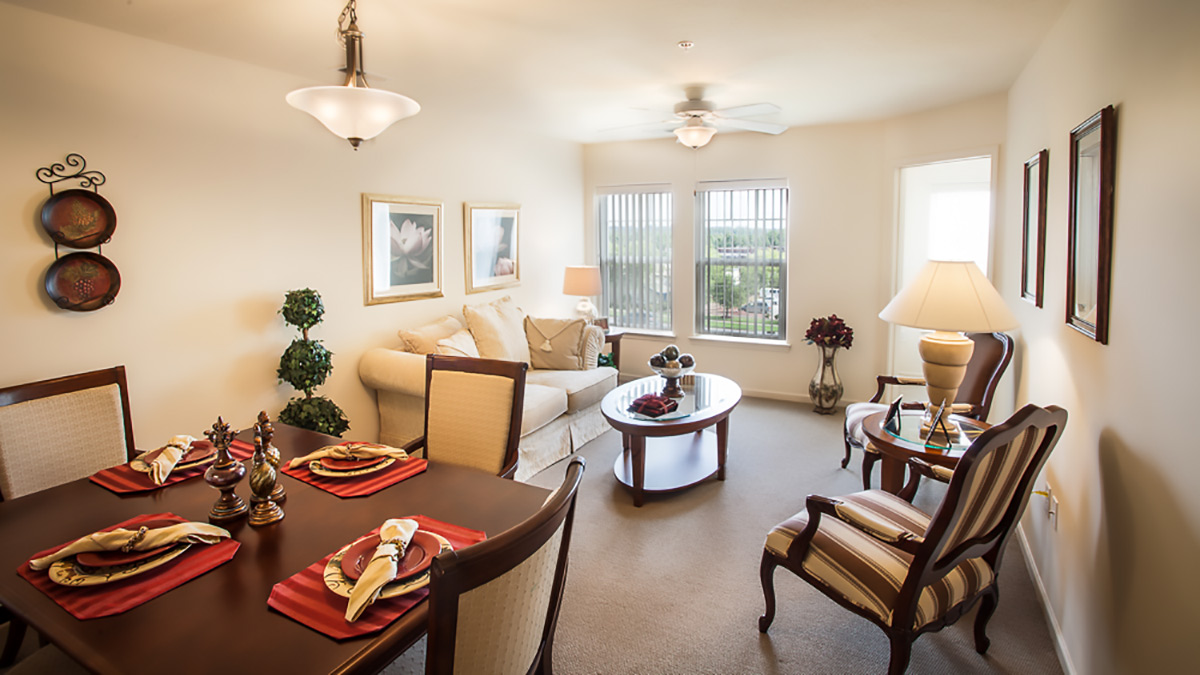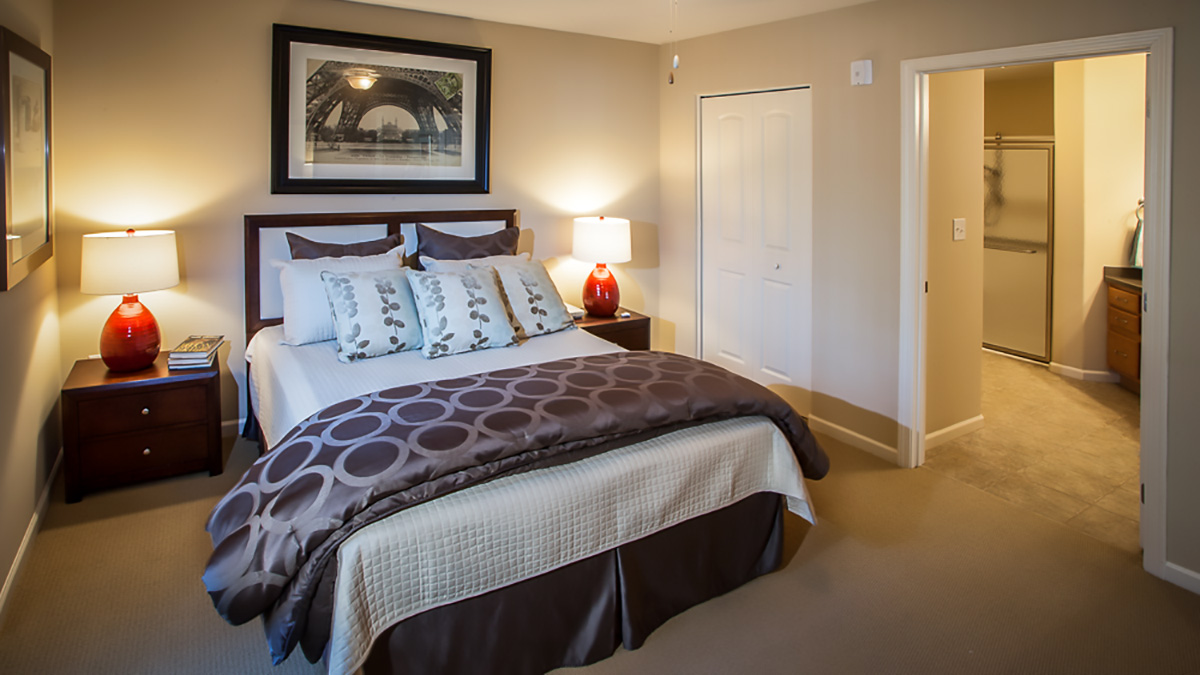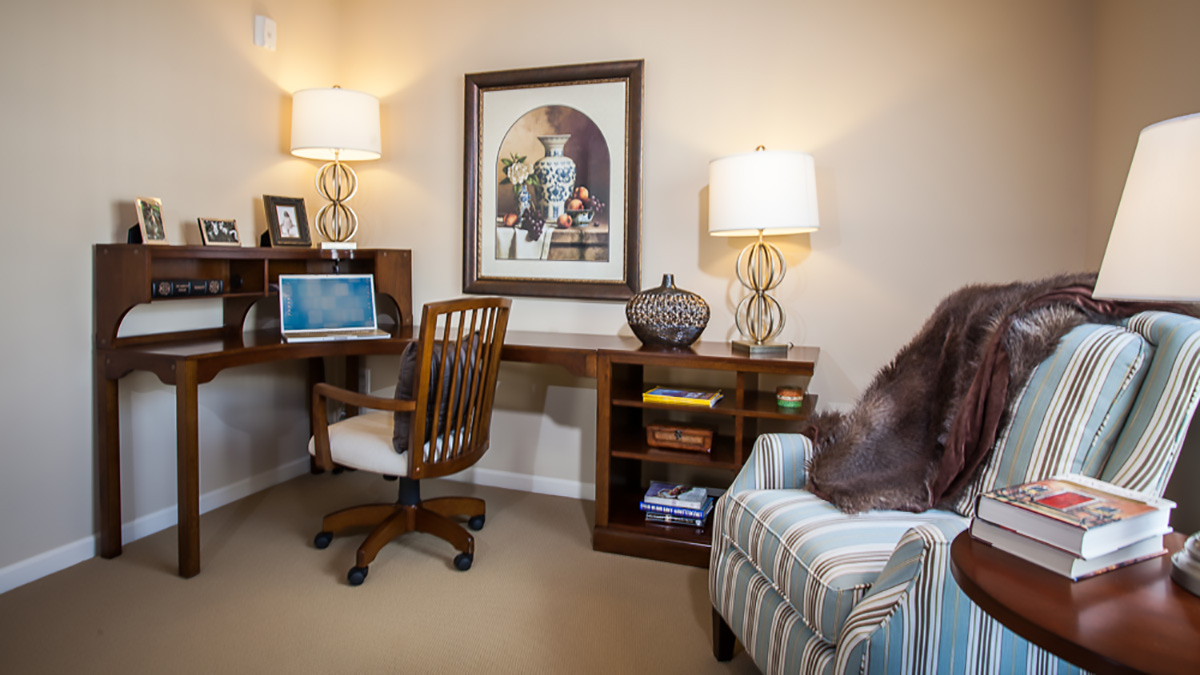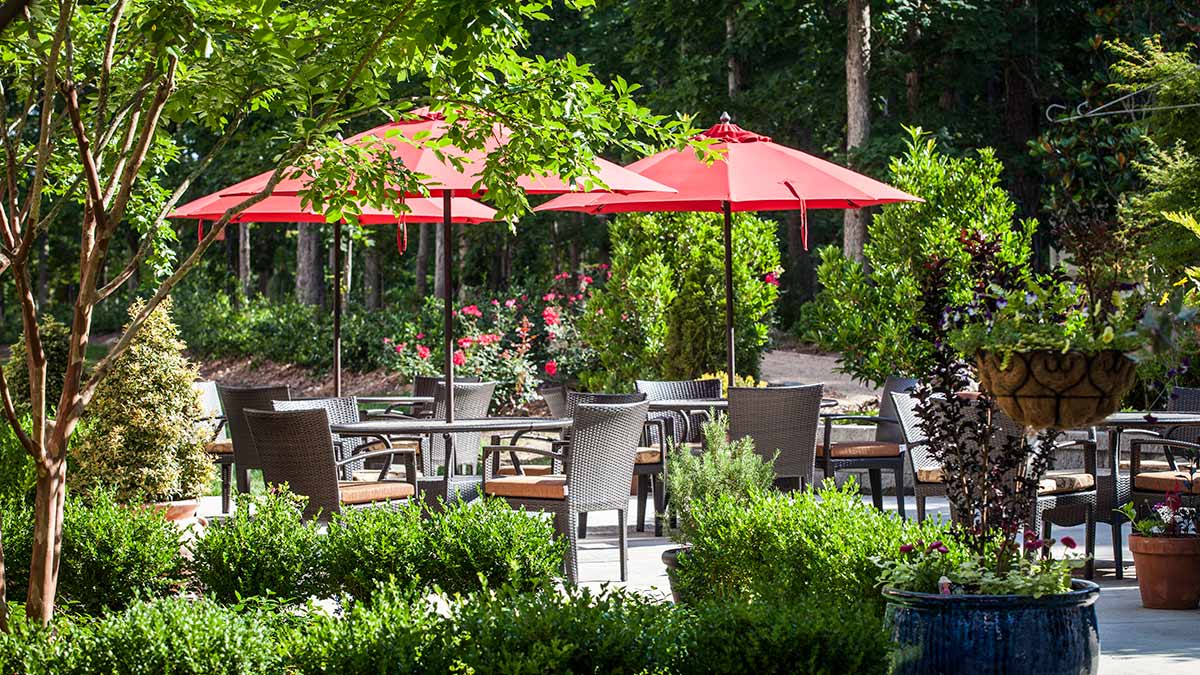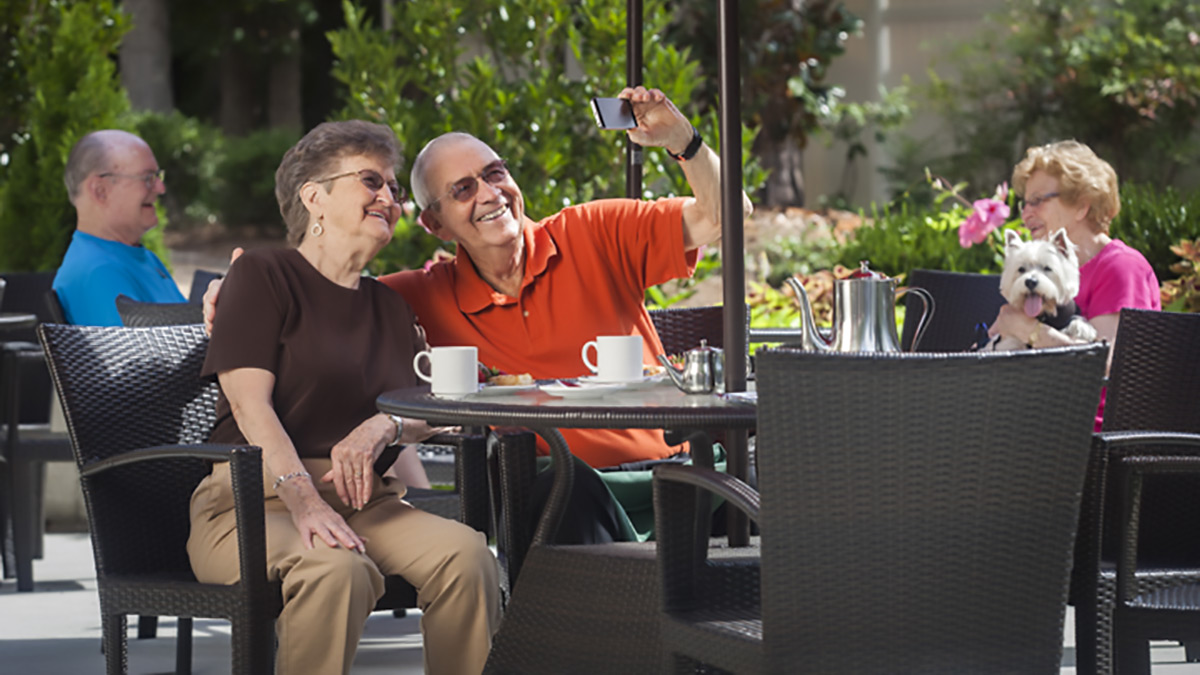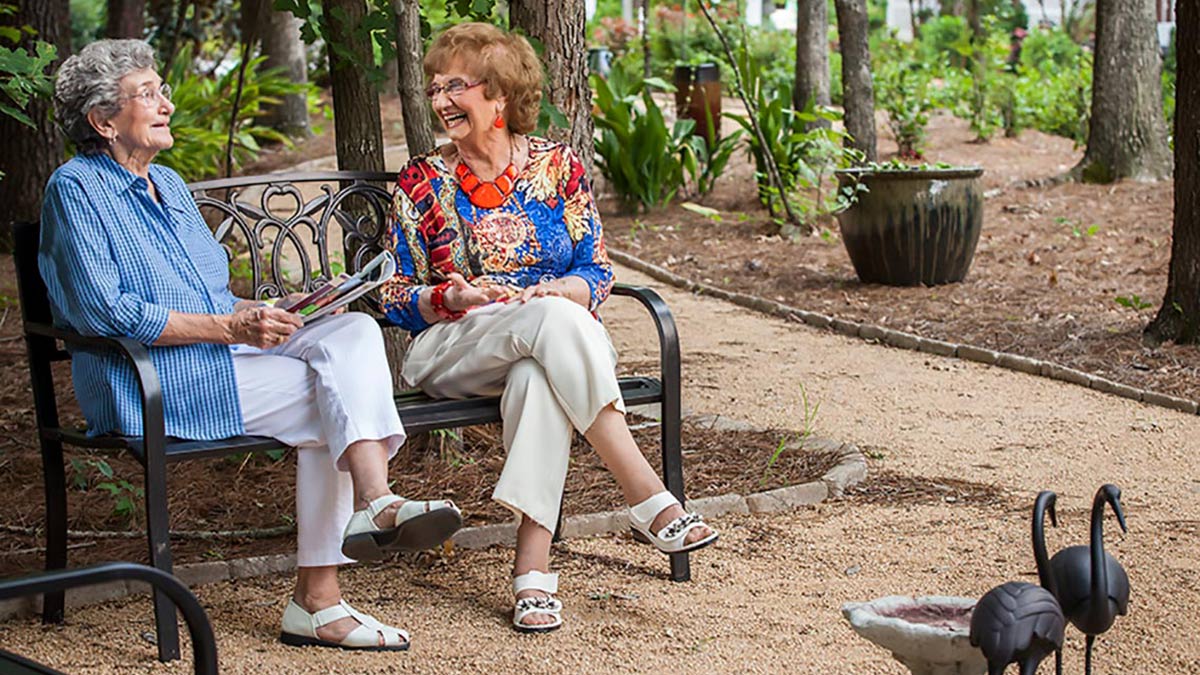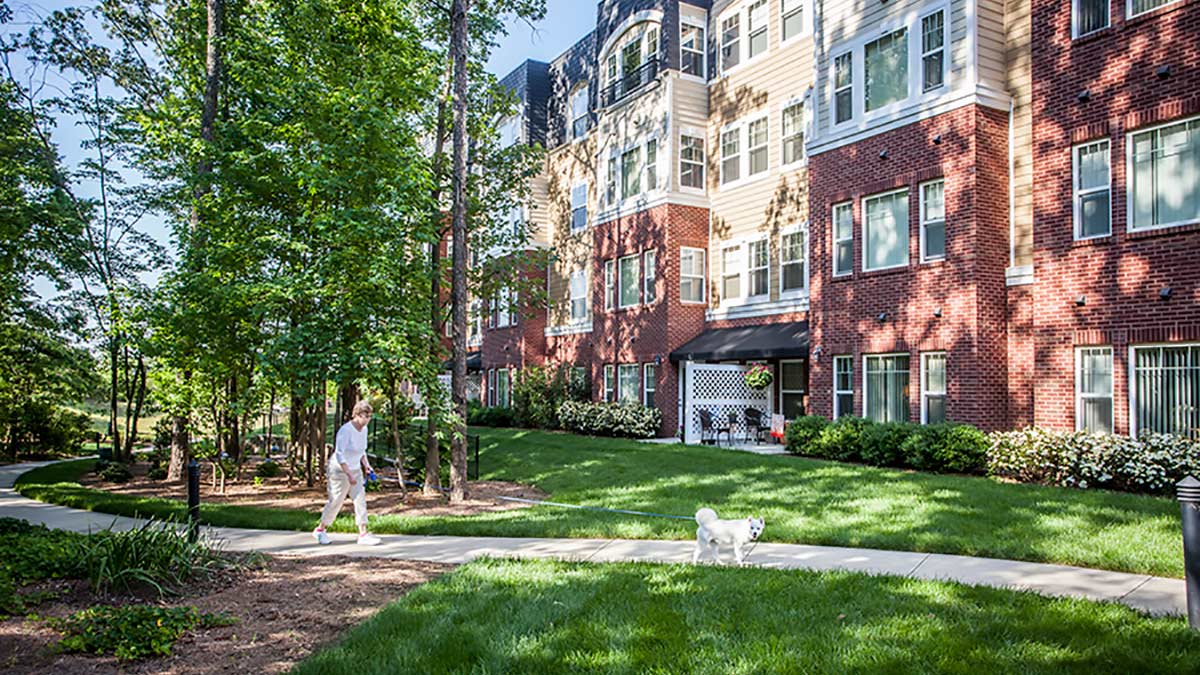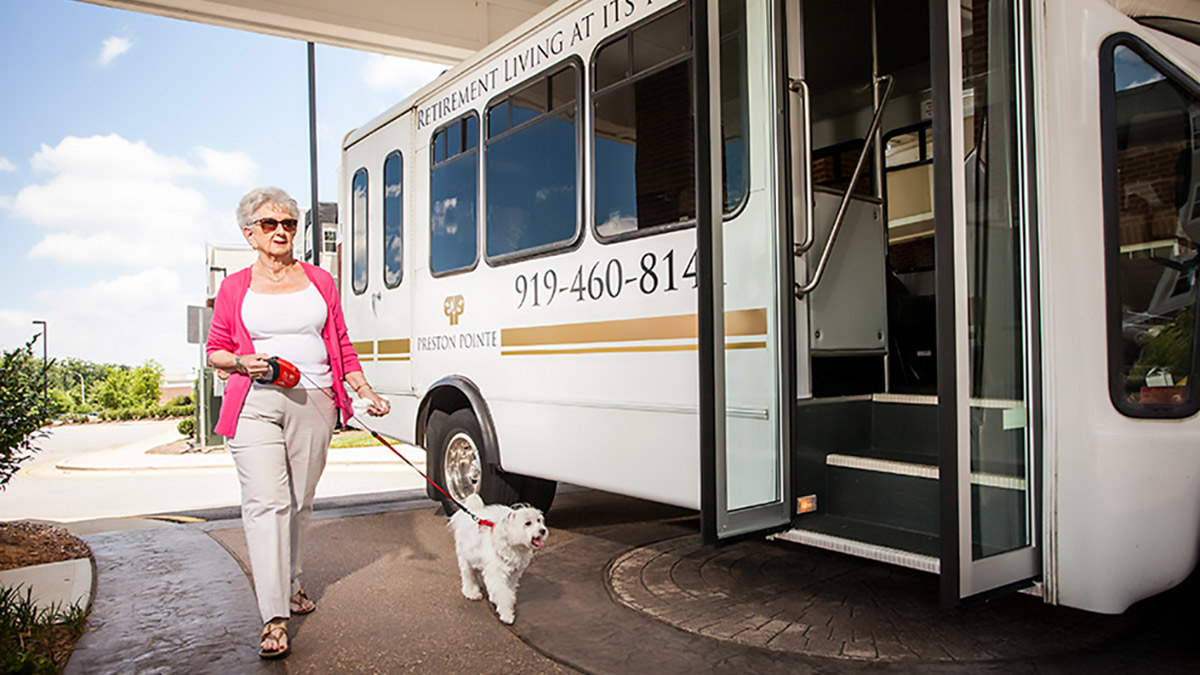 Preston-Pointe_IL_Entrance
Preston-Pointe_IL_Library
Preston-Pointe_IL_Theater
Preston-Pointe_IL_Living-Room1
Preston-Pointe_IL_Living-Room2
Preston-Pointe_IL_Kitchen
Preston-Pointe_IL_Bedroom
Preston-Pointe_IL_Exterior-Walking-Dog
Preston-Pointe_IL_Walking-Dog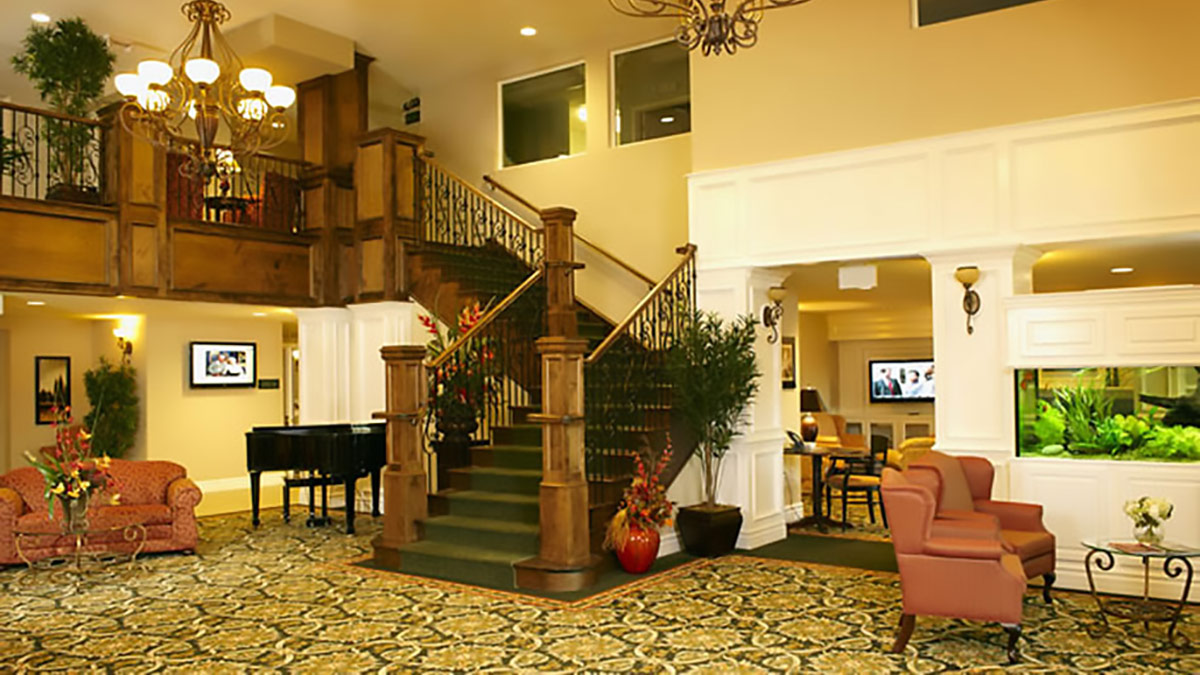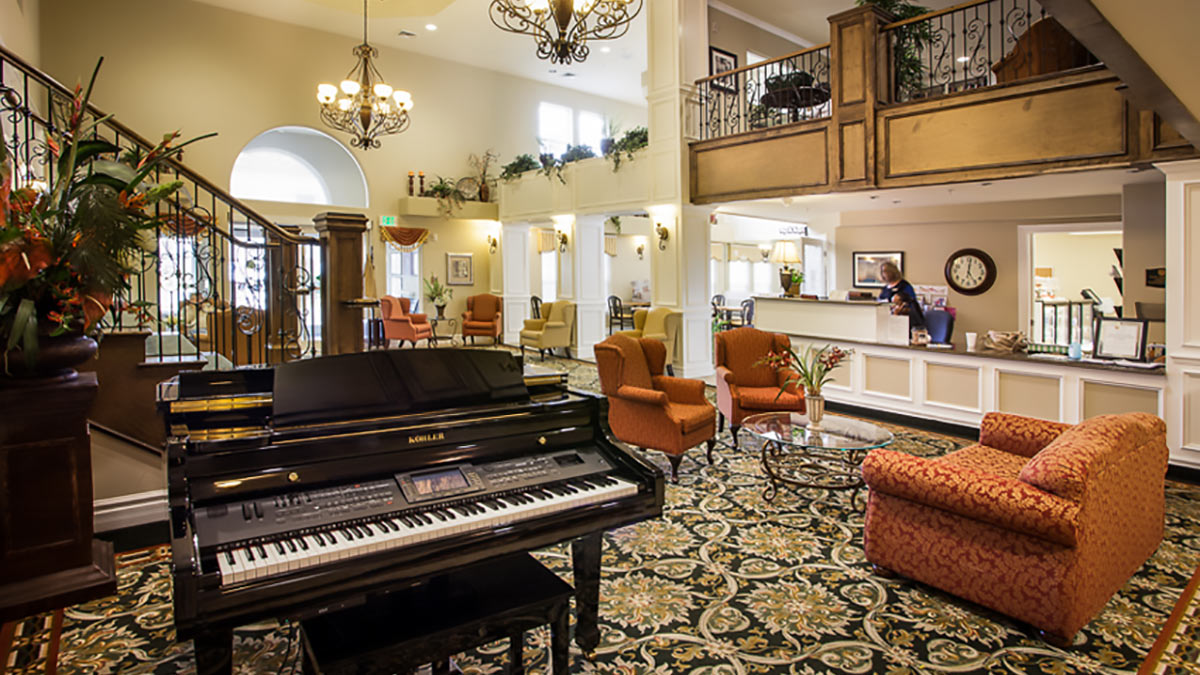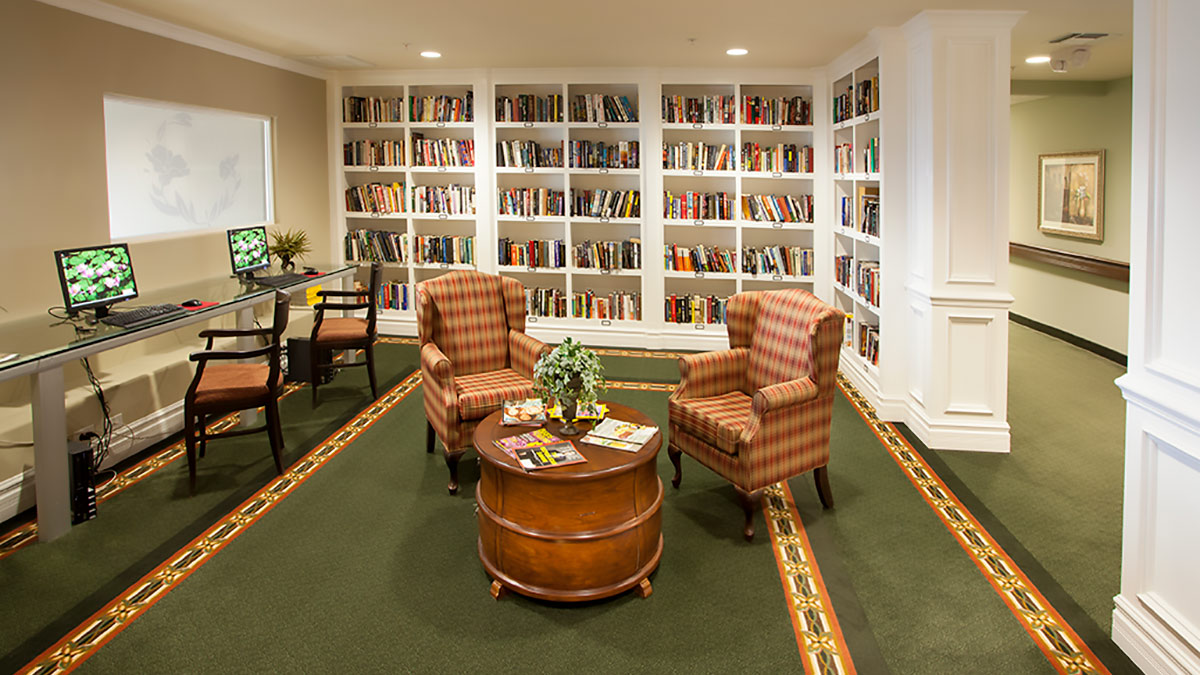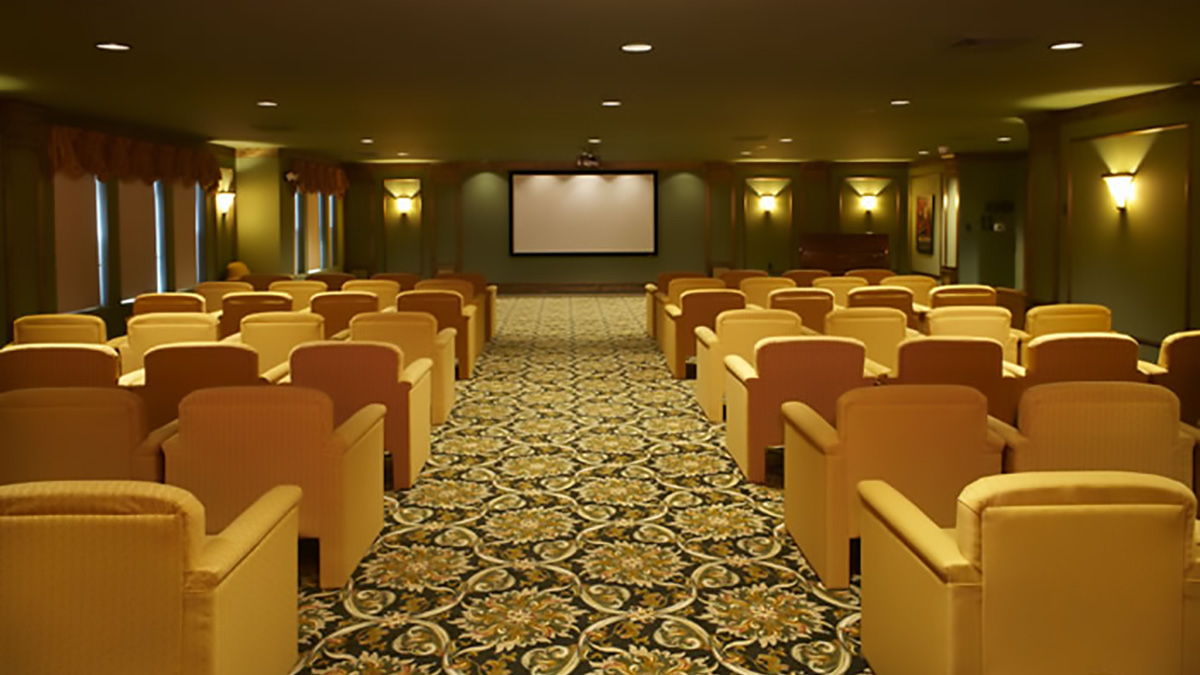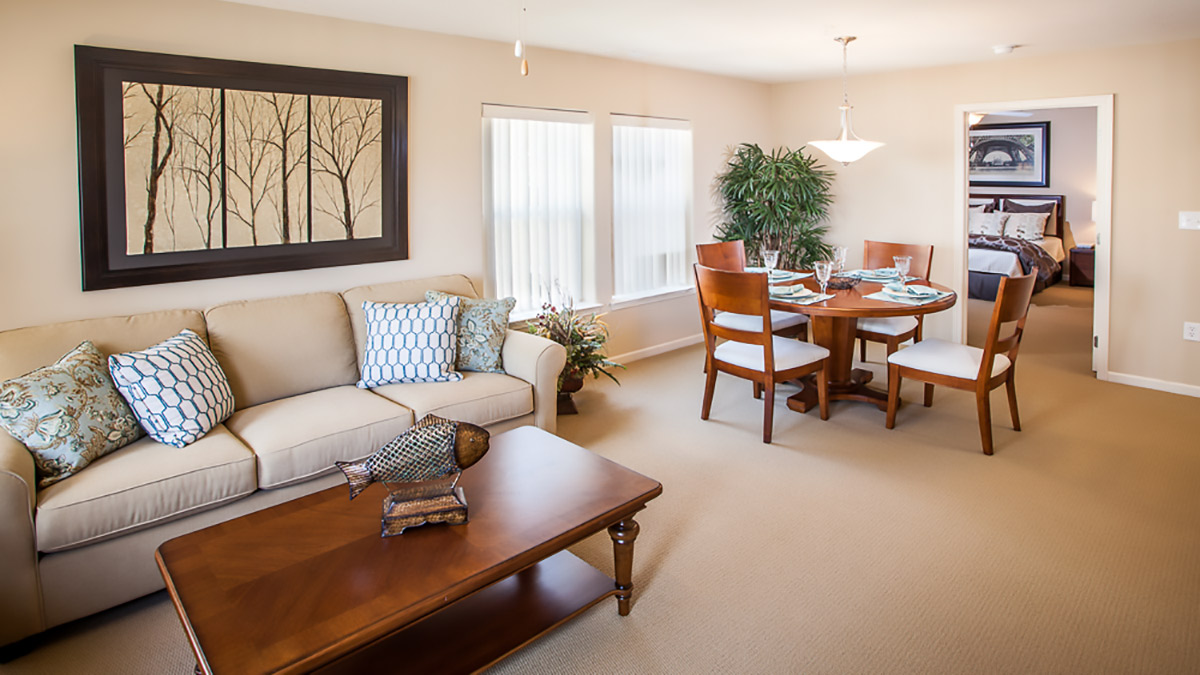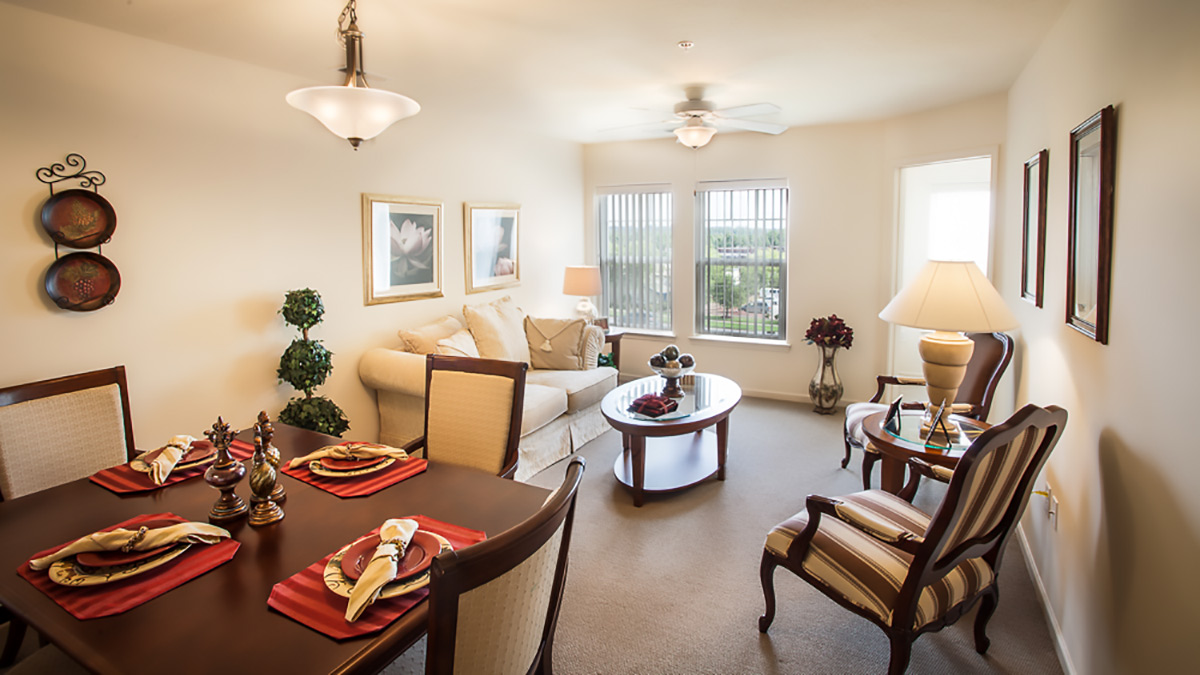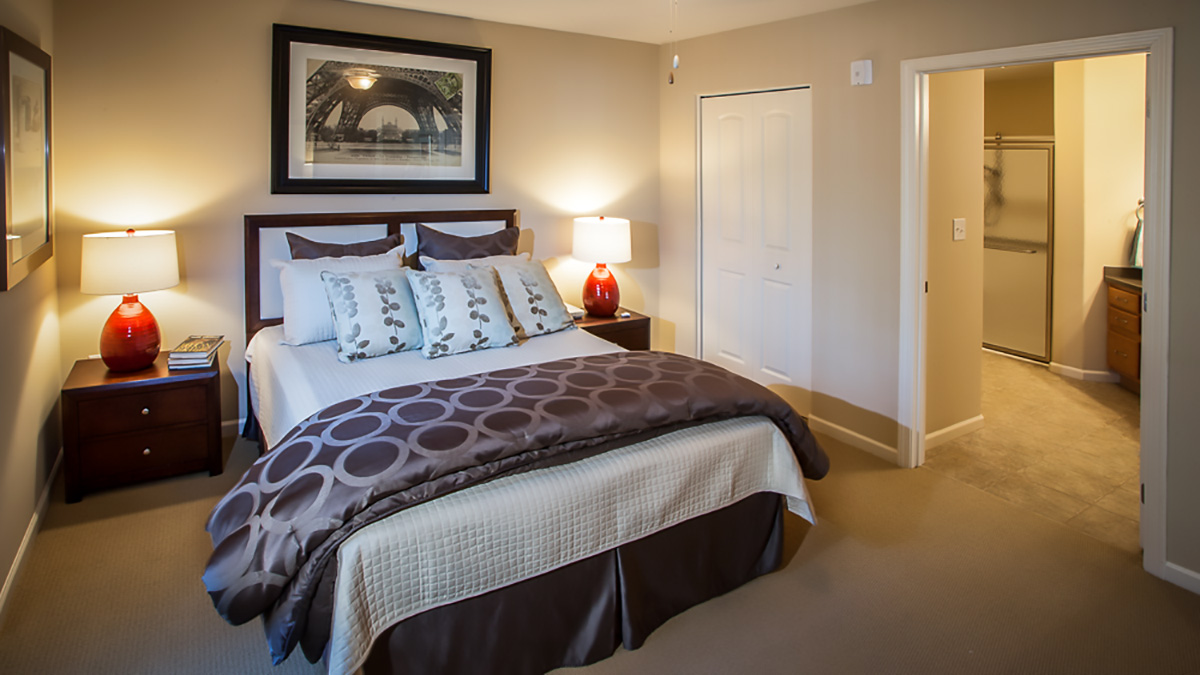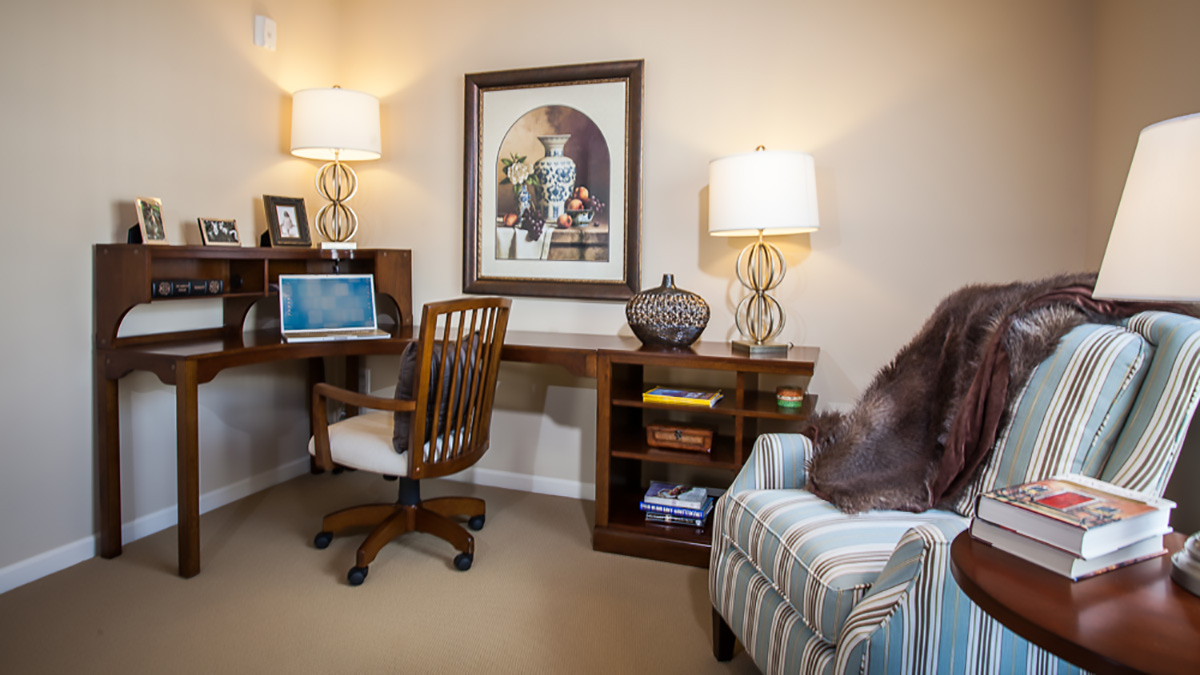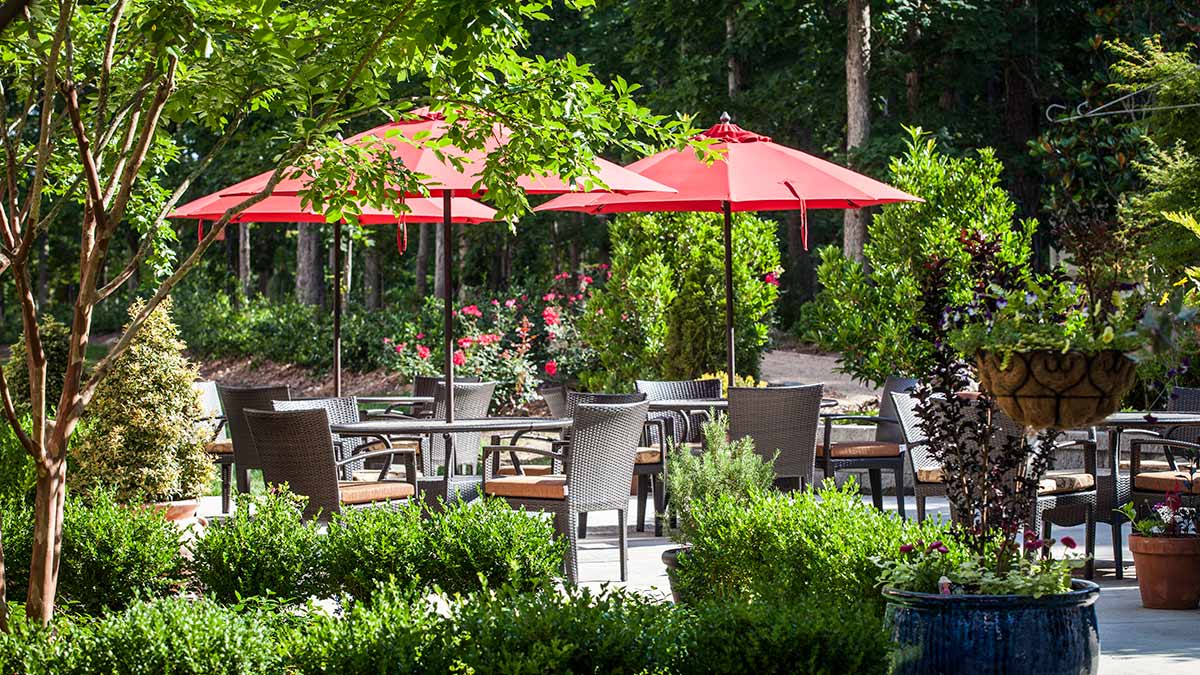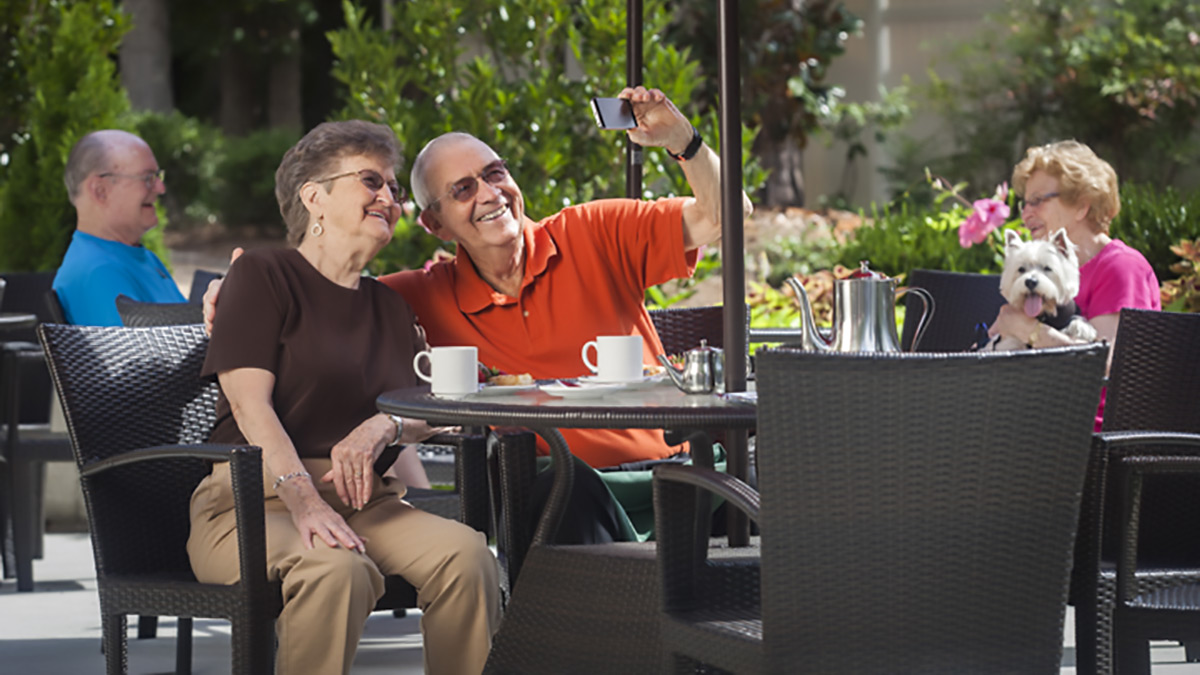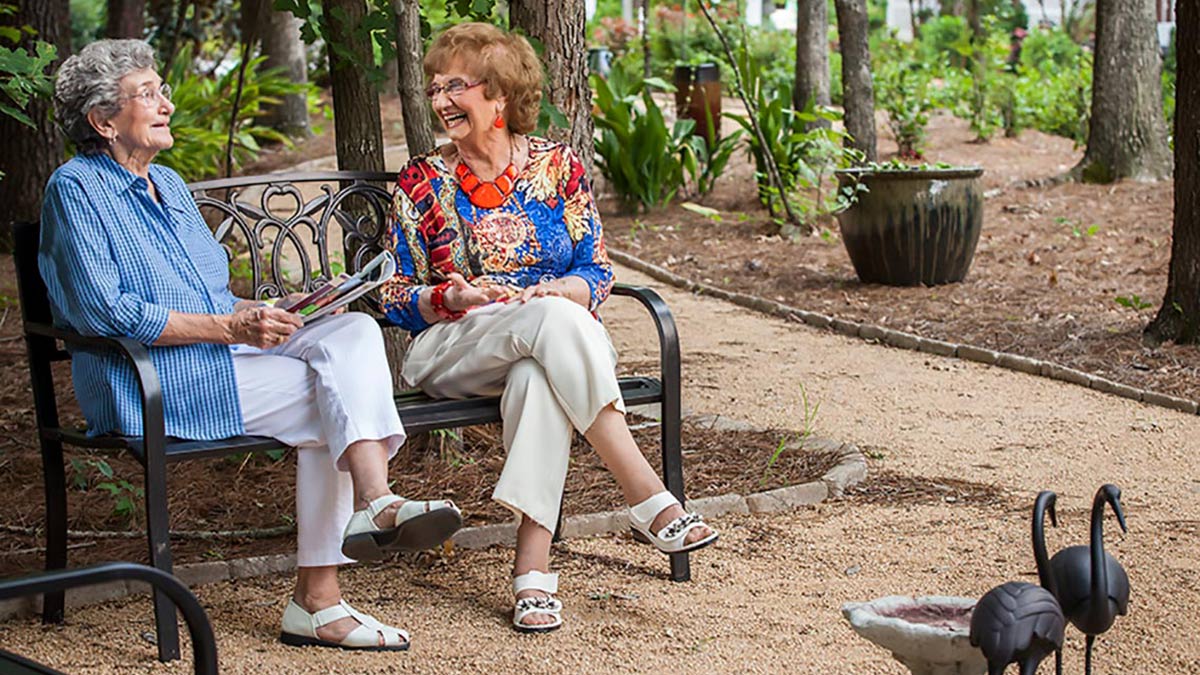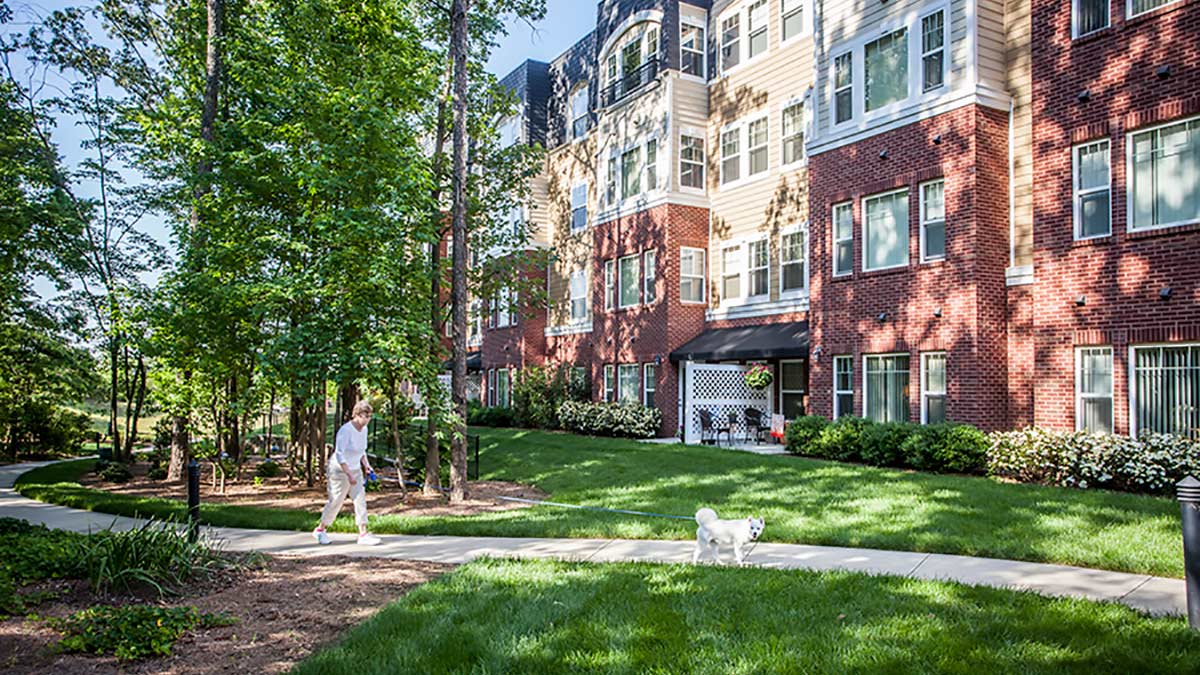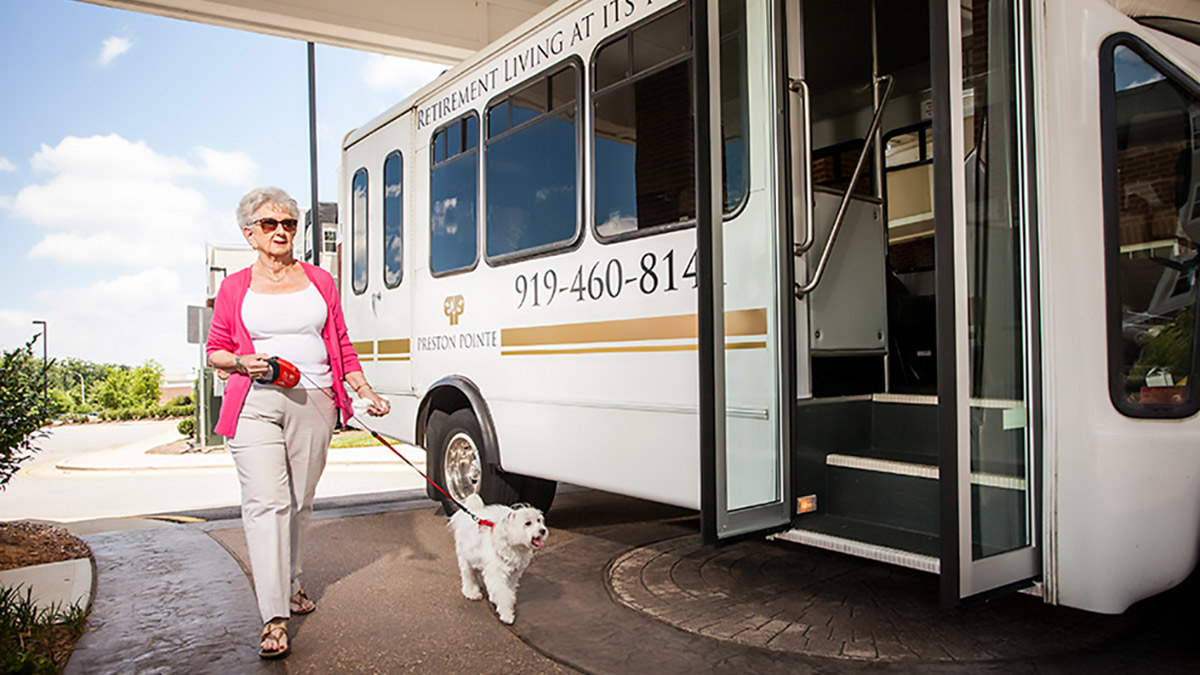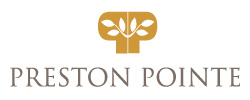 Community Information
Located in Morrisville, N.C., Preston Pointe is nestled between Cary, Raleigh, and Durham, N.C., and is the is the perfect mix of upscale senior living and Southern charm.
Our philosophy of always making you feel welcome, valued, and at home in a friendly and luxurious space sets us apart from other communities in the Raleigh and Cary areas.
We offer the best characteristics of owning your own home, without the stress of maintaining it. Whether you're interested in Independent Living or our supportive care, Gold Plus Living, you'll find that the amenities and services offered at Preston Pointe were designed for active seniors who are passionate about life, provided by people who are committed to detail.
Preston Pointe is family owned and operated by professionals with over 50 years of experience in the senior care industry. With three generations of knowledge to draw from, you can be sure that every aspect of retirement living is constantly being evaluated and refined to ensure that we are always offering retirement living at its finest!
Emergency Response System
All suites are equipped with emergency call and response system. Upon move-in, residents are given a portable pendant which can be worn at all times, even in the shower.
The 24-hour on-site staff are equipped with a cordless telephone, which allows them to respond from anywhere in the building. Additionally, every suite is equipped with a Stove Guard sensor and excess water detector to ensure a worry-free home.
Preston Pointe has developed an app to keep family members informed in case of natural disasters, etc. where power outages may be a concern. The free app (available in iTunes and Google Play) allows our Executive Director to send an emergency notification with up-to-the-minute status reports.
Amenities and Services:
Spacious, well-appointed apartment
Fully equipped kitchen units with Stove Guard sensors
Corian countertops and brushed nickel faucets
Individual climate control
Washer and dryer in each apartment
Cable television
Wired for telephone installation
Carpet and window treatments
Cafe with free WiFi and market
All Day Dining
Concierge available 8 a.m. to 8 p.m.
Personal emergency response system
Smoke detectors/fire sprinkler system
Grand movie theatre
Fitness center
Cozy lounge areas
Hair salon with manicurist
Library and computer center
Game room with billiard tables
Shuffleboard table
Guest suites
Beautifully landscaped and well-maintained grounds
Gazebos, benches, raised herb garden
Outdoor barbecue area
Individual mailboxes/postal service
Housekeeping
Apartment maintenance and repairs
Convenient parking
Planned social, cultural, and recreational activities and outings
Wellness Coordinator
Scheduled transportation for doctor appointments, shopping, and outings
Weekly dry cleaning pick-up service
Amenities conveniently located all under one roof
Valet trash service
On-site staff 24 hours
Conveniently located within walking distance of shopping and restaurants
Non-combustible steel and concrete construction
Health and Wellness:
On-site staff, 24 hours a day
24 hour emergency response service
Staff trained in first aid care and CPR
Health & wellness planning session
Access to visiting physician
Wellness Coordinator consultations with your physician/caregiver
Visiting on-site pharmacist for medication consultations
Monthly newsletter with health tips
Emergency data provided for "Vial of Life"
Regular blood pressure checks
Flu shot clinics
Lecture Series on various health topics
Access to onsite lab and X-ray services with some insurance providers
Additional Services Available:
Hearing clinics with licensed audiologist
Manicurist
On-site Podiatrist
On-site physical, occupational and speech therapy
On-site counseling services
Exercise classes led by a physical therapist
Personal care options such as assistance with self-administration of medication, daily assurance visits, assistance with daily living tasks, and more through Preston Pointe's preferred Home Care Provider and/or Licensed Home Care Provider of the resident's choice.
Articles
Events
There are no upcoming events to display at this time.