Friends Homes
Friends Homes is a Life Plan Community located in the Guilford College Community of Greensboro, North Carolina.
Gallery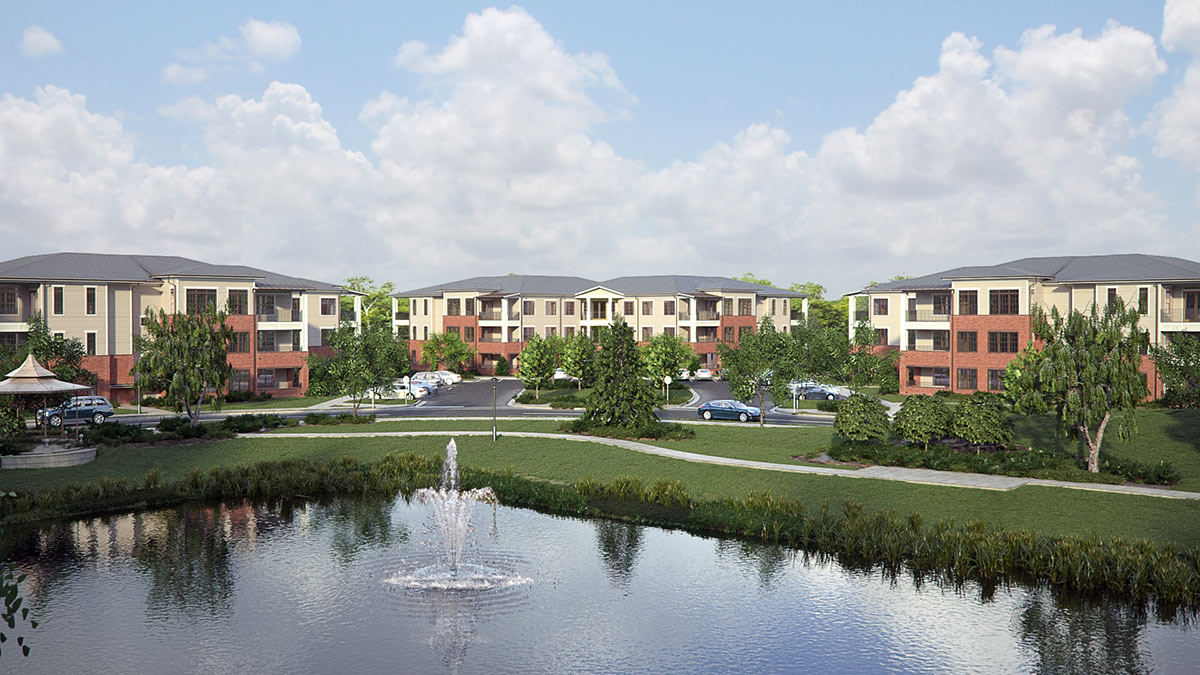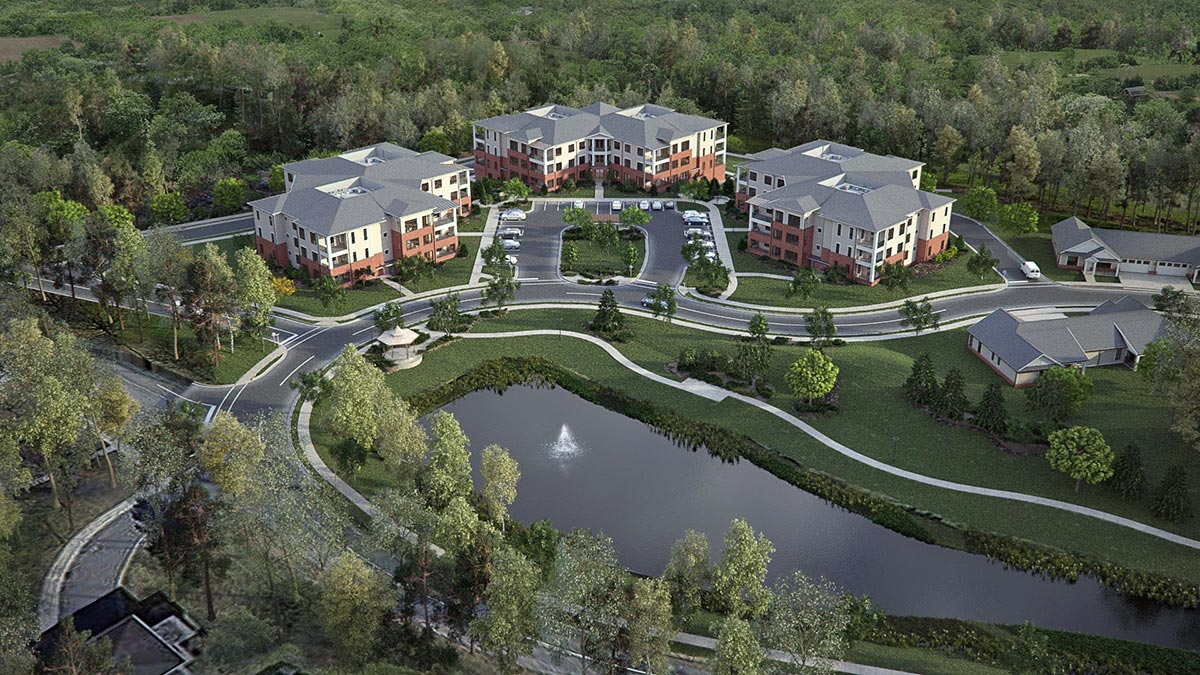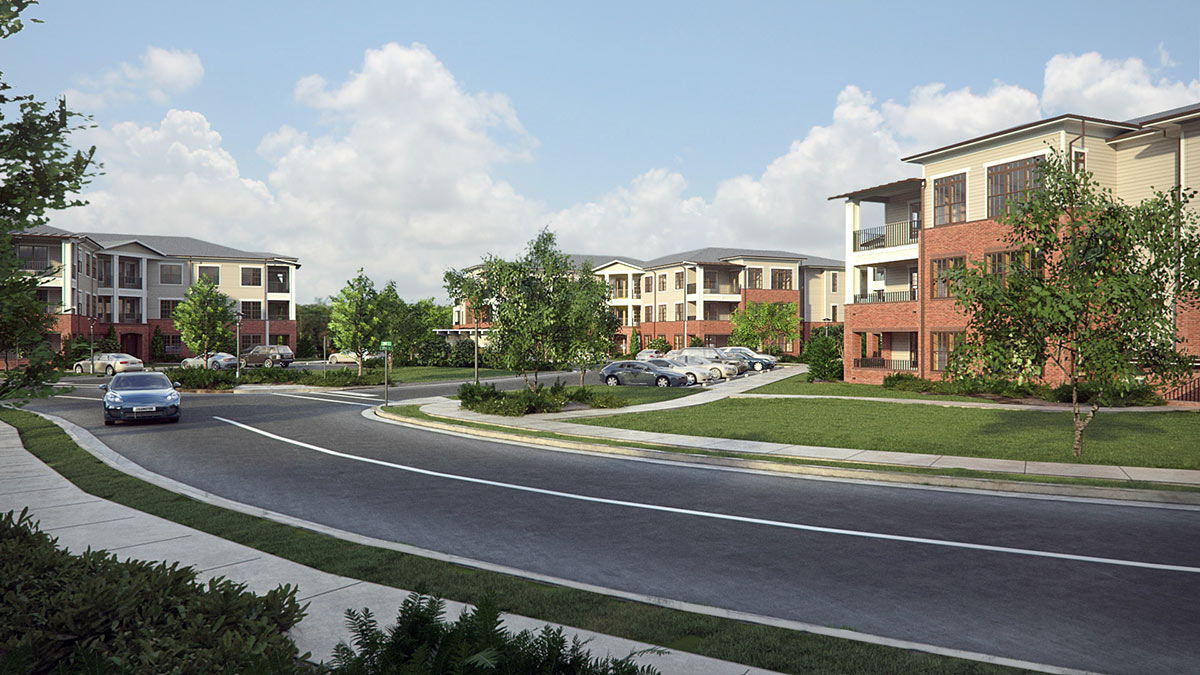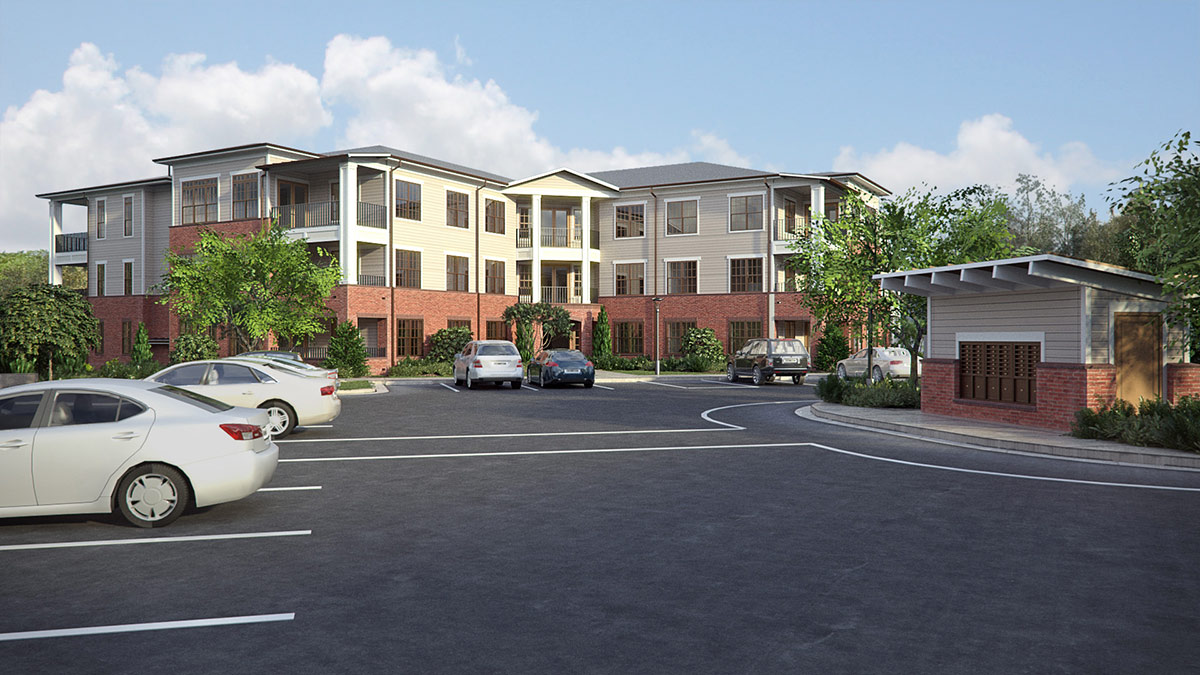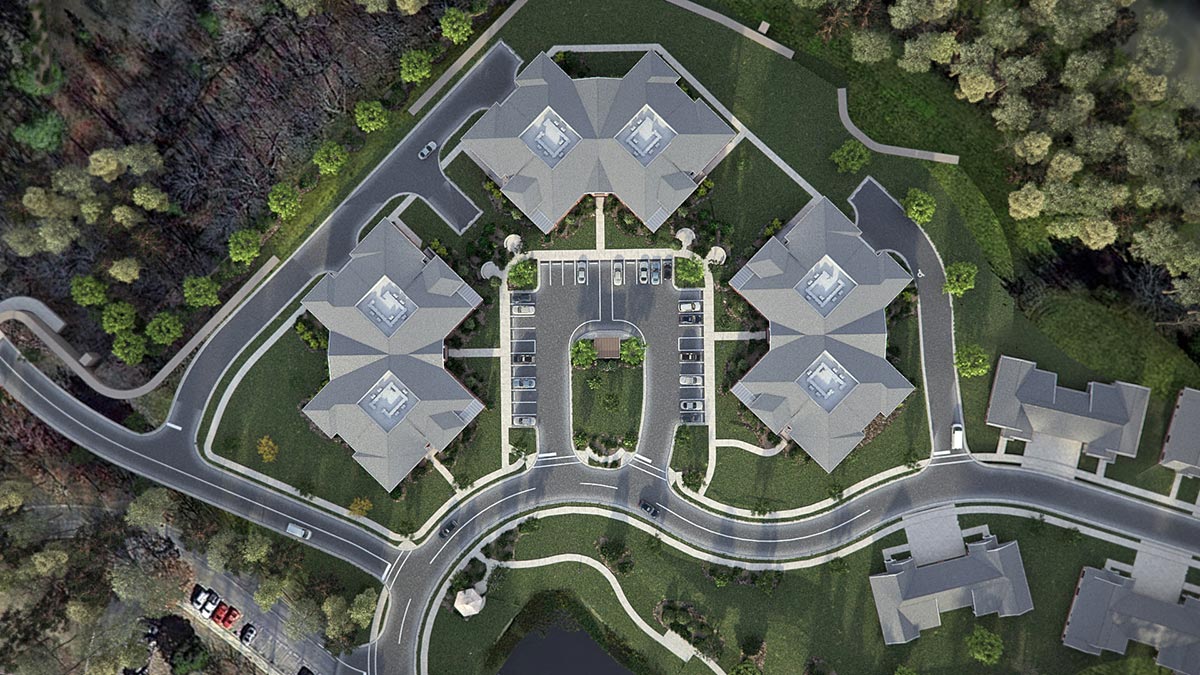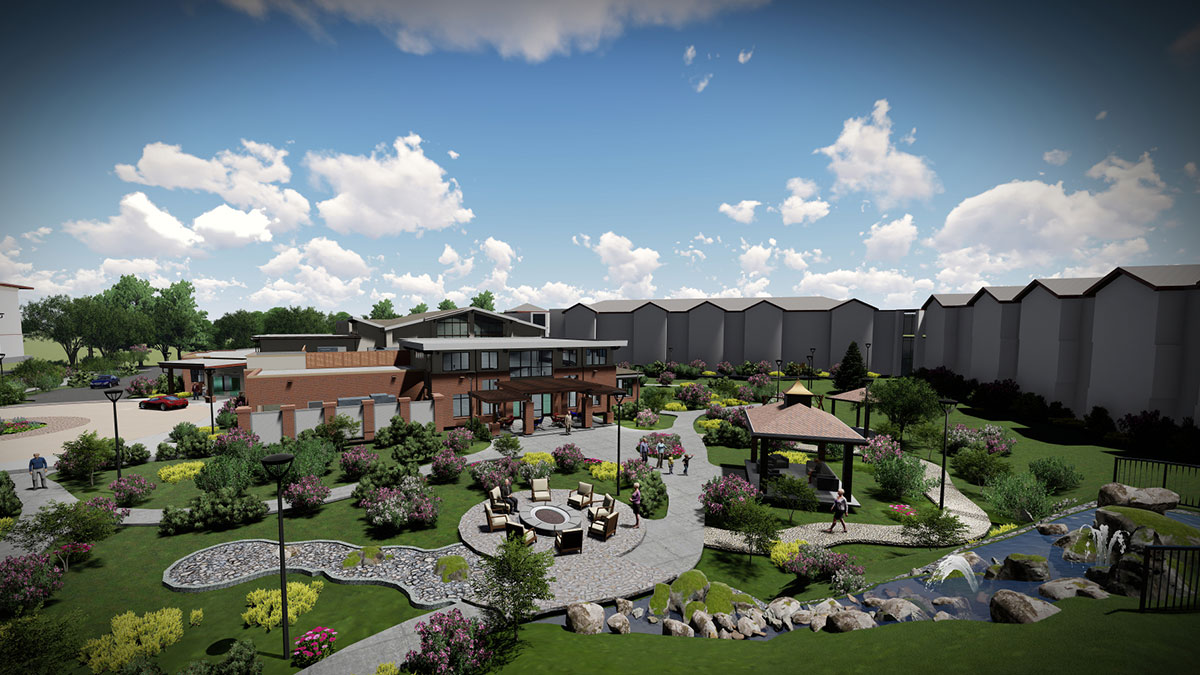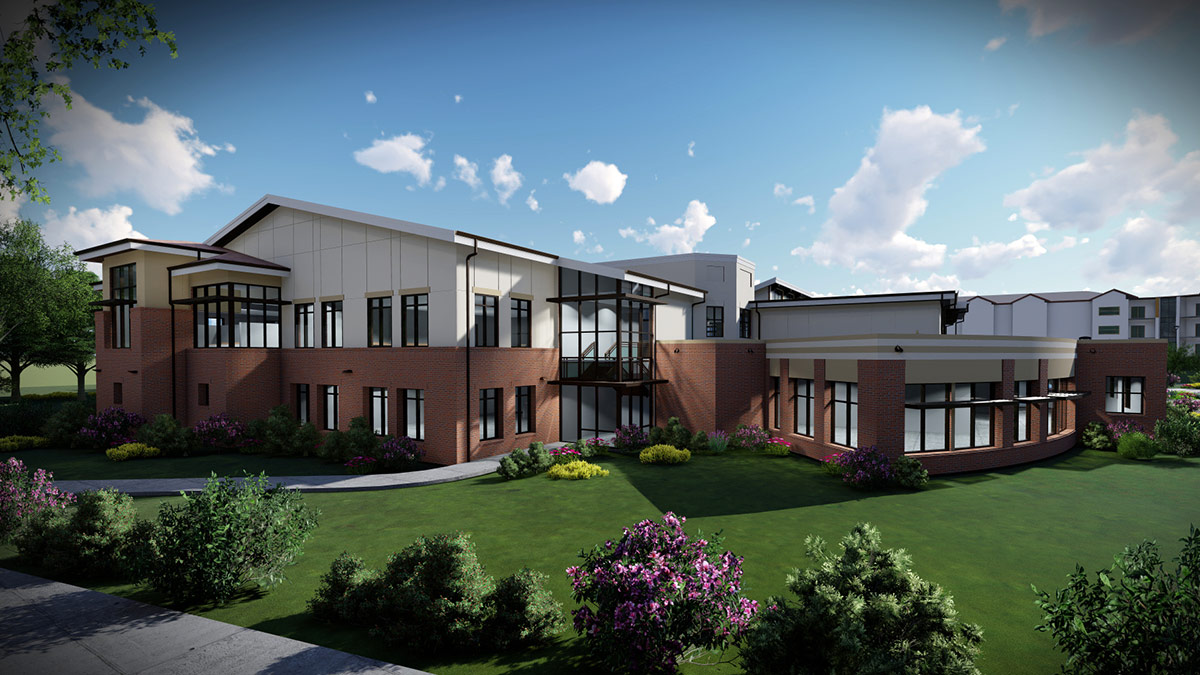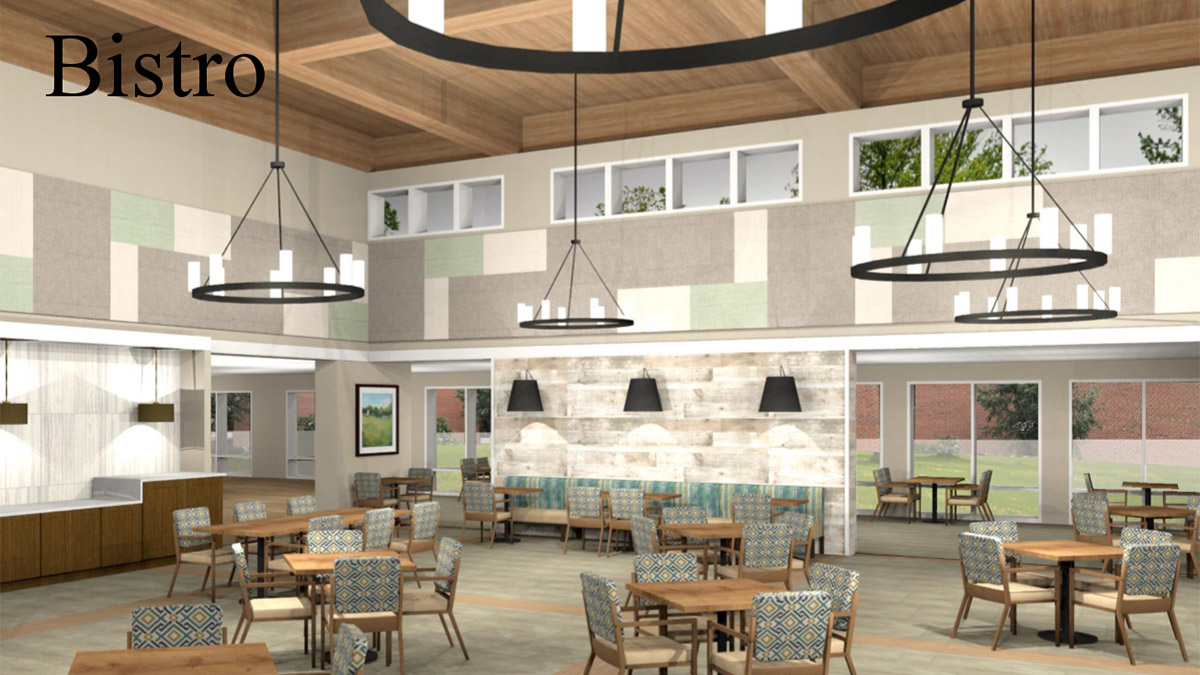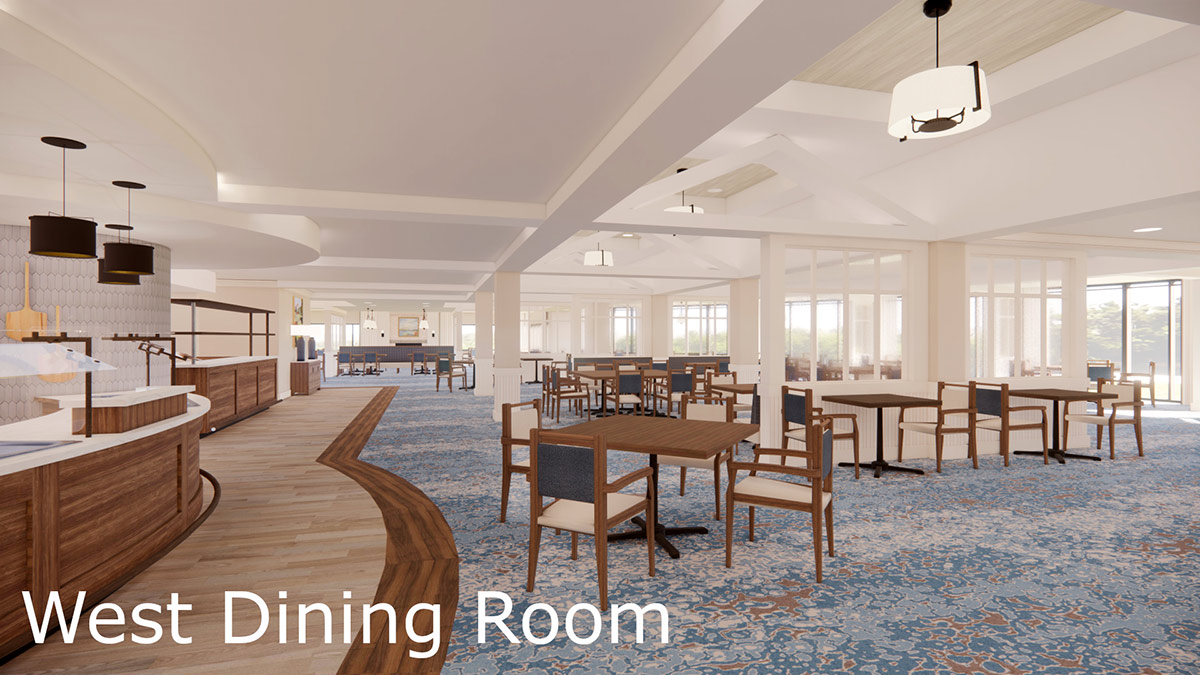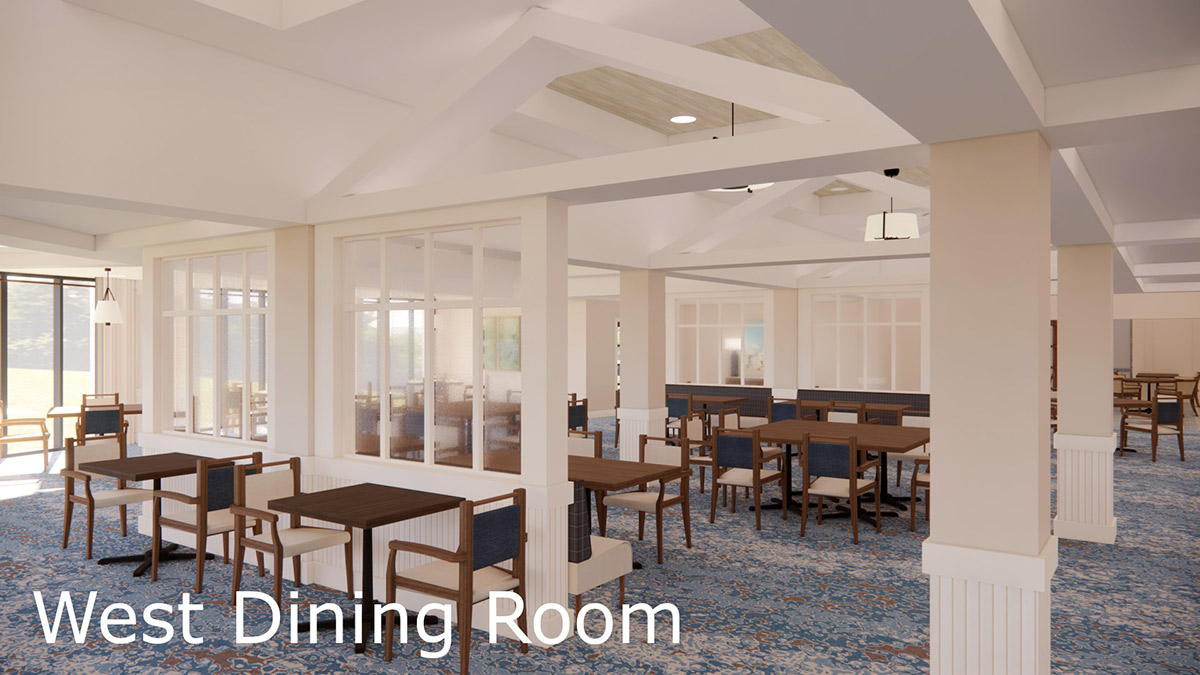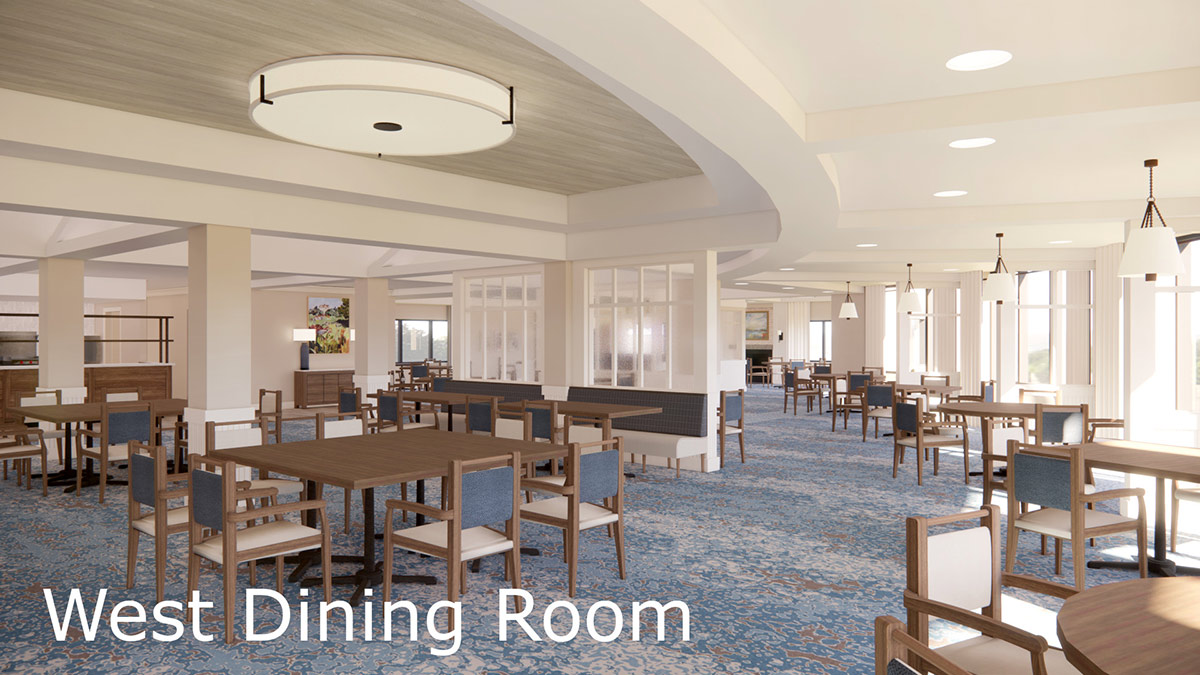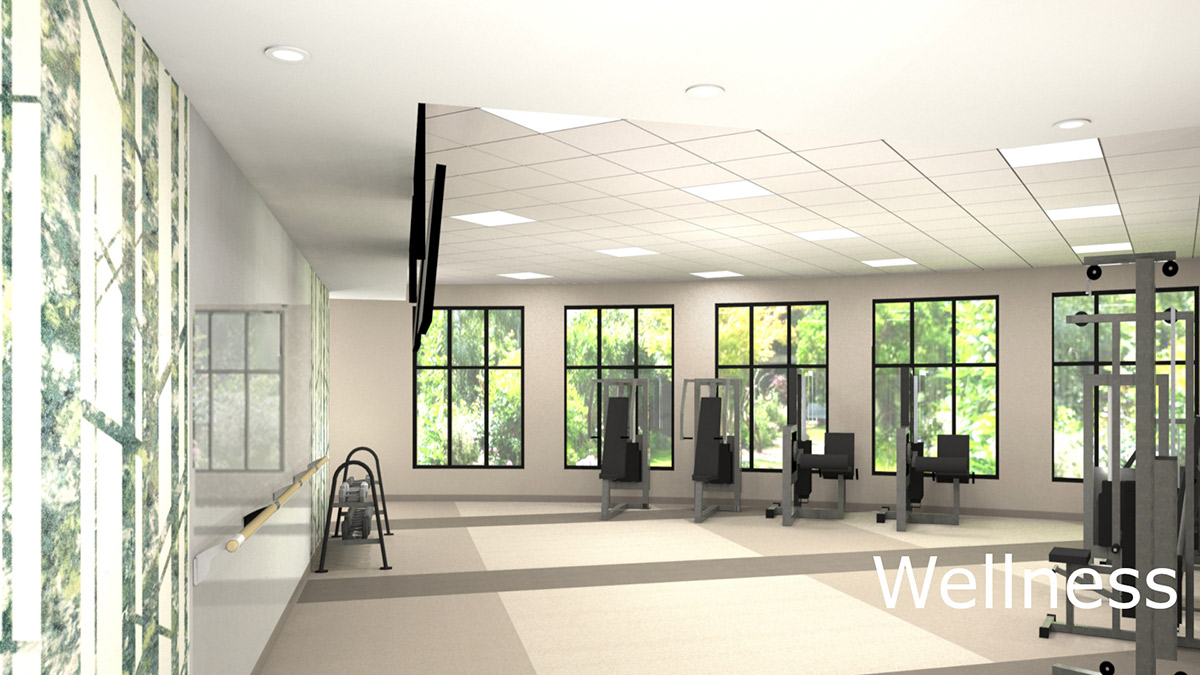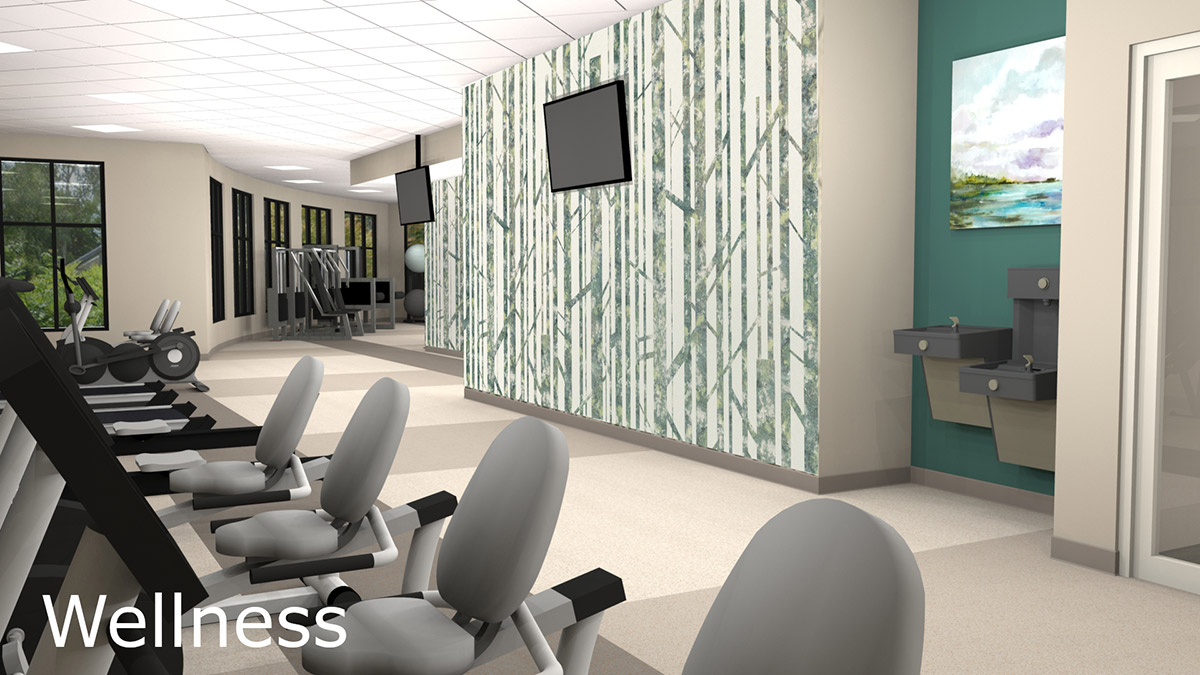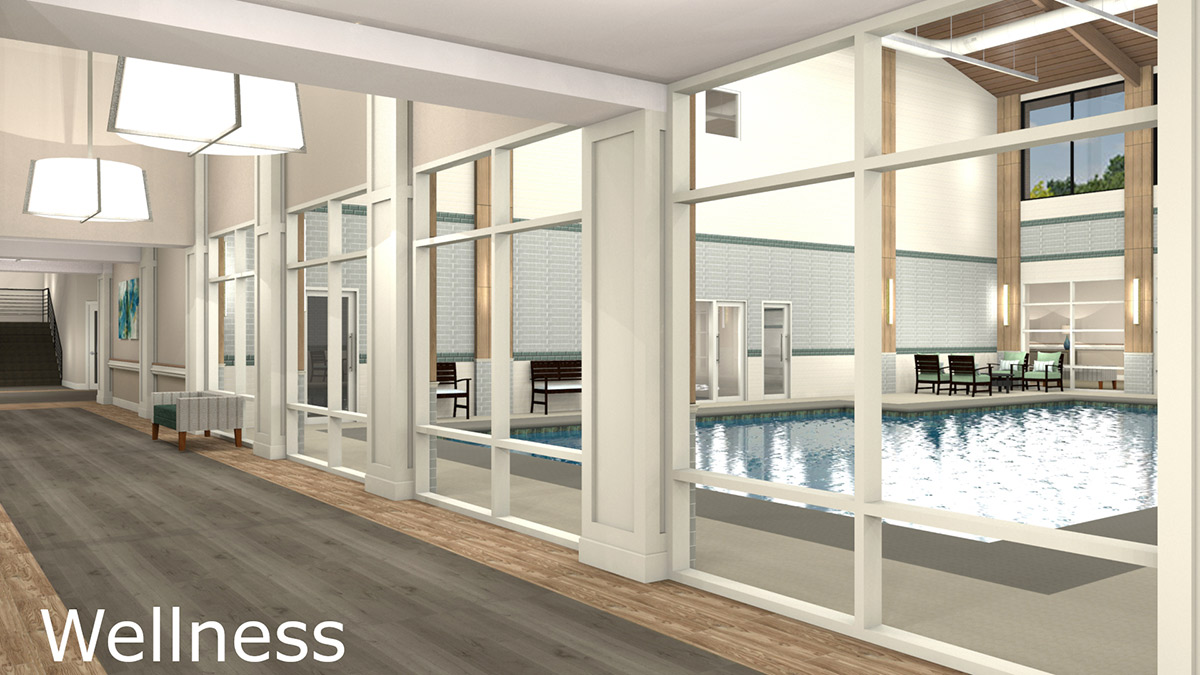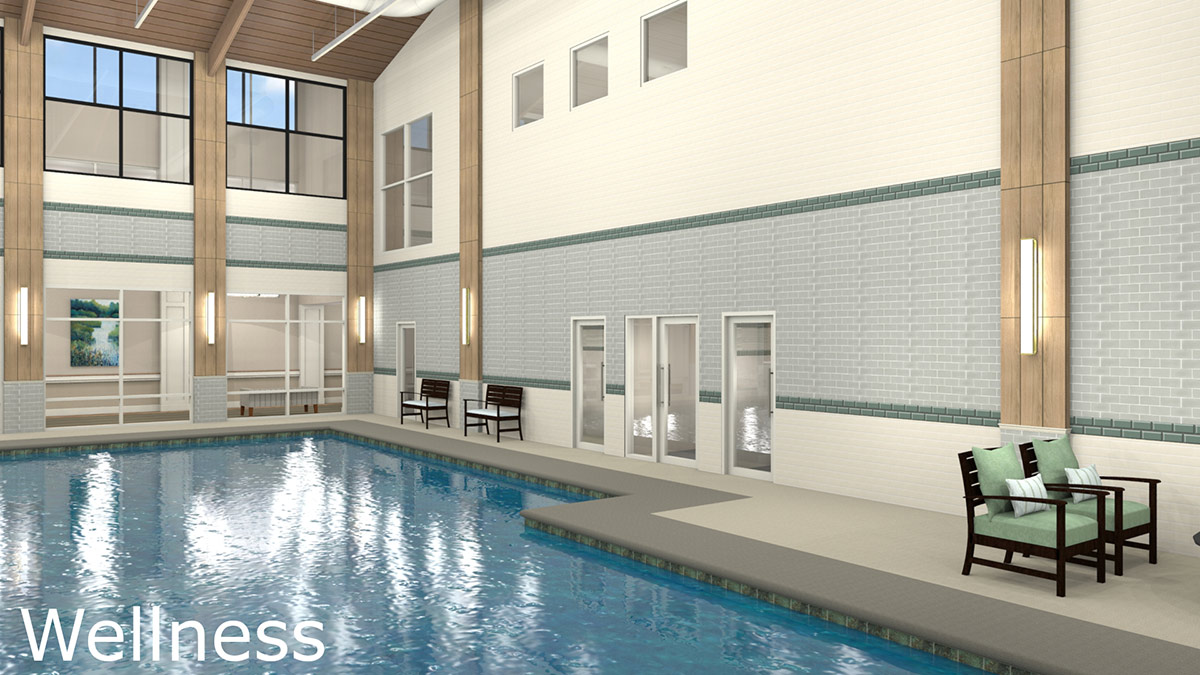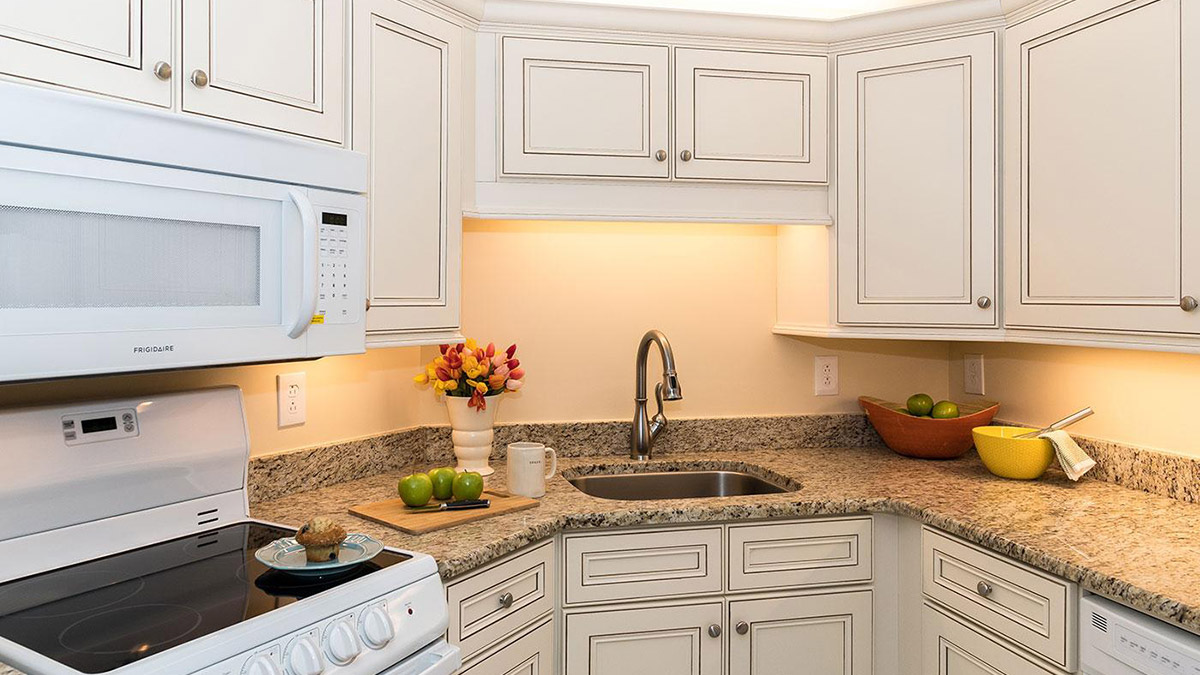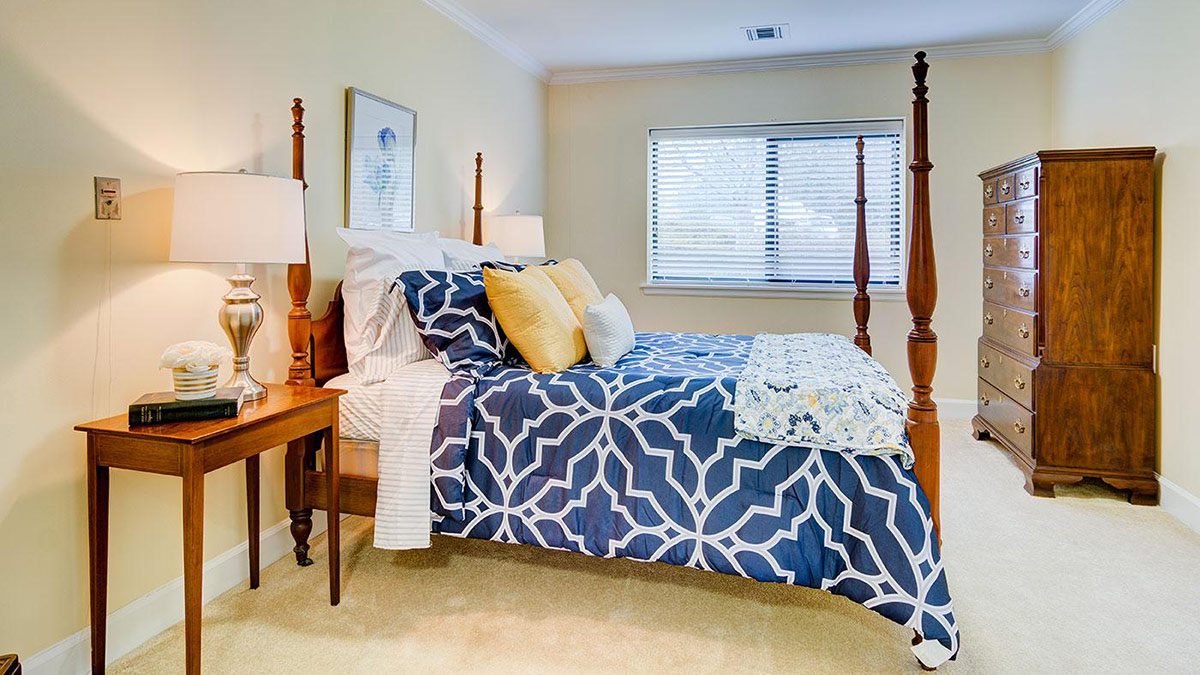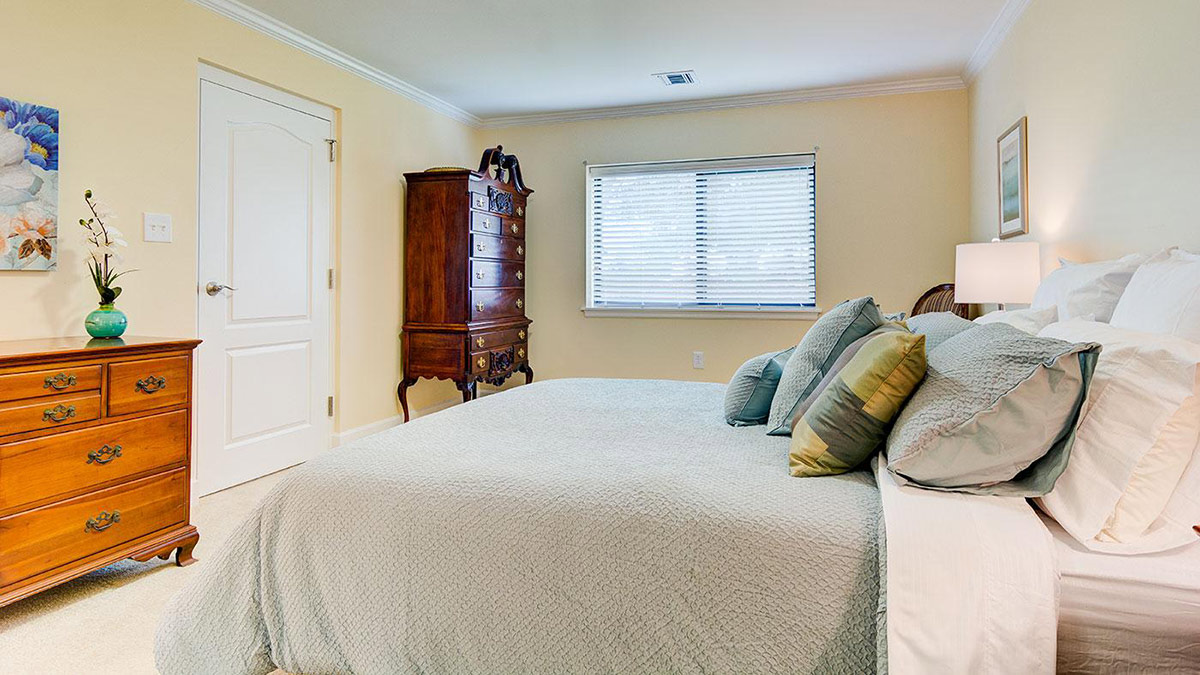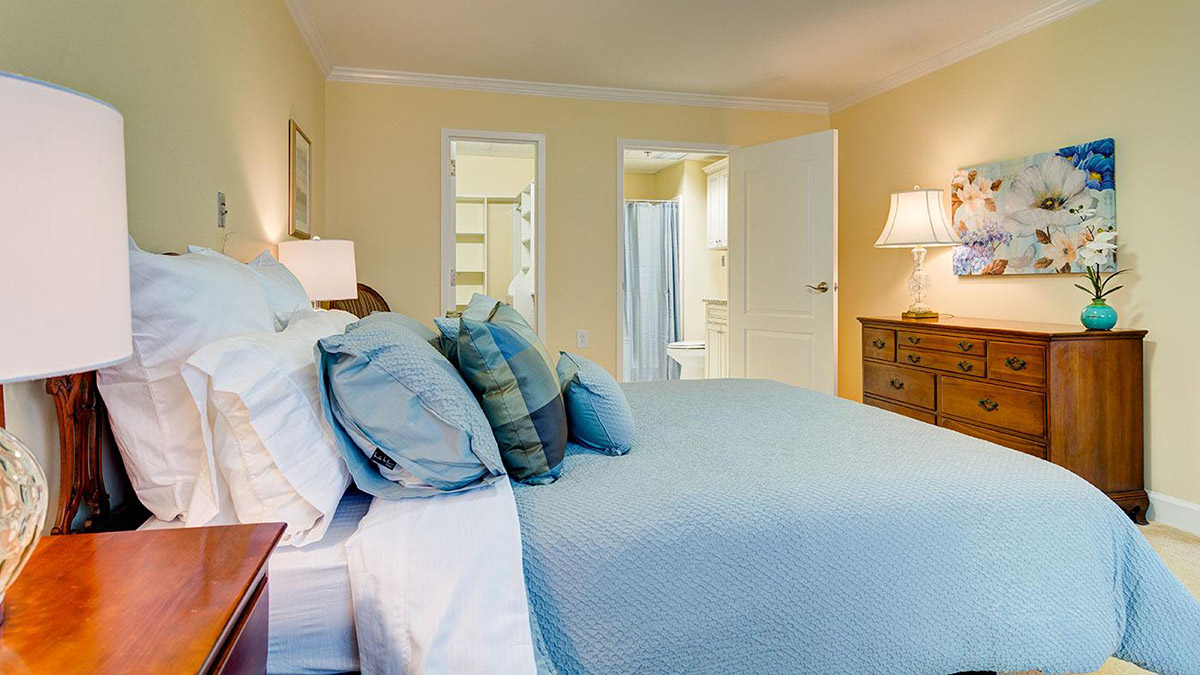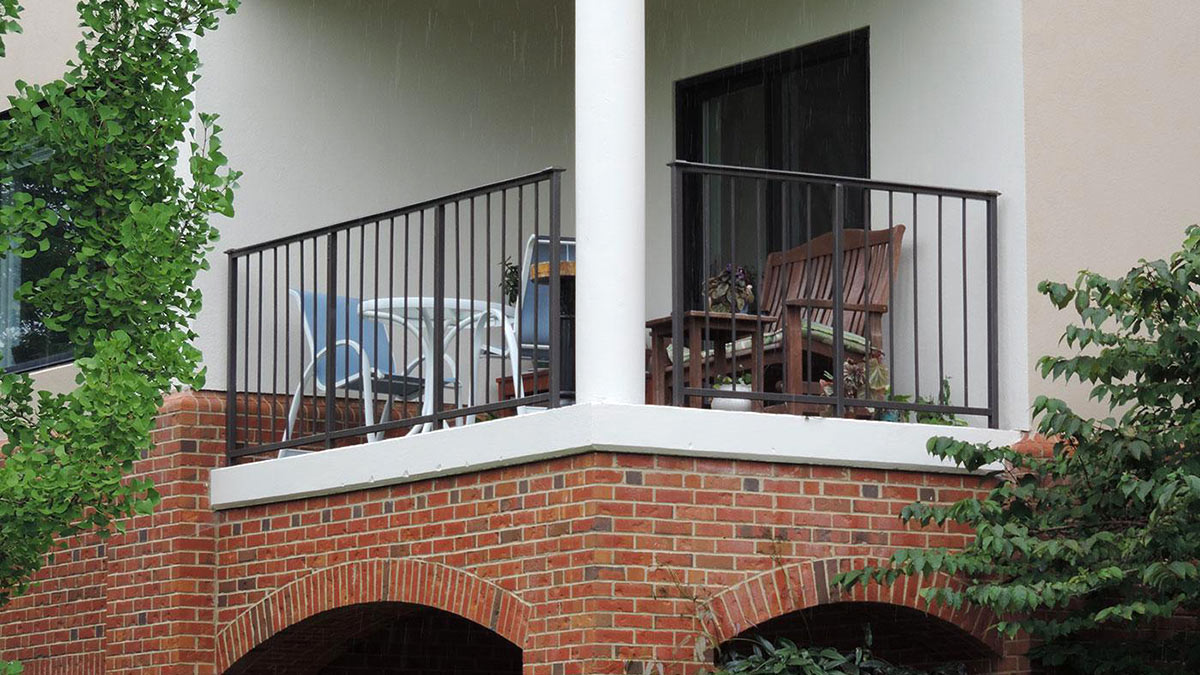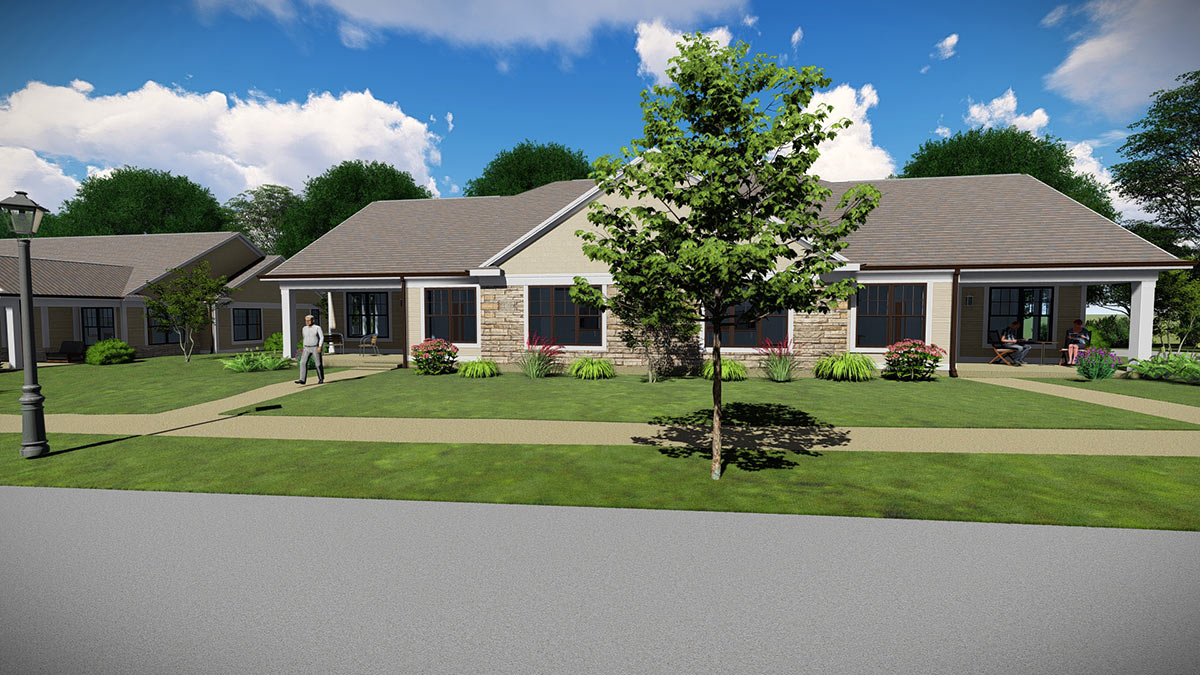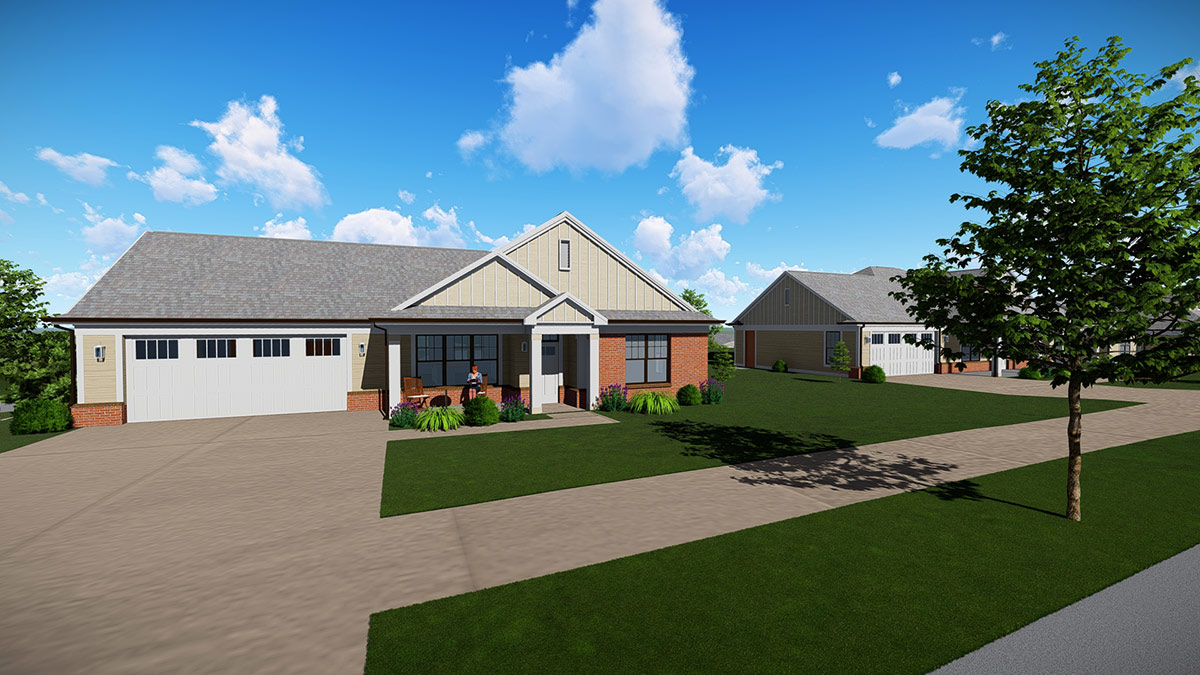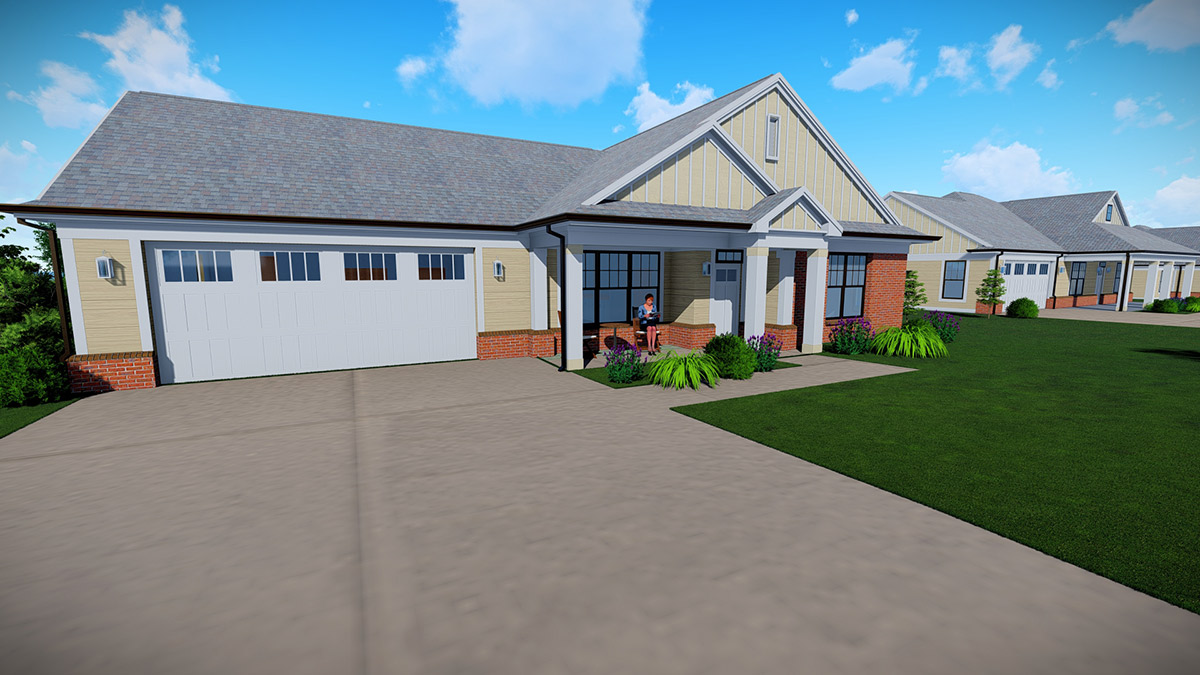 Friends-Homes_Expansion-Center1
Friends-Homes_Expansion-Center2
Friends-Homes_West-Dining-Room1
Friends-Homes_West-Dining-Room2
Friends-Homes_West-Dining-Room3
Friends-Homes_Living-Room
Friends-Homes_Site-F-Rendering1
Friends-Homes_Site-F-Rendering2
Friends-Homes_West-Cottages1
Friends-Homes_West-Cottages2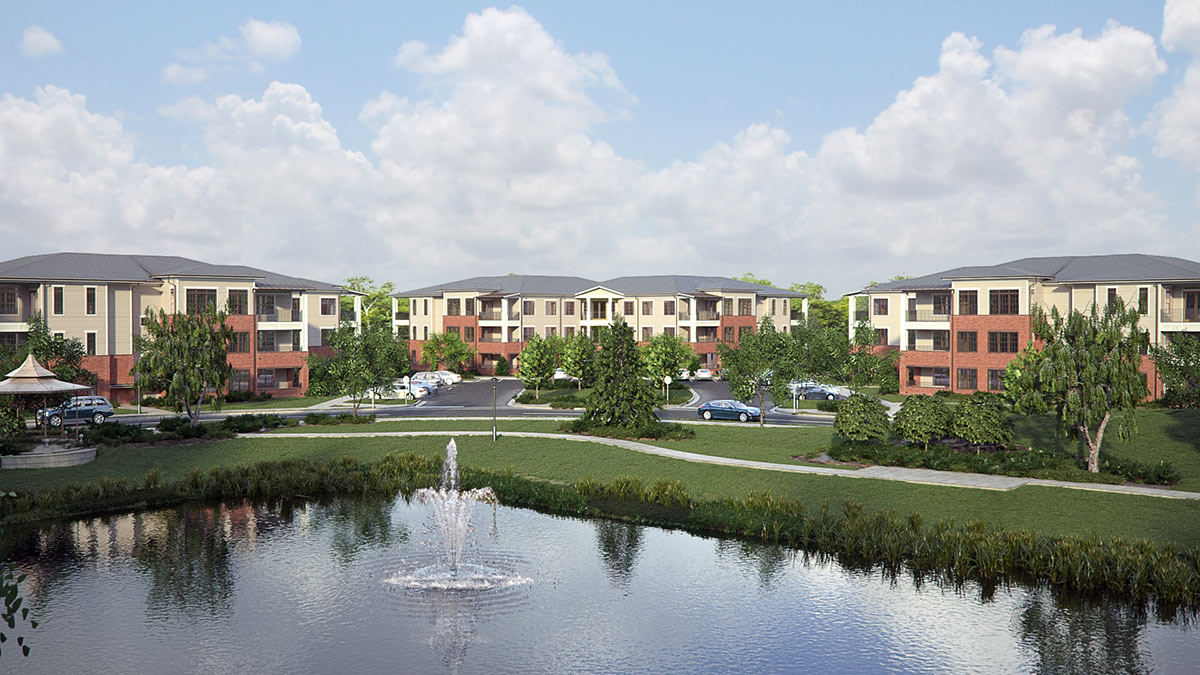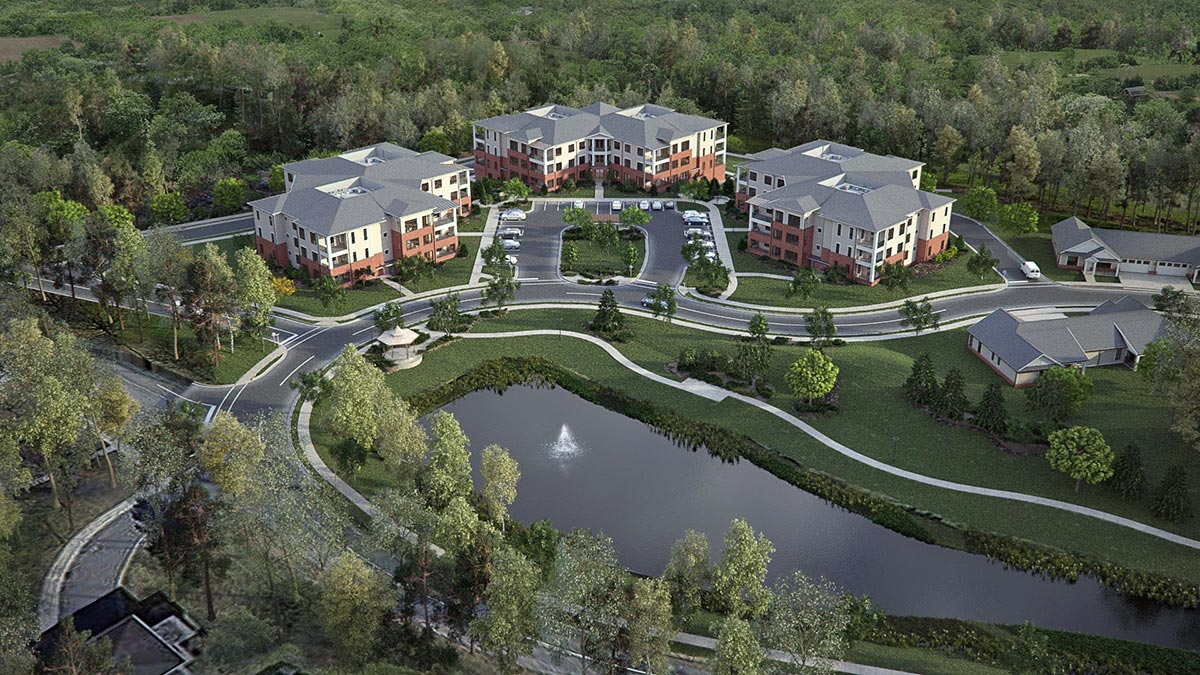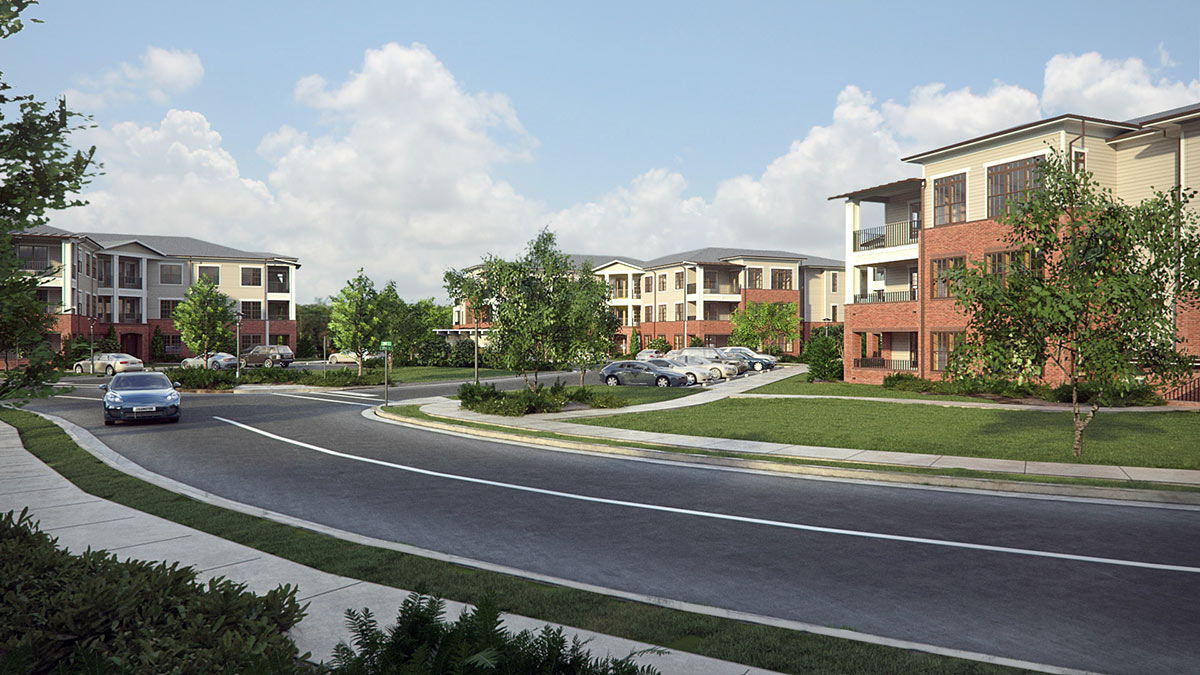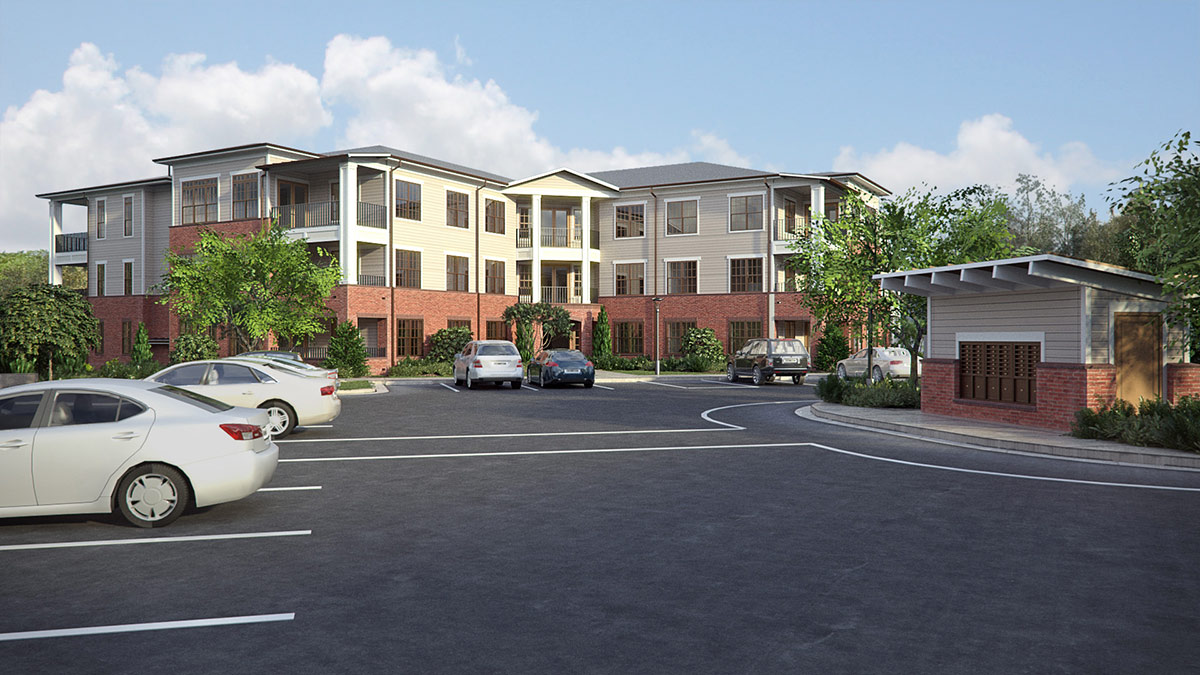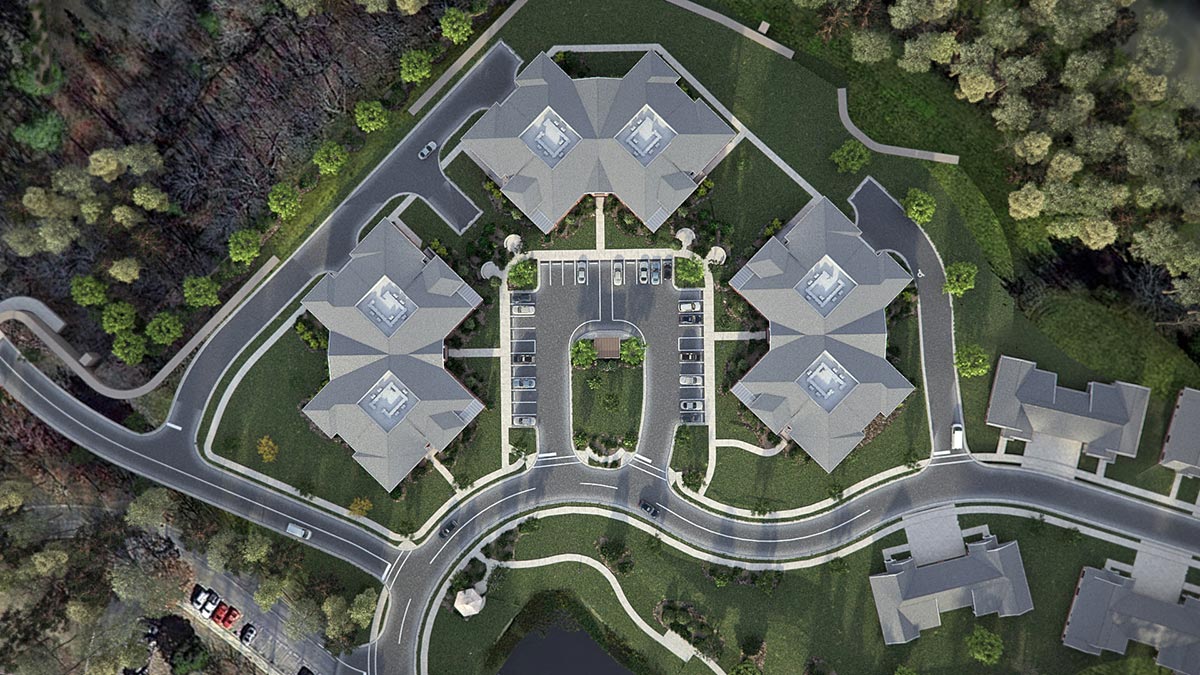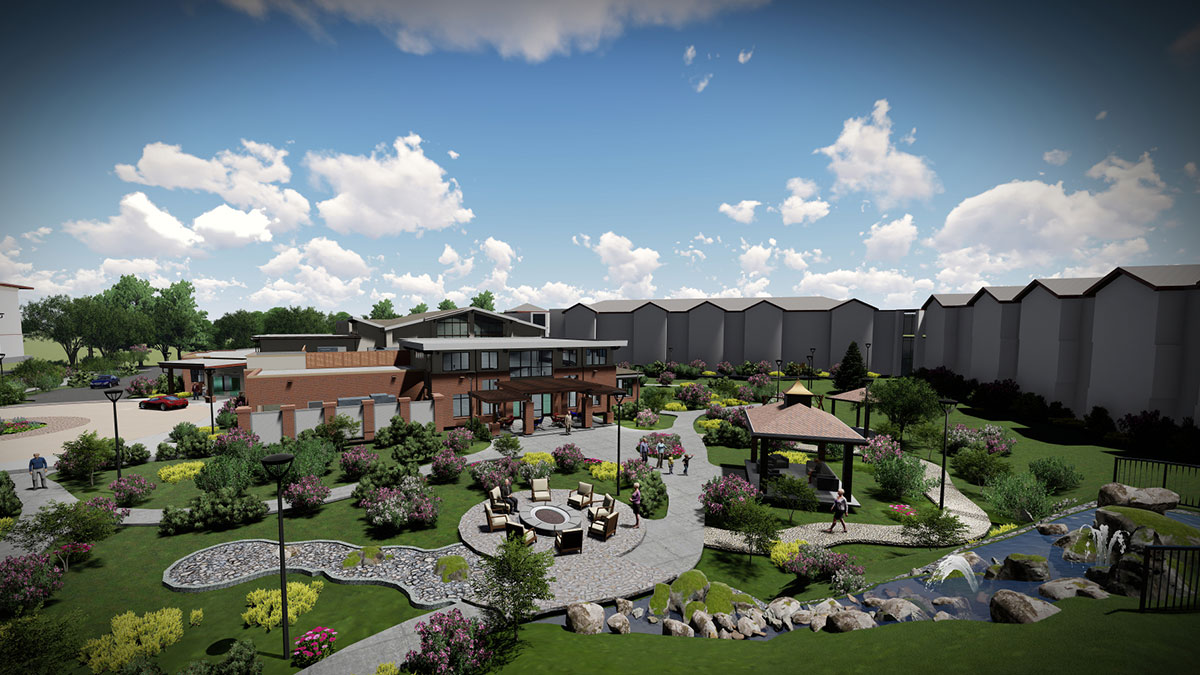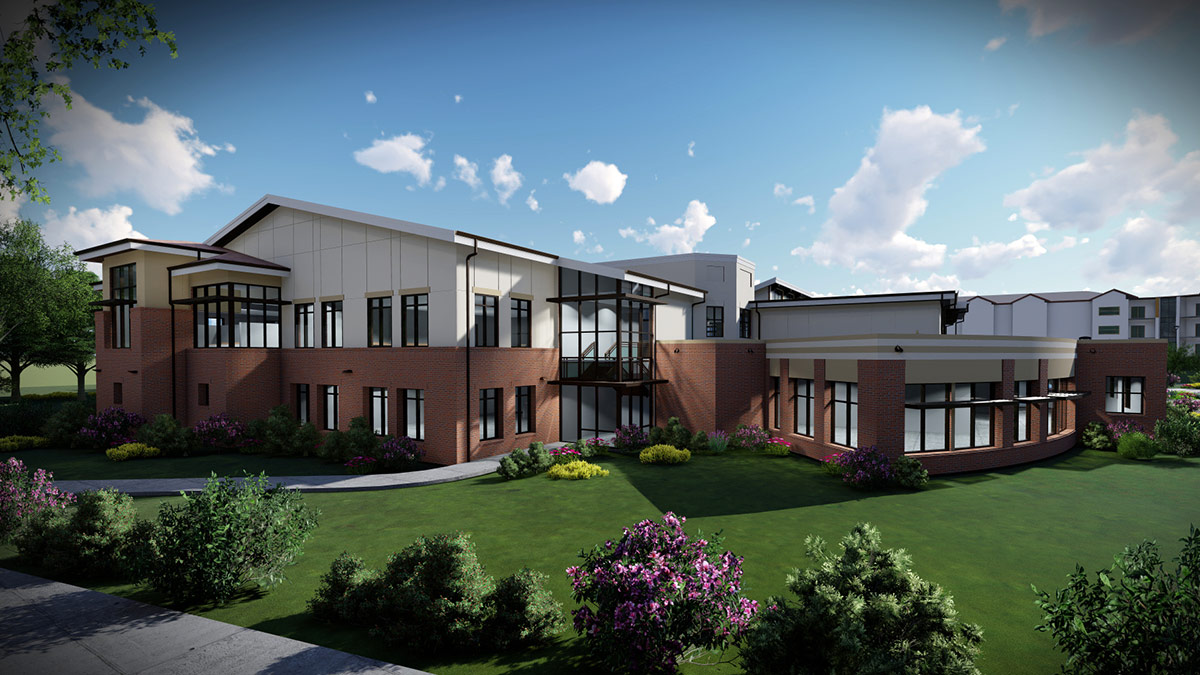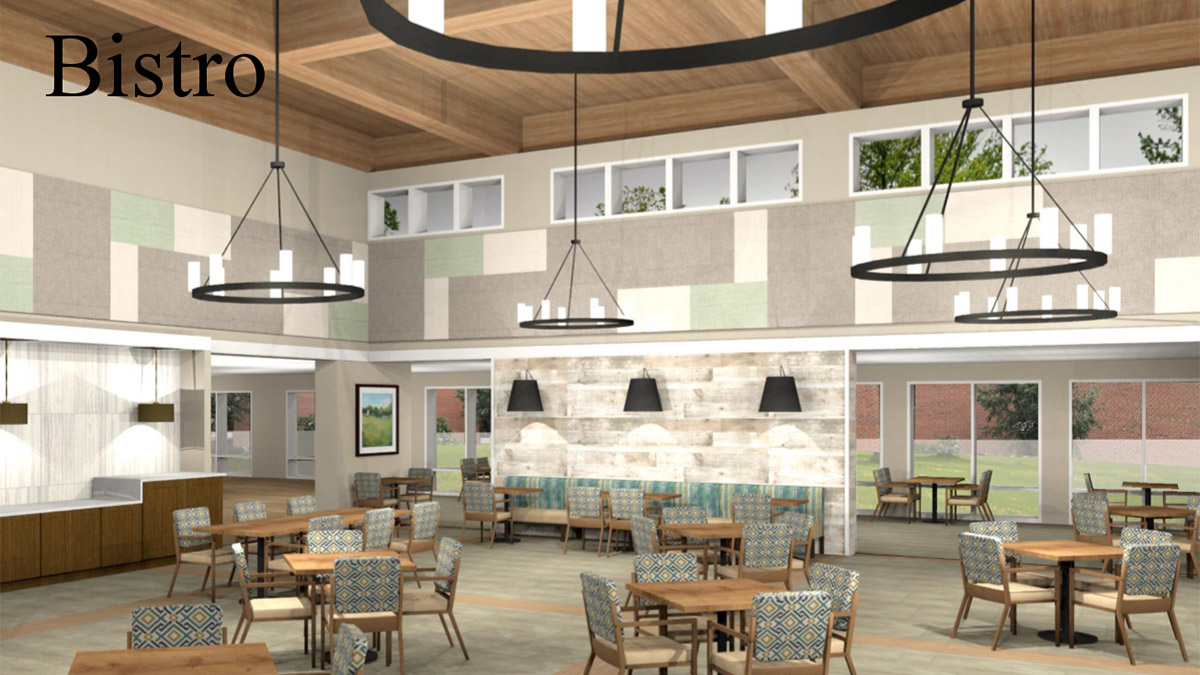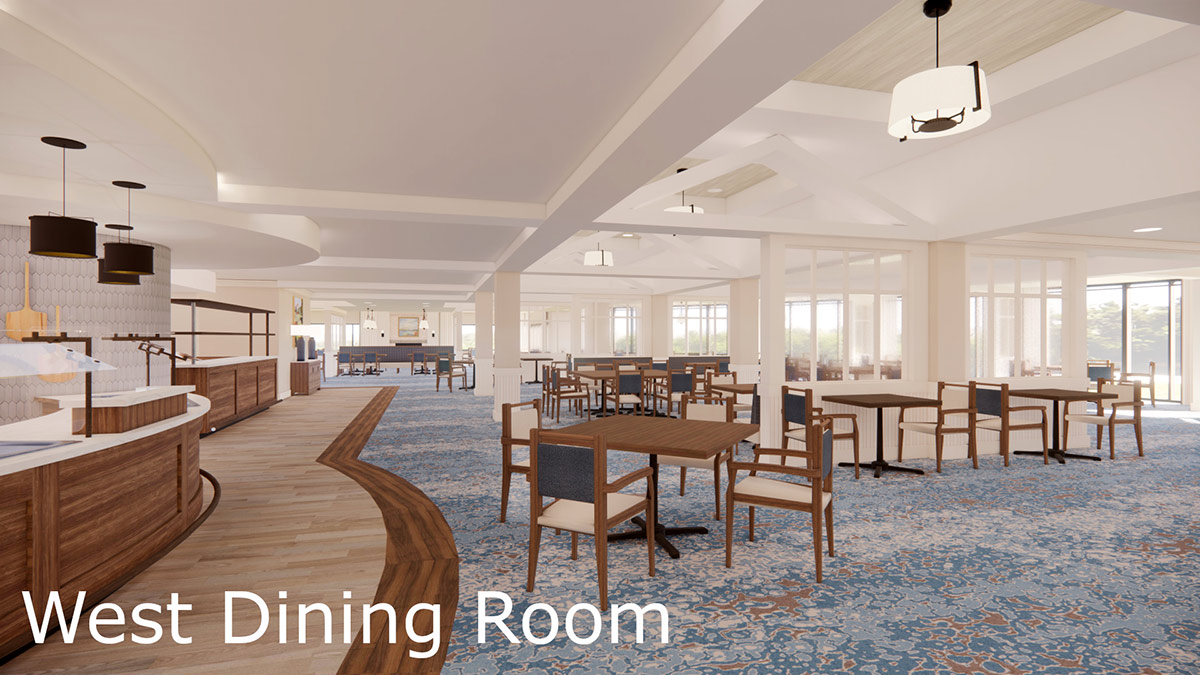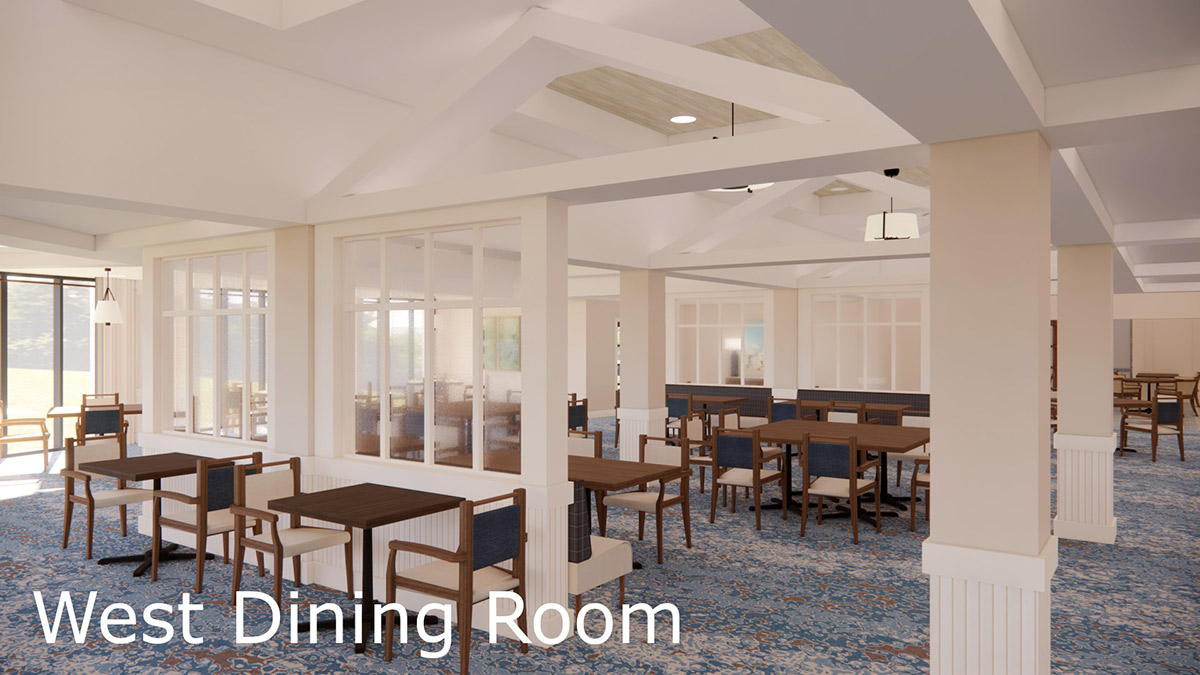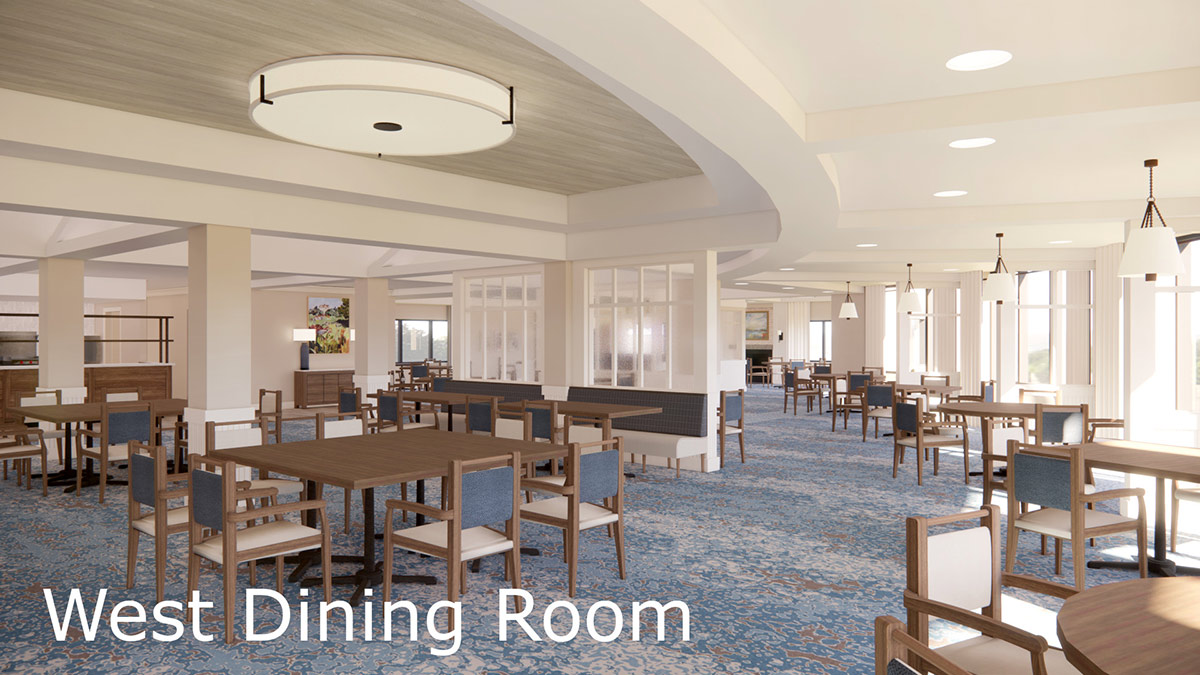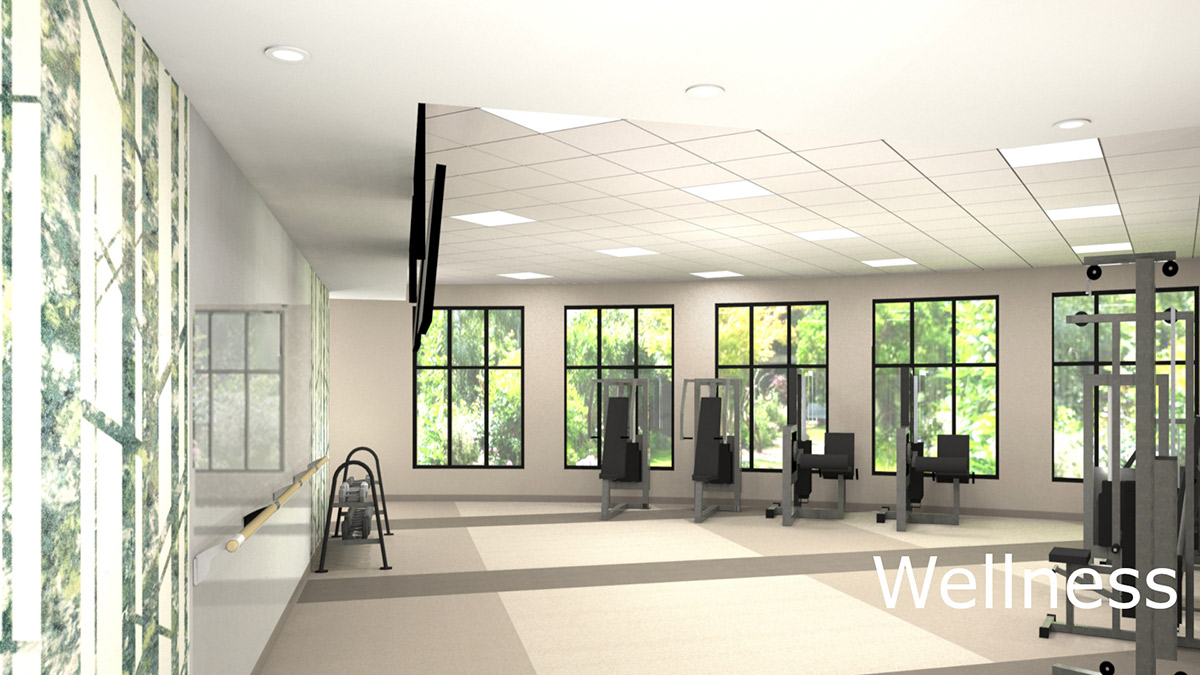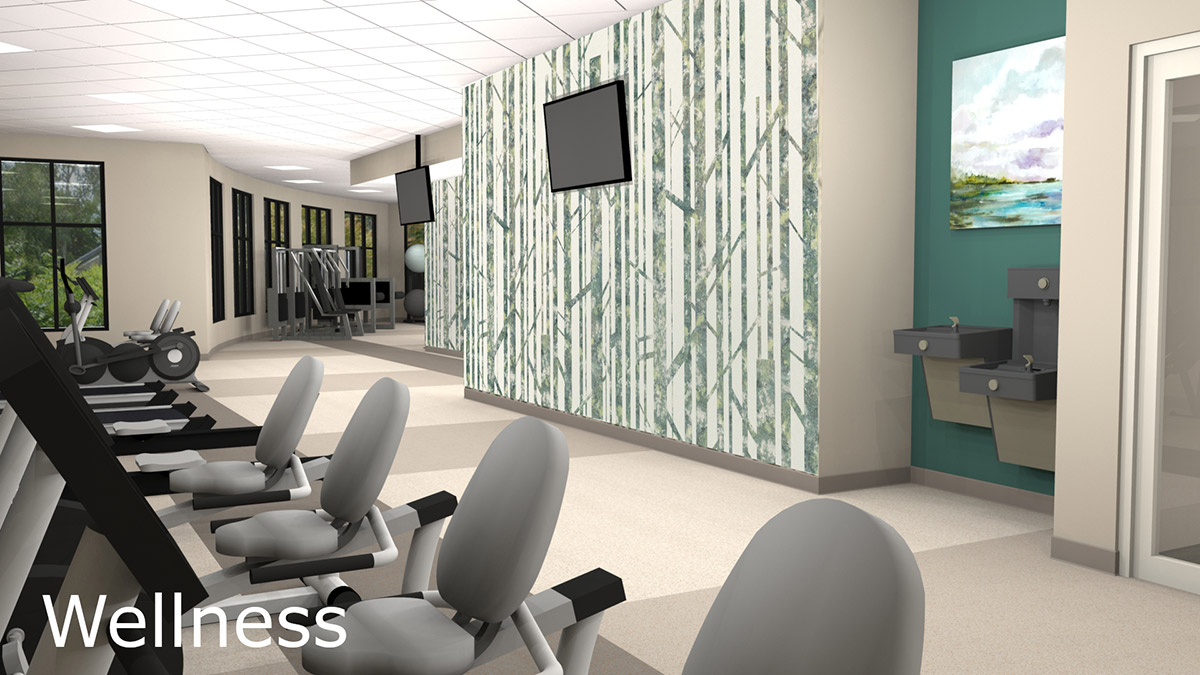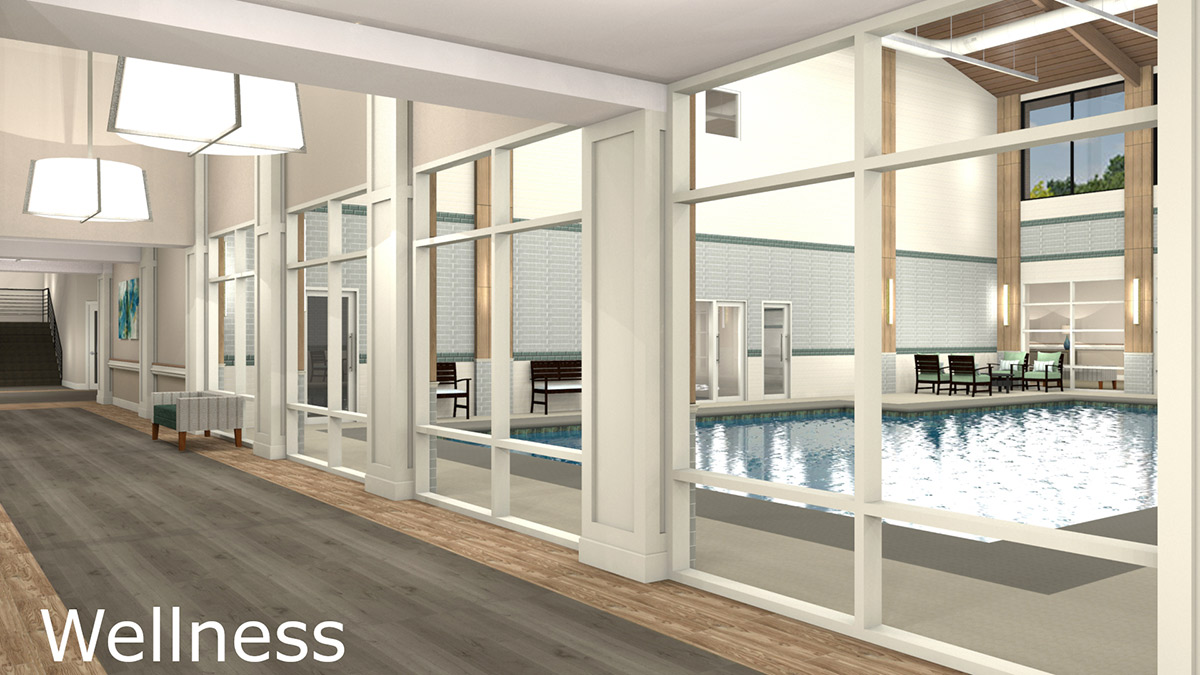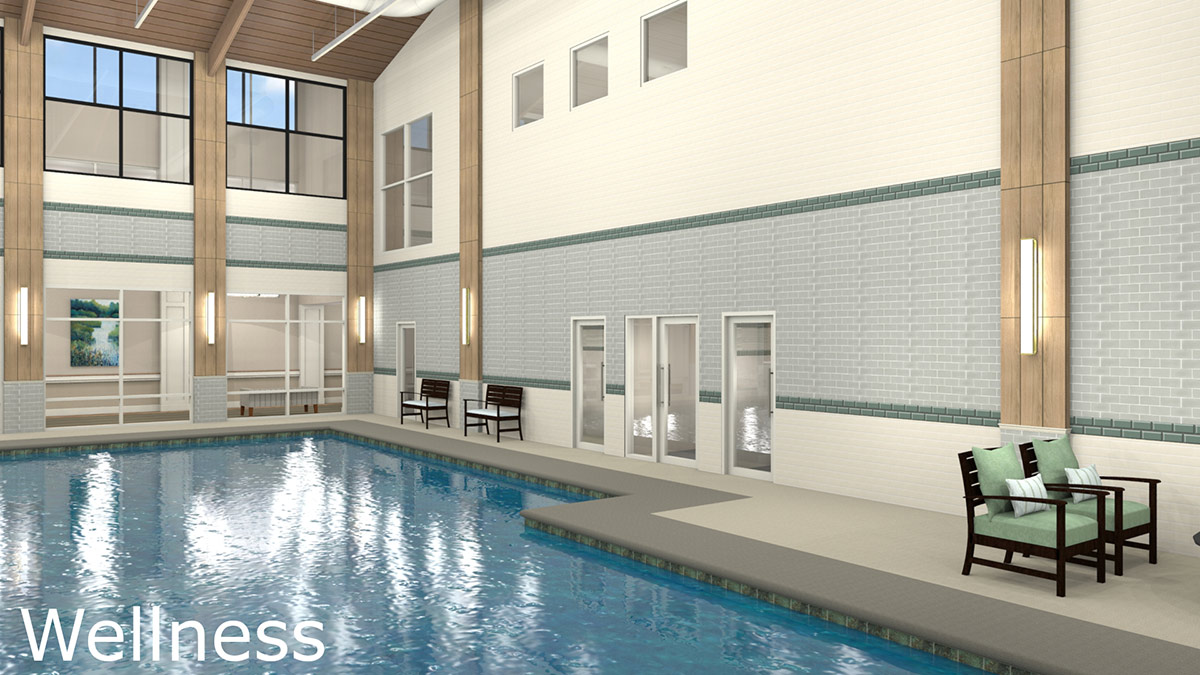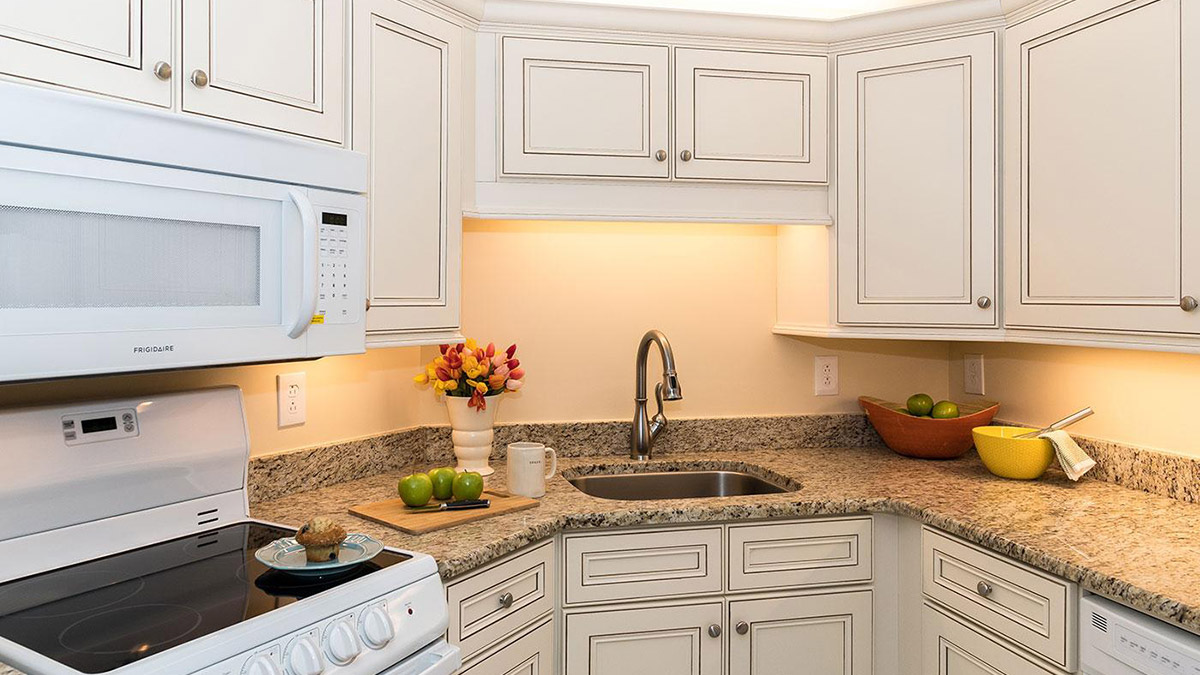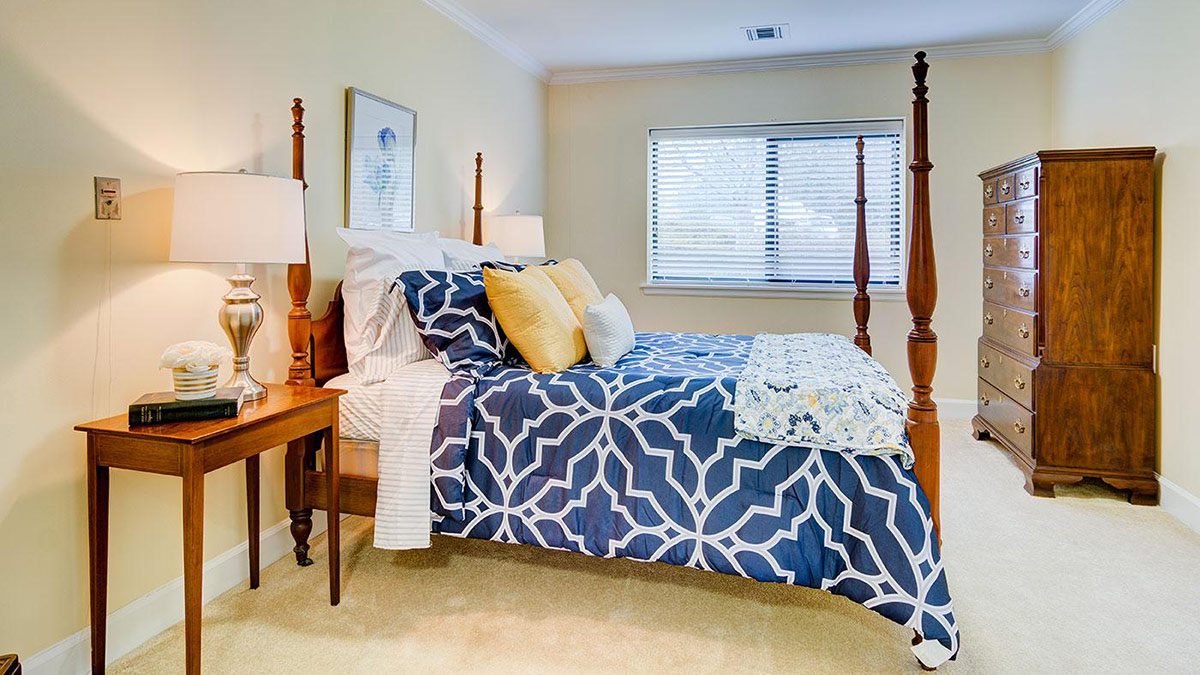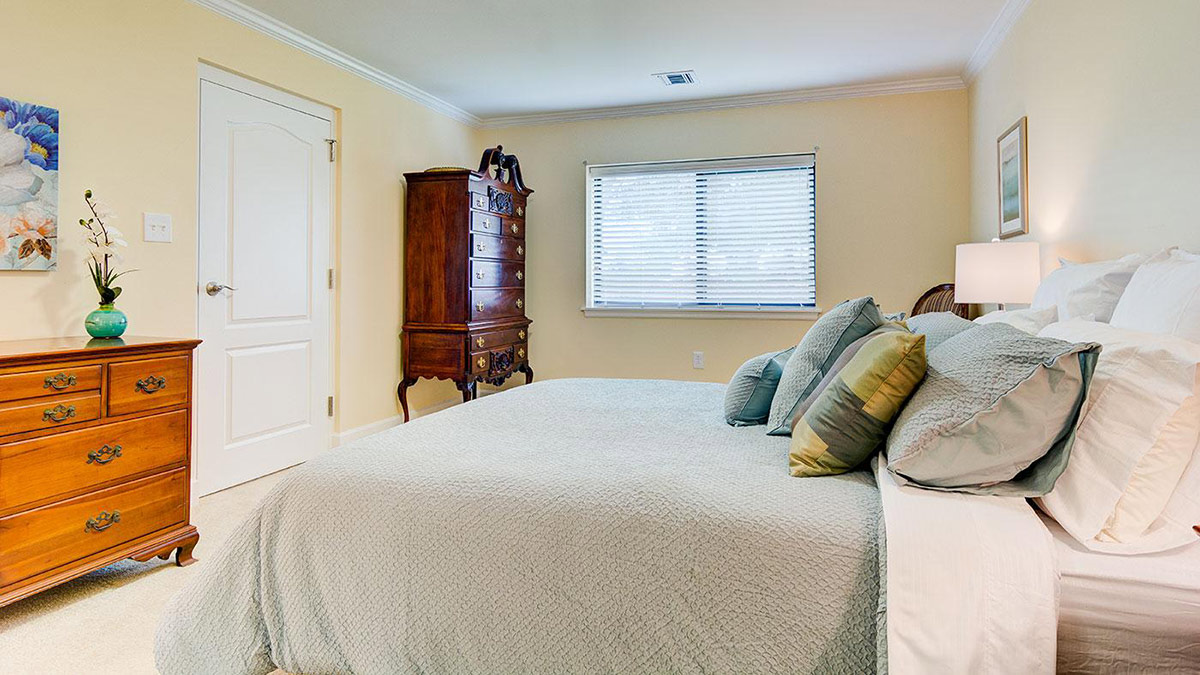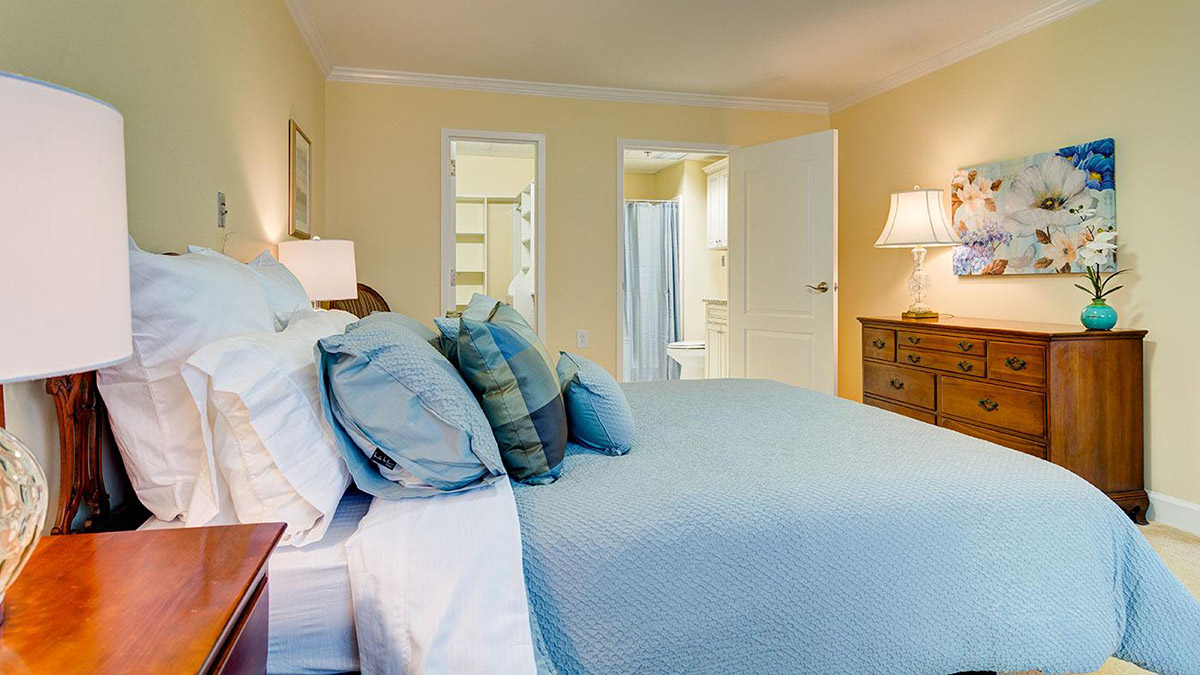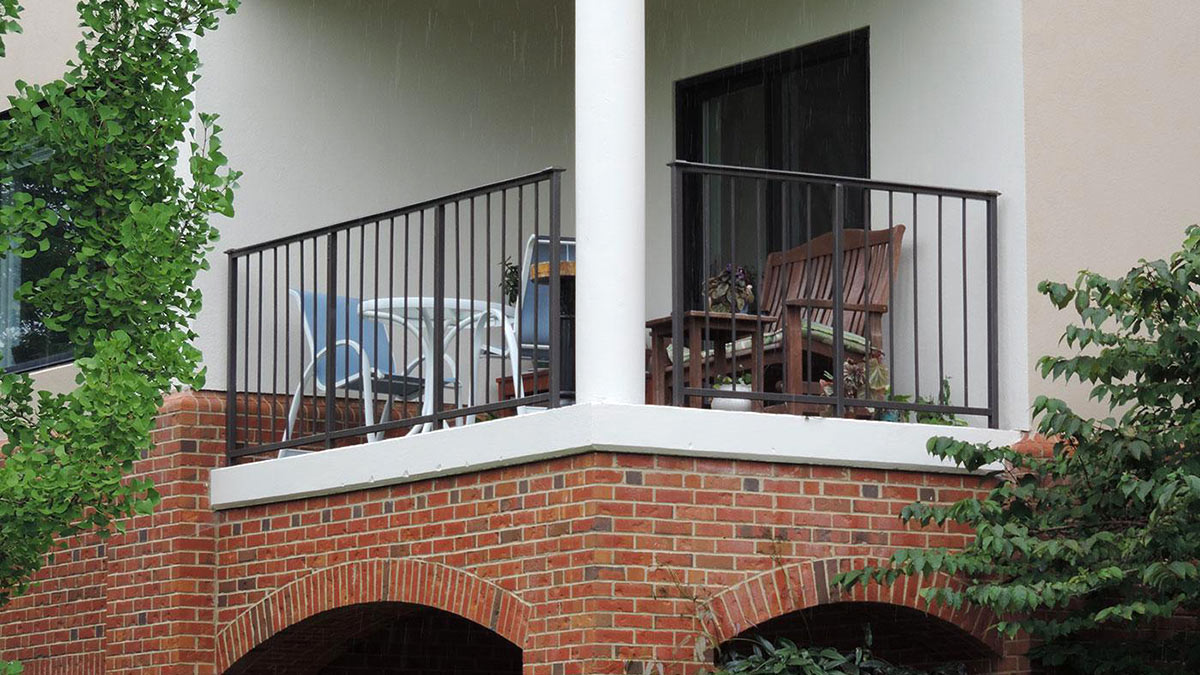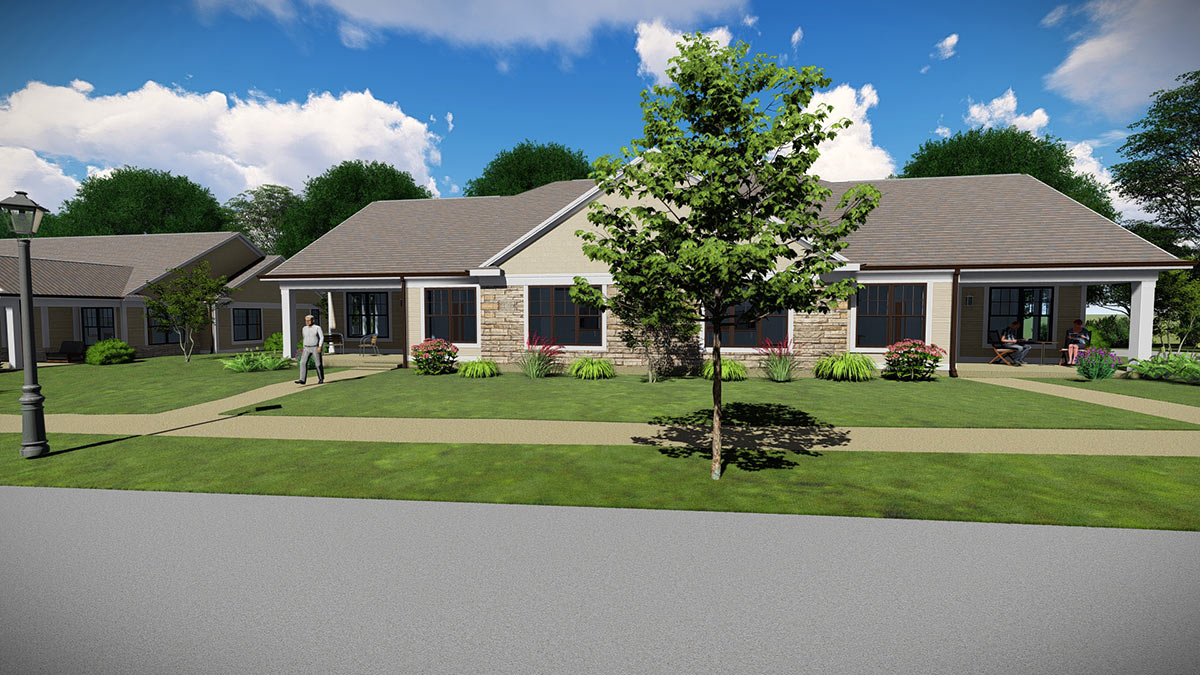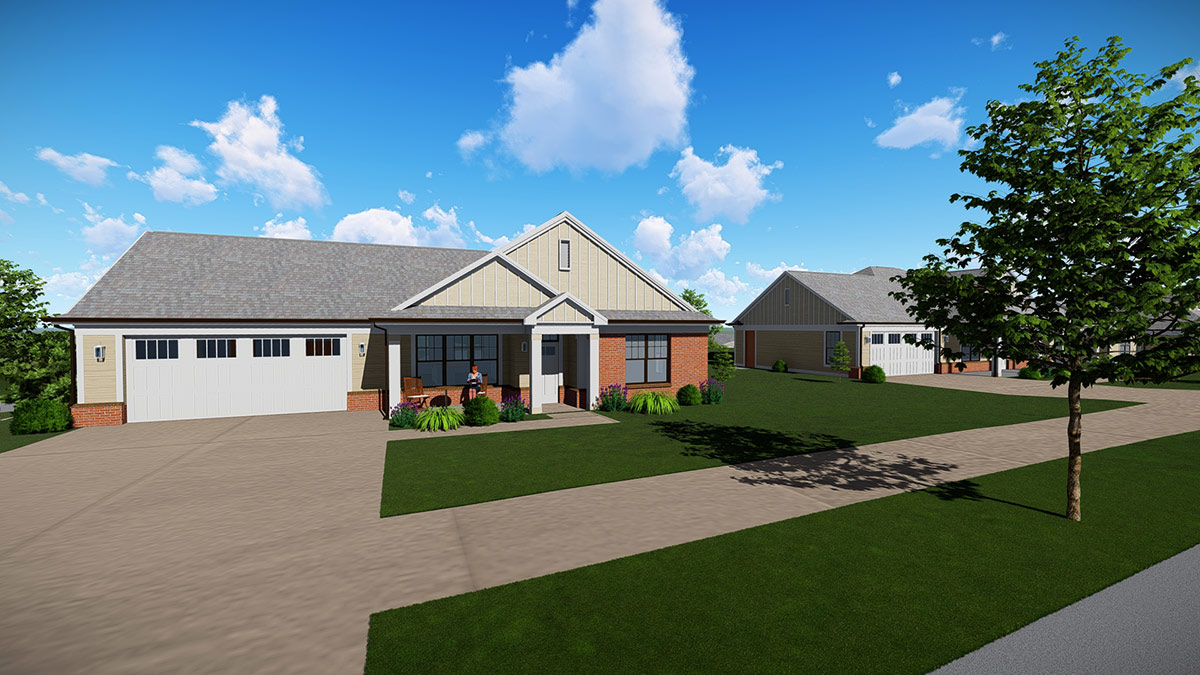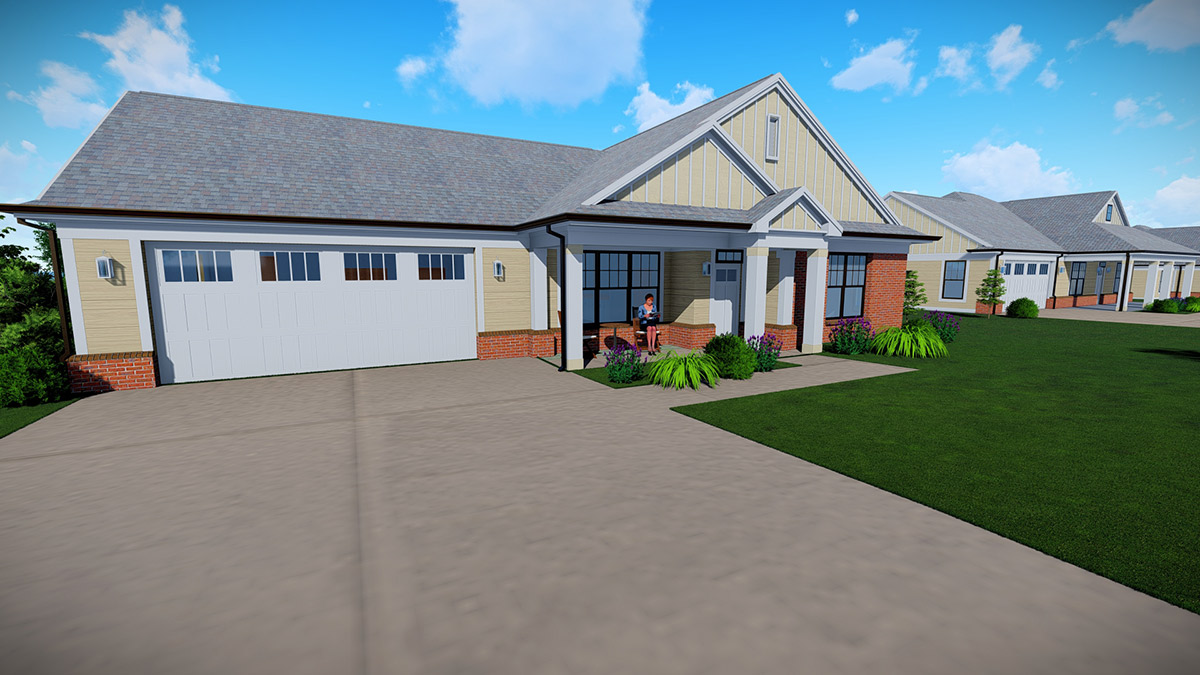 Community Information
Friends Homes is a Life Plan community in Greensboro, NC. Situated in the Guilford College area and surrounded by dining and shopping. Friends Homes is one name but with two communities, Friends Guilford and Friends West. Residents of both communities enjoy all amenities of both campuses. Beautiful walking trails, new fitness center with zero entry pool, sport courts, and more. New Villa apartments coming in Fall of 2022.
Features:
We're Expanding! – Schedule a Tour Today!
Cottages, Townhomes, 1 & 2 Bedroom Apartments and Studios
State of the Art Wellness Center Now Open
Zero Entry Salt Water Swimming Pool
Sport Courts
New Bistro Restaurant with Outdoor Dining
Beautiful Walking Trails
Two Woodworking Shops
Art Studio
Two Libraries
Beauty Shop
New Construction is Pet Friendly
Teaching Kitchens
Outdoor Fire Pits
Two interconnected campuses for a variety of living, entertainment, and health options
7/28/2022
Articles
Mary Ann
Friends Homes has broken ground on a $67 million expansion of its two campuses in Greensboro, Friends Homes Guilford and Friends Homes West. The project will offer more amenities and add 140 new residents to the community. "With this expansion, Friends Homes is making a significant investment in furthering our commitment [...]