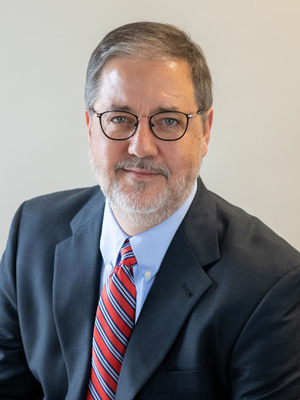 Dennis Toman
Dennis Toman founded The Elderlaw Firm with a mission of helping families better prepare for elder care and other legal issues for the second half of life. Contact him at 336-396-8988.

Have you heard this? "We all learn by our own mistakes." That's certainly one approach. Everyone has heard that. It's another way of saying that what doesn't kill us makes us stronger. Ouch!
That's why smart clients appreciate when I tell them, "I find it's better to learn from other people's mistakes." Here's what that means to you.
When it comes to estate planning, you can avoid making mistakes others have made. How? With wise advice you won't have to learn from your own mistakes…or force your family to regret your mistakes for years to come.
So, get your estate planning advice from an experienced lawyer who specializes in senior estate planning.
Powerful Powers of Attorney and Avoiding Probate
Here are two mistakes many people make, which you should learn from and avoid.
First, have a powerful Power of Attorney for legal decisions and finances. Many people have Powers of Attorney that prove powerless just when needed the most. Simply signing a Power of Attorney document is not enough. It needs to have often overlooked, special language that can protect you, your spouse, and your assets if you become incapacitated.
Second, you should have a Living Trust instead of just a Will, if you have a nest egg to pass on to your beneficiaries. A Living Trust provides continuity for your family. There is no need to "hand off" your assets to the court, which is what happens with a Will. That's right, if you use a Will, then your assets go from your name, through the court (and the costly and time consuming probate process), and then finally to your beneficiaries.
You want to avoid the problems a Will can cause: extra costs, time delays, red tape, headaches, and possibility of family disharmony. Avoid that mistake. Instead implement the right Living Trust.
Not all Living Trusts are the same. Some have hidden traps and aren't well thought out. You should work with an experienced estate planning and elder care lawyer who can help you "learn from other people's mistakes" to better protect you, your loved ones and your money.
Remember, experience makes the difference. As the TV commercial says, "We know a thing or two because we've seen a thing or two." Now you know more, too.