In This Issue…
I've had a busy few months visiting various senior living communities across Central North Carolina. Through my travel I have had many conversations with senior industry professionals and they have all said that NC is one of the best places to retire. Many retirees are coming to take advantage of our gorgeous weather, hoping to experience four seasons. Existing communities are expanding their campuses while new communities are sprouting all over!
In this issue, our cover story will hopefully inspire you to take on a craft that will make a difference. This is exactly what a Wake Forest University student, Taylor Graustein did; finding comfort in a craft that honors her mother's memory. Her business, "Benefiscent" was born from a desire to contribute to cancer research and honor a loved one.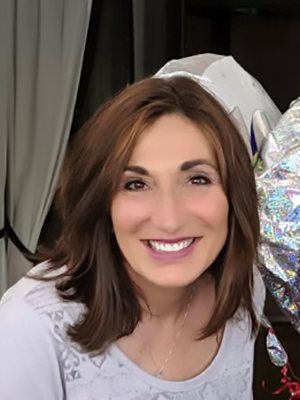 Stephanie Franklin,
Regional Director
of Sales
As always, in this issue we have enlightening columns for your reading pleasure. Stay informed by reading our Planning for the Future section and if you are interested in learning more, visit our website for an extensive list of articles.
While our print guide is packed full of information to help you in your search for a new lifestyle, you will find the RetirementResourceGuide.com to be an even deeper resource for learning about communities and services.
The Retirement Resource Guide, a great place to begin your search.
Stephanie Franklin
Articles in this issue:
Cover Story
Candles for a Cure – WFU Student Honors Her Mother's Memory
Planning for the Future
Live Now! A Short List of Do's and Don'ts
Why You Shouldn't Walk into the Medicaid Office Alone
Getting The Most Value From Your Medicare Advantage Plan?
Staying Fit & Healthy
Understanding the Importance of Clinical Trials
The Benefits of Exercise – Inside and Out!
Motivating a Successful Outcome
Preventing & Managing Osteoporosis
News & Information
Hello NC Initiative Celebrates Rural Counties
Nominations Open for N.C. Heritage Award
AARP Presents "Super Saver" Award