In This Issue…
It's 2021, we made it! We made it through a challenging year, whew! Sadly, some did not and it would be short sighted of me to not take a moment and remember those that loss their lives to COVID. With the vaccines rolling out, we now have hope that one day our lives will be back to normal.
This year, I want to spend time outside and do things that improve my well-being and reduce stress. A day trip or as many call it a "Staycation" would suit me fine. Living in NC makes it easy to do since we have the coast and the mountains!
As always, in this issue we have enlightening columns for your reading pleasure. Stay informed by reading our Planning for the Future section.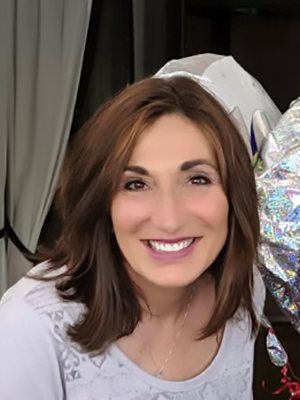 Stephanie Franklin,
Regional Director
of Sales
While our print guide is packed full of information to help you in your search for a new lifestyle, you will find the Retirement Resource Guide.com to be an even deeper resource for learning about communities and services. The communities have photo galleries, some with videos and tours so you can dive into their community from the comfort of your home.
Stephanie Franklin
Articles in this issue:
Cover Story
Planning for the Future
Better To Learn From "Others' Mistakes"
Staying Fit & Healthy
Staying Engaged During the Pandemic
Healthcare
News & Information