In This Issue…
When I moved to NC, I quickly learned that BBQ is at the heart of the state and is a sacred culinary tradition. Chopped, sliced, but never pulled (so I have been told). In this issue, we celebrate Lexington NC BBQ turning 100 yrs. old. The feature story takes us back to the year 1916 when Sid Weaver from Lexington opened his first restaurant (tent) and it's all history from there!
For those that love the winter snow and staying active, break out those skis and head up to Beech Mountain. We have several of the best ski resorts less than a two-hour drive from the Triad. It's an excellent way to exercise outdoors during the cold winter months.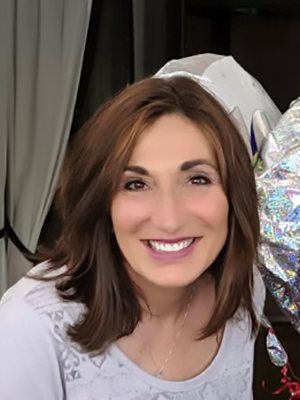 Stephanie Franklin,
Regional Director
of Sales
As always, we have enlightening columns for your reading pleasure. In this issue our Wellness section shares "staying healthy in cooler weather" and "matters of the heart," both are important for living a healthy, active lifestyle.
If you are caring for a loved one or need care service, be sure to check the 'For Your Parents' section for Home Care or higher levels of care. There are many options and being well informed helps make it an easier decision.
And from all of us here at the Retirement Resource Guide, we wish everyone a healthy and happy 2020 and thank you all for being loyal readers.
Stephanie
Articles in this issue:
Cover Story
Lexington, NC Barbecue Turns 100 Years Old
Retirement Communities
Baptist Retirement Homes Announces Reed VanderSlik as the New President and CEO
Performer Jessica Vosk Launches Collaboration between Well•Spring and UNCG
Planning for the Future
How to Cope & Live with Alzheimer's
To Rent or Own Your Second Home?
Service Providers
7 Tips for Breaking in a New Doctor
Easy Makeovers Start with Floors
Medicare – How Should I Prepare?
Fitness & Wellness
6 Reasons You're Gaining Weight
Staying Healthy in Cooler Weather
Arts, Leisure & Travel
High Country Geared for Winter
Healthcare
News & Information
Elon University – Anatomical Gift Program