Cambridge Village of Apex
At Cambridge Village, we believe retirement is an opportunity to experience living life to the fullest. We've designed our active retirement communities to embody our Optimal Living® approach. Optimal Living® is an exceptional lifestyle with evolving wellness, concierge healthcare and engaged experiences. Created by a team of dedicated professionals, Optimal Living® is our investment to enhance your future. With a focus on exceptional amenities and concierge care when needed, Cambridge Village is the active adult community of choice in North Carolina.
Videos
Gallery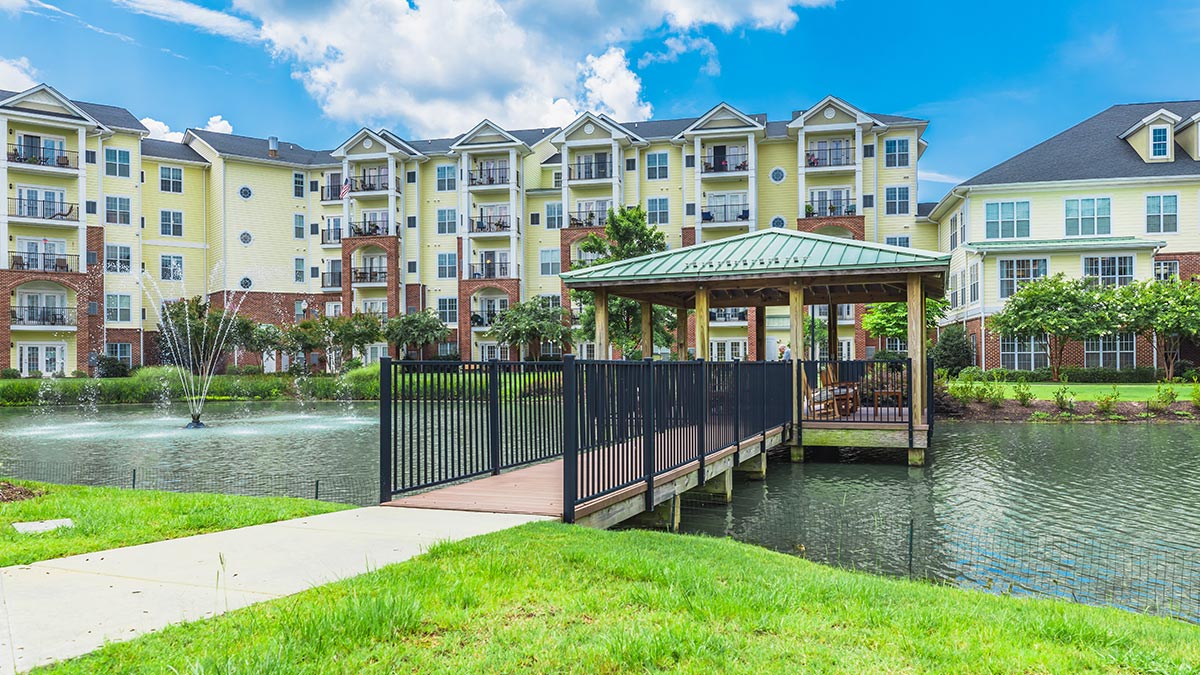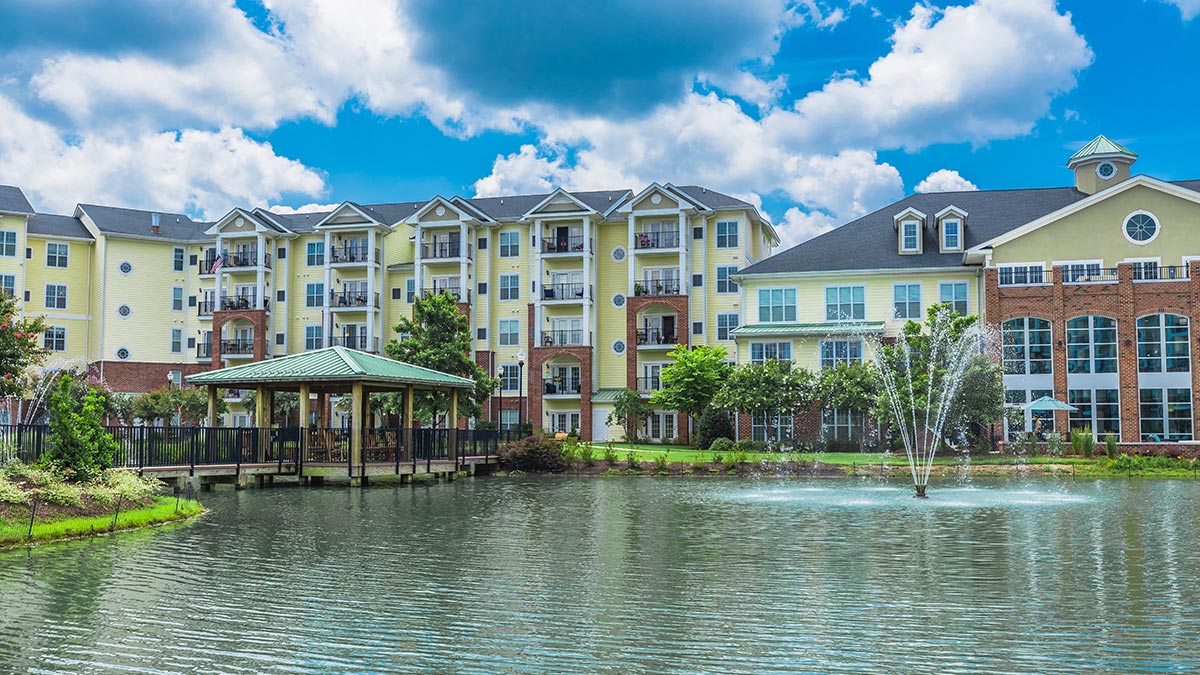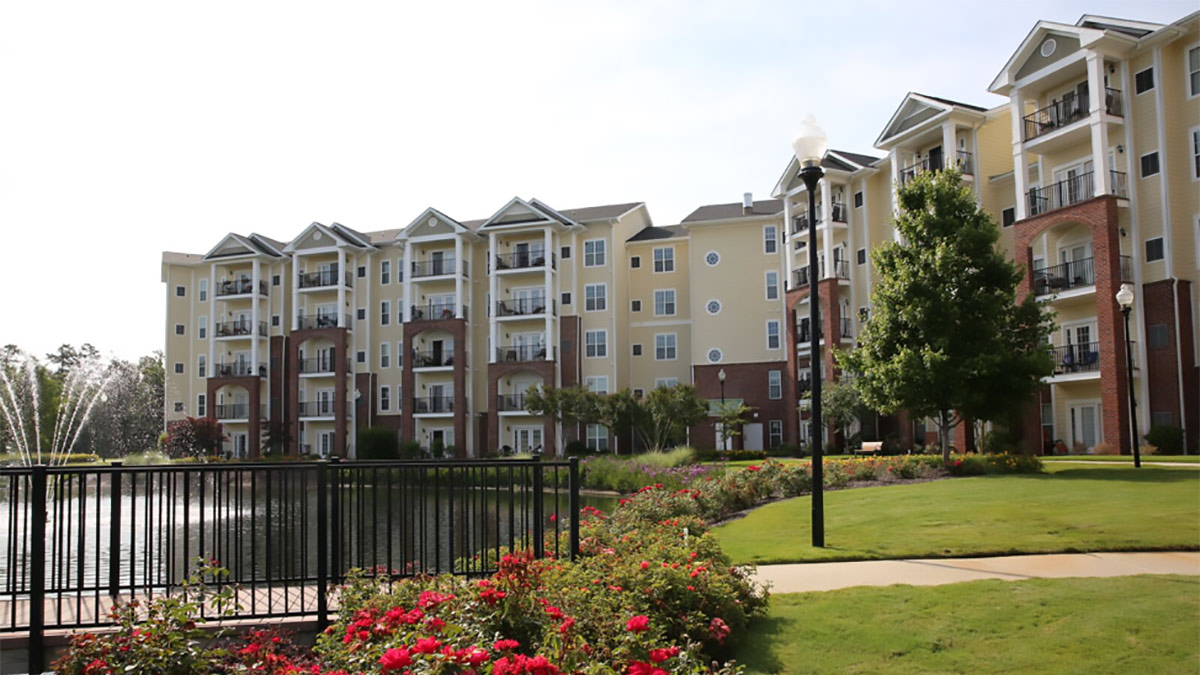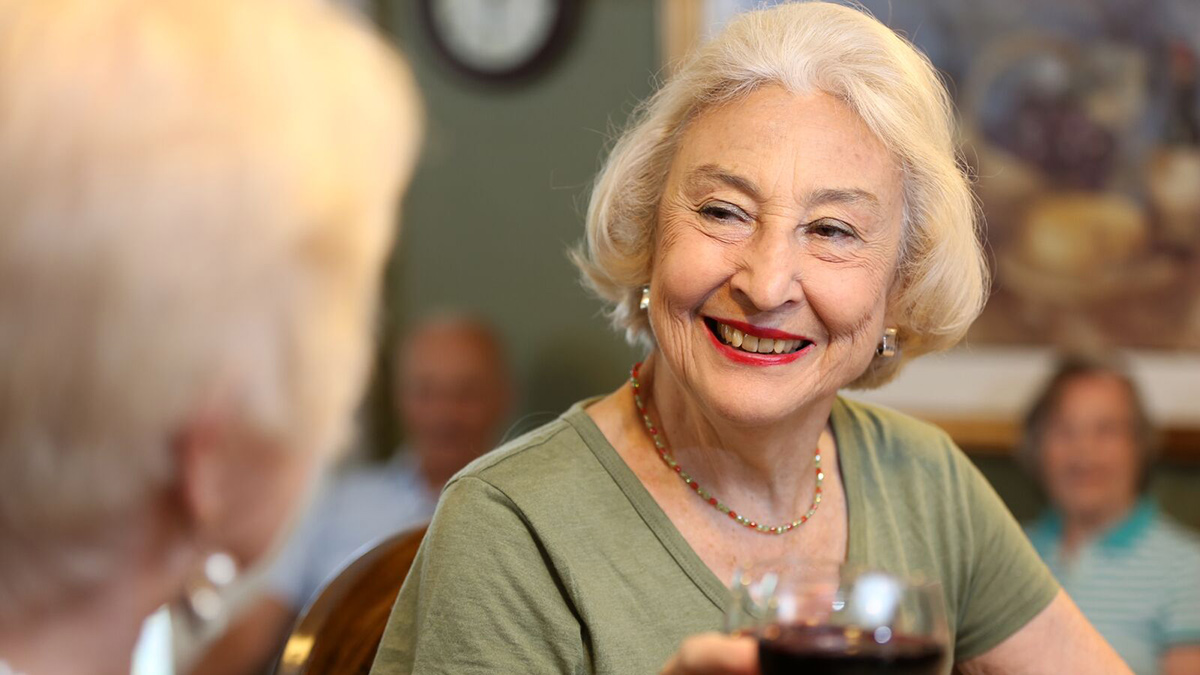 Cambridge-Village-of-Apex_IL_Exterior4
Cambridge-Village-of-Apex_IL_Exterior3
Cambridge-Village-of-Apex_IL_Exterior2
Cambridge-Village-of-Apex_IL_Exterior1
Cambridge-Village-of-Apex_IL_Interior
Cambridge-Village-of-Apex_IL_Living-Room
Cambridge-Village-of-Apex_IL_Table
Cambridge-Village-of-Apex_IL_Nina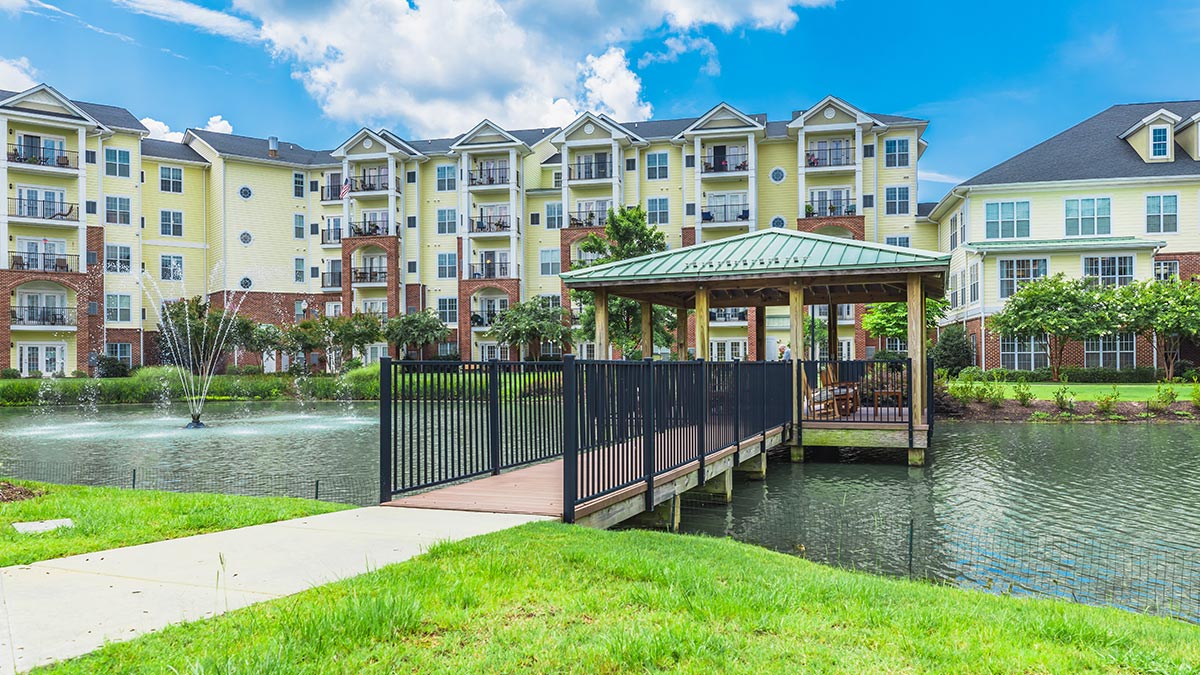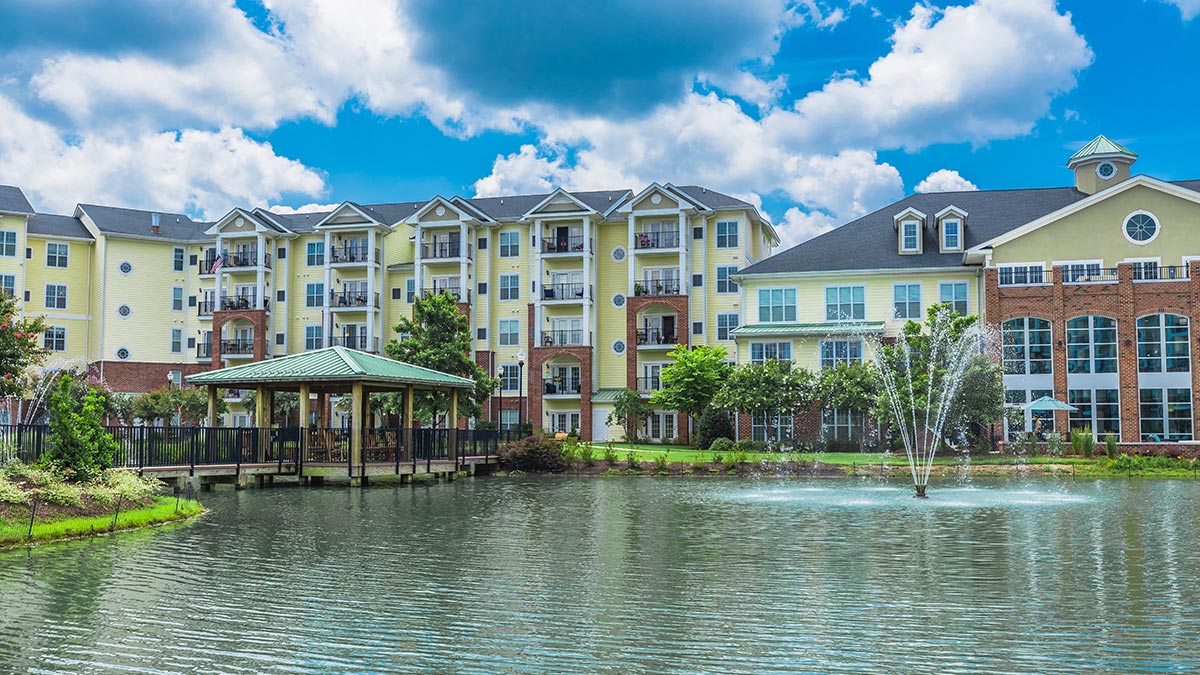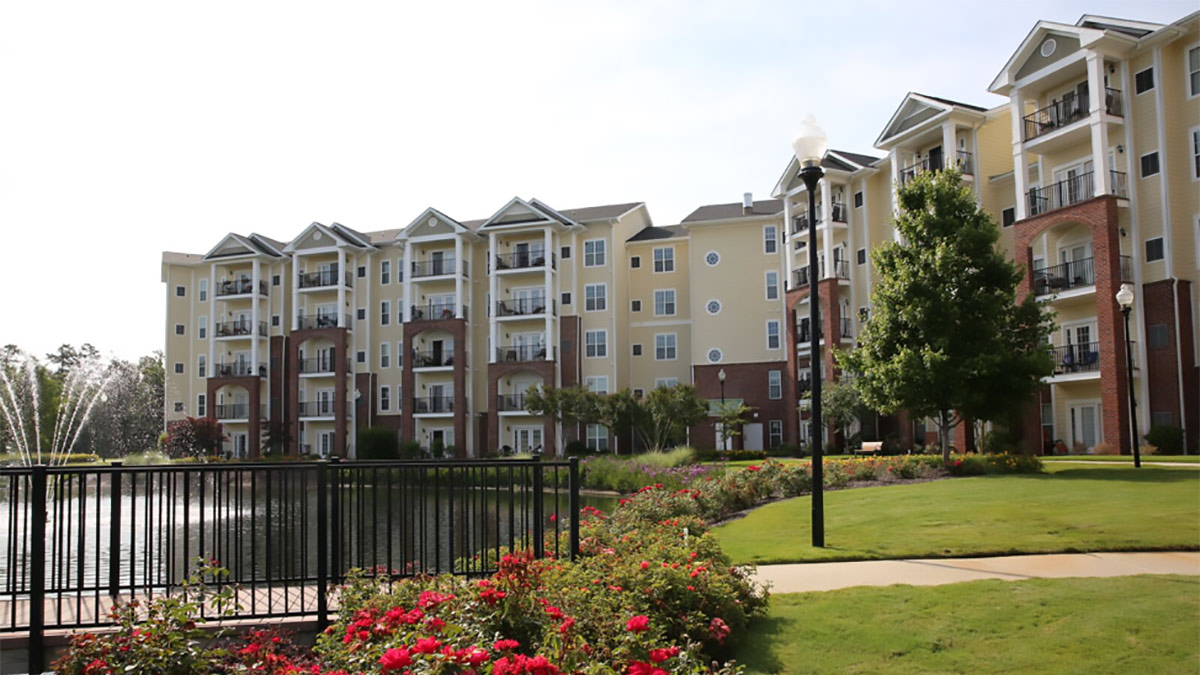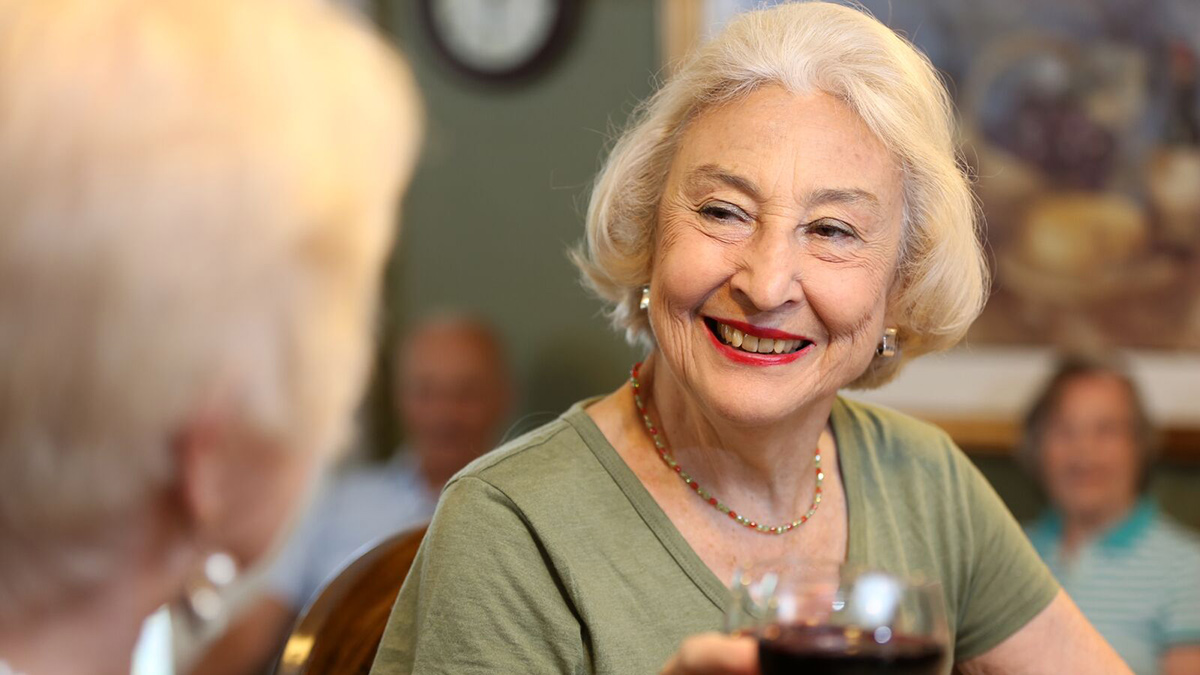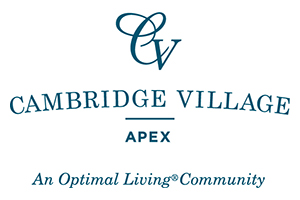 Community Information
Life at Cambridge Village goes beyond retirement living! It's where Optimal Living® begins.
Cambridge Village of Apex is one of the 1st Independent Retirement Communities in the area to offer a Optimal Wellness Program. Today, active seniors are looking for a community that can offer a variety of activities. This includes activities that are socially, physically, and mentally engaging. Our Optimal Wellness Program does just that. From the indoor swimming pool to the continuing education program offered through NC State University, Cambridge Village of Apex is focused on both physical and mental fitness. Combine our Wellness amenities and programs with a the social atmosphere enhanced by our 5 Star dining and lounge facilities, theater, and well appointed apartments and you have the complete package for active, independent retirement. But that's not all…Cambridge Village of Apex is located in the town of Apex in southwestern Wake County.
The town of Apex was rated one of the "Best Places to Live" in the U.S. by Money Magazine and North Carolina's #1 small town by Business North Carolina Magazine. Most recently, Forbes.com has released their rankings that show the Town of Apex to be 3rd best in the list of the 25 Best Places to Move in America.
Apex combines a relaxing small-town atmosphere with the convenience of big-city amenities from the nearby cities of Raleigh and Durham. Built on a beautifully landscaped 14 acre site overlooking a pond and walking trails, Cambridge Village of Apex, offers plenty of opportunities to enjoy the great North Carolina outdoors, while still benefiting from nearby shopping and healthcare facilities.
Features:
Exclusive State-of-the-art Fitness Center
Studio, 1 & 2 bedroom apartment homes / Over 10 Floorplan options
No buy-in fees
All-inclusive amenities
Kitchens and washer/dryer in each apartment / Walk-in closets
Pet Friendly
Transportation provided
Restaurant style dining
Cultural & Educational Programs
24 hour Emergency Response
Guest Suite available and furnished short term stay apartment
Pond with fountains and sitting bridge
Concierge Care Services
Referral Program for Real Estate Professionals:
Help us welcome qualified, new residents' home to Cambridge and receive a $2500 referral commission!
Commissions will be paid after prospective new resident signs a 12 month lease and resides at Cambridge for 90 days.
Covid Statement:
In partnership with our on-site Primary Care provider, Cambridge Village was able to secure COVID-19 vaccines for all residents and staff. Nearly 100% of our residents chose to receive the vaccine at our clinic, at their primary care provider or through the health department.
Our community is following the most up to date orders and rules provided by the state and the specific county the community resides in. Our COVID-19 protocols are based on CDC guidelines.
We are all in this together and together we will continue to provide an environment of security, wellness and enjoyment as we protect each other, each family, our community, our country, our state and our nation, to the glory of God.
County-wide Covid-19 information can be found on the Wake County Government website: https://www.wakegov.com/covid-19-information
More information on COVID-19 Vaccines can be found on the CDC website.
View Virtual Tours Below:
Main Floor
Apex Floorplan
Dogwood Floorplan
Gym
Articles
Events
There are no upcoming events to display at this time.