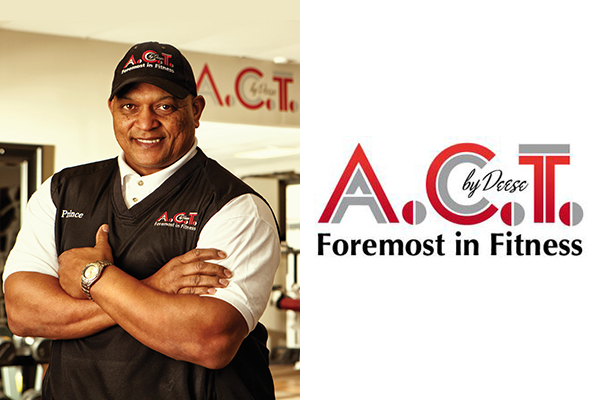 A.C.T. By Deese
A.C.T. by Deese offers Greensboro a warm and inviting Fitness Center for people of all ages. Along with our outstanding trainers, A.C.T. by Deese has become the premier Fitness & Training Center in the Triad.
Gallery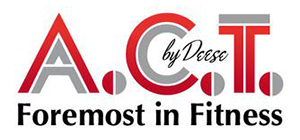 Overview
Owner Prince Deese and Co-Owner Gina Deese of A.C.T. by Deese offer Greensboro a warm and inviting Fitness Center for people of all ages. A.C.T. By Deese offers personal fitness programs for beginners as well as professional athletes. We offer our clients over 30 years experience in the Wellness and Training Arenas.
Exercise plays an important role in your overall health. Physicians and Health Care Professionals all agree that exercise is something vitally important to individuals of all ages.
Exercise is done for many different reasons. Whatever the reason, you have to come to the right place for your total well being.
Our Trainers provide a safe environment and thoroughly address health issues and fitness concerns for improvement in:
Cardio-Vascular Health
Mental Health
Stress
Depression
Sexual Health
Weight Loss
Weight Management
Flexibility and Balance
Joint and Muscle Pain
Strength
Nutrition
Motivation and Quality of Life
New Programs & Services to include: Group Classes, Massage Therapy, Hypnosis for Weight Loss & Smoking Cessation, Chiropractic Care by appointment.
Try our newest equipment…. Private Digital Spin Class… "Just Because You See The Finish Line…Does Not Mean It Is The End Of The Road"…..take the challenge at any level of fitness.
Accredited SilverSneakers® fitness center
Programs tailored to seniors
All abilities & special needs accommodated
Muscular strength & Range-of-Motion Training
Cardio and YogaStretch
Fall Prevention
Private & Group Classes
Recent Articles
Previous Articles